Chris Harrison In Talks To Return To TV On 'Dancing With The Stars' After 'Bachelor' Exit
Dancing With The Stars and Tyra Banks will be coming back for a historic season 30th, and conversations are already taking place to get former Bachelor host Chris Harrison on the dance room floor.
"At first Chris thought he was being approached to join the show as a host. He was a little upset when he realized Tyra wanted him as a contestant, but after he got over his bruised ego, Chris didn't say 'no" sources tell RadarOnline.com.
Article continues below advertisement
"Chris wanted to return to TV hosting a show on another channel but so far, the offers haven't exactly been flooding in," adds a top TV insider.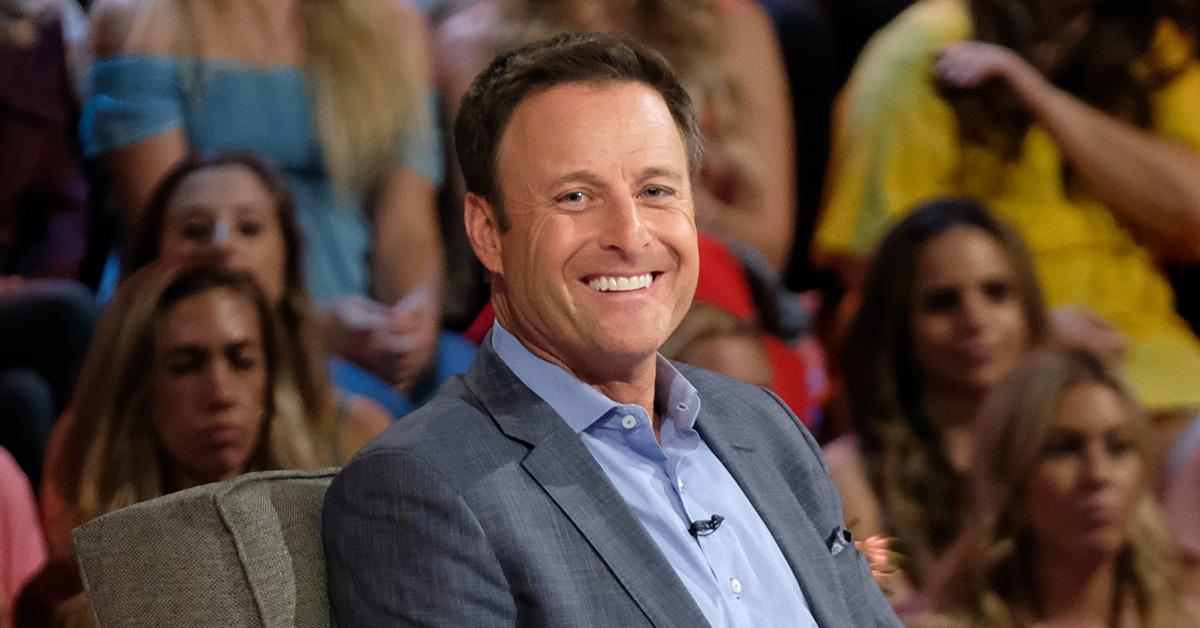 Article continues below advertisement
"After the way he left The Bachelor it has not been easy for Chris to find a new gig right away. Which is why something like Dancing With The Stars might work. It will give Chris a chance to change his narrative from the white guy who made insensitive racial remarks to reminding everyone why they fell in love Chris in the first place."
Insiders add that early casting discussions are going well. With producing genius Tyra pushing to make sure next season has someone as controversial and interesting as Carol Baskin from Tiger King.
Article continues below advertisement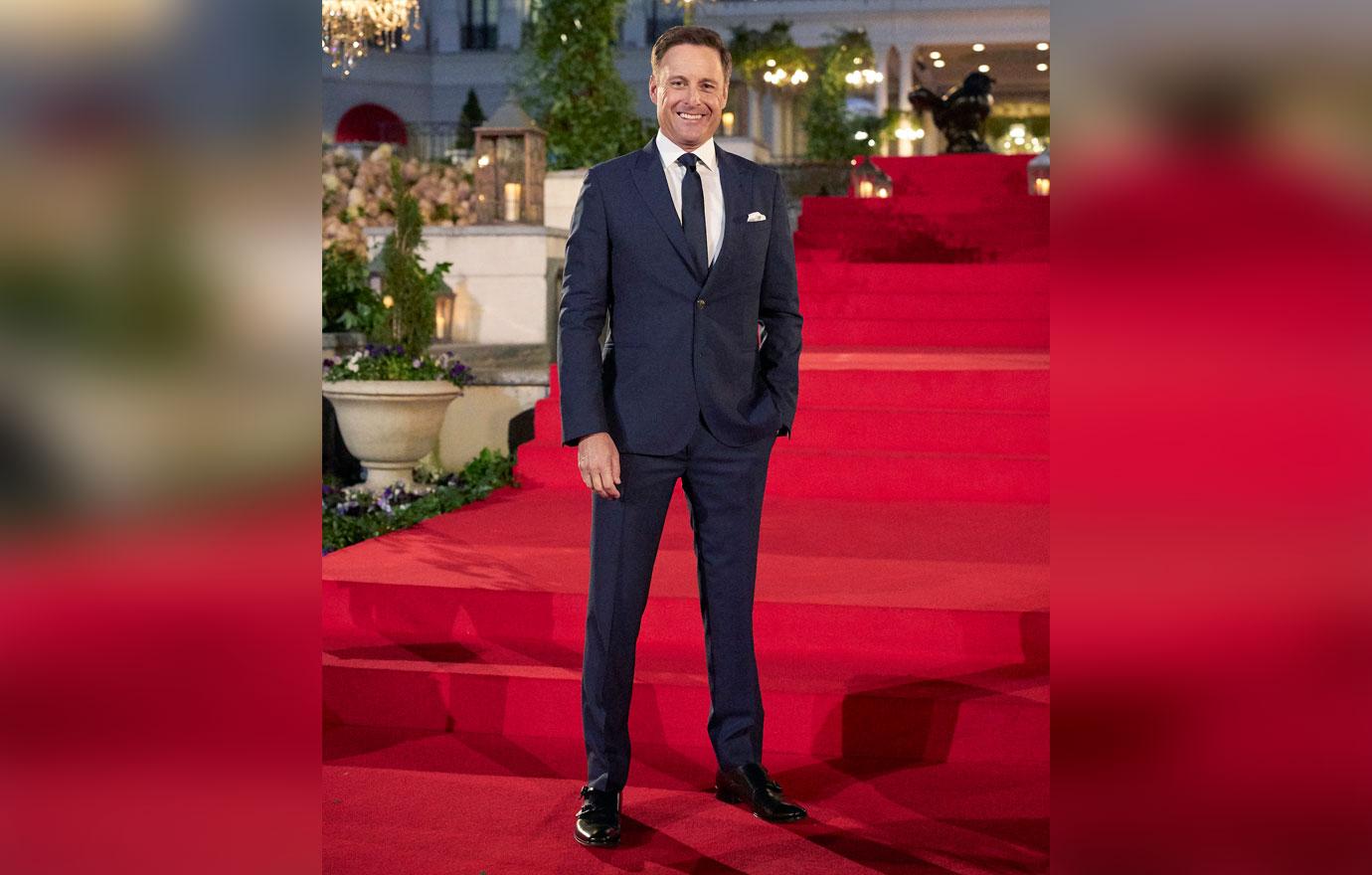 "Chris would make headlines returning to ABC. And with The Bachelorette ratings hitting an all-time low without him, he could win back fans to the network that left," adds a source.
Article continues below advertisement
"Plus, returning to ABC, a network he called home for 20 years, means he could win the whole show."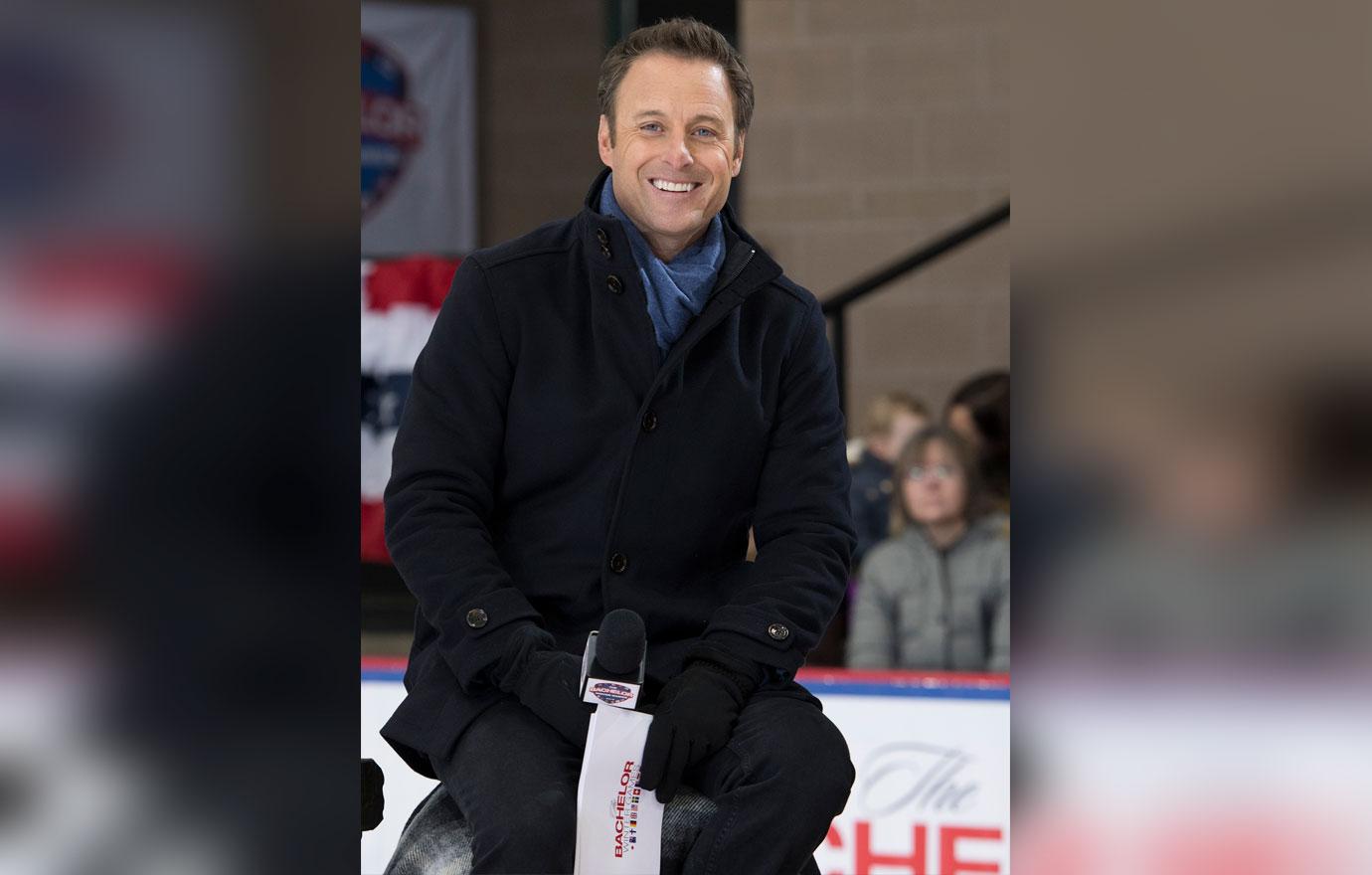 Article continues below advertisement
As RadarOnline.com previously reported, Chris walked away from his 19-year run on the dating competition reality show with a $40 million payout. He agreed to sign a non-disclosure agreement that prohibits him from spilling any of the secrets he learned in the past two decades while hosting.
A source told us, "Don't expect Chris to be sitting down with Oprah like Meghan and Harry or writing a book because he signed an iron-clad non-disclosure agreement before his departure announcement was made."
Article continues below advertisement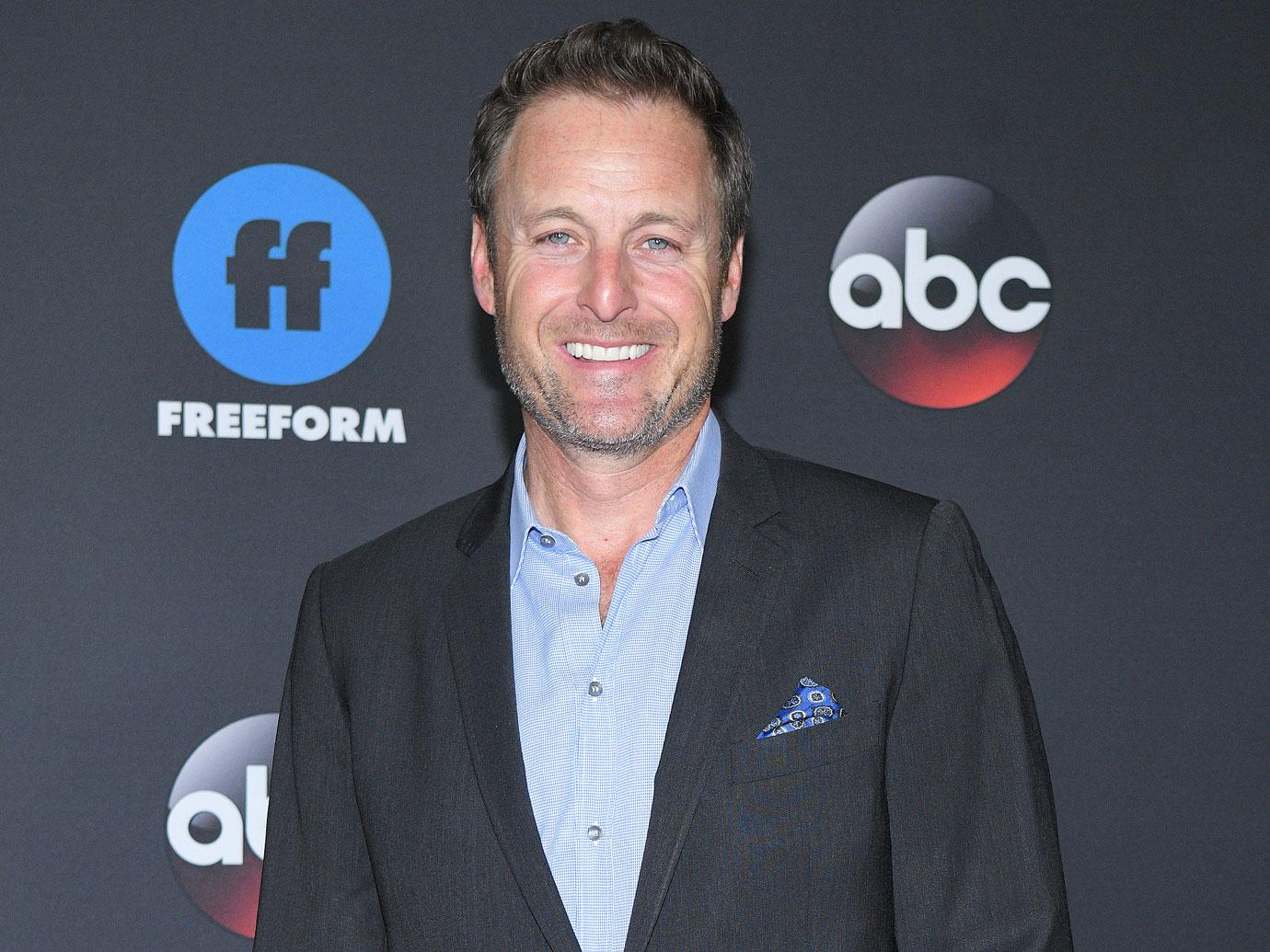 "Chris knew the decision was coming for several weeks as his lawyers had been working on getting him the best possible exit agreement possible. The show wanted his silence and Chris wanted lots of money, so ultimately is wasn't so hard to reach a deal that made both sides happy," the insider revealed.