Chris Daughtry's Wife Breaks Silence On Daughter's Mysterious Death, Squashes 'Homicide' Rumors
Chris Daughtry's wife Deanna Daughtry is squashing rumors that she or any of her family members told the press that her daughter Hannah Price's death was a homicide, calling the story "false."
Breaking her silence in a long-winded Instagram post, Daughtry said her family is in "pain." She also begged the public to stop speculating about her 25-year-old daughter's death.
Article continues below advertisement
The 48-year-old mom addressed the homicide reports, insisting, "We were not told that and never said that to anyone!"
"The day Hannah was found I shared some concerns I had with some ppl I know and said we won't know anything for sure till after they complete the investigation," Daughtry added. "Someone took that and went running with it or they talked to some else who then made assumptions and went running to the press with it."
Shortly after Hannah was found dead, several outlets posted a story claiming the family was told by officials that Hannah's death was being investigated as a homicide.
Tennessee's 8th Judicial District's Attorney later issued a statement to clear up the assumptions, saying, "This is a death investigation and any attempt to classify it as a homicide investigation at this time is premature and irresponsible."
Article continues below advertisement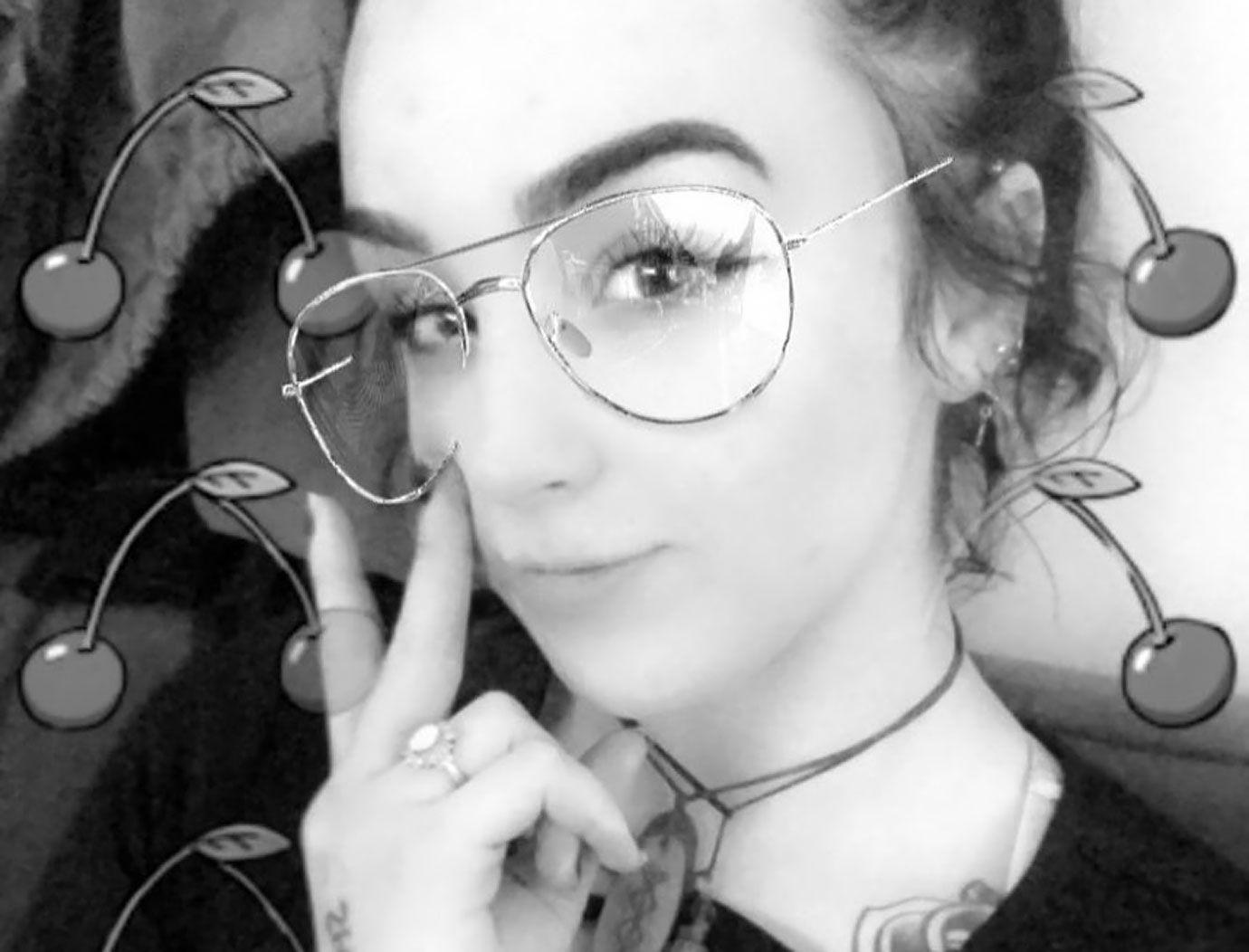 Daughtery continued by pleading with her followers to consider not "jumping into [sic] conclusions," telling them that "harassing someone and calling them a murderer before all the facts are in is wrong on every level regardless of their history."
Although she did not specifically name anybody affected by the allegations, she could have been referring to Hannah's boyfriend, Bobby Jolly. He was arrested the same day the police discovered her remains on an unrelated matter.
Article continues below advertisement
The singer's wife shared that she's experiencing "the deepest emotional pain I have ever felt." She also urged everyone to "stop" assuming things while the authorities are carrying out their investigation.
"Please stop making it worse for those of us who love her by spreading rumors & saying disgusting things about our family," she continued. "We are real people! Just because my husband had a public job does not mean this is OK to do."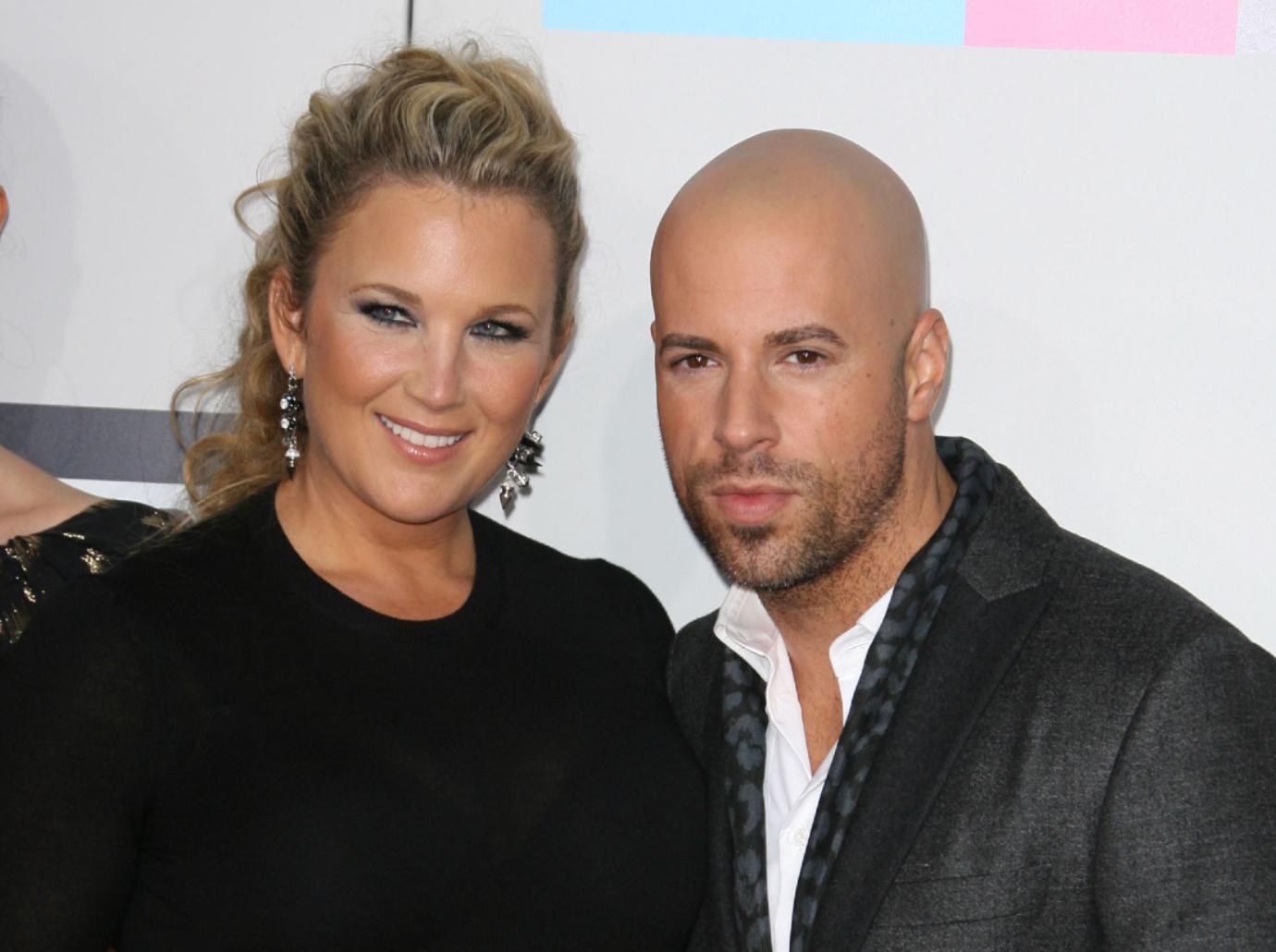 Article continues below advertisement
Hannah is one of two children Deanna had while being in her previous relationship before meeting Chris. The couple later had twins, Adaynn Rose and Noah James, after getting married in November 2000.
The It's Not Over singer expressed his sorrow after learning about his stepdaughter's death, saying he was "absolutely devastated and broken."
Chris also left a heartfelt message, writing, "Hannah, I love you, I miss you. I wish I could hold you. This hurts so deeply."