Chris Daughtry's Stepdaughter Hannah Was No-Show In Court For 'Hit-And-Run Shooting' Days Before Being Found Dead
Chris Daughtry's stepdaughter Hannah Price failed to appear in court over a hit-and-run shooting with her boyfriend Bobby Jolly just days before she was found dead.
Article continues below advertisement
According to The Sun, the singer's 25-year-old stepdaughter was scheduled to stand before the judge for her criminal case on November 3, but she was a no-show.
A warrant was then allegedly issued for Hannah's arrest.
Her legal woes stem from an April incident in which she and Bobby Jolly were reportedly arrested for a hit-and-run in Tennessee. The criminal complaint allegedly states Hannah's boyfriend shot at a car before fleeing the scene of the accident.
Article continues below advertisement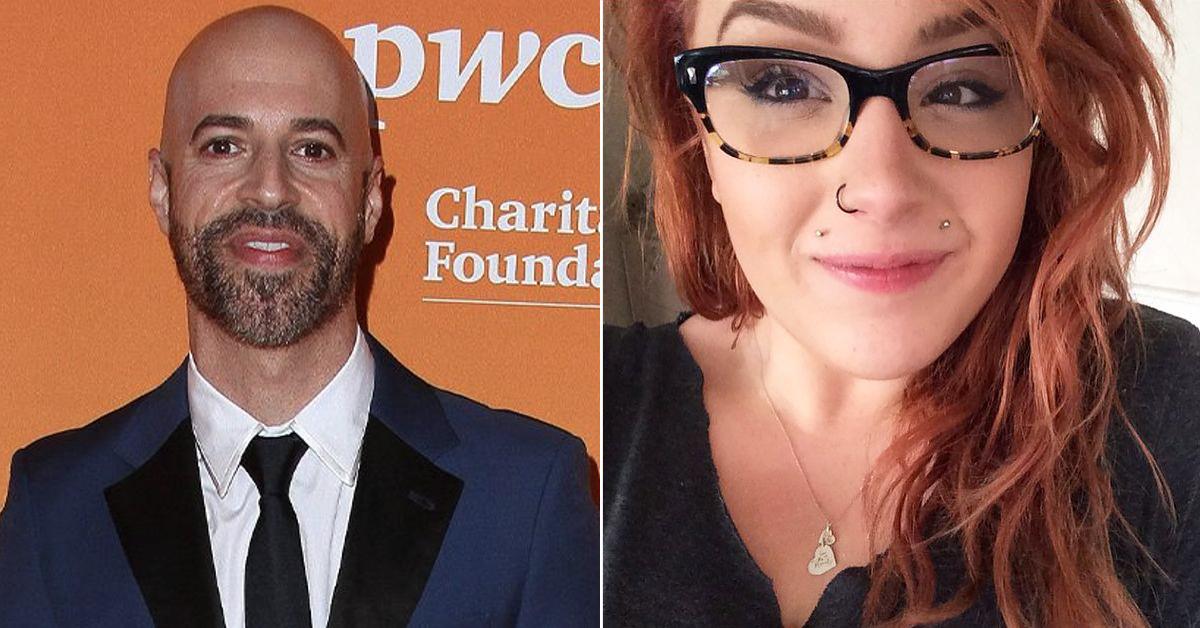 Hannah was found dead at her home on Friday. While Bobby Jolly was arrested the same day and remains in custody, the clerk handling the hit-and-run case tells The Sun the reason he's behind bars has nothing to do with Hannah's death.
"Bobby failed to appear in court on June 21st, and a warrant was issued for his arrest at that time," they explained.
Article continues below advertisement
Hannah's 24-year-old boyfriend was arrested in Fentress County, Tennesse, on Friday. He's since been handed over to the Putnam County Sheriff.
"Bobby is in custody here but it's unrelated to anything going on with the investigation in Fentress County. He is only here for a capias warrant for failure to appear, completely unrelated to any other events going on," an insider told the outlet.
According to the Sheriff's Department, Bobby Jolly is scheduled to appear in court on Wednesday for his failure to appear over the hit-and-run.
Both Hannah and her boyfriend were arrested over the incident and charged with aggravated assault.
Article continues below advertisement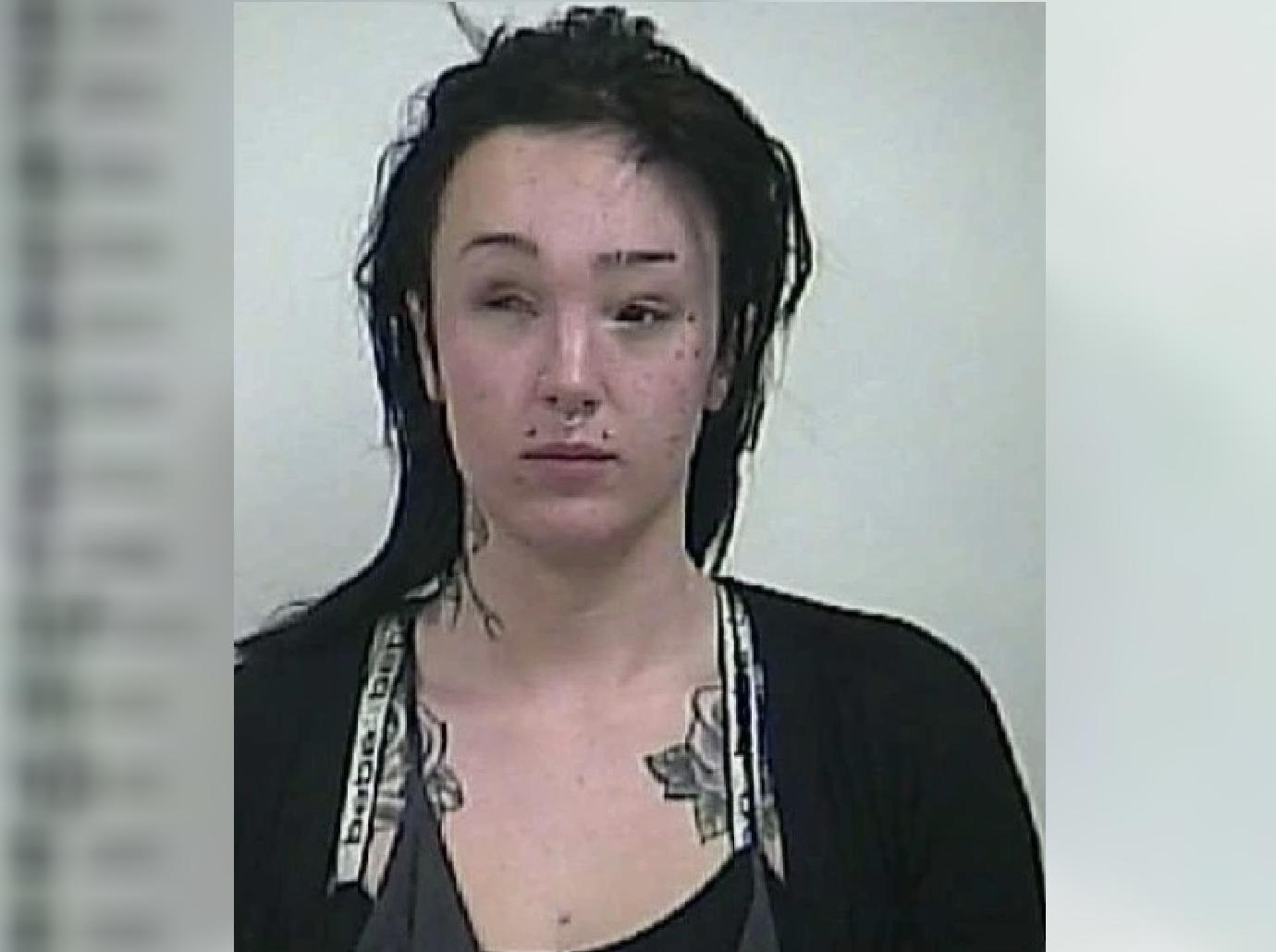 The clerk adds that Daughtry's stepdaughter had always appeared to her prior court hearings, but missed the one earlier this month. Her body was found just a little over a week later.
Details surrounding Hannah's death have not been released. Despite reports of a possible homicide, the District Attorney insists, "This is a death investigation and any attempt to classify it as a homicide investigation at this time is premature and irresponsible."
Article continues below advertisement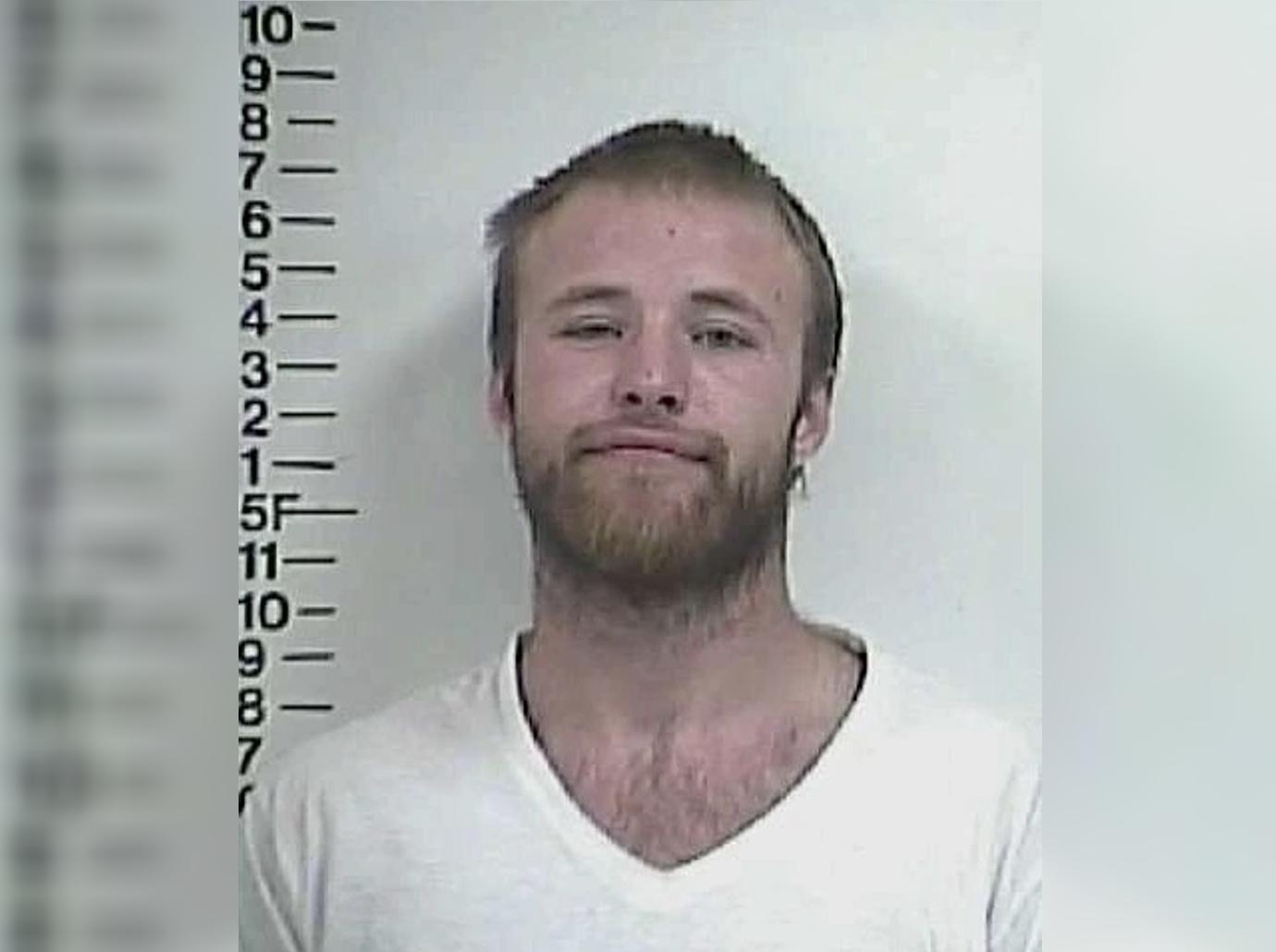 Daughtry released a statement over the weekend, stating he was "absolutely devastated and heartbroken" over Hannah's unexpected passing. His band also canceled their upcoming shows to give their lead singer time to grieve.
The investigation into Hannah's death remains ongoing.