Chris Brown's AMAs Tribute To Michael Jackson Canceled As Execs Worried About 'Convicted Domestic Abuser Feting Alleged Child Molester'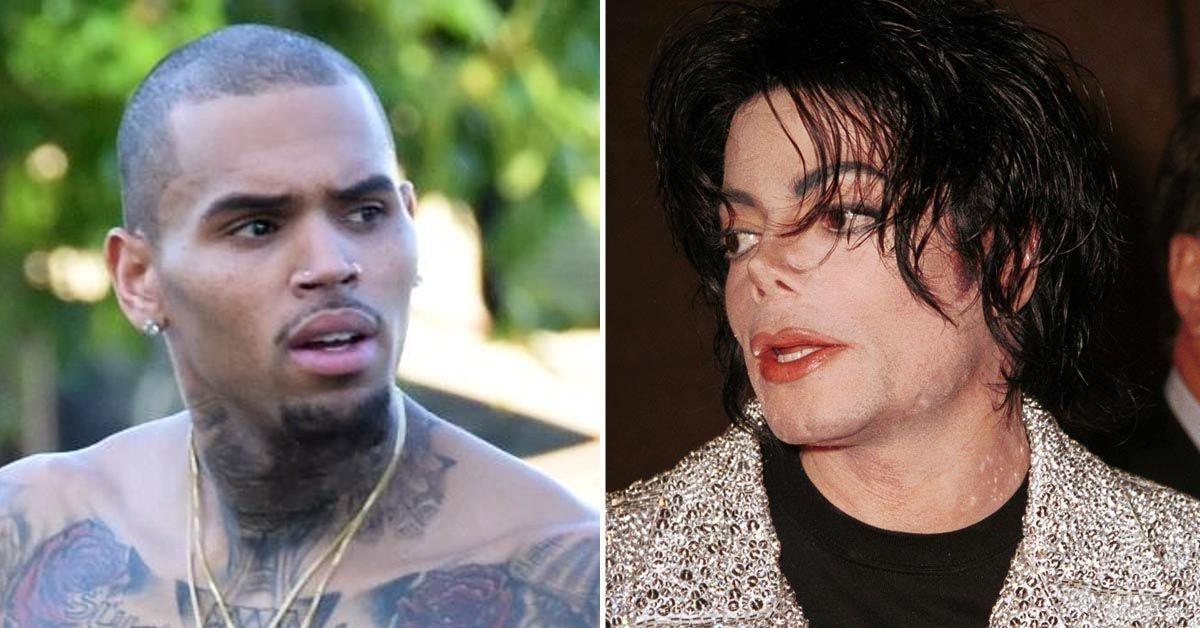 Chris Brown revealed his tribute performance dedicated to Michael Jackson at the 2022 American Music Awards was canceled for "reasons unknown" — which have since come to light, RadarOnline.com has learned.
A report detailed behind-the-scenes drama that led up to the star-studded show, explaining why Brown's performance was allegedly abruptly blocked by Disney/ABC shortly before the event.
Article continues below advertisement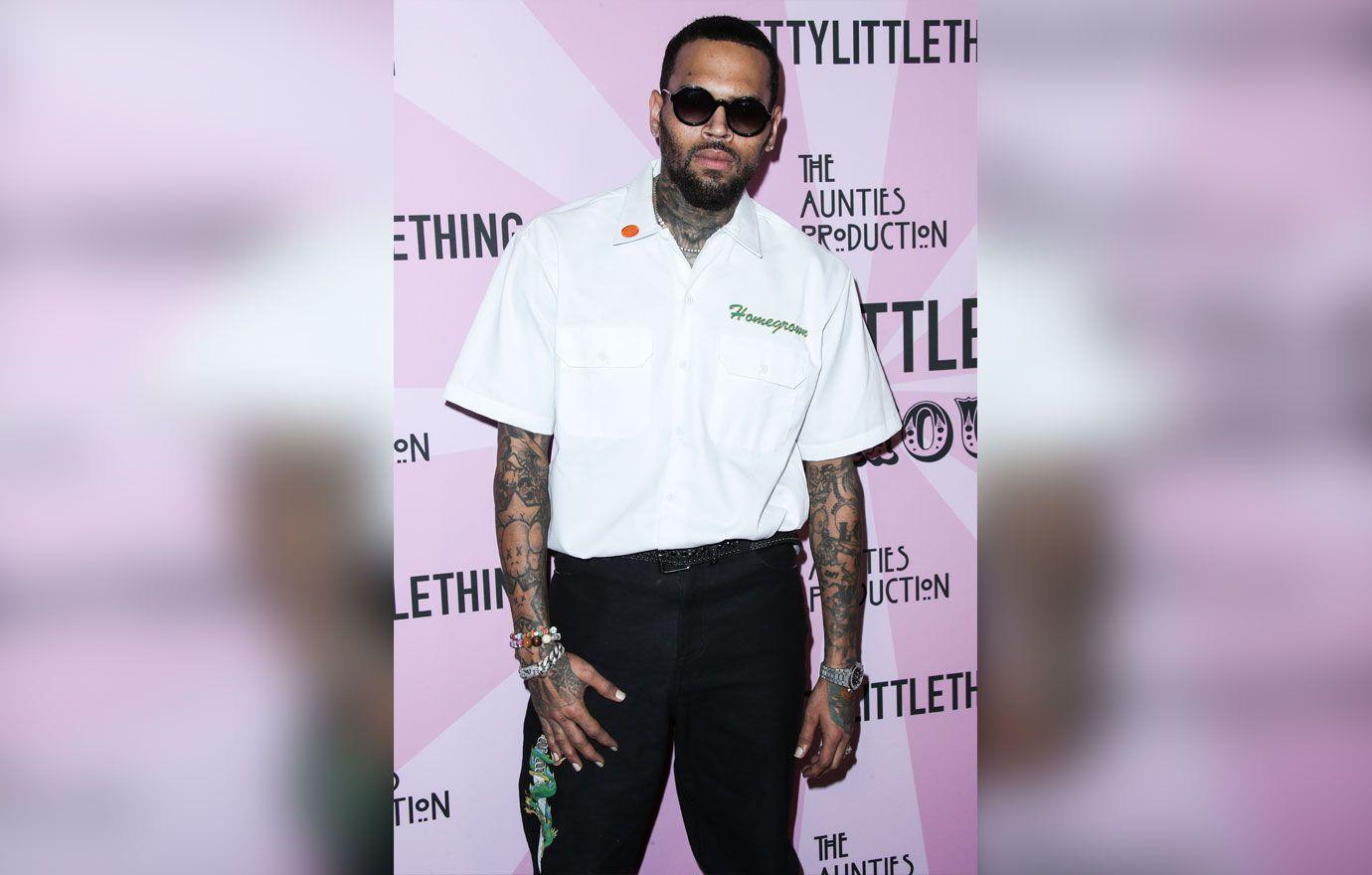 For context, the Walt Disney Company is the parent company of ABC News.
Brown, who won the prize for Favorite Male R&B Artist, has appeared at several awards shows since pleading guilty to physically assaulting then-girlfriend Rihanna in 2009, founder of Puck media Matthew Belloni wrote in his article published on Sunday, noting it "would have been the first time in the #MeToo era, since the BET Awards in 2017, that a televised show had invited him to perform."
It was explained that producers wanted to give Brown an opportunity to take the stage after the R&B crooner felt he had been "shadow-banned" from Hollywood.
Belloni said he reached out to higher-ups regarding the "optics" of the performance, considering that MJ's hit track Beat It was to be included in the medley.
Article continues below advertisement
"The upshot: Disney wasn't opposed to Brown performing, it was just the pairing of this artist with this material that would be potentially radioactive and thus a nonstarter," wrote Belloni, claiming that Brown was only up for doing his practiced performance and not switching gears last-second which is why he posted footage from rehearsals.
"U SERIOUS?" Brown captioned the clip on Saturday, adding in a comment, "WOULD'VE been the ama performance but they canceled me for reasons unknown."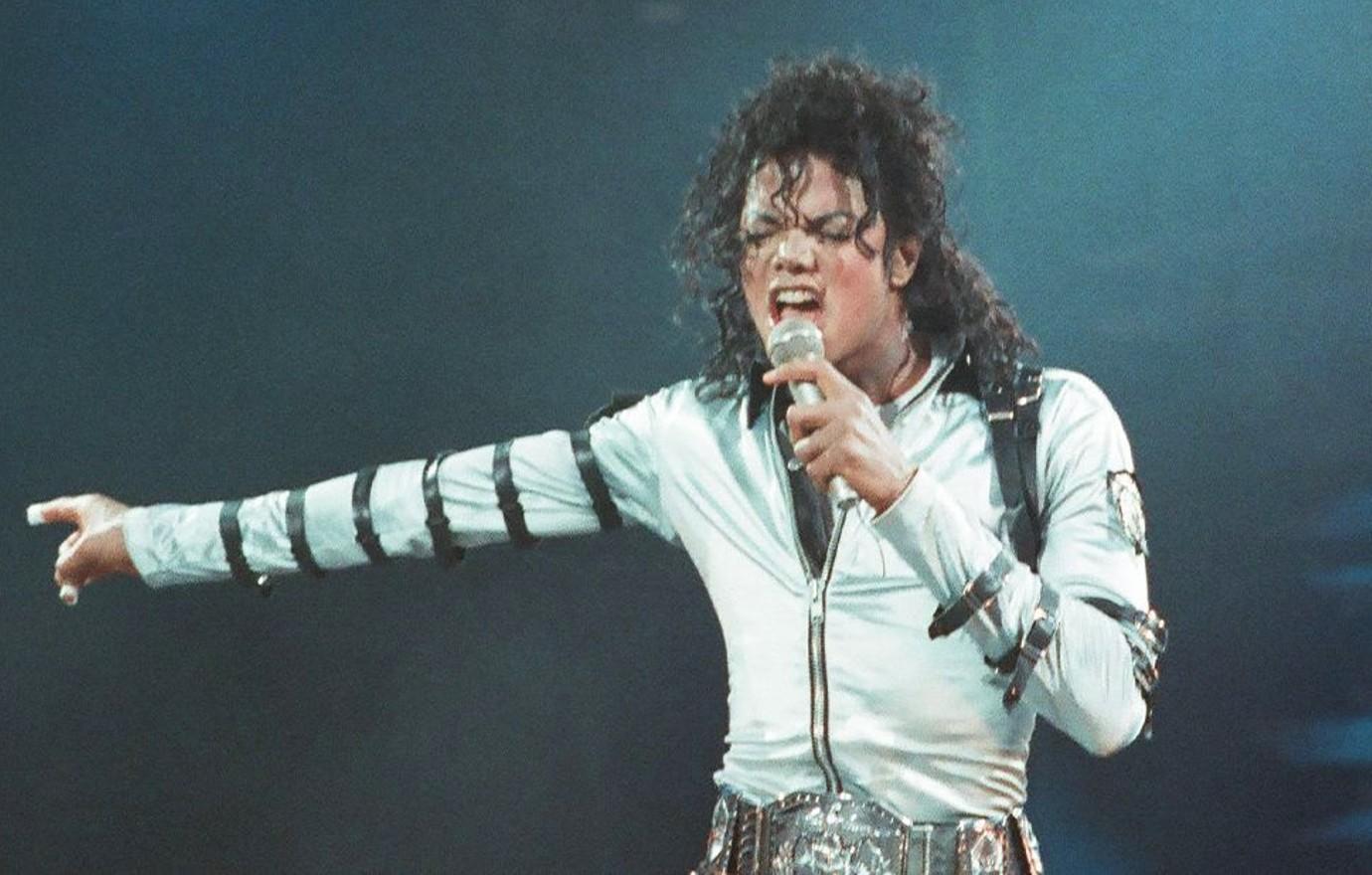 Article continues below advertisement
A rep for Dick Clark Productions has since explained that live shows change all the time, stating that Brown was not to blame.
"Unfortunately, this element of the AMAs didn't come together as we couldn't align on the performance, to no fault of Chris Brown," they said, according to Belloni.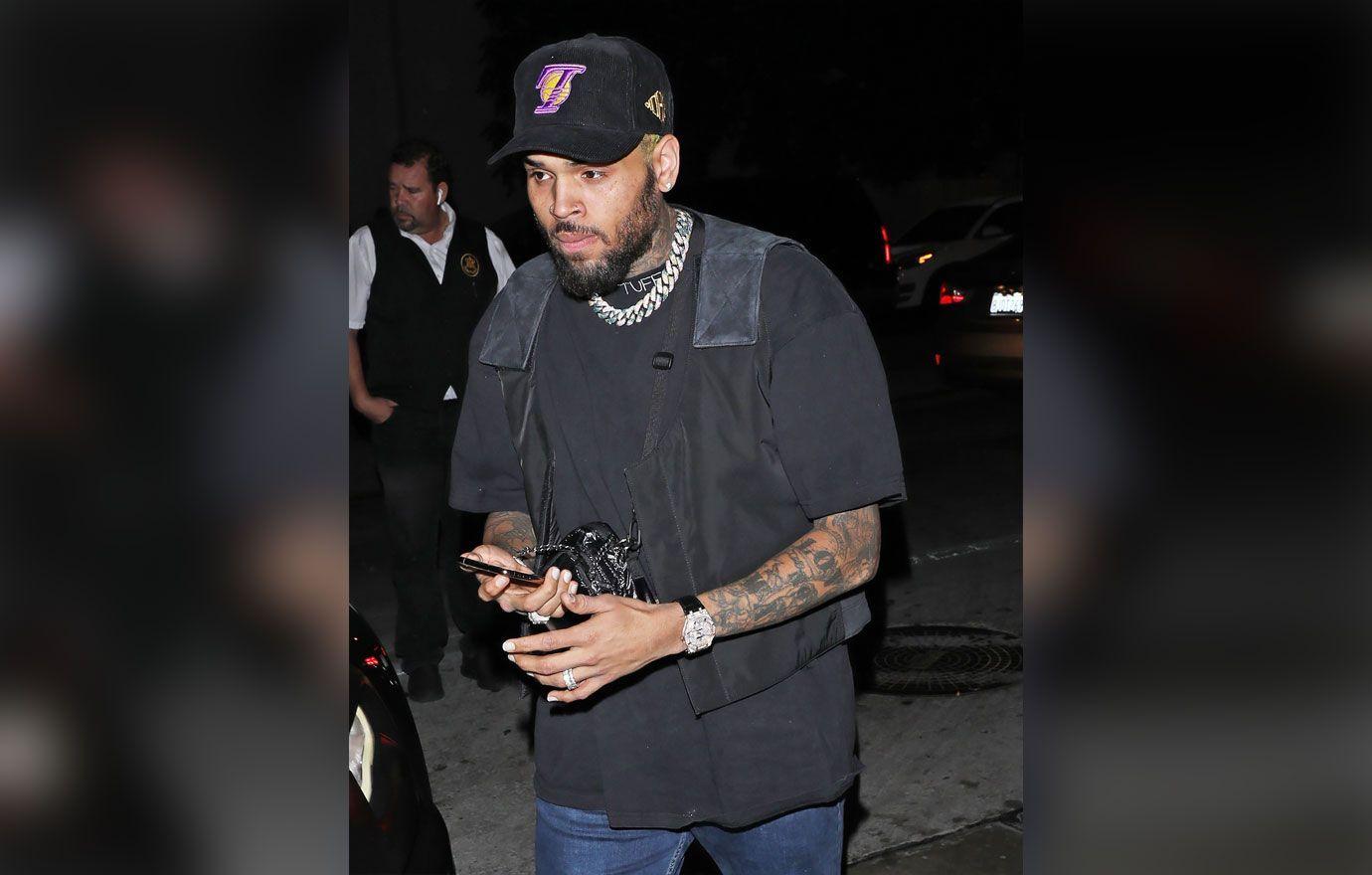 Article continues below advertisement
RadarOnline.com has reached out to ABC for comment, but did not hear back by the time of publication.