Cher Sues Ex-Husband Sonny Bono's Widow Mary Over $1 Million In Royalties
Cher is suing her ex-husband Sonny Bono's widow Mary Bono who the singer claims has withheld $1 million in royalties from their 1960's hits.
Article continues below advertisement
In the lawsuit, the songstress claims Mary is illegally keeping back royalties from Cher and Sonny's wildly popular classics when they were together from 1964 to 1975, such as I Got You Babe and The Beat Goes On.
After their break-up, the former duo reportedly agreed to split their profits from their recorded songs. Cher's attorneys claimed Mary "has undone" Cher's ownership in the agreement.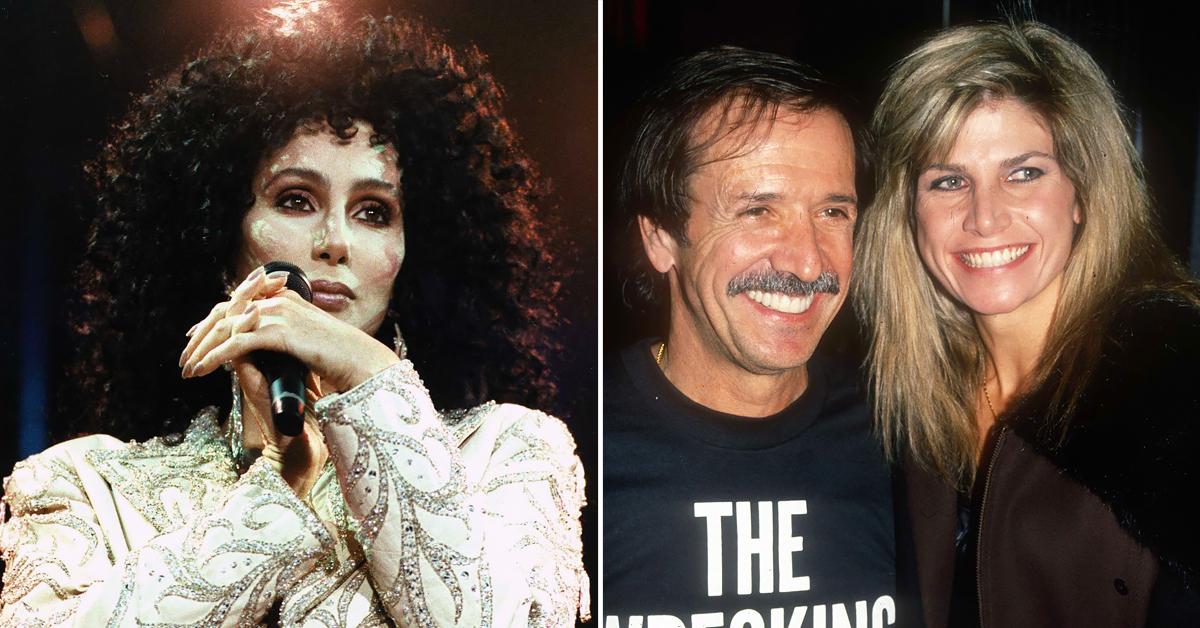 Article continues below advertisement
Cher was Sonny's second wife in the 1960s for a little over a decade before they decided to part ways. During their relationship, the former couple produced many melodies together.
Mary was Sonny's fourth and final wife, whom he tied the knot in 1986. She was still married to him when Sono died from an accident in Lake Tahoe in 1998.
Cher and Mary have had a great relationship in the past. Mary even invited the singer to give a eulogy at her ex-husband's funeral.
However, their relationship has recently become unpleasant after Cher claims the widow is withholding the "missing royalties."
Article continues below advertisement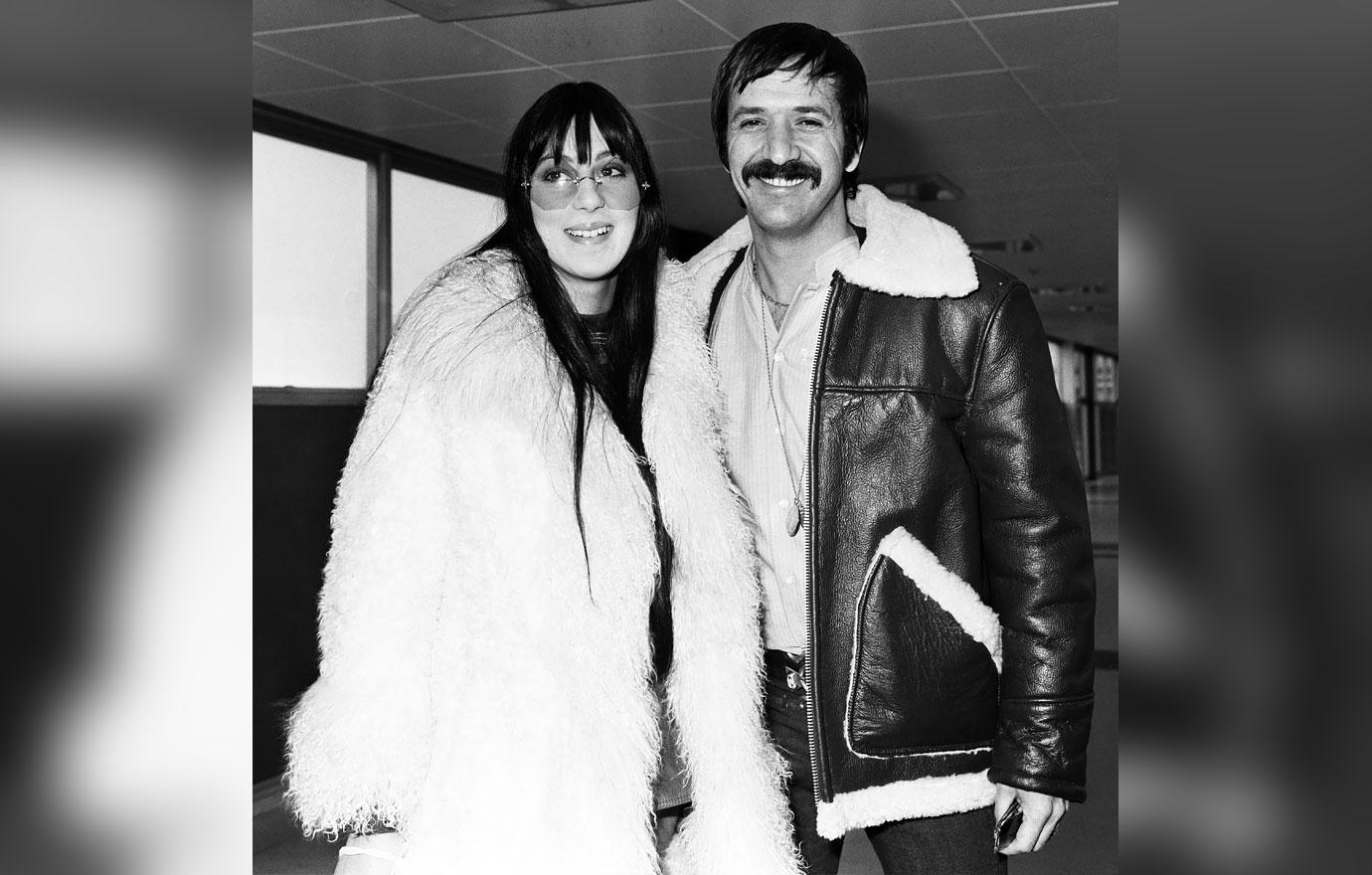 Before his passing, Sono pursued a political career and was elected as mayor in Palm Springs from 1988-1992. He then served as a Republican congressman for California's 44th district, in which he was voted in during the Republican Revolution. Sonny held the position from 1995 till the day he died.
Article continues below advertisement
Mary also followed his footsteps in the political scene and had won the Republican nomination for the special election to succeed her late husband to become California's 44 district congresswoman. She served in Congress from 1998 until she lost her re-election bid in 2012. Mary now works as a political consultant.
Mary and her representatives are still yet to comment following the lawsuit as of this post.