Chelsea Handler And Jo Koy Take Romance Bicoastal, Couple Pack On PDA In New York After Holding Hands At LAX
Chelsea Handler and Jo Koy revealed they are taking their romance bicoastal after being spotted walking hand in hand at LAX airport.
The new lovebirds shared several videos on IG showing Chelsea's head on her boyfriend's shoulder while announcing they were in Albany, New York.
Article continues below advertisement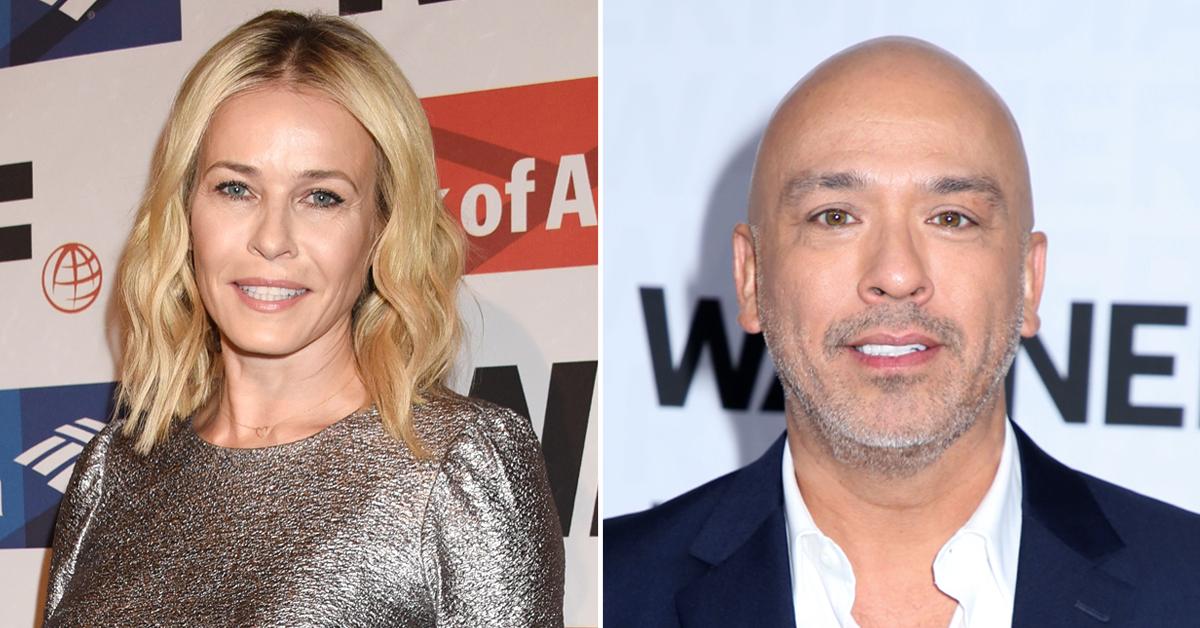 The comedians both sported smiles on their faces while packing on the PDA. "Hey, guess who's in Albany together?" Chelsea teased.
The blonde funny gal then explained they were there due to Jo's work commitments. He's scheduled to perform at the Egg Performing Center in the city tonight. Chelsea also announced she'll be back in NYC on October 15 for her own show.
The pair ended their video by expressing their love for the city by saying, "We love Albany!"
Article continues below advertisement
Earlier this week, the Chelsea Lately star posted on Instagram that she is "finally in love, with the best kind of guy there is."
While reflecting on her life during her trip abroad, she wrote, "Just sitting here in Mallorca thinking about how grateful I am to have so many people that I love in my life, to live the life I do and to be going on tour doing what I love. And that I'm finally in love, with the best kind of guy there is. There is hope for everyone! That kind of stuff."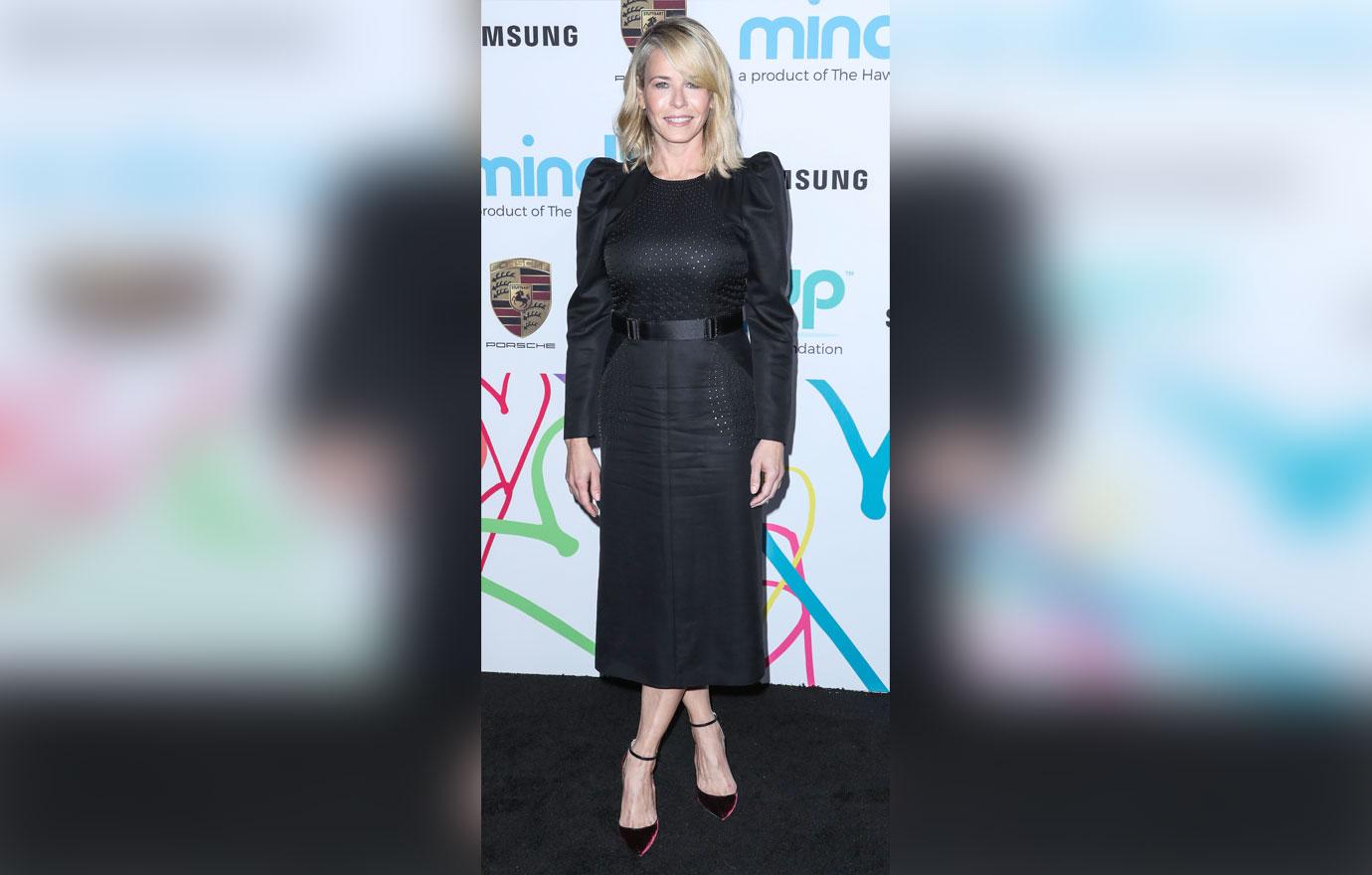 Article continues below advertisement
Jo also gushed about his admiration for his new girl saying, "How beautiful did she look that day? Me and Chelsea, she's amazing."
The comedian was referring to when fans spotted them making out last month at a Los Angeles Dodgers Game.
The tipster said, "Jo Koy at Dodger game in LA, " before went on to add, "Saw Chelsea Handler on the big screen and obvi googled the two of them. Then saw him kiss a blonde next to him (she is masked so it's hard to tell)."
However, RadarOnline.com confirmed the woman was Chelsea.
The TV stars have known each other for over a decade and have always been "great friends."
Jo had made countless appearances on Chelsea's shows over the years.
Before being romantically linked to each other, Jo was married to an artist Angie King with who he shares an 18-year-old son, Joseph Jr.
Meanwhile, the former E! talk show host had previously dated several public figures, including 50 Cent, media executive Ted Harbert, and celebrity chef Bobby Flay.