Chelsea Handler Seemingly Dating Former Show Comedian Jo Koy After Witnesses Caught Them Making Out At Los Angeles Dodgers Game
Article continues below advertisement
The 46-year-old Chelsea Handler Show-turned-Chelsea Lately star and her longtime pal – fellow comedian Jo Koy – attended Wednesday night's Los Angeles Dodgers game together, where they sat closely beside one another in matching Dodgers gear, and a fellow attendee even reportedly caught them kissing!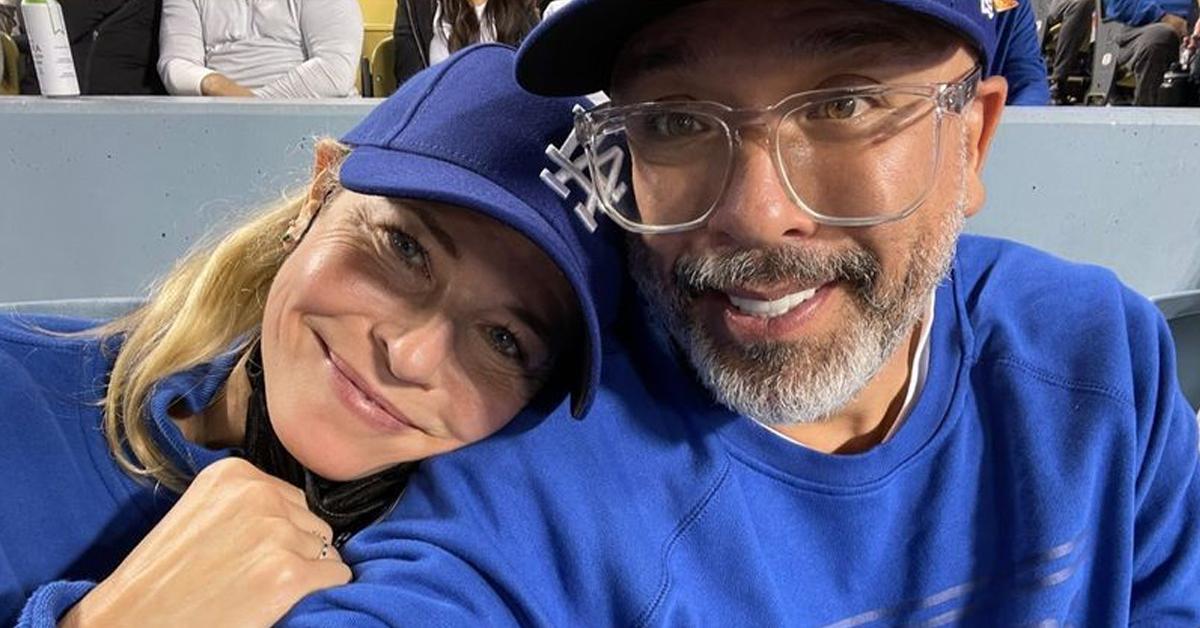 Article continues below advertisement
"Jo Koy at Dodger game in LA!" the witness told Deuxmoi. "Saw Chelsea Handler on the big screen and obvi googled the two of them. Then saw him kiss a blonde next to him (she is masked so it's hard to tell)."
Koy also threw the evening's first pitch while his alleged leading lady watched on in support.
An additional source had previously told the celebrity gossip site that Handler and Koy were recently "spotted making out" in Montecito, California.
Two reported instances of PDA sure do seem to indicate that these two are more than just friends.
Though Chelsea did not post anything from the game, the witness did provide two photos of Jo and a masked blonde leaning into each other. Thanks to Jo's Instagram Story, we can confirm that said woman was Chelsea.
Article continues below advertisement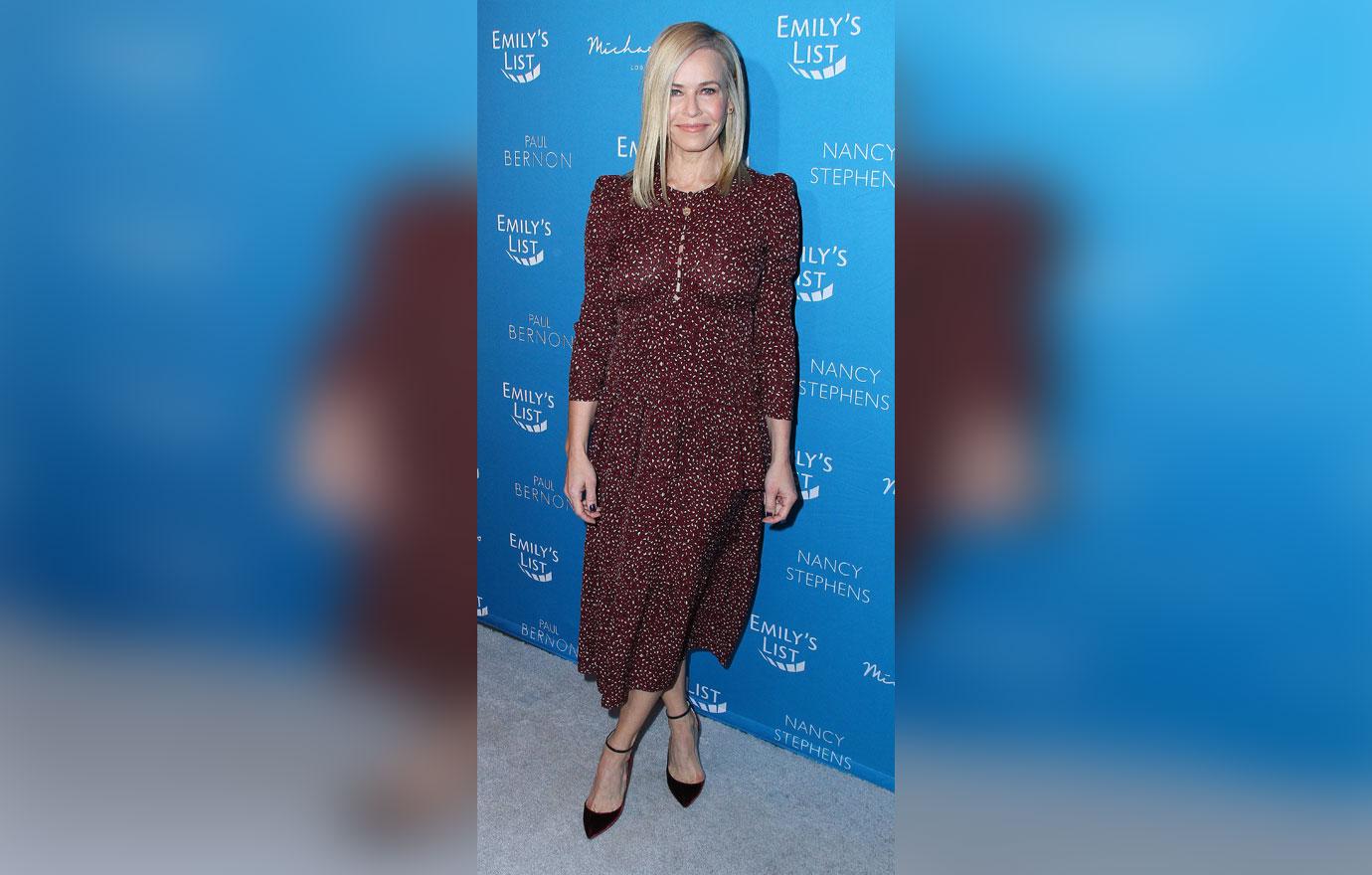 The 50-year-old stand-up comic shared a selfie showing an unmasked Handler cuddling up to him. Both were seen smiling in the very couple-esque shot. He didn't provide any commentary but did tag her; however, she didn't repost.
And if all that were not enough to convince you, Jo has also been featured heavily in Chelsea's TikTok videos lately.
We suppose friends with benefits is a possibility, too? Radar has reached out to reps for each for comment.
Article continues below advertisement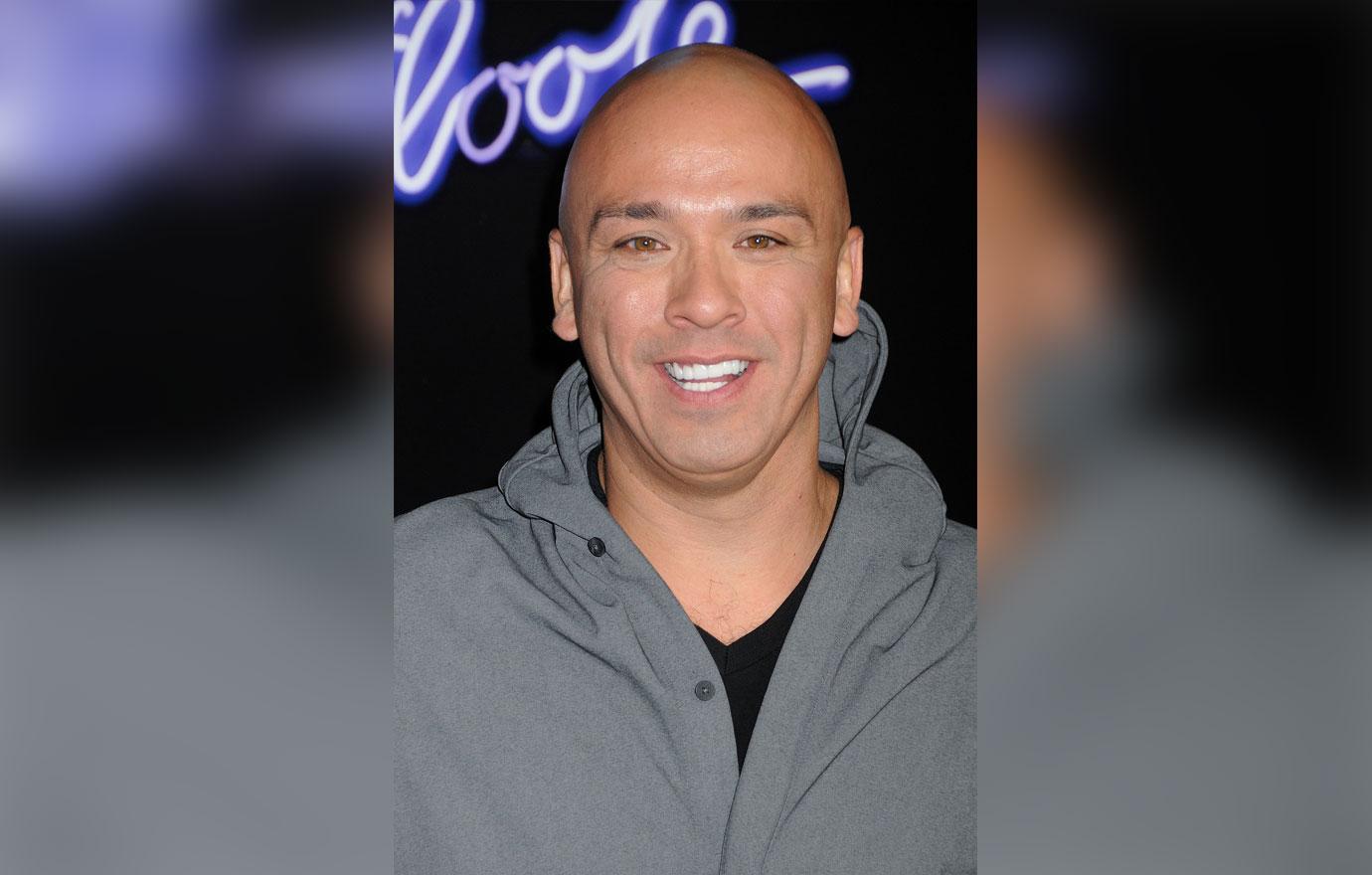 This past April, Koy revealed that he had initially turned down working with Handler on Chelsea Lately because he "didn't want to be known as the sidekick. I knew if I took that on, I would be known as Chelsea Handler's guy on the side. I didn't want to be Andy Richter or Ed McMahon. I wanted to be Jo Koy."
"She cursed me out so hard on the phone," he explained. "Every curse word you could possibly think of, telling me it's the stupidest decision. And I get it. She was offended. She knew that this thing was going to be a hit and here I am pulling away as if I don't believe it or something."
Article continues below advertisement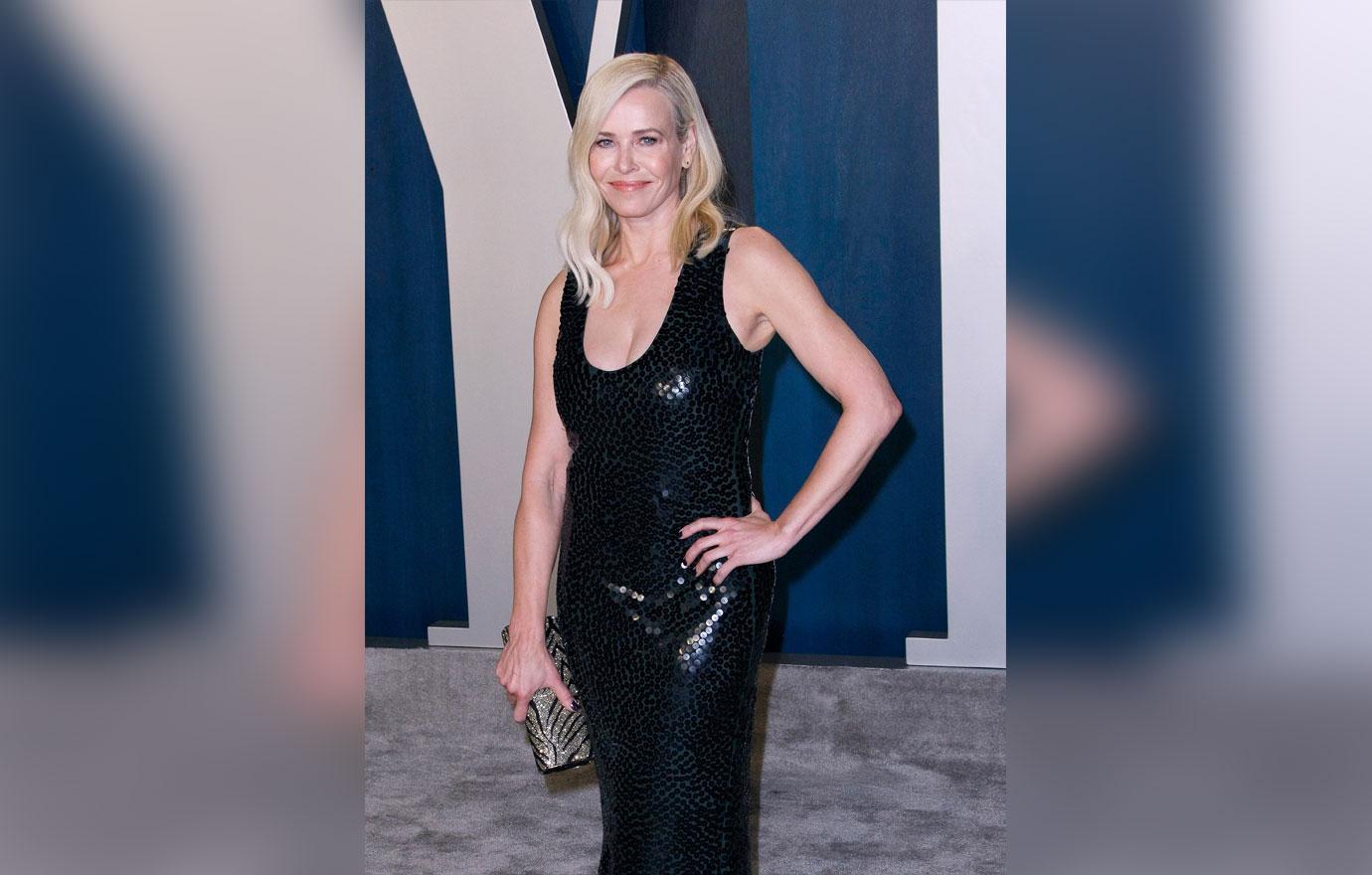 Jo said Chelsea eventually called him up and "put me on the show and next thing you know everyone thought I was one of the cast members because I was on it so much."
"And that's the beautiful thing about Chelsea, by the way," he gushed. "She shares her limelight. She shares it and she understands that it takes a team for something to be as big as it was."
Article continues below advertisement
Handler's dating history as a celebrity began with Comcast Entertainment Group CEO Ted Harbert. She then briefly dated Animal Planet star Dave Salmoni, had a fling with rapper 50 Cent, went on to have an on-off relationship with hotelier André Balazs, and went on one date – "one time" – with celebrity chef Bobby Flay.
Article continues below advertisement
As for Koy, he married and divorced his ex-wife, Angie King, sometime in the early-2000s. Together, they share one child, an 18-year-old son named Joseph J. Herbert Jr.