Chelsea Handler And Boyfriend Jo Koy Spotted Holding Hands At LAX, Couple Makes It Official After Comedian Says She's 'In Love'
Chelsea Handler and Jo Koy are officially a couple. The pair aren't hiding their romance any longer as the paparazzi spotted them walking hand in hand while heading into LAX.
The Filipino comic even admitted on camera who was a better comedian.
Article continues below advertisement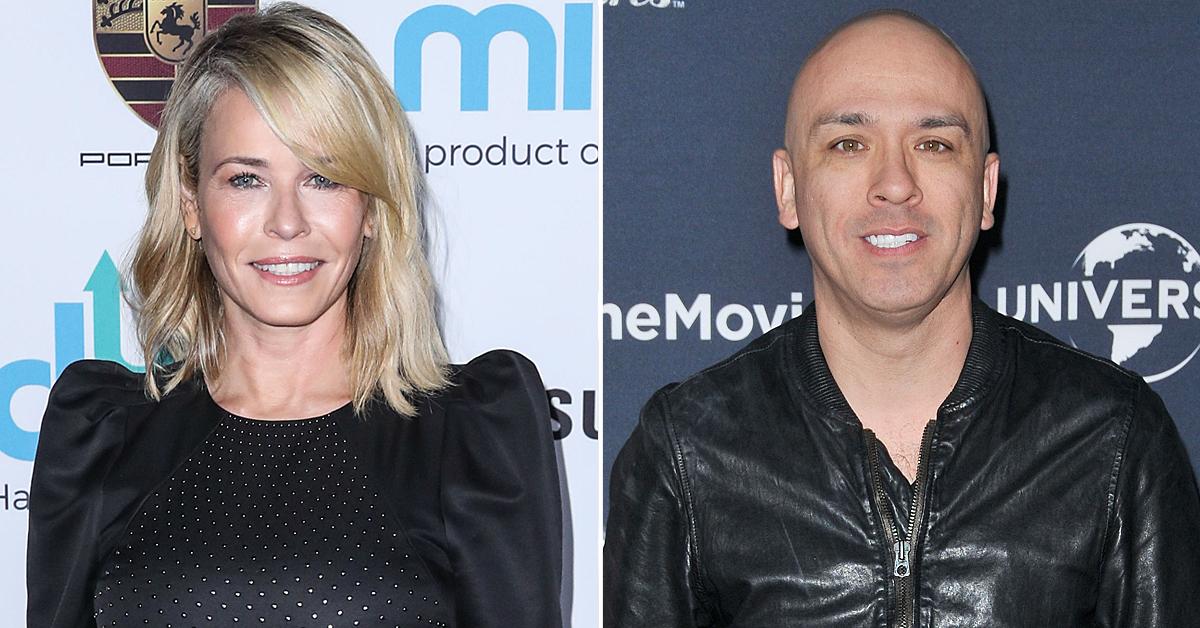 The new couple displayed their PDA and didn't shy away even when approached by an outlet. Chelsea and Jo seemed comfortable around each other as they made their way into the crowded airport.
Article continues below advertisement
When the couple was asked who is funnier, Jo said, "she is," without hesitation while pointing his finger at his girlfriend. They were also asked if they'll ever share a stage as a duo, to which Jo teased, "soon."
Earlier this month, fans spotted them cozying up to one another as they attended a Los Angeles Dodgers game.
The tipster told Deuxmoi, "Jo Koy at Dodger game in LA," before they went on to add, "Saw Chelsea Handler on the big screen and obvi googled the two of them. Then saw him kiss a blonde next to him (she is masked so it's hard to tell)."
We later confirmed the said woman was Chelsea through Jo's Instagram story.
Article continues below advertisement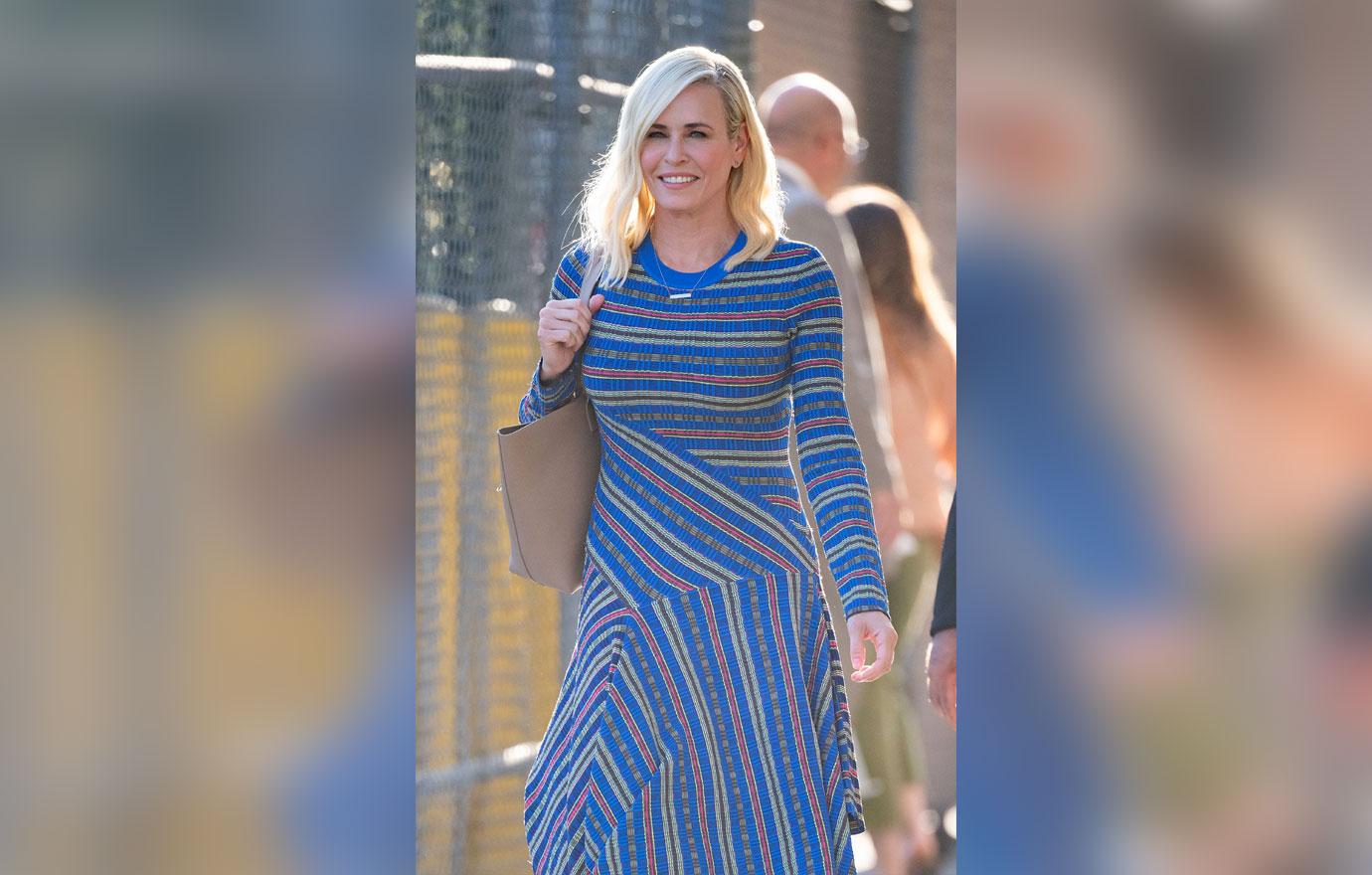 Later in the month, the 46-year old former E! Network TV host revealed via her Instagram account that she is in love with "the best kind of guy."
"Just sitting here in Mallorca thinking about how grateful I am to have so many people that I love in my life, to live the life I do and to be going on tour doing what I love," the blonde comedian shared her thoughts while being on a trip abroad. "And that I'm finally in love, with the best kind of guy there is. There is hope for everyone! That kind of stuff."
Article continues below advertisement
Although their romance is new, their friendship isn't. The couple had been pals for a long time, and Jo made several appearances on Chelsea's shows over the years.
As to what their relationship history looks like in the past: Jo is a divorcée with an 18-year-old son. Chelsea has never been married, but she's dated several public figures, including 50 Cent, Ted Harbert, and celebrity chef Bobby Flay.