Charlize Theron Demanded Protection On Set Of 'Mad Max Fury Road,' Didn't 'Feel Safe' Around Tom Hardy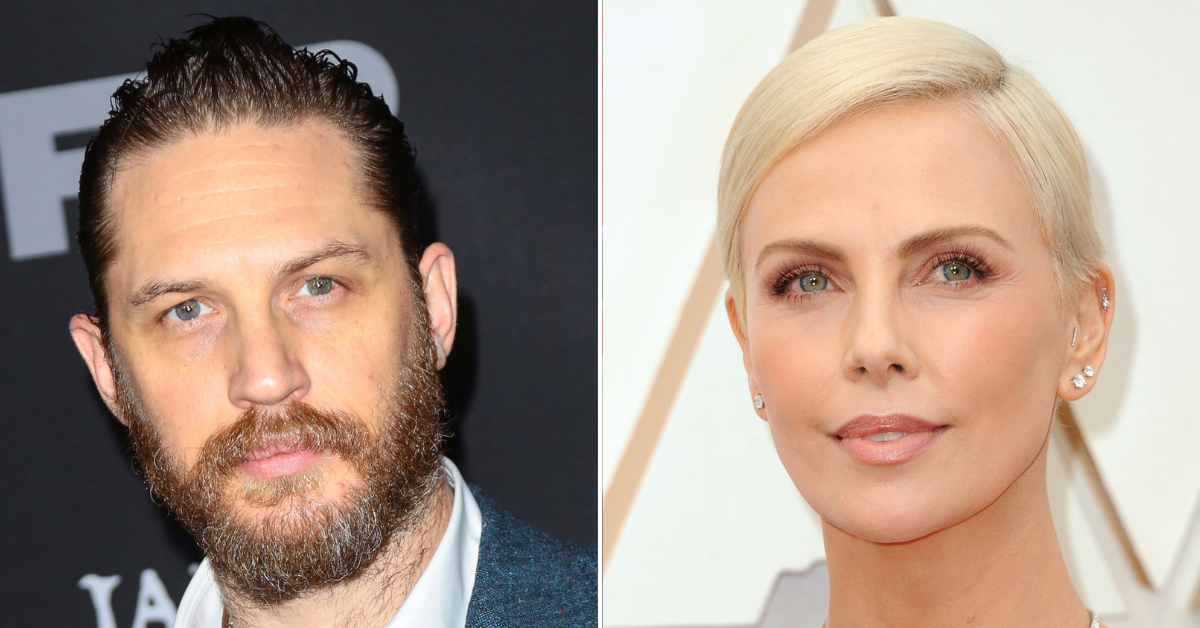 Mad Max Fury Road's set was hell for Charlize Theron — and not just because of the Australian heat.
The Furiosa actress called actor Tom Hardy a "f---ing c--t" on set and even had to request on-set protection after she "felt threatened" during filming.
Article continues below advertisement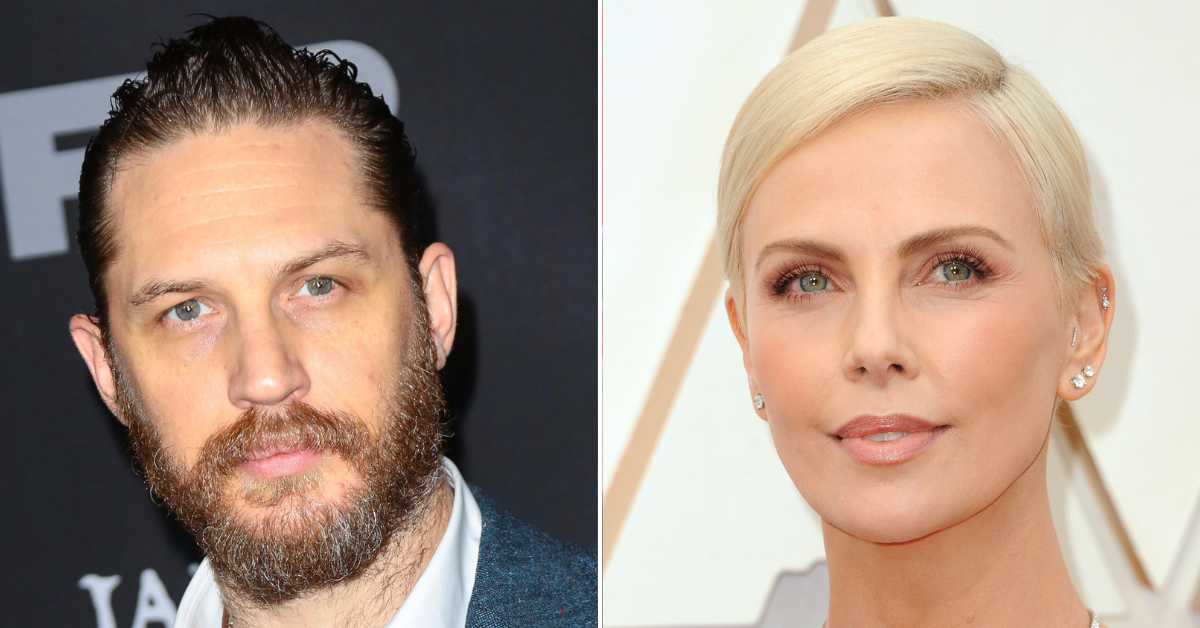 The 46-year-old actress was excited to take on the most recent Mad Max outing. Original filmmaker George Miller was sitting in the director's chair, and she got to spend a month in the beautiful desert island country of Australia.
On a set where practical explosions were happening left and right, one thing the Monster actress wasn't expecting to be explosive was the relationship between her and her co-star Hardy.
Article continues below advertisement
According to Kyle Buchanan's new book Blood, Sweat & Chrome: The Wild And True Story Of Mad Max: Fury Road - Theron and Hardy would reportedly go into "intense shouting matches" and at one point the actress even called the Dark Knight Rises star a "fu--ing c--t" after he made her and the crew wait on set for hours as the actor was getting into character.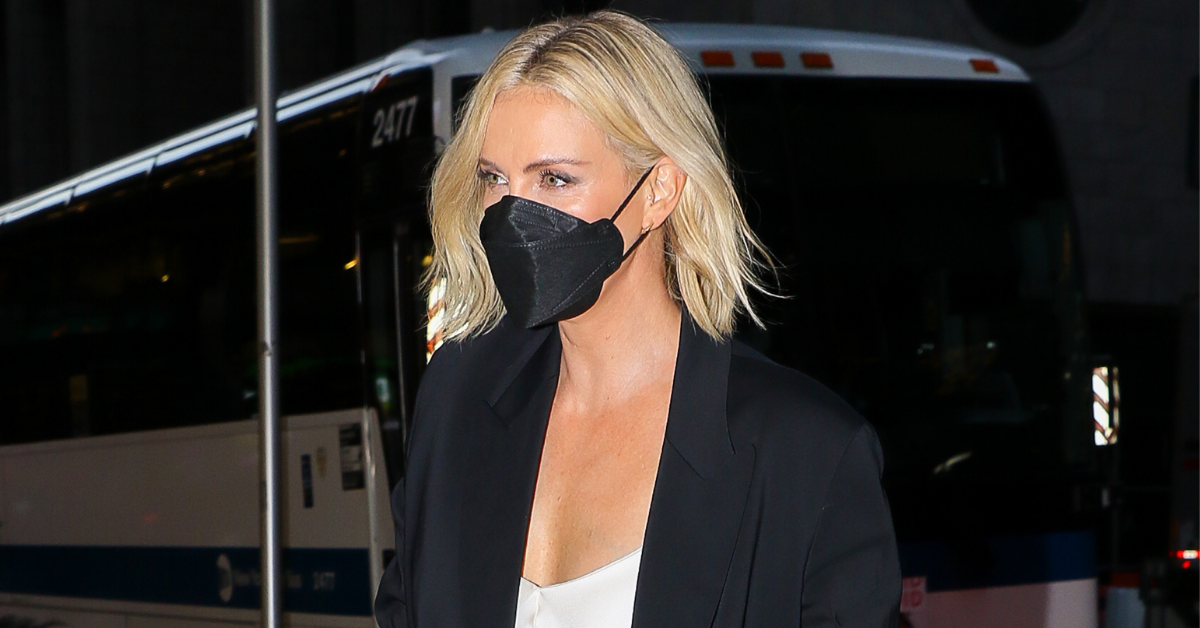 Article continues below advertisement
Members of the production staff had Vanity Fair that the Academy Award-winning actress got a female producer to be with her at all times as "protection" against the actor. This was in hopes that with a woman in authority being present, maybe the allegedly aggressive Hardy would act more appropriate on set.
About halfway into filming the two would eventually warmed up to each other.
Stunt double on-set Natascha Hopkins had said that Theron "didn't want to waste time on set." The actress was a new mother at the time and was trying to balance the already demanding work schedule with her role of mother to a newborn. The hours on set nearly doubled some shoots due to Hardy often being late on-set.
Article continues below advertisement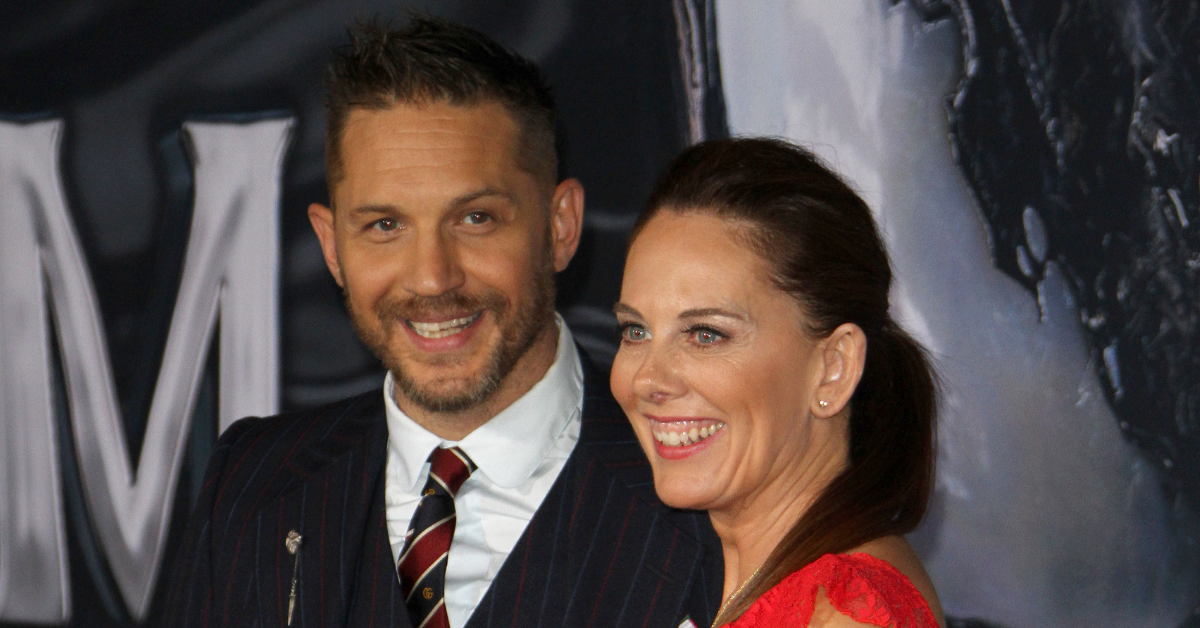 A producer on set would reportedly ask Theron "Charlize, do you want to get out of the War Rig and walk around, or do you want to . . ." She'd reply "no, I'm going to stay here."
Production staff believed she was trying to make a point. "She didn't go to the bathroom, didn't do anything. She just sat in the War Rig."
Article continues below advertisement
After the actress confronted the actor calling him an "f--king c--t" for waiting the time of the cast and crew, Hardy eventually came around.
Hardy had reportedly said that he was "in over his head in many ways."
"The pressure on both of us was overwhelming at times. What she needed was a better, perhaps more experienced partner in me" he admitted. "That's something that can't be faked. I'd like to think that now that I'm older and uglier, I could rise to that occasion."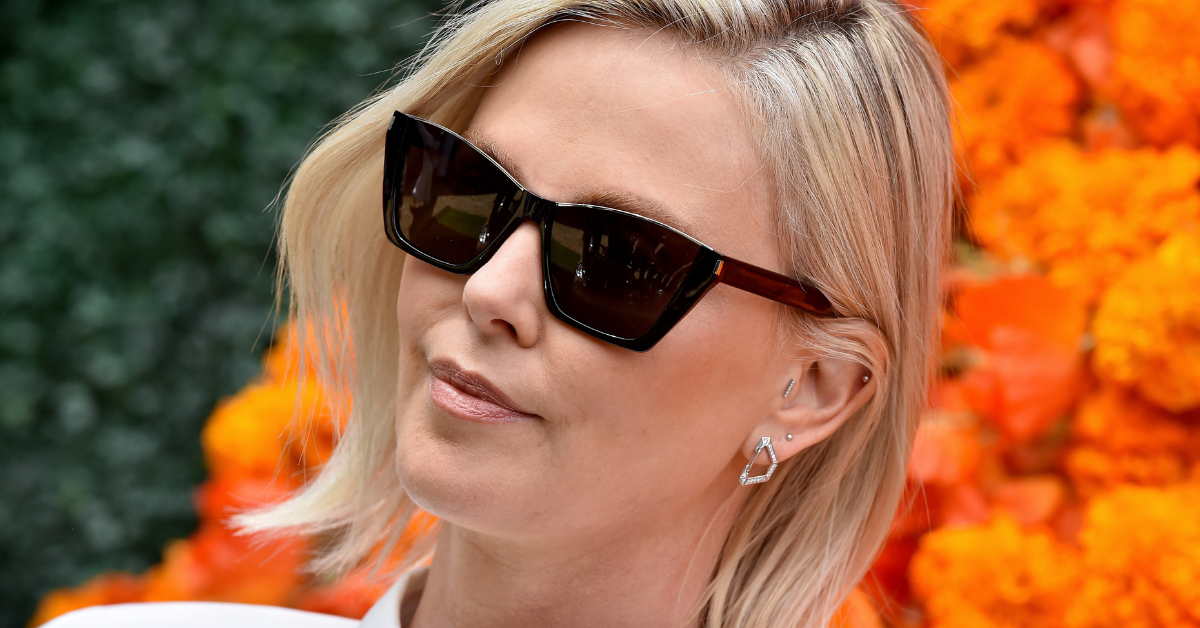 Hardy was brought on to replace aging actor Mel Gibson in the role of the title character. Theron played a new character introduced in Fury Road, Furiosa who defects from her military leaders and imprisoners to save several women from living out the rest of their lives in a similar fate.