Charles Manson Hunted Down Candice Bergen After Mass Murder At Her LA Home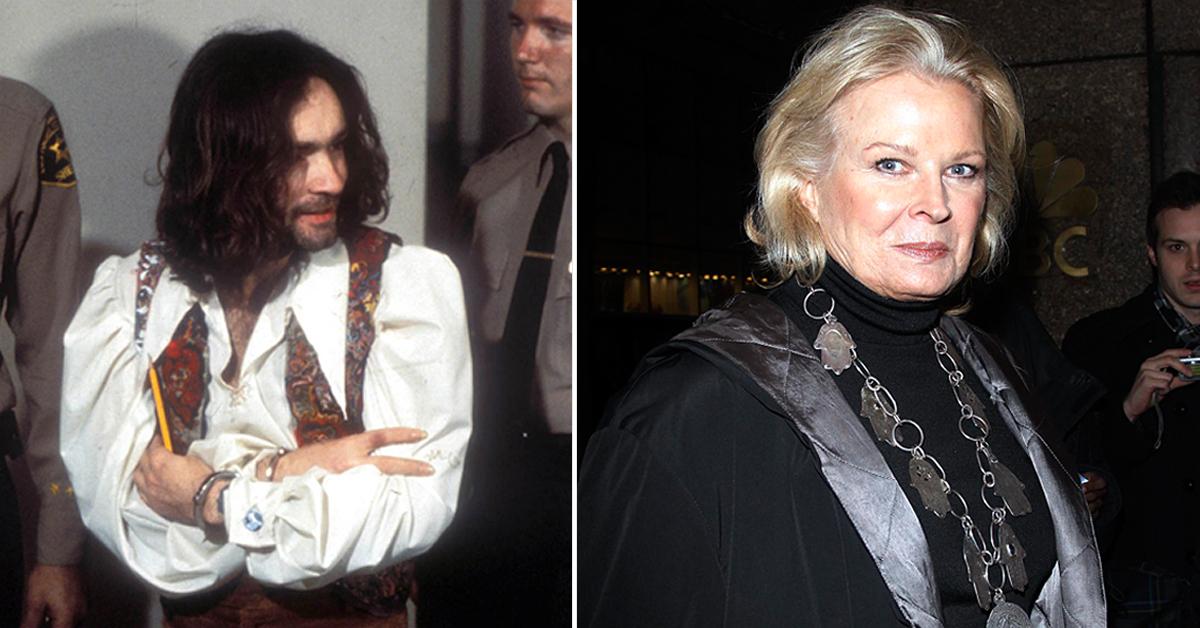 Candice Bergen revealed that Charles Manson tracked her and then-boyfriend Teddy Melcher to a house in Malibu shortly after his followers murdered eight people, including actress Sharon Tate.
Article continues below advertisement
The Murphy Brown star, 74, shared the chilling story while speaking to Scott Fienberg on his Awards Chatter podcast.
"I lived in the house on Cielo [Drive] for two years, and the reason Manson knew that house was because the man that I lived there with, who is [music exec] Terry Melcher, had been there, he had been out to Manson's ranch ... and recorded Manson and his group singing and they were counting on being huge recording stars," recalled Bergen.
"So Manson knew the house and he was, as only Manson could be, pissed off that he was not the new Frank Sinatra."
That is when Bergen and Melcher, who is the son of Doris Day, decided to head to the coast. "We then went to Terry's mothers house in Malibu and one morning the telescope is missing from the front terrace and a message came to Terry saying: 'By the way I came by and took your telescope so I know where you live.'"
Article continues below advertisement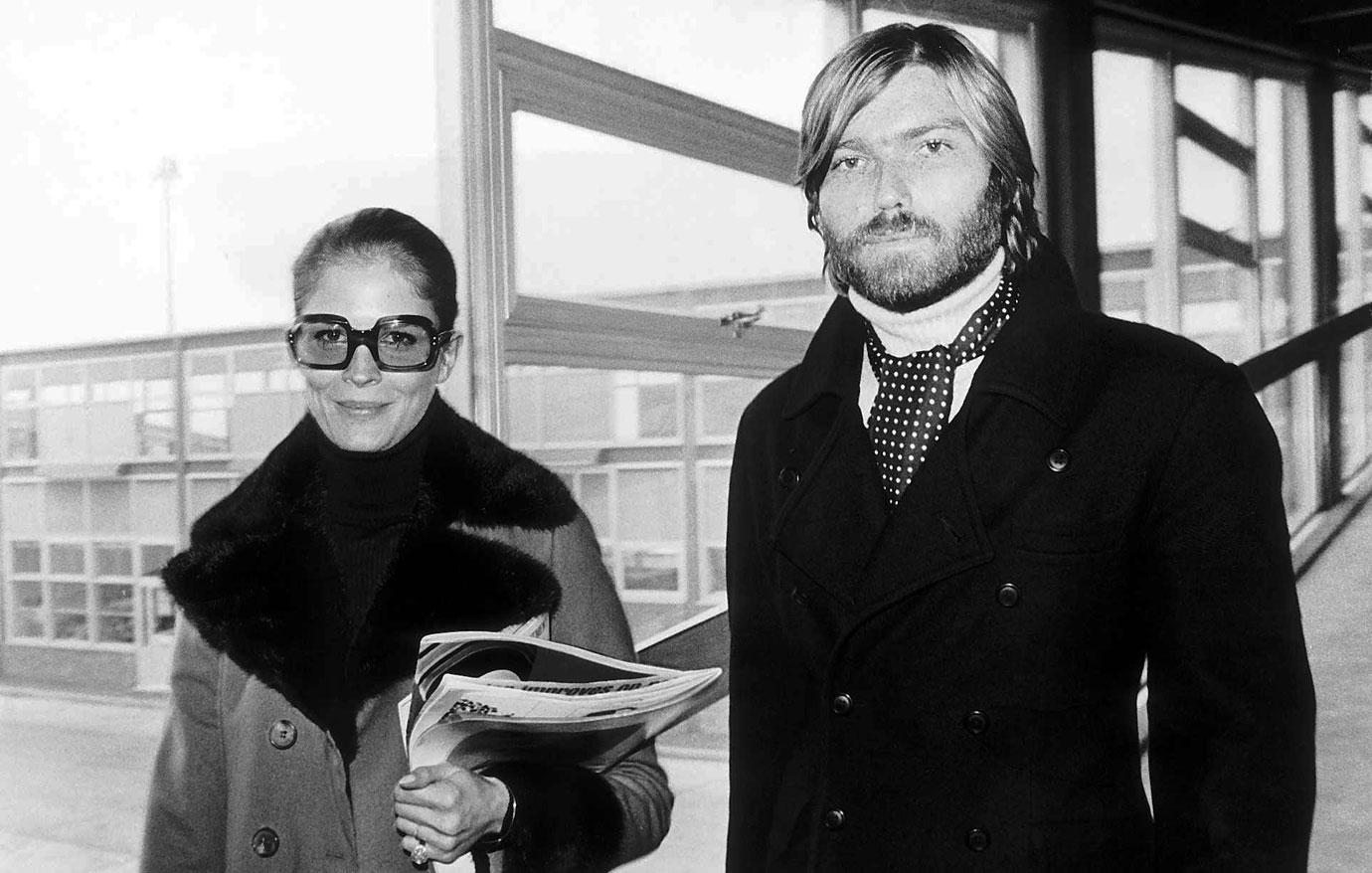 This became even more chilling a few months later when Manson and his acolytes were charged with murder.
Sharon Tate was just 26 years old nd eight-months pregnant on the night of August 9, 1969, when she was stabbed sixteen times and murdered along with her ex, hairdresser Jay Sebring, coffee heiress Abigail Folger and her writer boyfriend Voyteck Frytowski, and the 18-year-old caretaker at the property where they were all staying.
Article continues below advertisement
The five were killed by Manson followers Linda Kasabian, Patricia Krenwinkel, Susan Atkins and Charles 'Tex' Watson in the home Sharon had rented from Melcher.
Twisted Funeral! Charles Manson Followers Kissed Decaying Corpse In Coffin
Roman Polanski was supposed to be there that night but was unable to get the proper travel documents to travel out of London and had to delay his trip.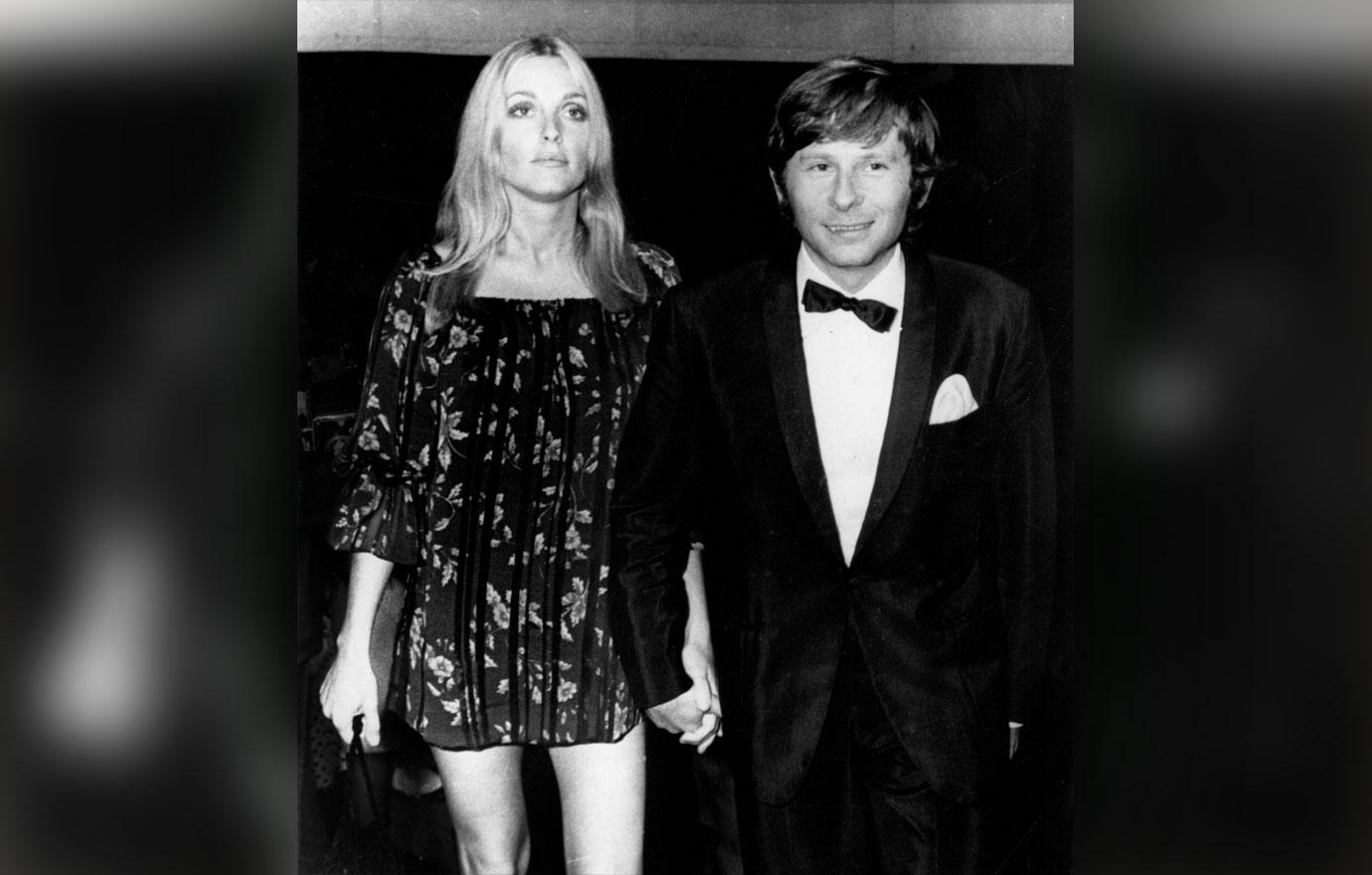 Article continues below advertisement
The next night, that same group was chosen to join Manson in murdering Rosemary and Leno LaBianca. It was after this that Manson went to Malibu.
Bergen was in Mexico filming a few months later when she called to see how Melcher was doing, but he had bigger news to share. "Charles Manson committed the murders at the house, " Melcher told Bergen.
Article continues below advertisement
Bergen also spoke about her infamous date with Donald Trump while she was attending University of Pennsylvania and he was enrolled at "a lesser school." She recalled the night less-than fondly during the interview.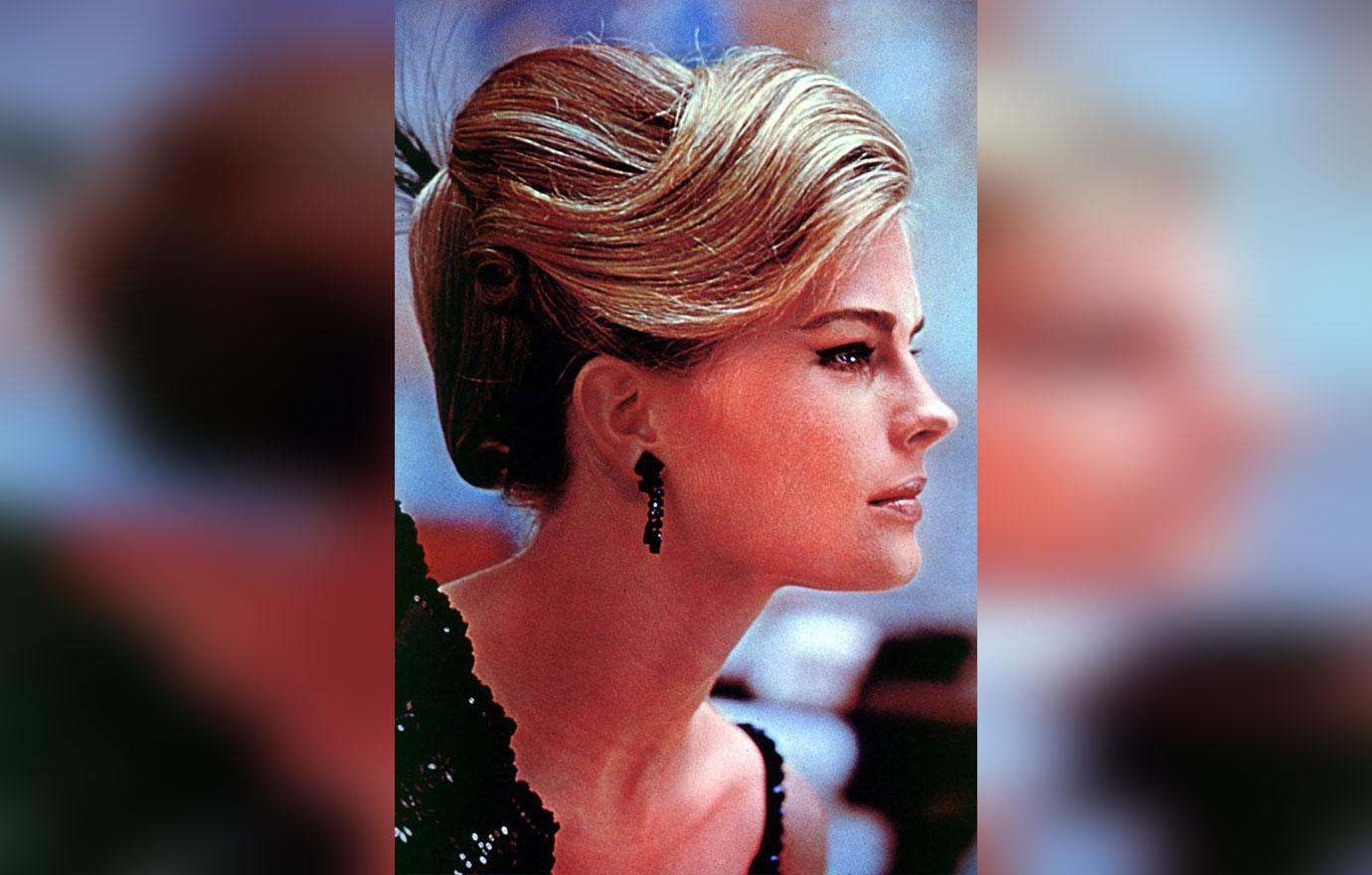 Article continues below advertisement
"We barely made it through. I think I was home in my room by nine," said Bergen, who was goaded into sharing more when a mention was made of Trump picking her up in a burgundy limo.
"I wasn't going to drag that out but yes he came in a burgundy stretch limousine and he was wearing a burgundy three-piece suit and burgundy pair another boots."
When asked if there was any sign that he might one day become the leader of the free world, Bergen was blunt and to the point. "No. I just saw him becoming older, but still a moron."