Channing Tatum In Good Spirits With Girlfriend Zoë Kravitz For First Outing Since Thandiwe Newton's Dramatic 'Magic Mike' Exit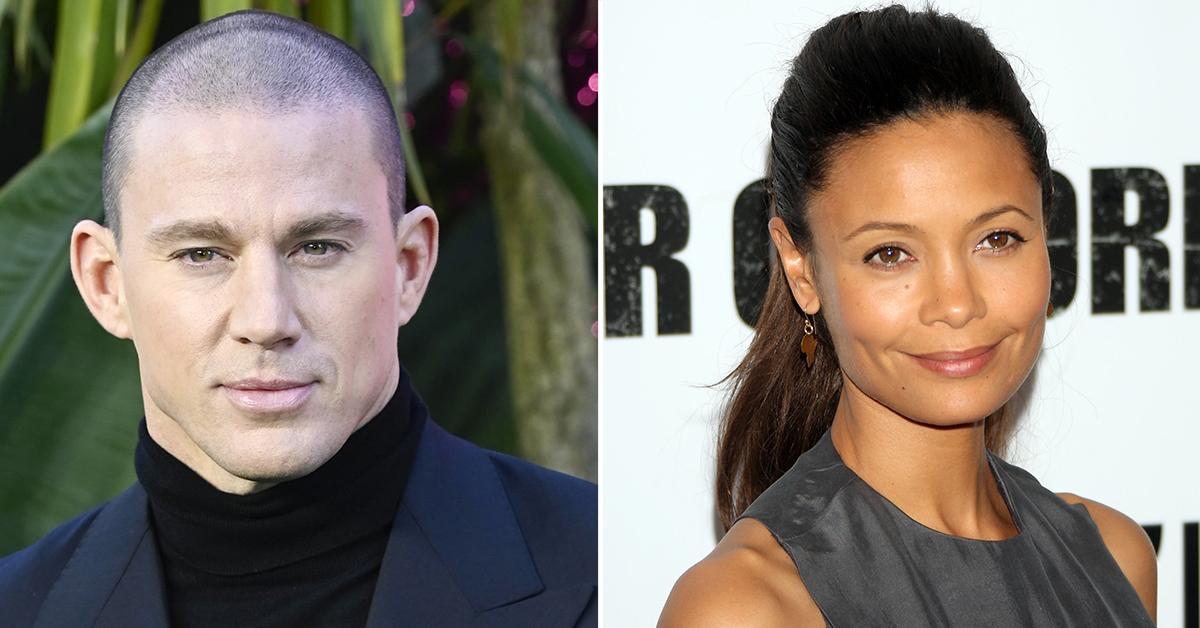 Channing Tatum's girlfriend Zoë Kravitz appears to be the perfect distraction from all the negative media attention surrounding his latest production, Magic Mike 3. The 41-year-old star looked happy and unbothered, stepping out for the first time since his leading lady Thandiwe Newton ditched his film and is "headed to rehab."
Article continues below advertisement
Channing and Zoë, 33, were the perfect pair, holding hands on the streets of London on Easter Sunday. Wearing a black t-shirt, tan trousers, sneakers, and a dark-colored jacket, the 21 Jump Street actor sported a smile while Zoë chatted away.
The Catwoman actress looked chic in her street style, including a long gray sweater, brown pants, and a black coat with boots.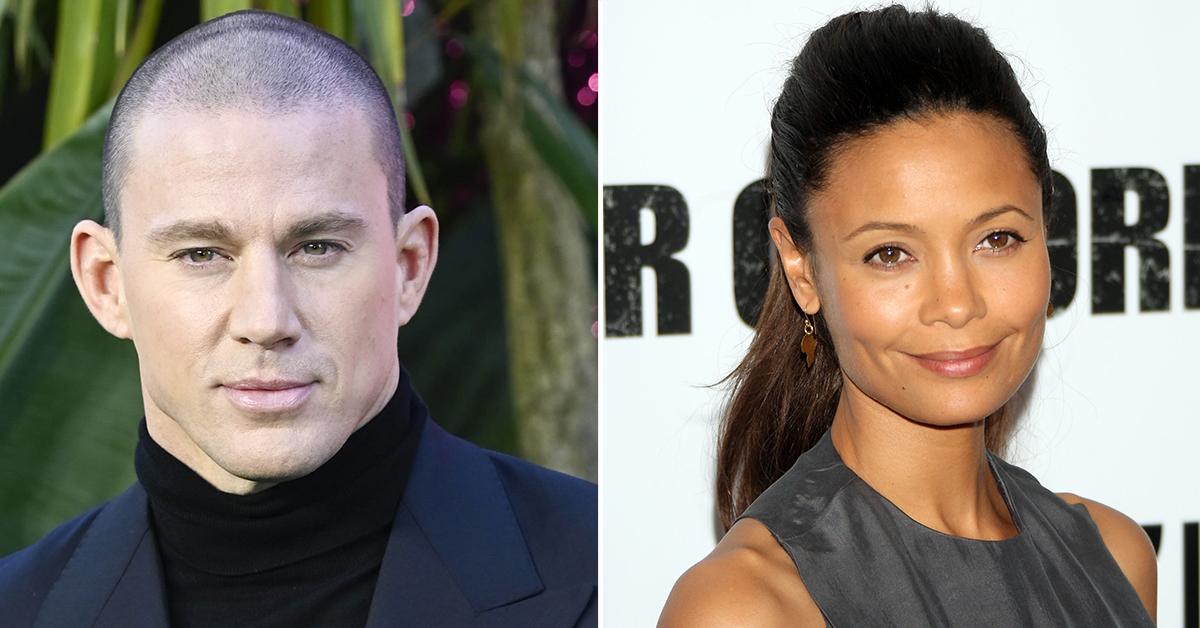 Article continues below advertisement
The couple enjoyed a feast at Brazilian steakhouse 34 Restaurant in Mayfair on Sunday, marking the first time anyone has seen Channing since his former co-star Thandiwe's shocking exit.
As RadarOnline.com reported, Thandiwe's decision to walk away from the movie means that production has to scrap the 11 days of filming they've already done and reshoot the scenes with her replacement, Salma Hayek.
Her exit didn't come without drama.
Article continues below advertisement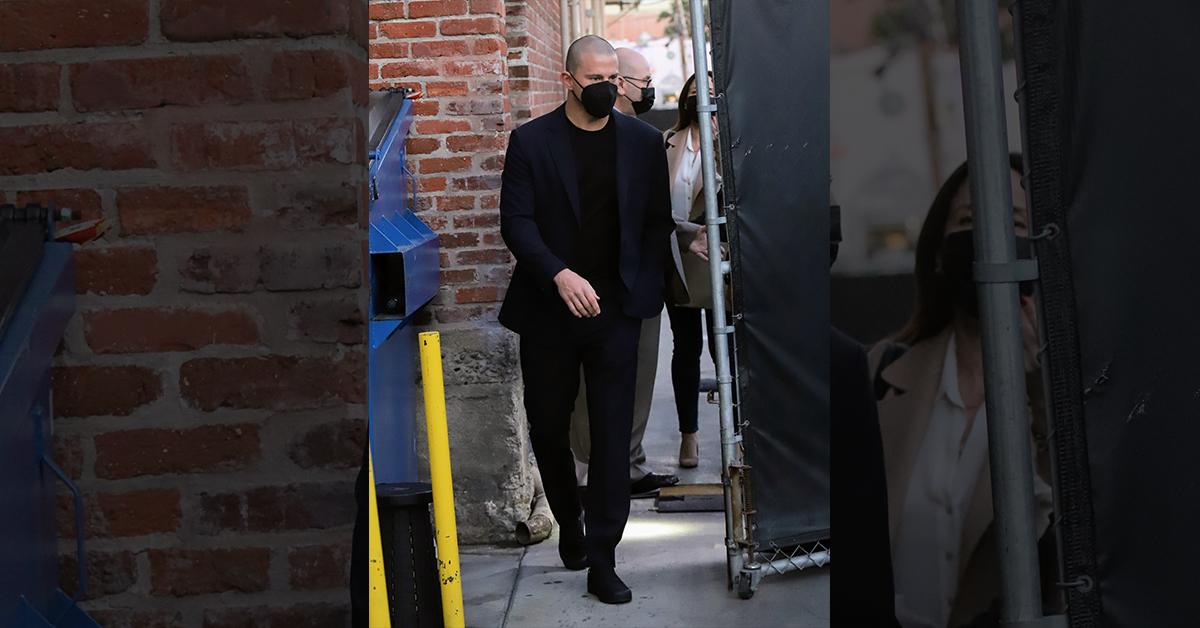 The 49-year-old actress made headlines when The Sun dropped a bombshell report that she was fired from Magic Mike after getting into an explosive altercation with Channing. Thandiwe later denied the report.
Since then Page Six claims she is "heading to rehab."
Article continues below advertisement
Sources claim production has been worried about her health and mental well-being amid her rumored split from her husband, Ol Parker.
"Thandiwe had been acting strange on set, she has been very highly strung. Her apparent breakdown caused so much disruption, it became clear she couldn't play the role," an insider told the outlet.
Staffers were allegedly so concerned that her agent had to fly into London where they've been filming.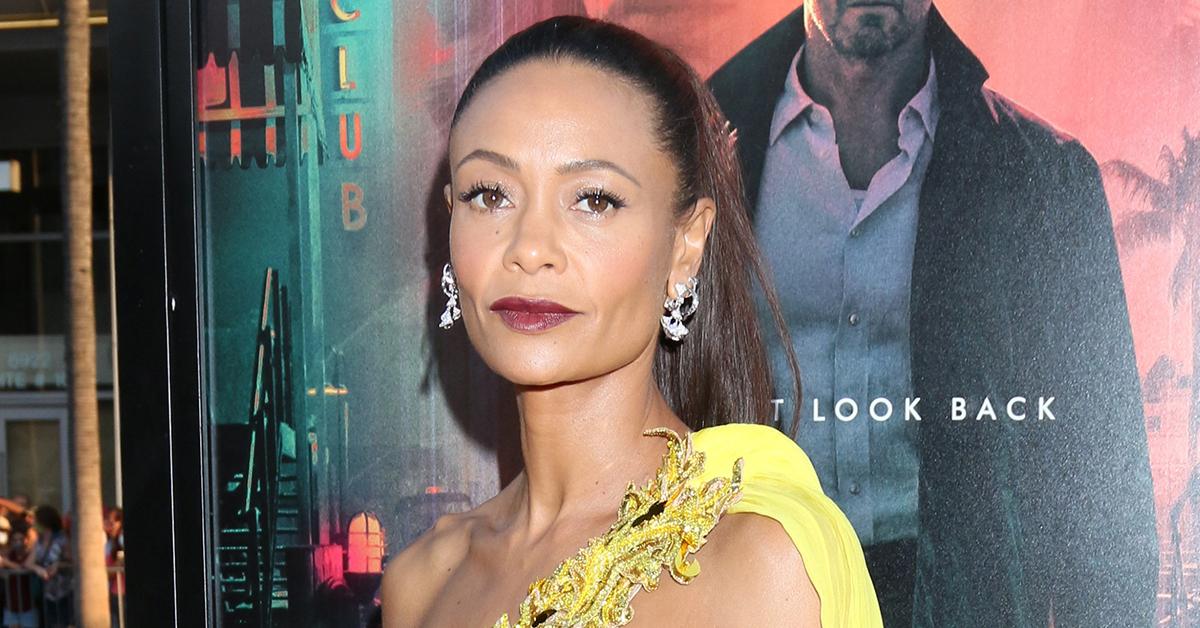 Article continues below advertisement
"There is a lot going on in her personal life, she and her husband have separated. She seemed so stressed she even brought her two pet rabbits to her hotel for emotional support," the source told the outlet.
A source claimed Thandiwe's agent put her on a flight back to Los Angeles and is attempting to get her into a facility for treatment.
"She fired her UK agent of three decades, and then her US agent Gaby Morgerman flew in from Los Angeles to try to calm things down," the insider alleged, adding, "Thandiwe's team wants her to go to rehab for mental health support."
"She was supposed to leave immediately for a facility, they tried for a Malibu rehab, but they couldn't take her. Arrangements are now being made to go to a facility in Arizona, if she agrees to go," they added.
RadarOnline.com has reached out to Thandiwe's rep for comment. So far, no word back.