Australian Journalist Denham Hitchcock Hospitalized With Pericarditis One Month After Getting Pfizer Vaccine
A beloved Australian journalist is laid up in a hospital bed with Pericarditis after getting his Pfizer jab less than one month ago.
Article continues below advertisement
Denham Hitchcock shared a photo showing himself in a hospital bed and hooked up to several machines.
The Channel 7 correspondent revealed he's suffering from inflammation of the heart, a rare side effect of the vaccine.
Article continues below advertisement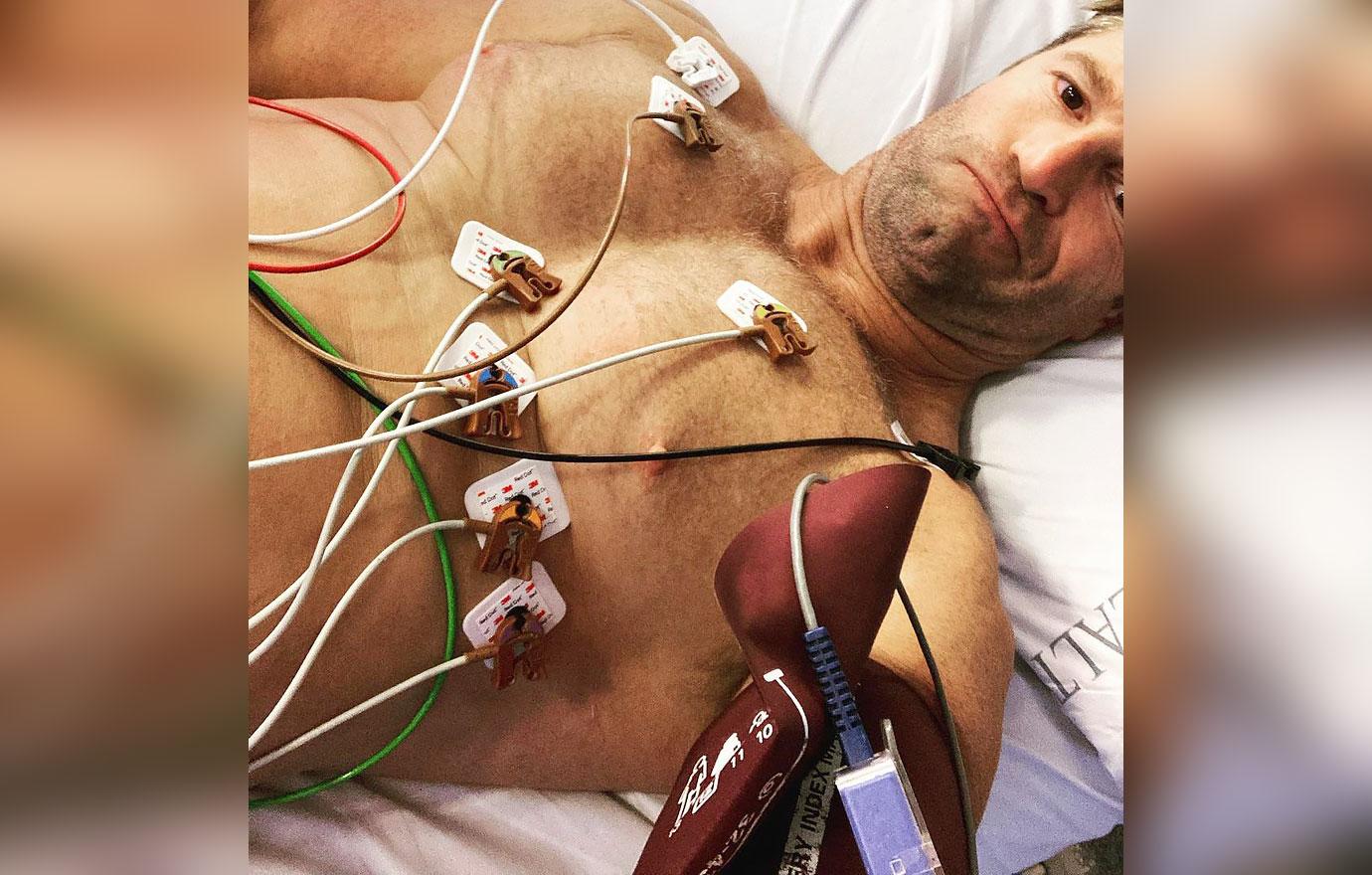 Telling his followers that he struggled with whether to post about his diagnosis, Hitchcock said, "after 27 years of being a journalist who's [sic] primary goal is to discover the truth – it would be hypocritical not to."
Article continues below advertisement
"I'm NOT anti-vax. But I'm really not pro vax either," he insisted. "I'm pro choice – and pro information to make that choice. Above all I'm PRO opening the bloody country up and to do that I don't see any way around getting the majority of Australia vaccinated. So I got the Pfizer shot."
He revealed that the first week after his shot, he started "feeling off."
"But nearing the end of the second week my heart started to race, I was getting pins and needles in the arms, extreme fatigue and a very strange sensation of dizziness. I took Nurofen, and I kept working," he added.
Article continues below advertisement
The third week, Hitchcock noticed he was getting "steadily worse." He said he was suffering from "sharp chest pain," "cold shivers and chills," and "the dizziness was intense."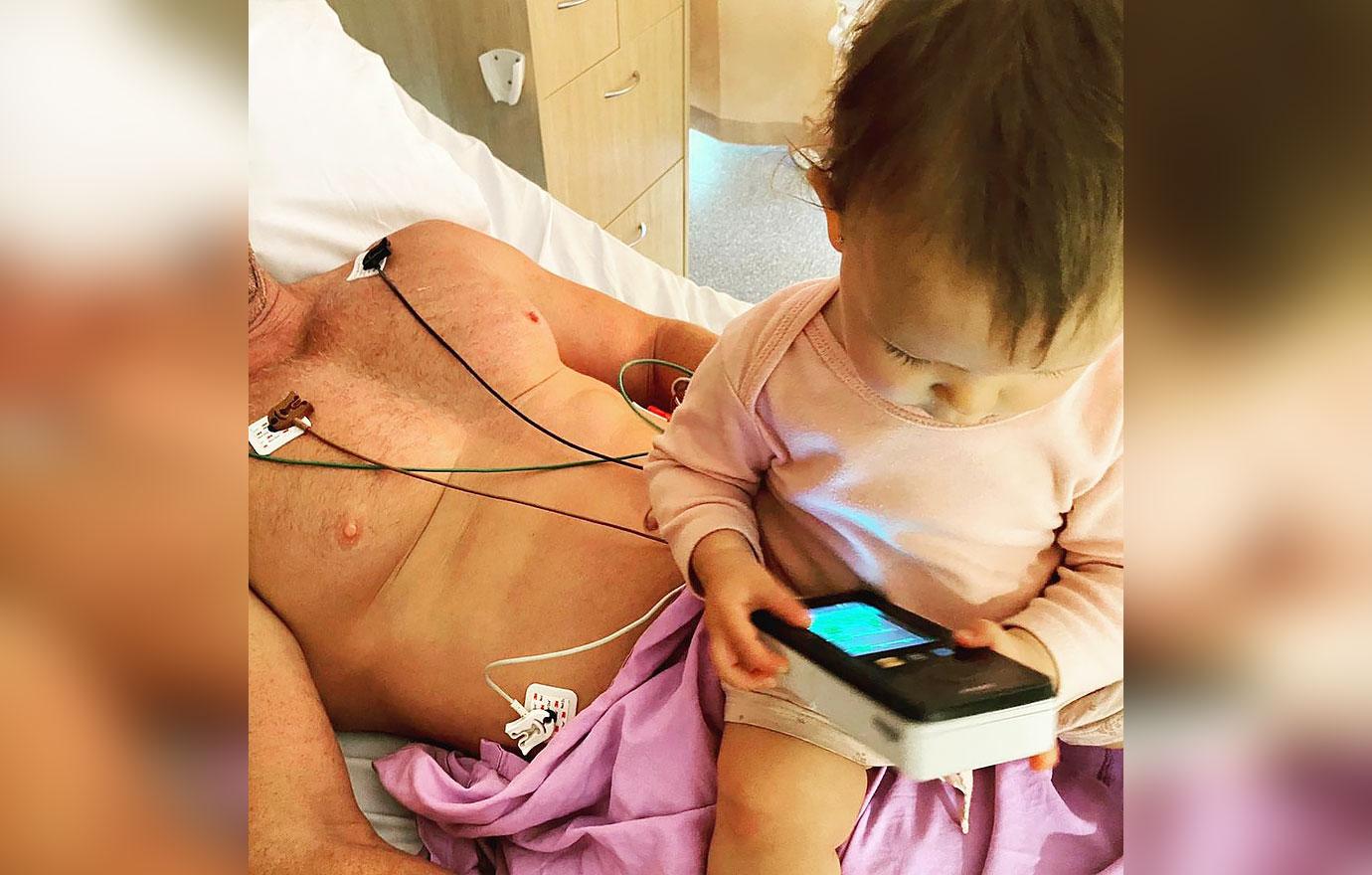 Article continues below advertisement
Now, 25 days after Hitchcock got the shot, he's in a hospital bed. Saying he was "probably a little late to hospital – but here I am – diagnosed with pericarditis – or inflammation of the heart due to the Pfizer vaccine."
According to Australian reports, Pericarditis is rare and found in only "one in 74,000 people who receive the Pfizer vaccine."
Article continues below advertisement
Hitchcock claims he put in calls to health officials in Sydney and allegedly discovered "one hospital has had well over a dozen cases like me."
Executive director of the Victor Chang Cardiac Research Institute, Professor Jason Kovacic, told news.com.au, "These complications have been reported in just a handful of people around the world and to the best of our knowledge most of them have recovered. In contrast, risk of having some of heart complications if you contract Covid-19 is about 1000 times higher at five to 10 percent."