'I'm Not Out To Change People's Minds': Teen Text Sex-Pest Anthony Weiner In Bizarre 'Hannity' Interview Where He Refused To 'Repent' For His Sins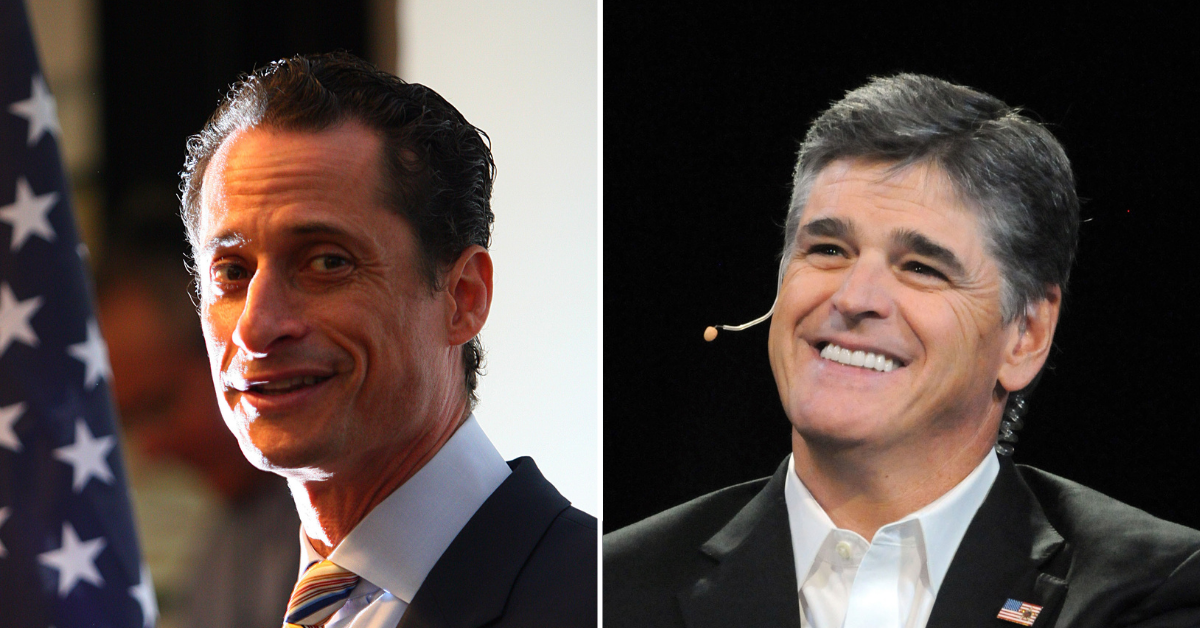 In an interview during which he appeared to be held hostage to record a video, disgraced former New York congressman, Anthony Weiner, refused to repent for the behavior that led to his jailing.
Article continues below advertisement
While on a segment of Sean Hannity's Fox News show Hannity Monday night, the former politician appeared as a guest along with recent NYC mayoral candidate Curtis Sliwa to promote their new radio show The Left vs The Right.
At many times during the interview, Hannity questioned Weiner about his past behavior and his pleading guilty to sending lewd photographs to a 15-year-old girl – but rather than answer the questions directly, the convicted sex offender instead skirted and dodged around the host's questions.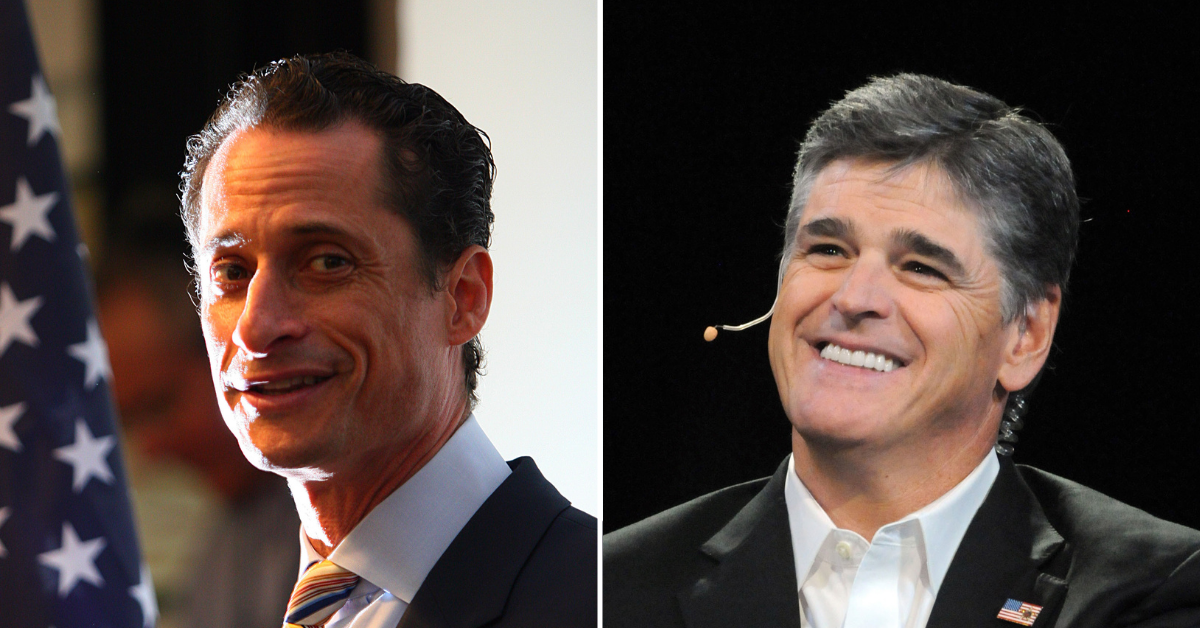 Article continues below advertisement
"I guess the first question that I have is you pled guilty, Anthony, to sending obscene materials to a young girl, 15-year-old girl. You served jail time. Have you changed? Are you a different person?" Hannity asked the disgraced former politician.
"Well, uhm, I think so," Weiner replied, failing to provide a definite and clear answer. "I don't think anyone can go through that kind of experience, and I think this is probably true of people who have been through other types of adversity. I don't think you go through that type of experience and don't emerge changed."
Article continues below advertisement
"That's an obscure answer – 'I think so.,'" Hannity responded, calling the disgraced congressman out for refusing to simply state whether or not he felt like he changed following his sexting scandal. "Either you know in your heart if you changed or you know if you didn't change. Can you assure people, because you're going to now try and draw in an audience, and they're going to want to know if you changed or not. Have you changed?"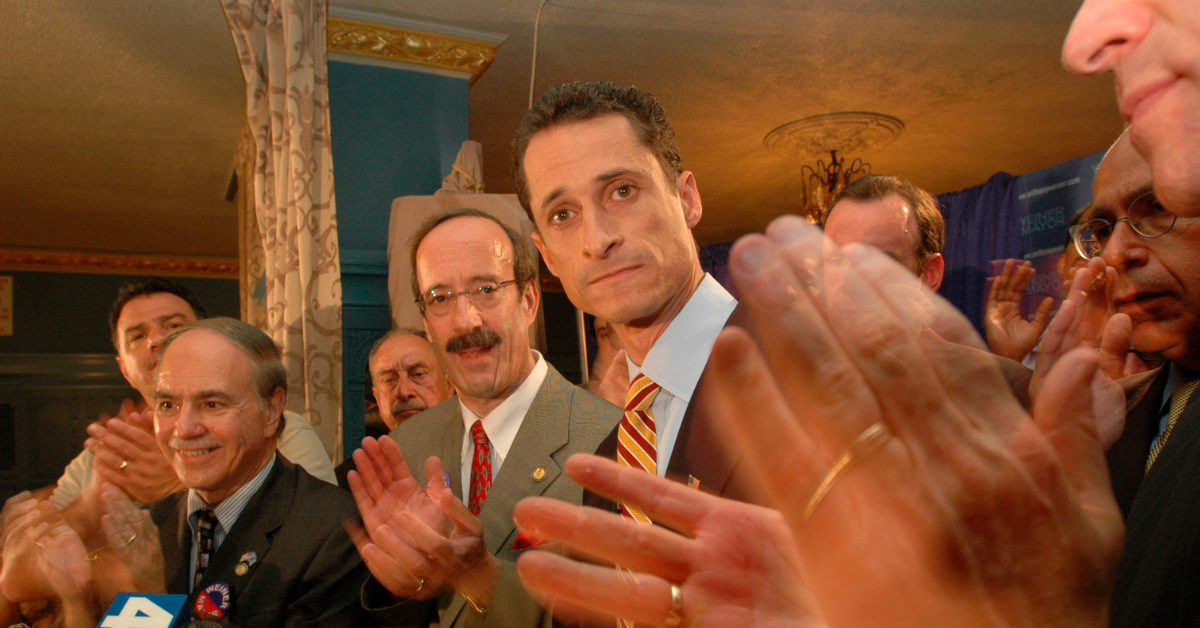 Article continues below advertisement
"They can judge for themselves," Weiner responded, still refusing to repent for his scandal-ridden past. Then, even though Hannity provided him an opportunity to apologize and say he has changed, the congressman turned sex offender instead chose to double down.
"I'm not out to persuade you or anyone else that I've changed," he reiterated before claiming he is not trying "to draw someone" or "make someone like me or someone be persuaded of any particular outlook on me."
Article continues below advertisement
"I'm not terribly interested in trying to make them feel any differently about me," he finished.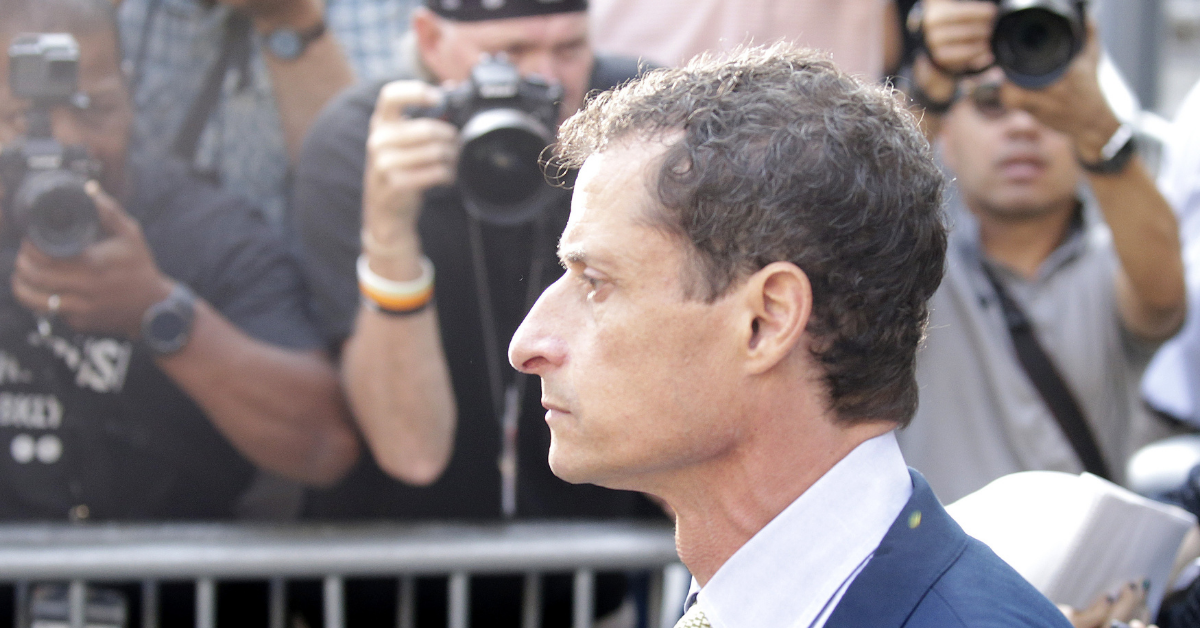 As RadarOnline.com previously reported, the disgraced congressman pled guilty in May 2017 to one charge of transferring material to a minor after he sent obscene photos of himself to a 15-year-old North Carolina girl. He subsequently spent 21-months in federal prison before being release in May 2019.