Cesar Millan Accuses Former Gymnast Suing Him Over Alleged Vicious Pit Bull Attack Of Causing Her Own Injuries
Cesar Millan is denying he is responsible for a gymnast who claims the dog trainer's Pit Bull ruined her life by severely attacking her.
According to court documents obtained by RadarOnline.com, the famous dog trainer recently responded to the case brought by a woman named Lidia Matiss.
Article continues below advertisement
Matiss says Junior attached her for no reason as she was walking the hall. She claims the dog tore up her legs. As a result, she had to be rushed to the hospital for treatment. The suit, brought by powerhouse attorneys Omar G. Qureshi and Brian M. Adesman, is seeking unspecified damages from Cesar and his companies.
Article continues below advertisement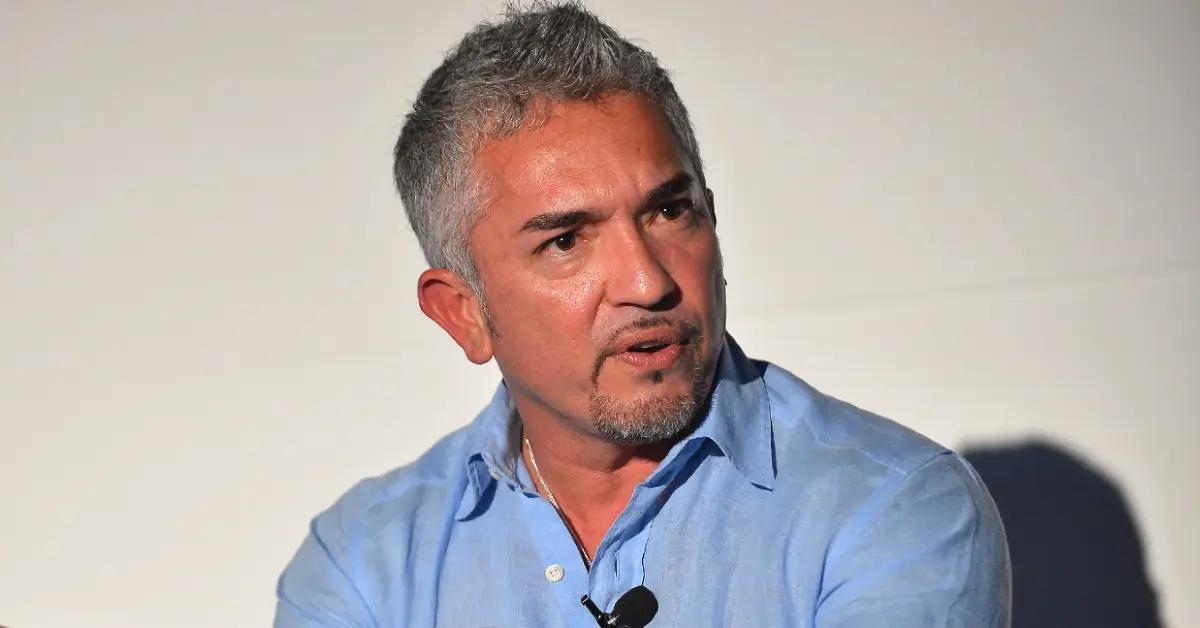 Article continues below advertisement
He argues she voluntarily put herself at risk by placing herself in that position. He also says her own negligence caused the injuries.
Cesar says Matiss is suing him for emotional distress but argues a "reasonable person, normally constituted, would have been able to adequately cope."
Article continues below advertisement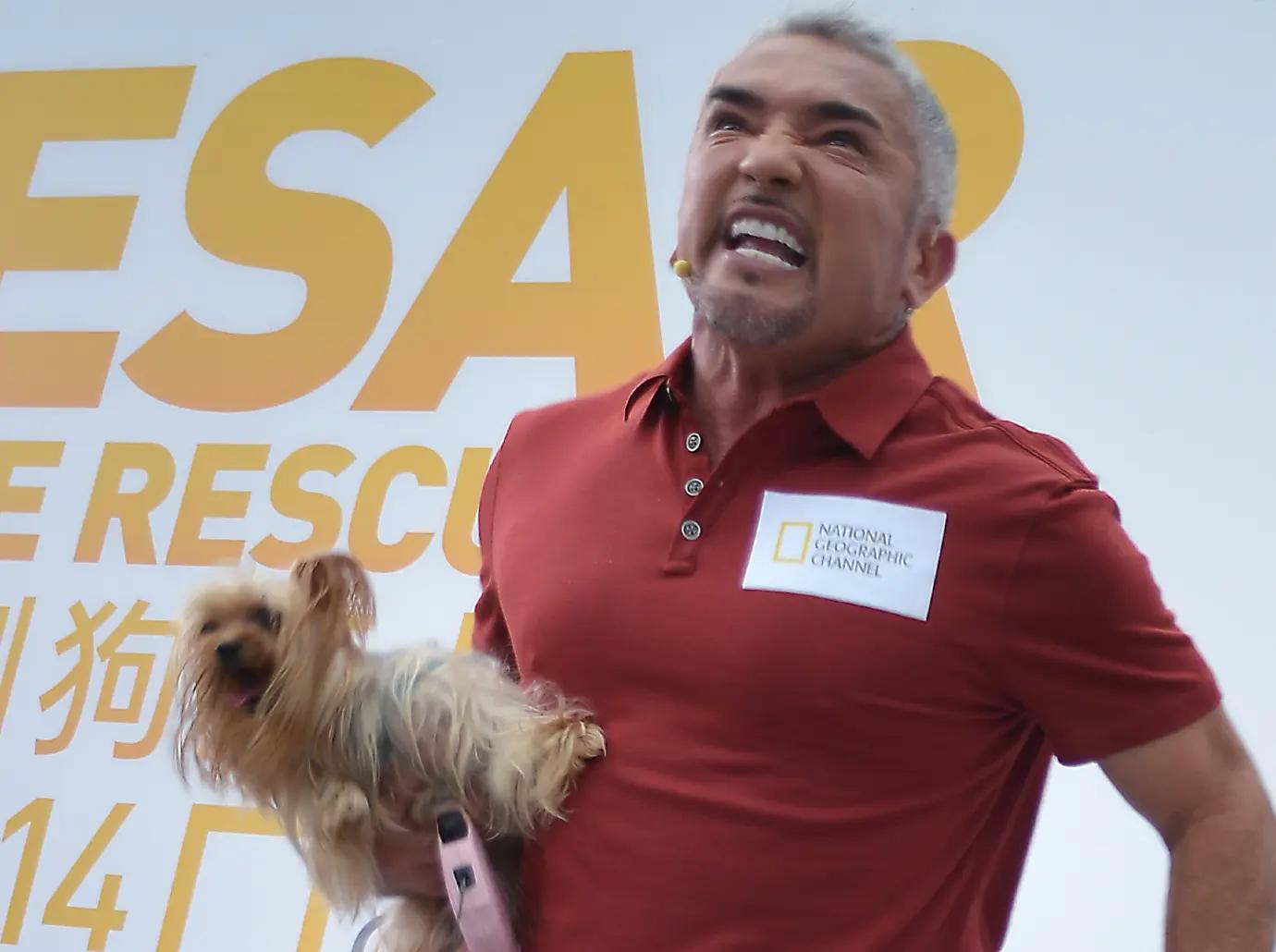 In the lawsuit, the alleged victim says she was a "star gymnast" who was set to be recruited by a big college.
Article continues below advertisement
She claims the dog attack screwed up her future goals of competing. Matiss says the attack left her impaired, wounded, and disfigured. To make matters worse, she claims Cesar knew Junior had a history of being violent with people and other dogs.
In her lawsuit, she said Junior had killed a dog owned by Queen Latifah. Matiss says the actress brought two of her dogs to Cesar's Dog Psychology Center in Santa Clarita, CA. While on the property, she claims one of Queen Latifah's dog was mauled by Junior. In the suit, Matiss say Cesar told his employees to lie about the death and tell Latifah her dog was hit by a car.