Exclusive
VH1 Scrambling To Cut Casey Anthony Out Of Reality Show 'My Dream Wedding'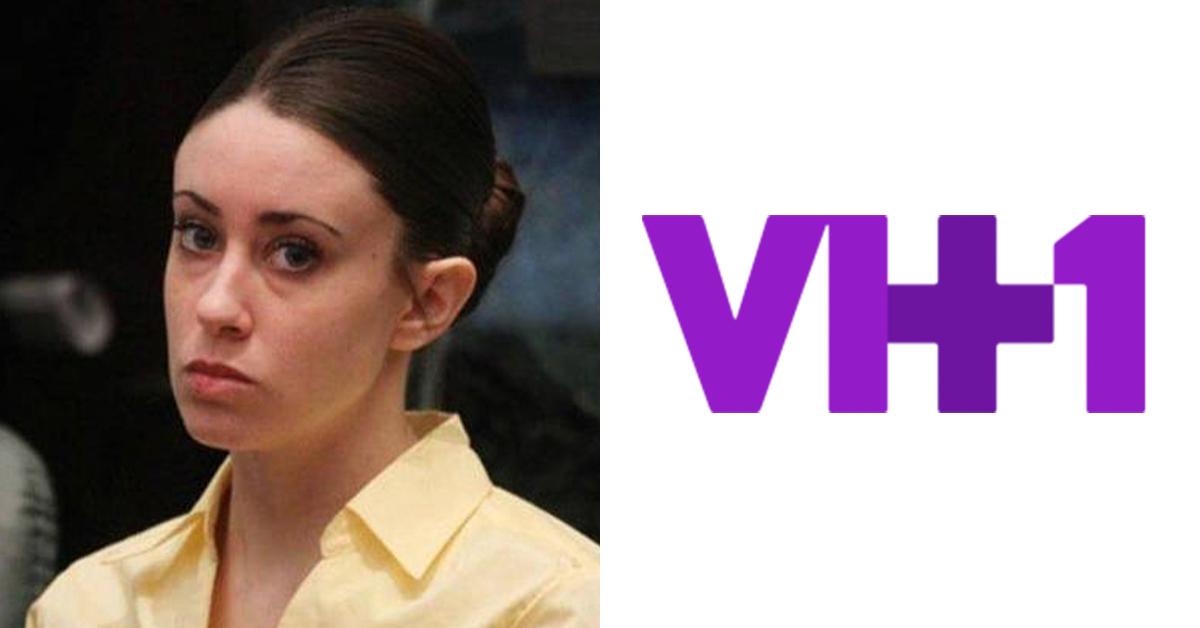 Producers of the reality show VH1 reality show My Celebrity Dream Wedding fear one of its episodes may turn into a public relations nightmare because one of the blushing bride's guests is Monster Mom Casey Anthony! RadarOnline.com has exclusively learned.
Fearing a fierce backlash from sponsors, the reality show execs are wrestling with the idea of editing out the notorious Florida mom acquitted of murdering her angelic daughter Caylee, 2, in one of the country's most high-profile court cases in 2011, a television source tells RadarOnline.com.
Article continues below advertisement
Pictures and videos of Anthony posing and partying at the January nuptials for high-profile publicist Chanel Hudson-O'Connor have already circulated on social media – and now many are wondering how prominent she will be featured in the reality show about big-bucks wedding drama.
"People were like gawking over Casey being there, which was interesting, but for the most part, people were kind (to her)," the TV source tells RadarOnline.com.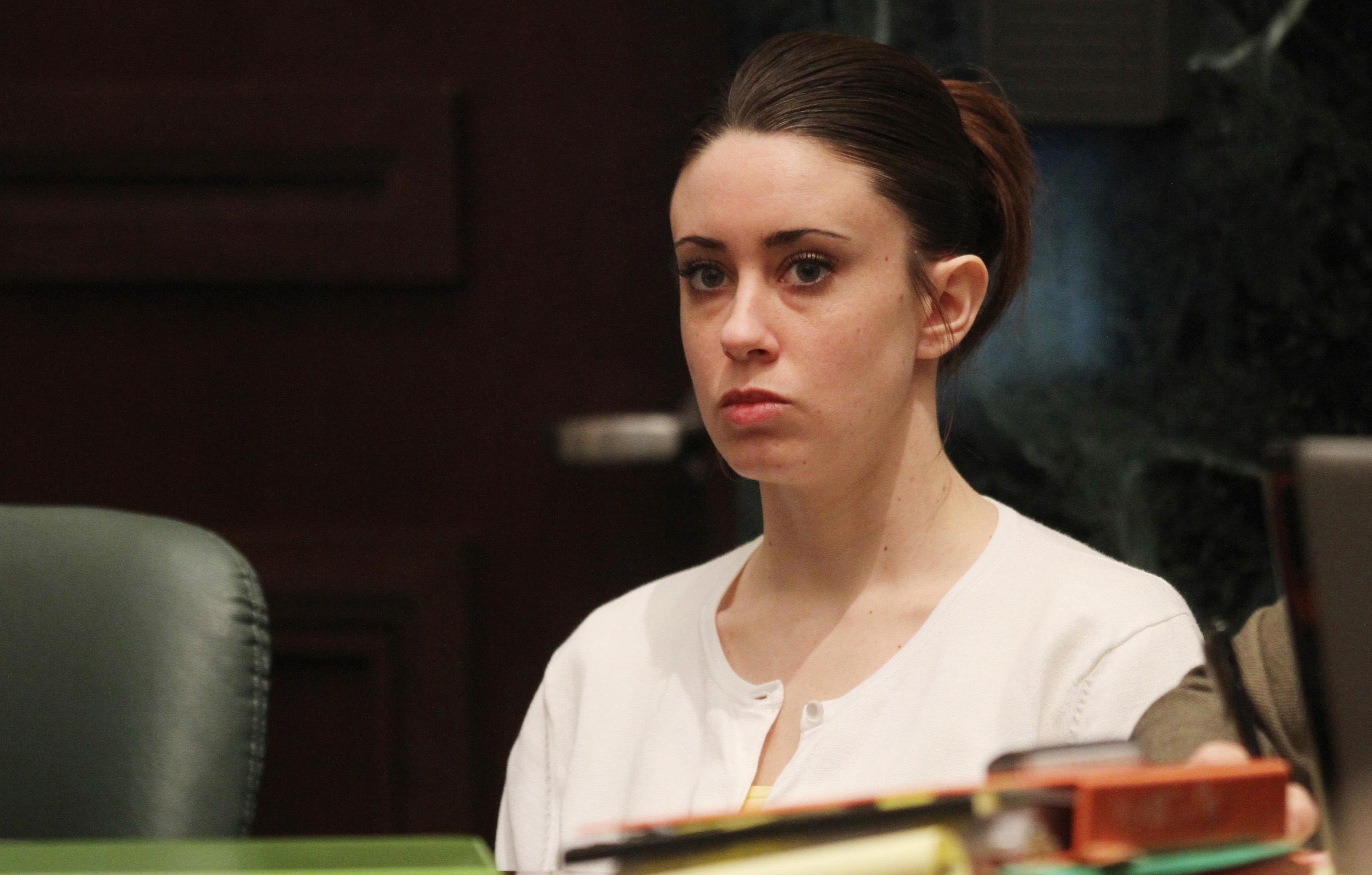 Article continues below advertisement
"VH1 actually didn't want Casey to appear on the show and they ask Chanel not to invite her, but she (Chanel) told them to 'F-off' that's not happening," the source said. "So, I think for the show they may blur her face just because the sponsors may not like it. But Chanel insisted she is at the wedding because Casey is her friend --- and her client."
"No one knows what they (producers) plan to do," the source said. "Casey will probably be there in the footage – I'm pretty sure there is going to be a video of her dancing with Chanel on the dance floor."
The episode, featuring Chanel and her hunky groom Novian O'Connor, is said to be historic for the LGBT community because its the first time a black transgender woman ties the knot on national television, the source said.
Chanel declined to comment about Casey when contacted by RadarOnline.com.
In fact, RadarOnline.com has obtained several pictures of grinning Anthony wearing a dark off-shoulder dress standing next to the beaming bride who wore a stunning jewel-encrusted tiara and white satin embellished gown.
Article continues below advertisement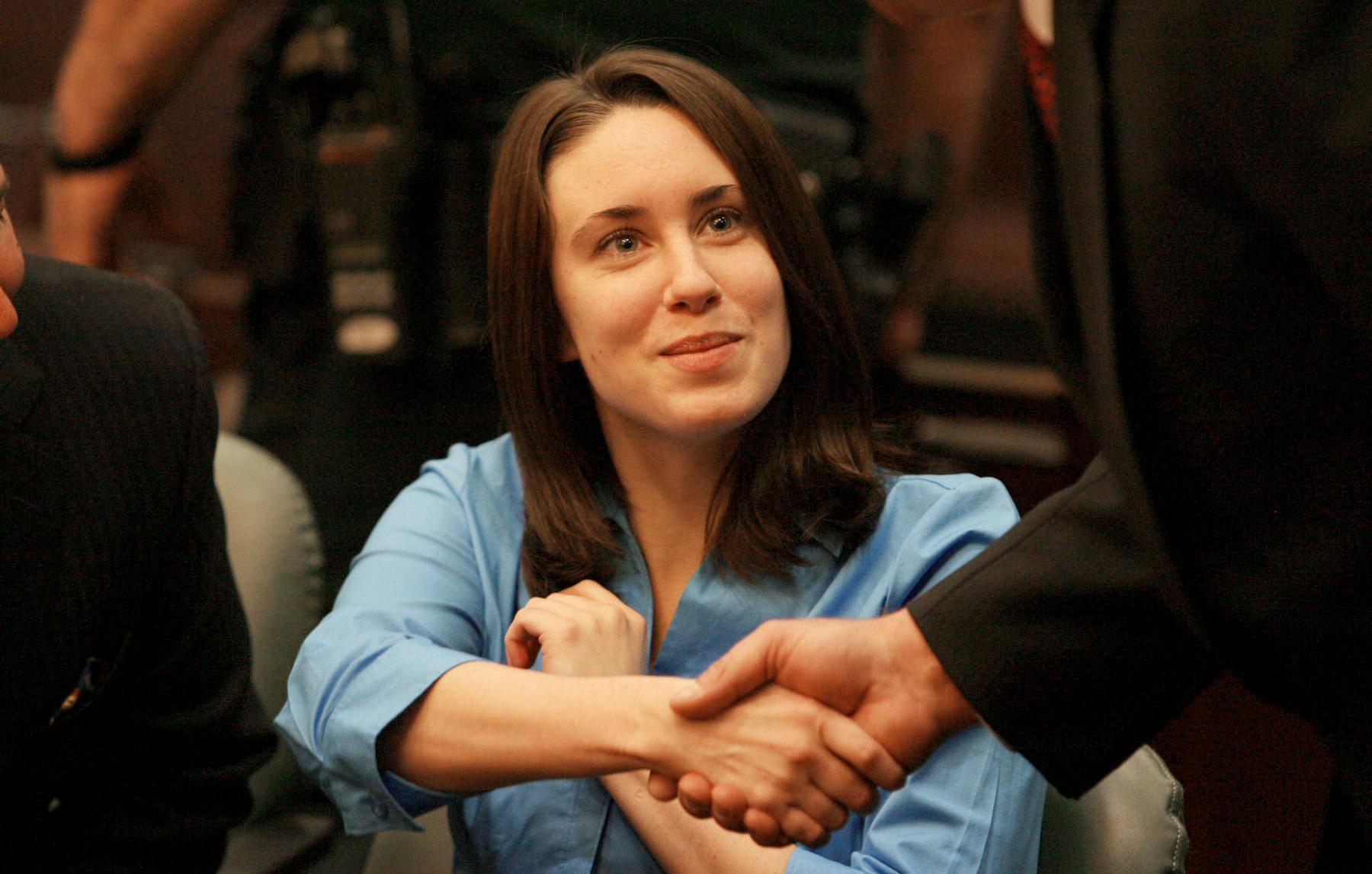 After being found not guilty of murdering her daughter, Casey was shunned by her family and was leading low-key life away from the spotlight. But over the years, she been spotted out on dates, drinking and playing cards in her favorite West Palm Beach watering holes – and slowly trying to blend into society.
Casey appeared comfortable at the Jan. 22 wedding because of her friendship with Chanel, her longtime agent and the CEO of the Atlanta-based PRMentality Network.
Article continues below advertisement
"Casey kind of has a f--- off attitude when it comes to people and their judgments," the source tells RadarOnline.com. "She handled herself well – I will say that."
"Casey Anthony knows who she is and she's cognizant of people that she loves and the people that are around her. She will duck off (leave) if she needs to. The wedding was a blast, people were in awe (of Casey) but people were like 'Oh my God she is so much fun.'"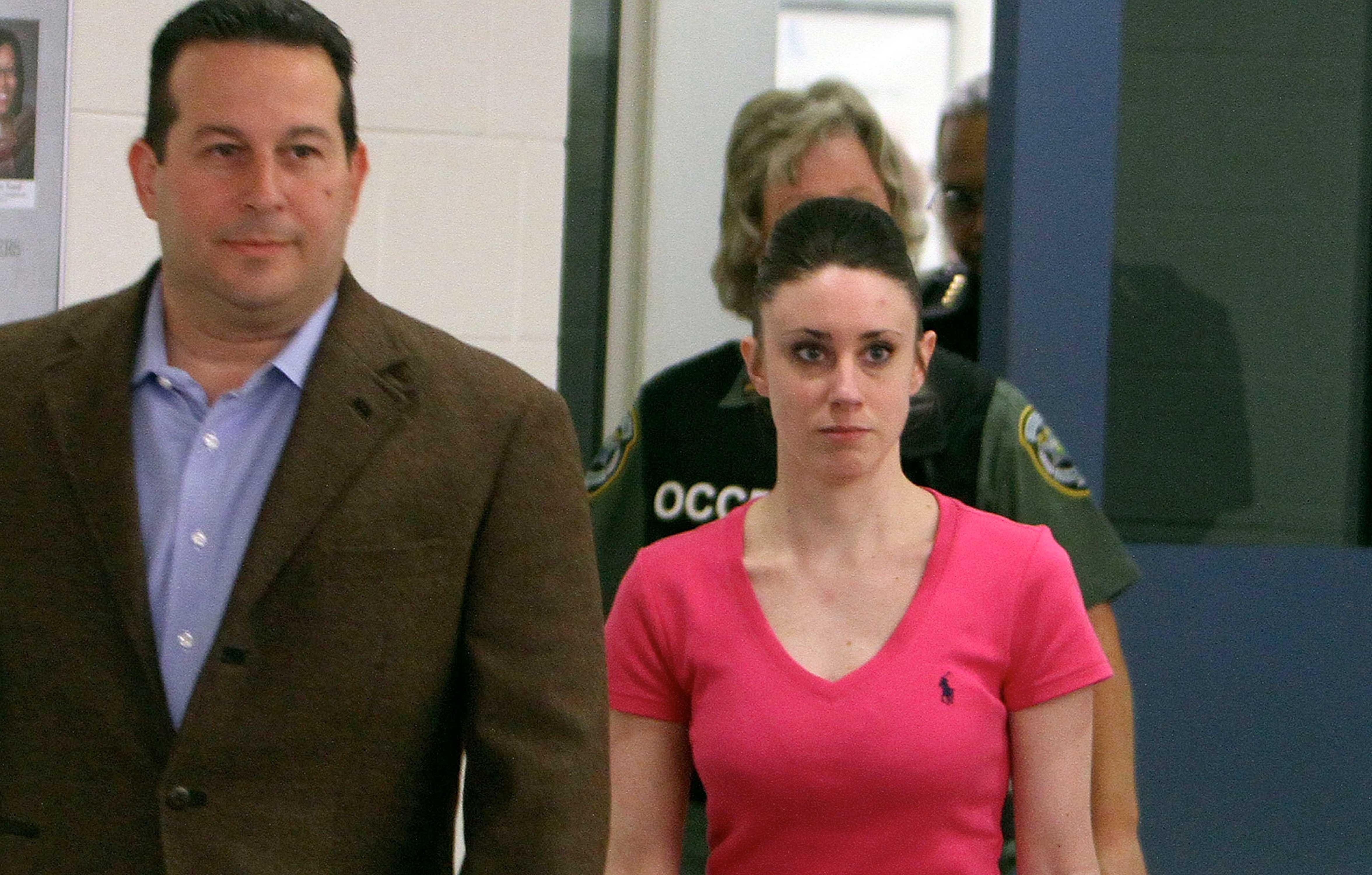 Some guests however were shocked by Anthony's presence and Chanel had to calm them down by saying, "Why are you panicking. You are acting like she's coming here to kill ya'll," the source said.
Leshelle Sargent, the Vice President of Communication for the MTV Entertainment Group, has yet to respond to comment.