Exclusive
Carol Burnett's Daughter Allowed Visitation With Her Son As She Battles Drug Addiction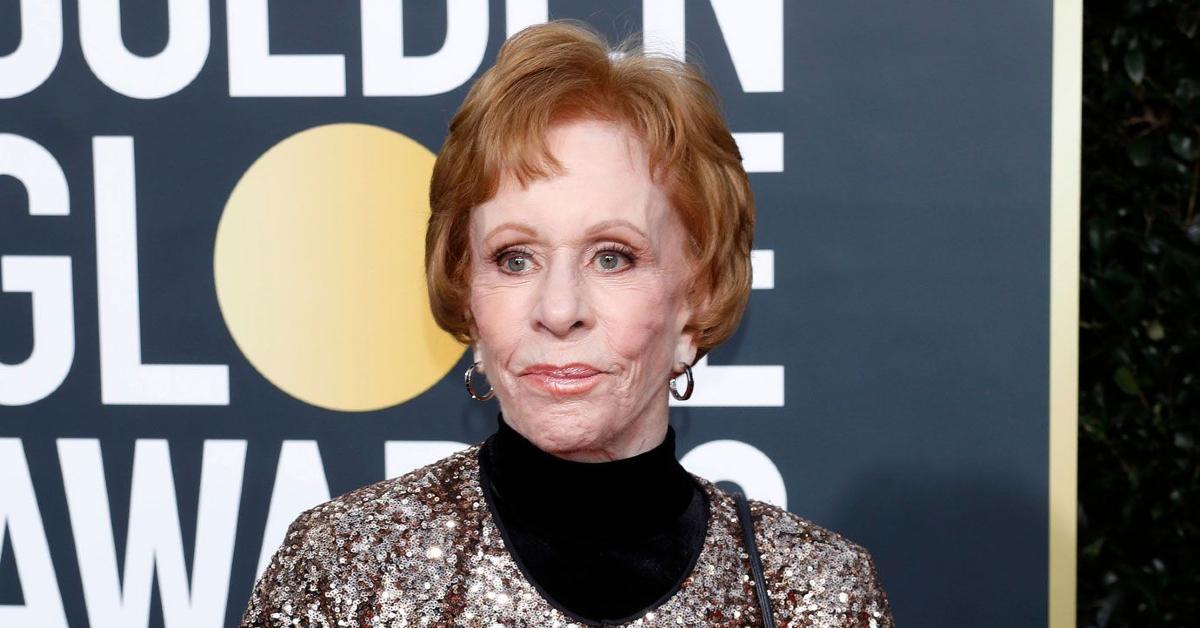 Carol Burnett's daughter Erin Hamilton has been awarded monitored visitation with her son 15-year-old Dylan — as part of the guardianship case filed by the legendary comedian.
According to court documents obtained by Radar, a Los Angeles Superior Court judge ruled Carol's daughter is allowed at least 1 time per week for 2 hours with her son Dylan.
Article continues below advertisement
In 2020, Carol and her husband Brian Miller filed a petition to be appointed temporary guardians of their grandson. They explained their daughter Erin Hamilton has "suffered from severe substance abuse and addiction issues." Carol said, "In the past 19 years, Erin has been in and out of rehabilitation centers and has been institutionalized a total of eight times for a minimum of 30 days each time."
At the time of the petition, Carol said Erin had recently threatened to take her own life. Police reportedly had to be called to do a wellness check and she ended up being placed on a 51/50 hold.
This incident led to Carol going to court. The star said Dylan's father was also in and out of rehab and unable to care for his son.
Article continues below advertisement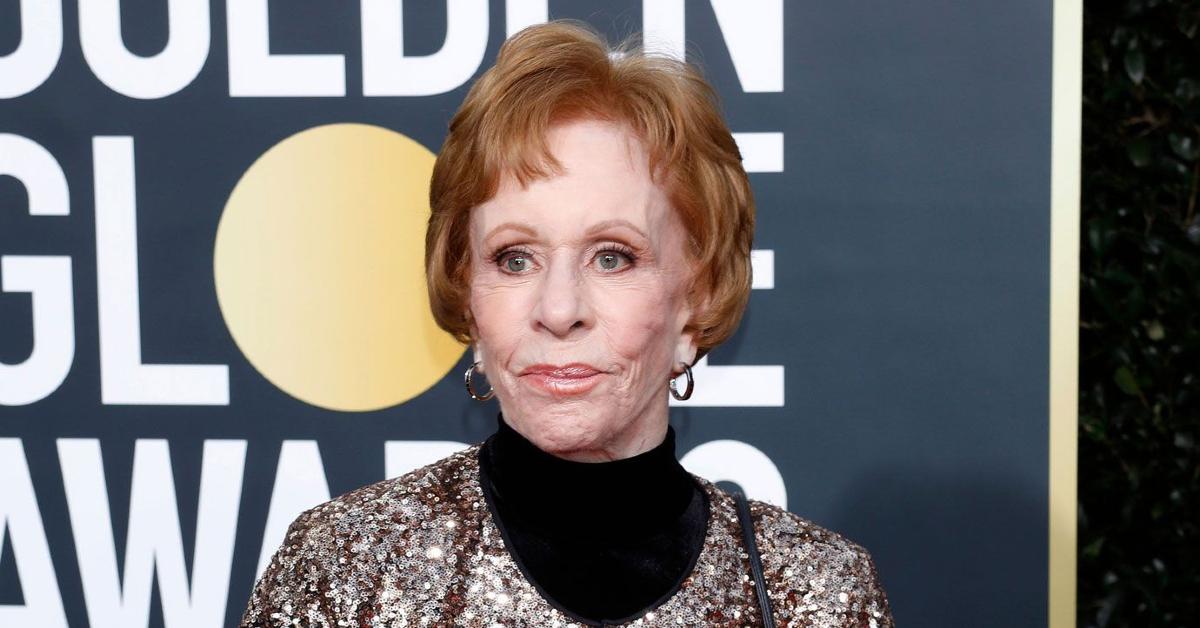 Carol also asked for Jodi Montgomery to be appointed Dylan's official guardian. Jodi is famous for her work as Britney Spears' co-conservator where she ended up battling it out with the pop star's dad over decisions. At one point, her time on the conservatorship got so heated she pleaded for money to hire security guards.
At the recent hearing, Carol's husband and Dylan's father showed up to the hearing. The judge ended up not only awarding visitation but signed off on Jodi becoming the official guardian.
Article continues below advertisement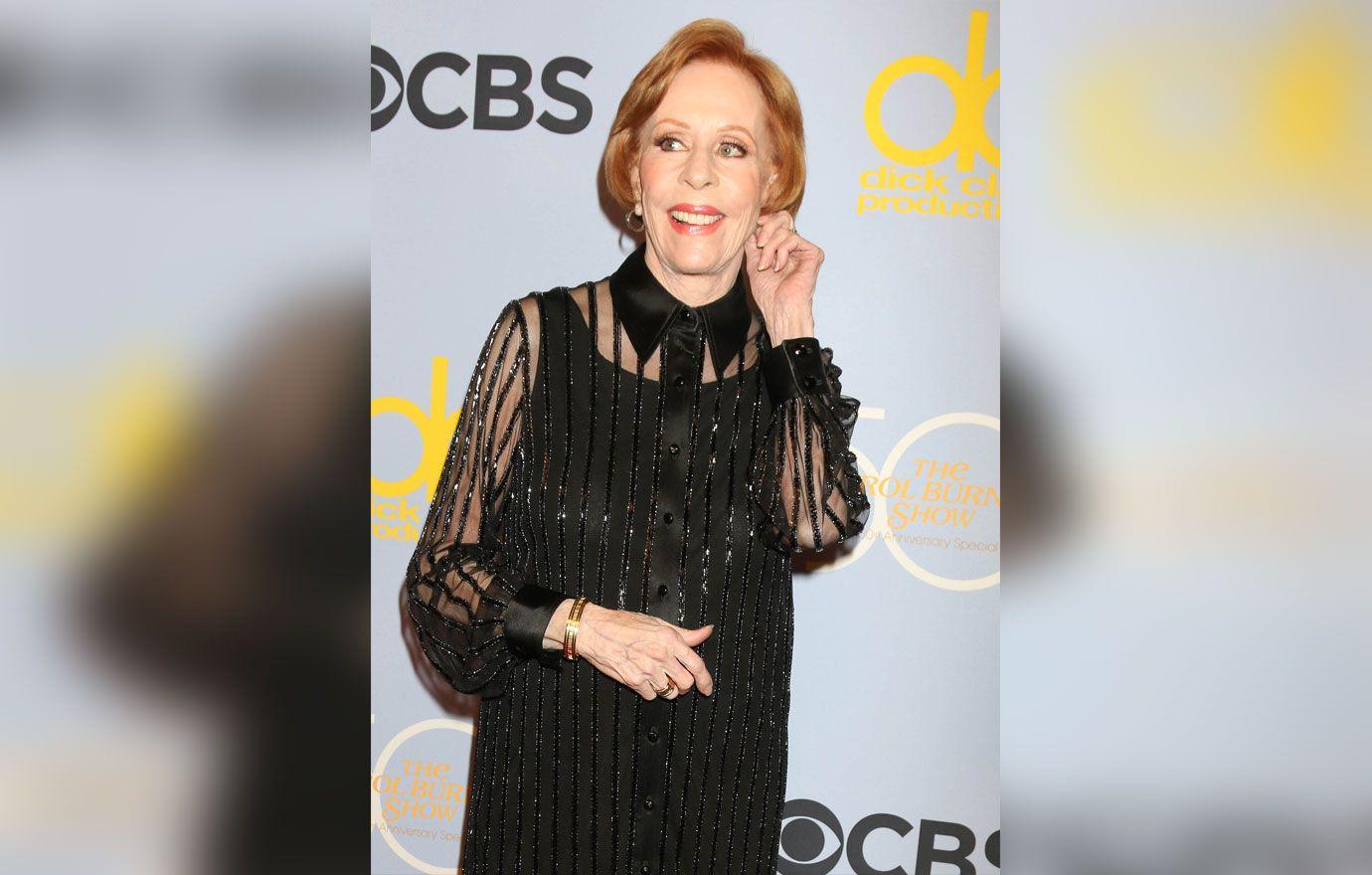 Per the court order, Jodi has the authority to approve Erin's visits. Dylan's mom will also have to pay for the cost of the monitor.
The judge warns that no make-up visits will be awarded for canceled visits. The court is also allowing Dylan visitation with his adult brother Zachary.
Article continues below advertisement
A hearing has been scheduled for August 2023 for the court to review if the guardianship is still necessary.
In a statement to People after filing the guardianship petition, Carol said, "Due to addiction issues and other circumstances that my daughter, Erin, has been struggling with impacting her immediate family dynamic, my husband and I have petitioned the court to be appointed legal guardian of my 14-year-old grandson."