Meet Wave! Cardi B & Offset Show Son's Face, Reveal Name For First Time 7 Months After His Birth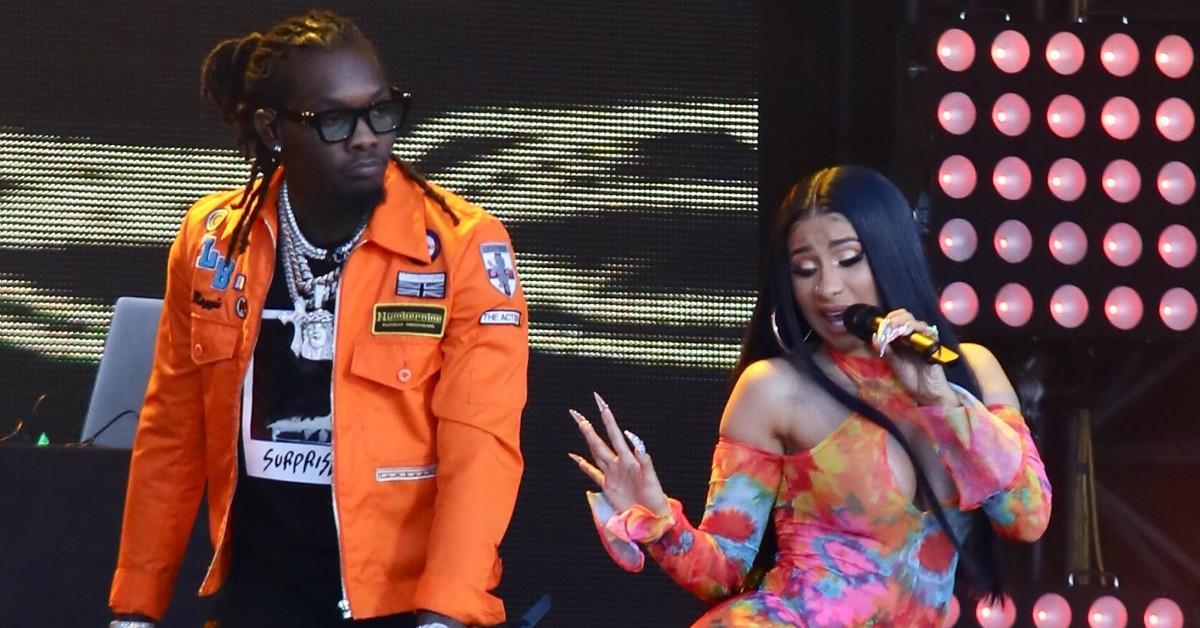 That's a wrap! Hip-hop stars Cardi B and Offset finally shared the name and face of their youngest child on Thursday — a shocking 7 months after welcoming their son to the world.
Article continues below advertisement
Cardi B posted a photo of their little boy, marking the first time he's been seen publicly on Instagram. She let her husband reveal his name —Wave Set Cephus.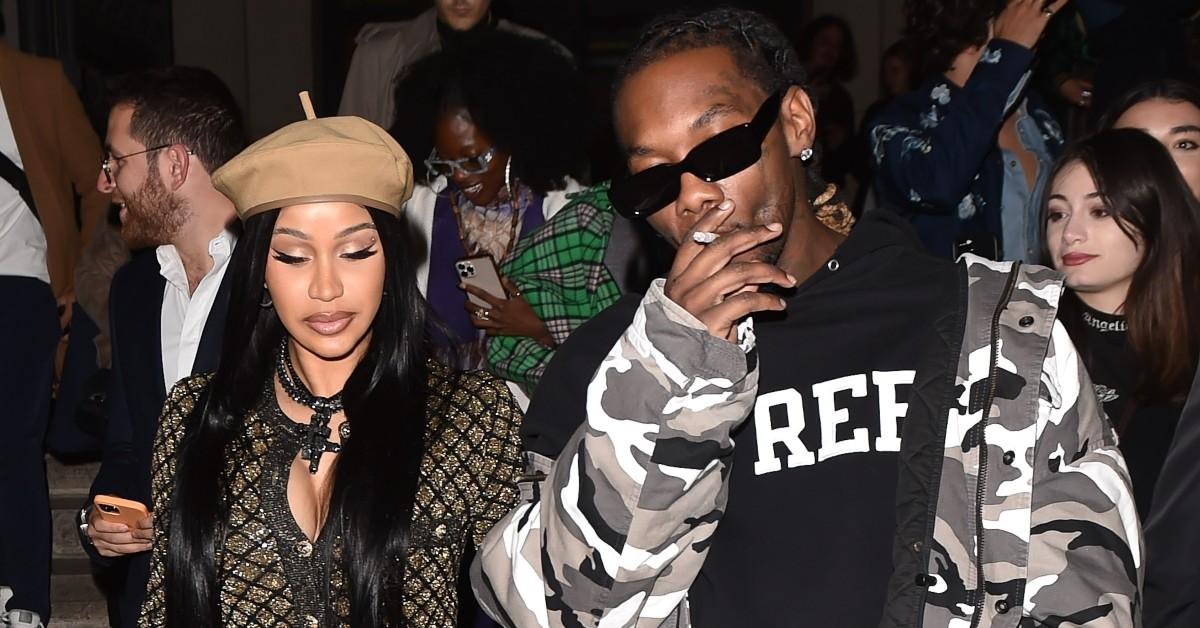 Article continues below advertisement
In true superstar style, the baby wore multiple chains around his neck flaunting the wealth he was born into. Wave already has swagger. He wore at least one earring, a sky blue sweatsuit, a puffer jacket with a furry hood, and a beanie.
In a second photo posted by Offset, their son is seen shirtless and rocking even more bling. Wave has already gone viral — the rapper's post has already gathered more than a million likes as of Friday morning.
In the photo posted by Offset, the boy is shirtless rocking more bling. That post had garnered more than a million likes as of Friday morning. Cardi B's picture has collected even more. Wave's likes on his famous mom's account are already sitting at nearly 5 million and counting!
Wave Set Cephus was born on September 4. Obviously, his name is ocean-inspired.
Article continues below advertisement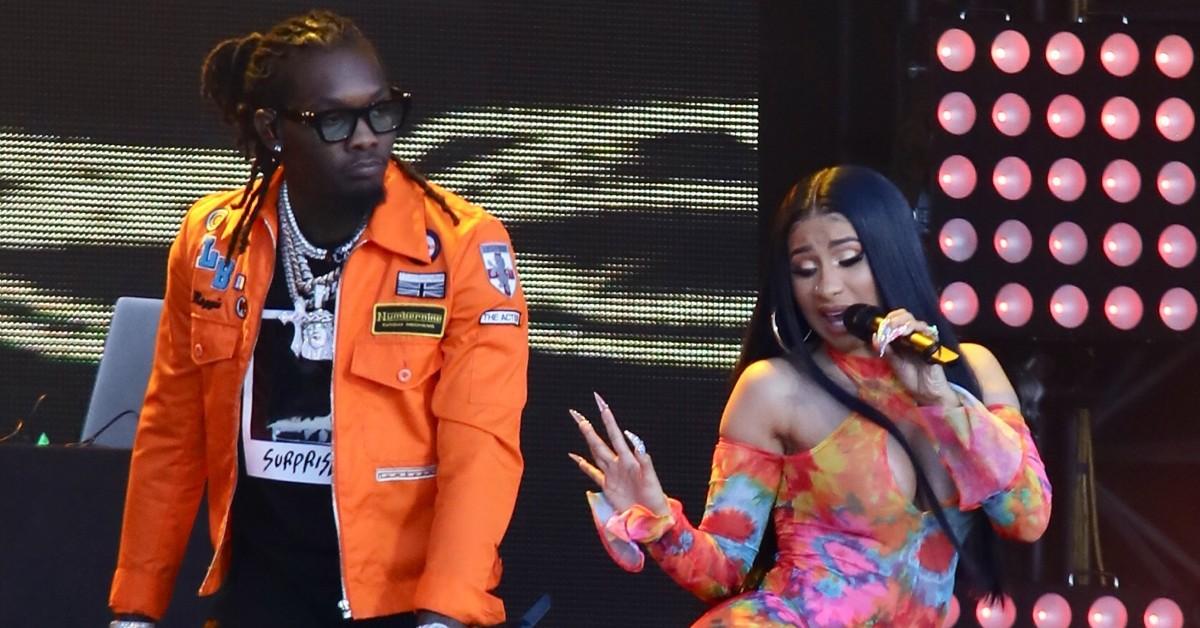 But Wave's introduction to the world didn't stop there. He also made his magazine debut, gracing the cover of Essence with his famous parents and siblings.
"Thank you to everyone who helped make this happen for me and our family. I love having a huge family with all of our kids and I'm grateful that we are making our blended family work," Cardi B wrote while sharing the cover.
"FAMILY MAN," Offset captioned another shot showing him surrounded by his kids.
Their blended family includes their 3-year-old daughter Kulture and Wave, plus Offset's other kids, Kalea, 7, Kody, 7, and Jordan, 12. Cardi B tweeted about Offset's suggested name of Wave and was ecstatic.
"I was sold! THAT HAD TO BE HIS NAME!" she told her fans.