Cardi B Deletes Social Media After Being Ruthlessly Dragged By Fans For Skipping Grammys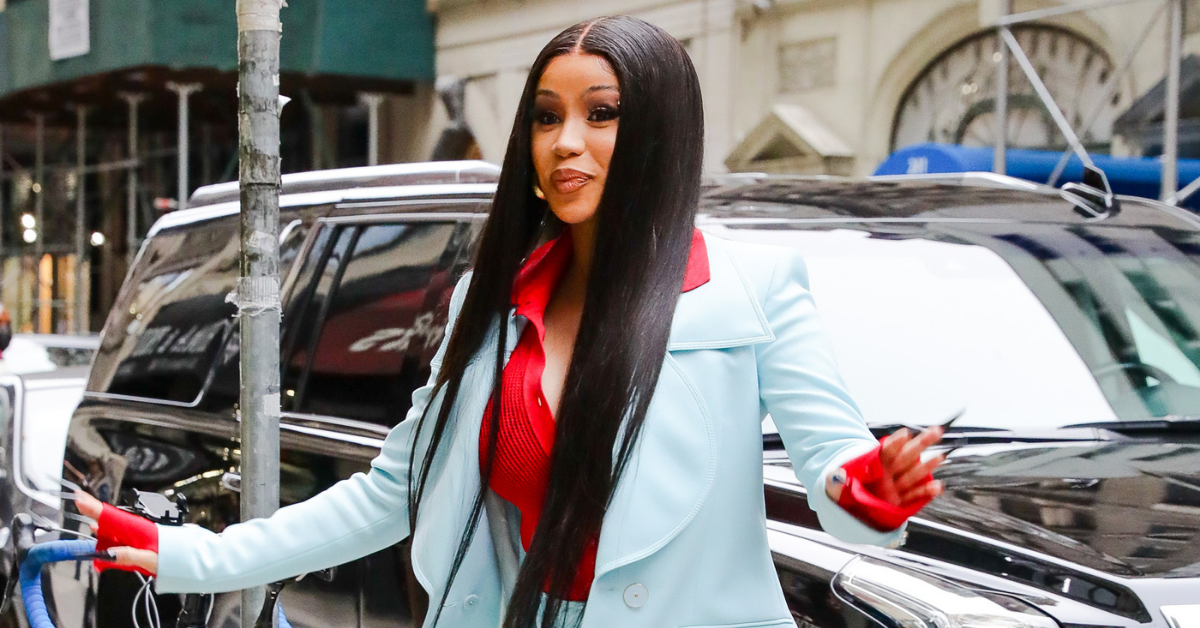 Cardi B recently deactivated her Twitter and Instagram accounts after facing tons of backlash from fans who called her out for not making an appearance at the 64th Annual Grammy Awards.
This marks the third time in less than two years that the rapper deleted her social media accounts after fighting with her followers online.
Article continues below advertisement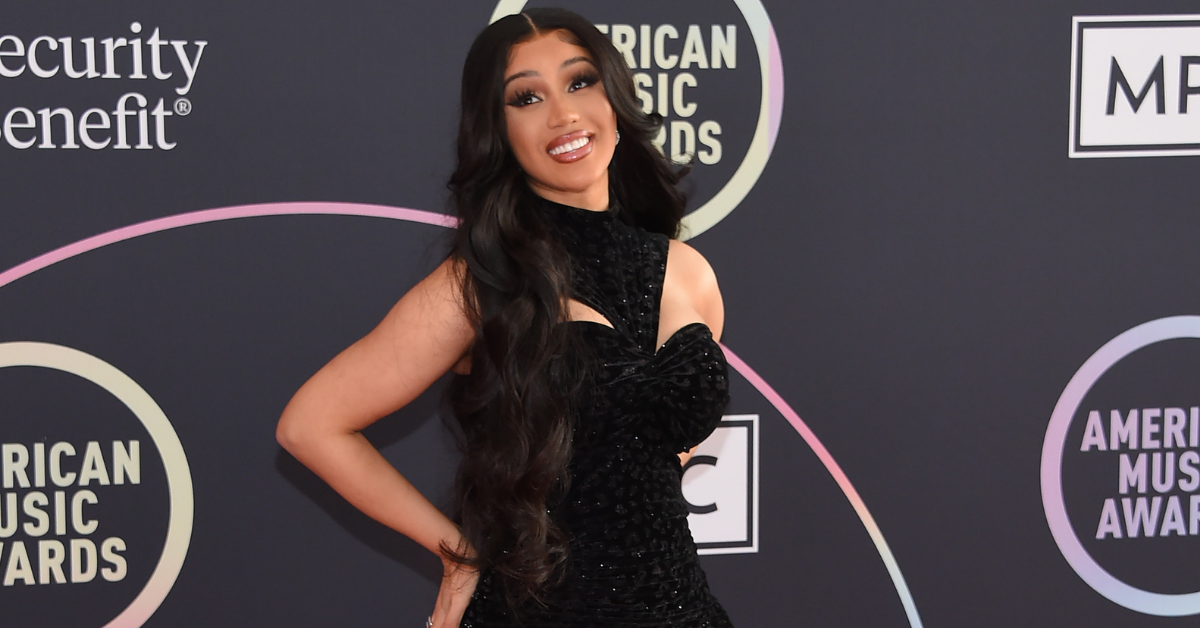 On Sunday night, while the Grammys were taking place in Las Vegas, the 29-year-old Bodak Yellow rapper wrote a scathing final tweet before abruptly deactivating her Twitter account.
"I'm deleting my Twitter but On God I hate this f------ dumba-- fan base," she wrote just minutes before her account disappeared from the social media giant's platform.
"You got the slow dumba---- dragging my kids all cause y'all though I was going to the Grammys and I didn't the f---? When the f--- I hinted I was going? just f------ stupid. I can't. I needs to protect myself."
Shortly after deleting her Twitter account, the Up rapper then went on to delete her Instagram account. Before deleting her IG, Cardi shared a couple of posts revealing just what she was doing instead of attending the Grammy Awards in Vegas.
Article continues below advertisement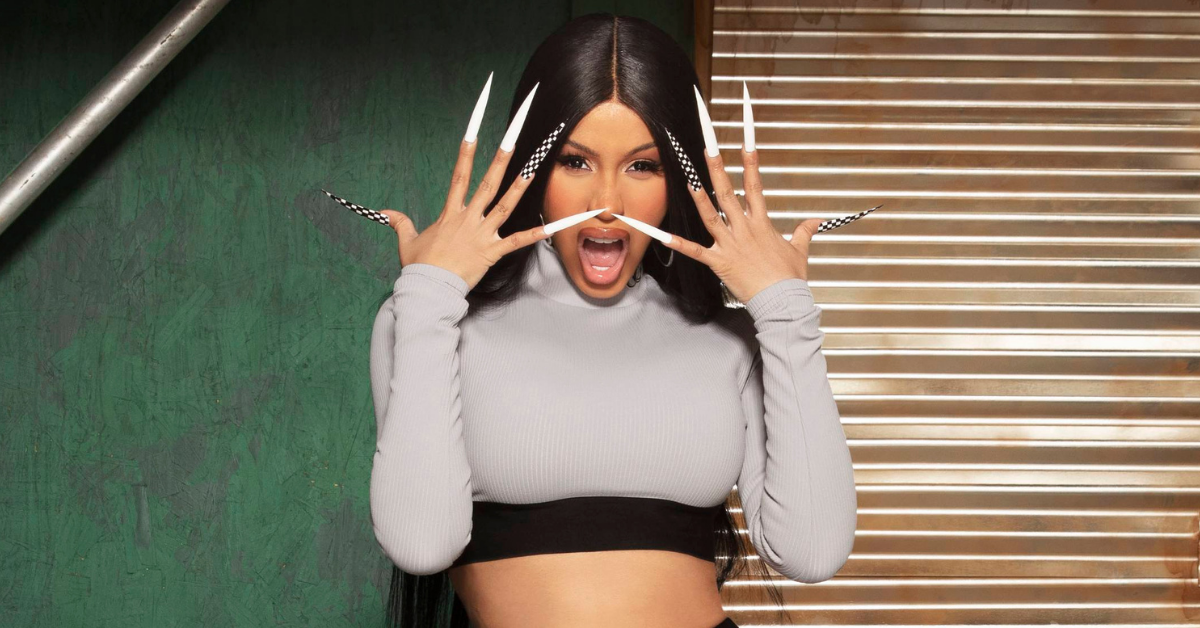 "I'm at RICHBICH Clinic getting my p--- star p---- on. I'm talking about getting it lasered, getting it bleached, Peloton ready, you know?" she posted, referencing the RICHBICH Clinic located in Midtown Manhattan.
"You've gotta laser. You've gotta wax. You've gotta do a little bleaching," she continued. "It's like chef's kiss p----. Let's go! I'm ready to take the pain. F--- that."
Besides her appointment, the rapper also seemingly spent some quality time with her two children because in another post she showed off a cake baked by her 3-year-old daughter, Kulture Kiari Cephus.
The WAP rapper also shared a rare pic of her and Offset's 7-month-old son. Although his name has not yet been revealed by the celebrity couple, the pic showed the newborn laying in a cradle on what appeared to be Cardi's kitchen table.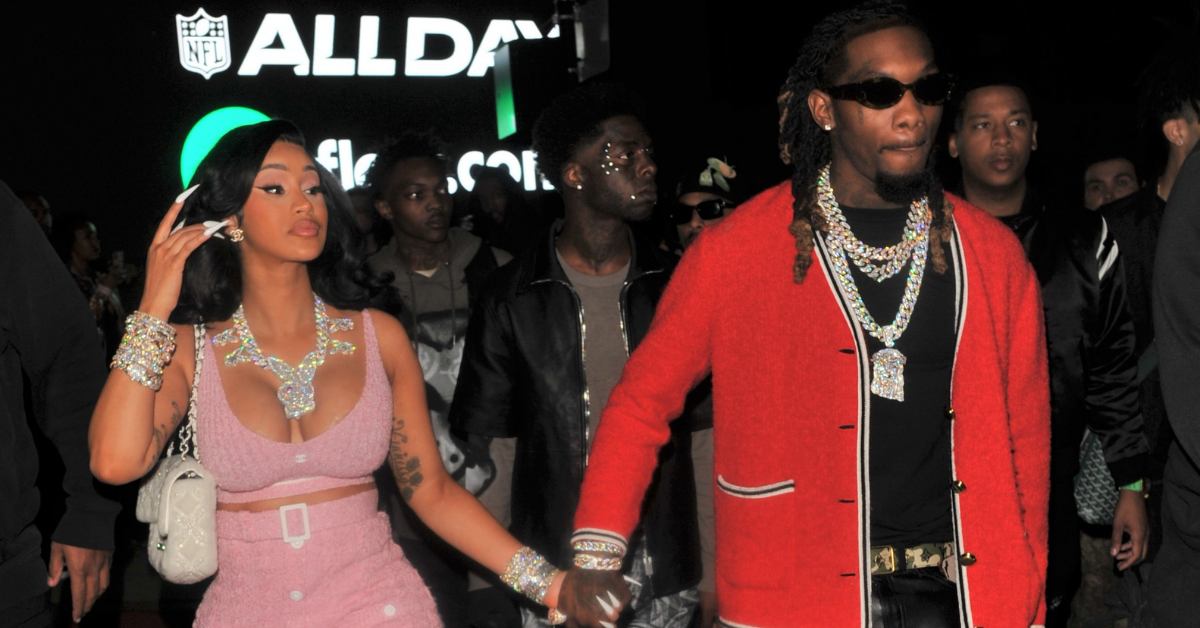 Cardi deleting her social media accounts comes not only in the wake of her losing the Grammy Award for Best Rap Performance to Baby Keem but also amid her ongoing legal battle with blogger Tasha K.
In March, Tasha appealed a court order to pay the rapper upwards of $4 million in damages for defamation, invasion of privacy, and intentional infliction of emotional distress upon Cardi.