Buffalo Bills Stefon Diggs Allegedly Hooked Up With Two Women On Valentine's Day, Rooms Apart From Another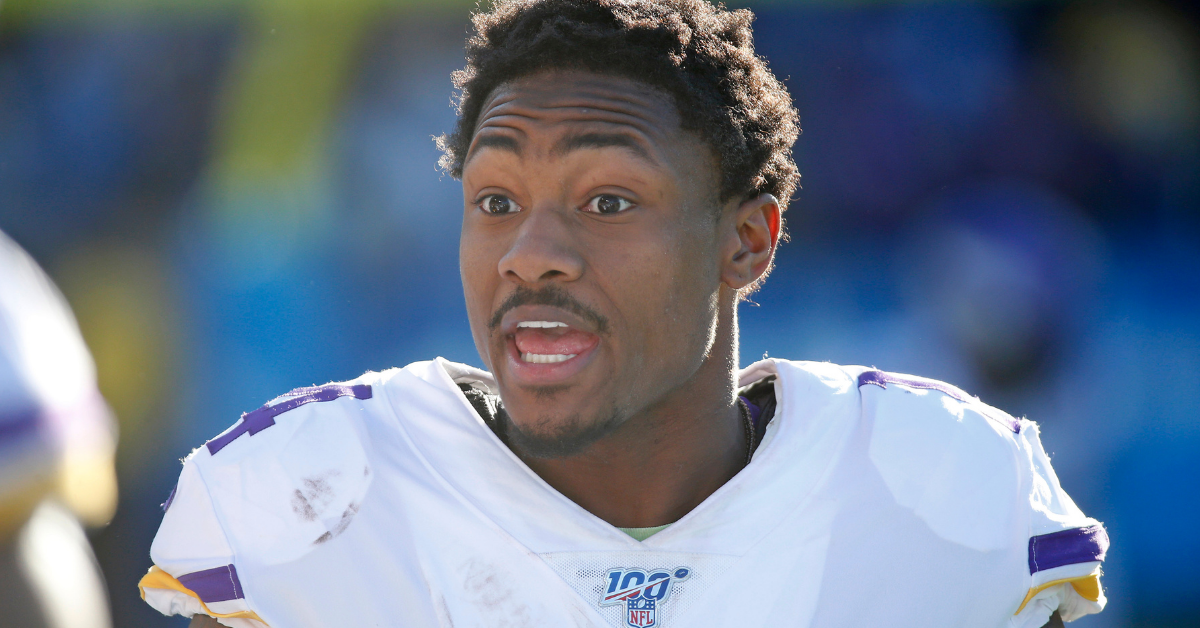 Buffalo Bills wide receiver Stefon Diggs apparently had a busy Valentine's Day.
The football player allegedly celebrated the romantic holiday with TWO different women. The craziest part —they appear to have even been staying in the same hotel room.
Article continues below advertisement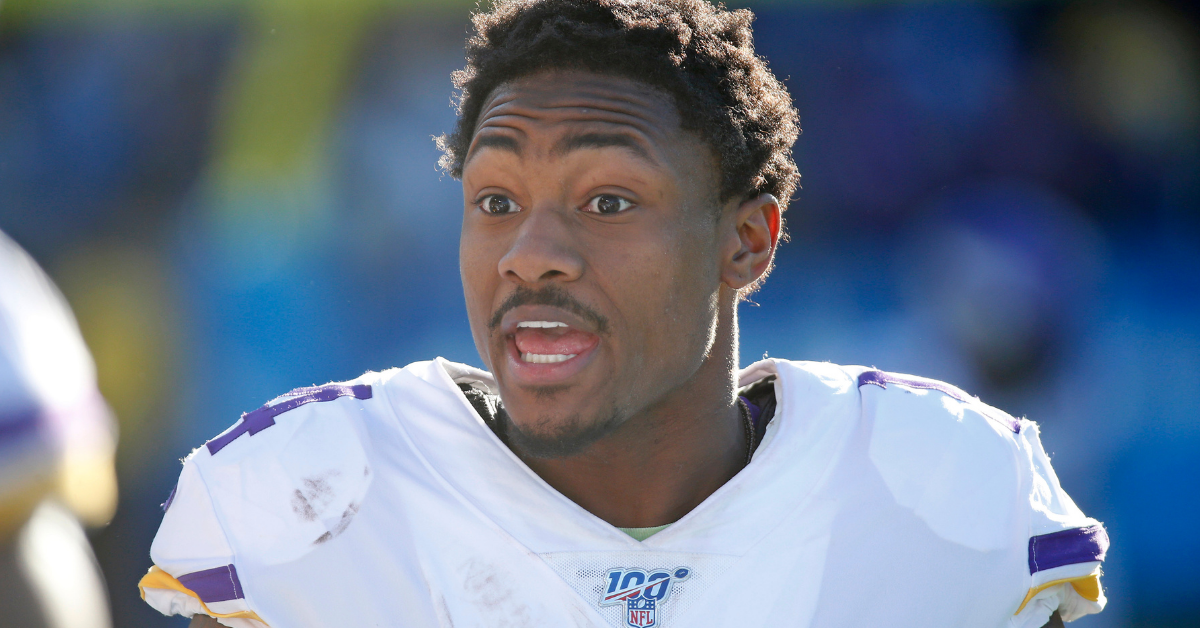 Actress Tae Heckard posted a video to her Instagram showing off the hotel room she and the wide receiver were set to stay in for the night.
The floors and walkways were lined with full stem roses in vases and rose petals leading to the bedroom. Couches and tables were covered with balloons, flowers, and even stringers hanging from the ceiling. Heckard also posted a pic of the bed to her story showing off a heart made of rose petals with several animated twerking gifs plastered on top. In case you thought she was trying to be too subtle.
Article continues below advertisement
What Heckard DIDN'T know was her ex-boyfriend was allegedly in another room of the hotel with a completely different boo, model Alesha Rene.
WAGS Unfiltered were sent DM's by someone close to the Bills player saying "Girl Stefon and Tae are not together. He is honest with you and says he f***s with each other still but not together."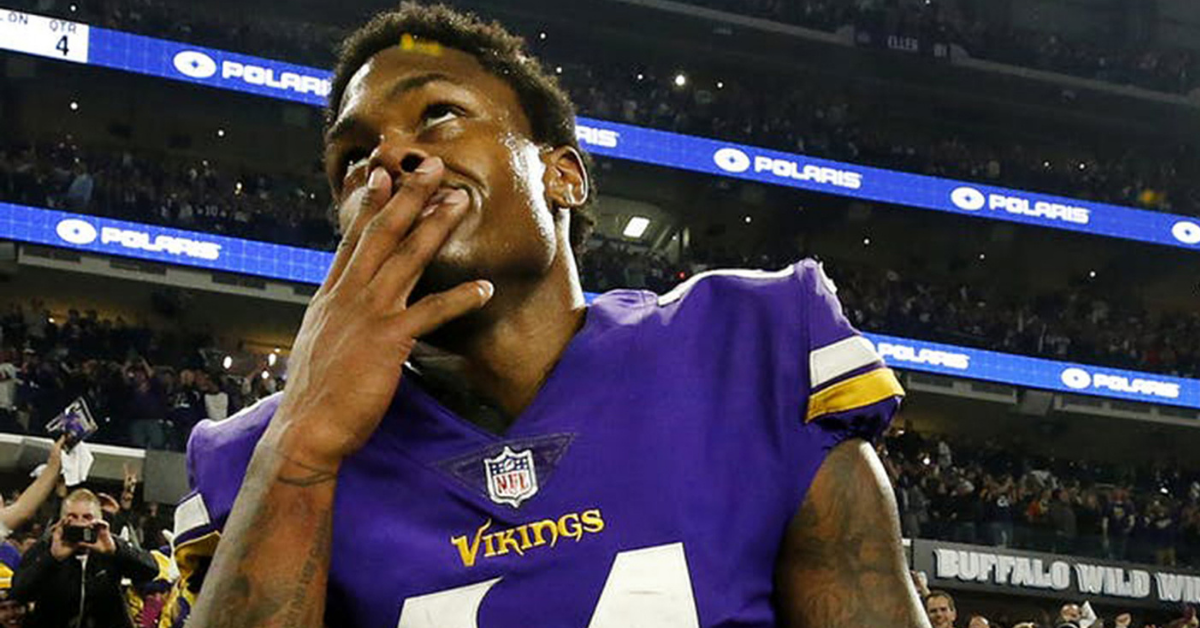 Article continues below advertisement
"He was with allthatmojo in Vegas and took her back to Miami with him after but also had his old ex (pre [Heckard]) at the Pro Bowl game sitting with his friends and family. She posted it on her [Instagram]. When he was in Atlanta he was with a plethora of women but the last night was with Alesha."
The DM went on to explain that the Diggs allegedly hopped between Rene AND Heckard that holiday night. "He flew [Alesha] to LA with him and got her a hotel room but then also made time to see Tae without having to walk far."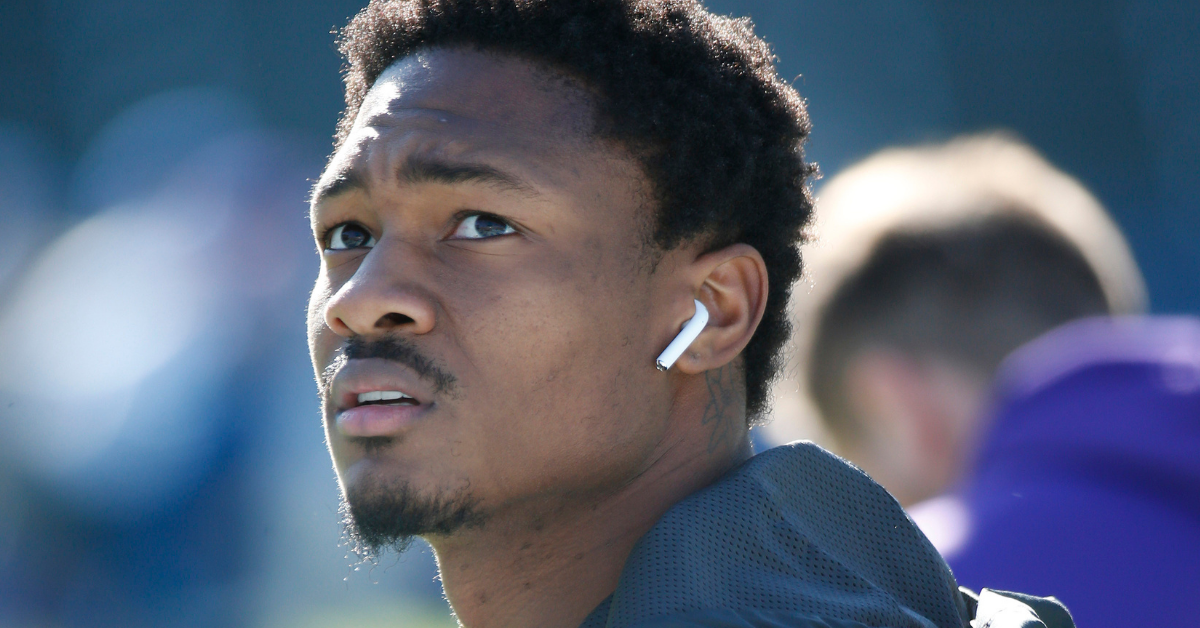 None of the three lovebirds have commented on the alleged wild night since - but on Friday Rene posted a blank story to her Instagram with three caps stacked up on one another.