SHOCKING Mugshot Shows Colorado Shooting Suspect Bruised & Bloodied After Vicious Killing Spree Leaves 5 Dead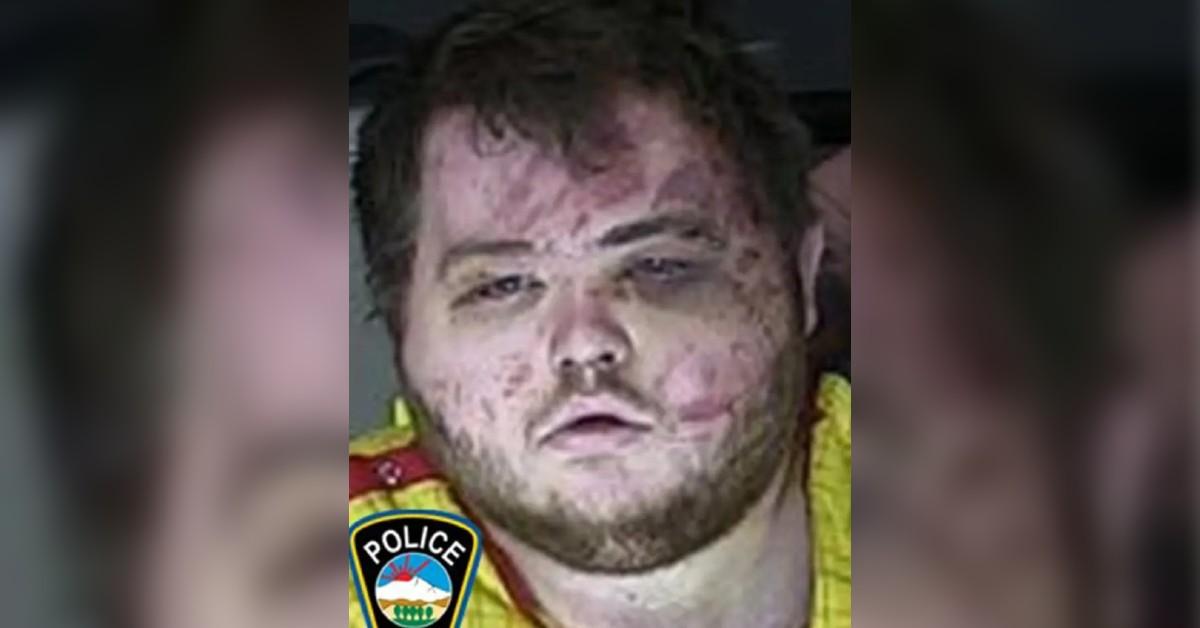 Colorado Springs shooting suspect Anderson Lee Aldrich was bruised and bloodied while attending their first court hearing since opening fire at Club Q, RadarOnline.com has learned.
The 22-year-old, who identifies as non-binary and uses the pronouns they/them according to legal docs — appeared cuffed on Wednesday during the video hearing, looking dazed and partially unresponsive while clad in a yellow jumpsuit.
A mugshot that was released by authorities hours later shows the extensive swelling and discoloration to his face after two heroic people who were there on the night of the attack rushed in to subdue him.
Article continues below advertisement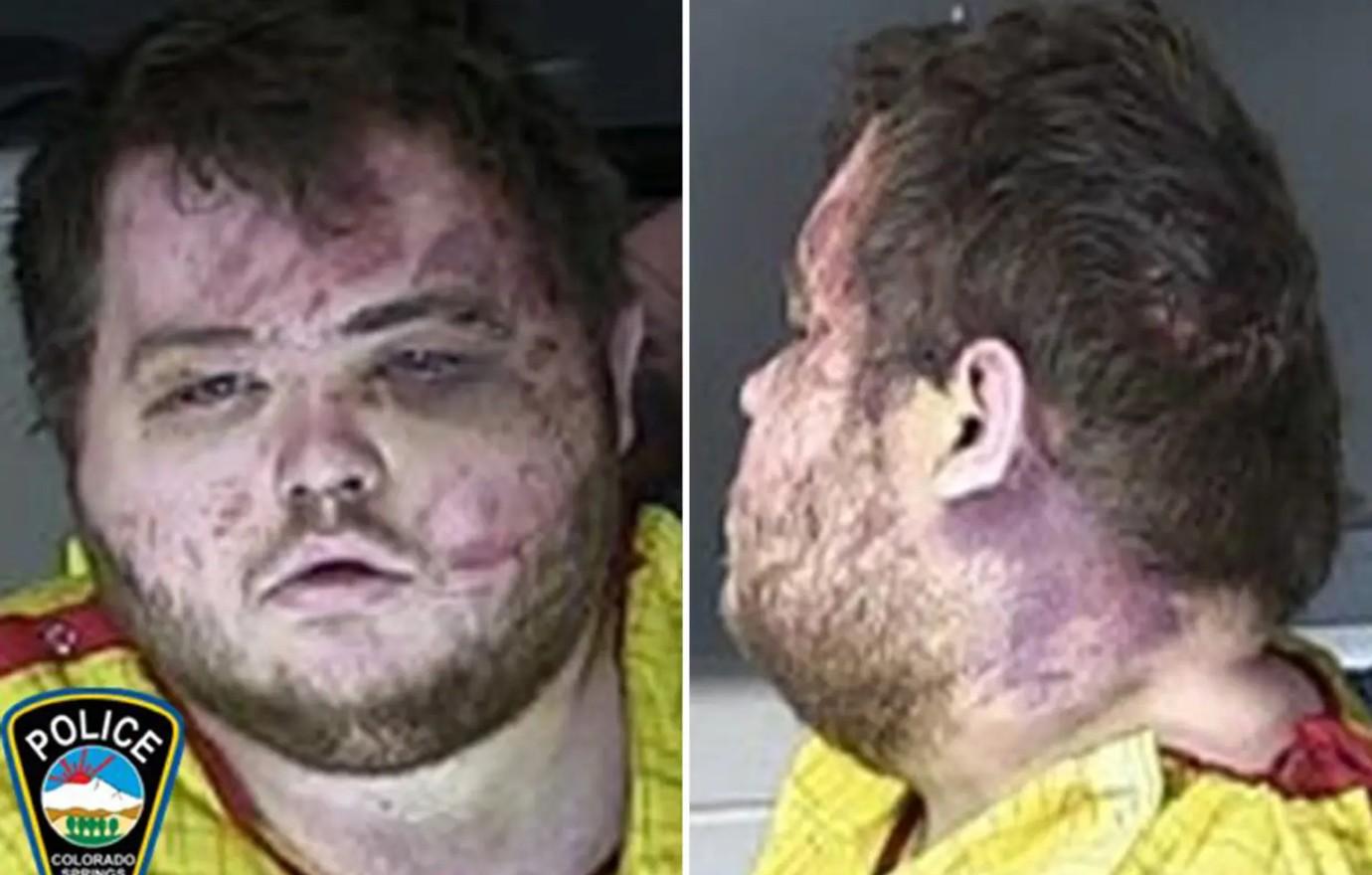 Aldrich, who faces five murder charges and five charges of committing a bias-motivated crime causing bodily injury, slumped in his seat throughout the virtual hearing.
A law enforcement official said the suspect used an AR-15-style semiautomatic weapon in the attack that left five dead and more than 20 people wounded, although a handgun and additional ammunition magazines also were recovered from the scene.
Earlier today, 4th Judicial District Court Judge Charlotte Ankeny ordered prosecutors to share sealed arrest warrant material with Aldrich's defense lawyers.
Article continues below advertisement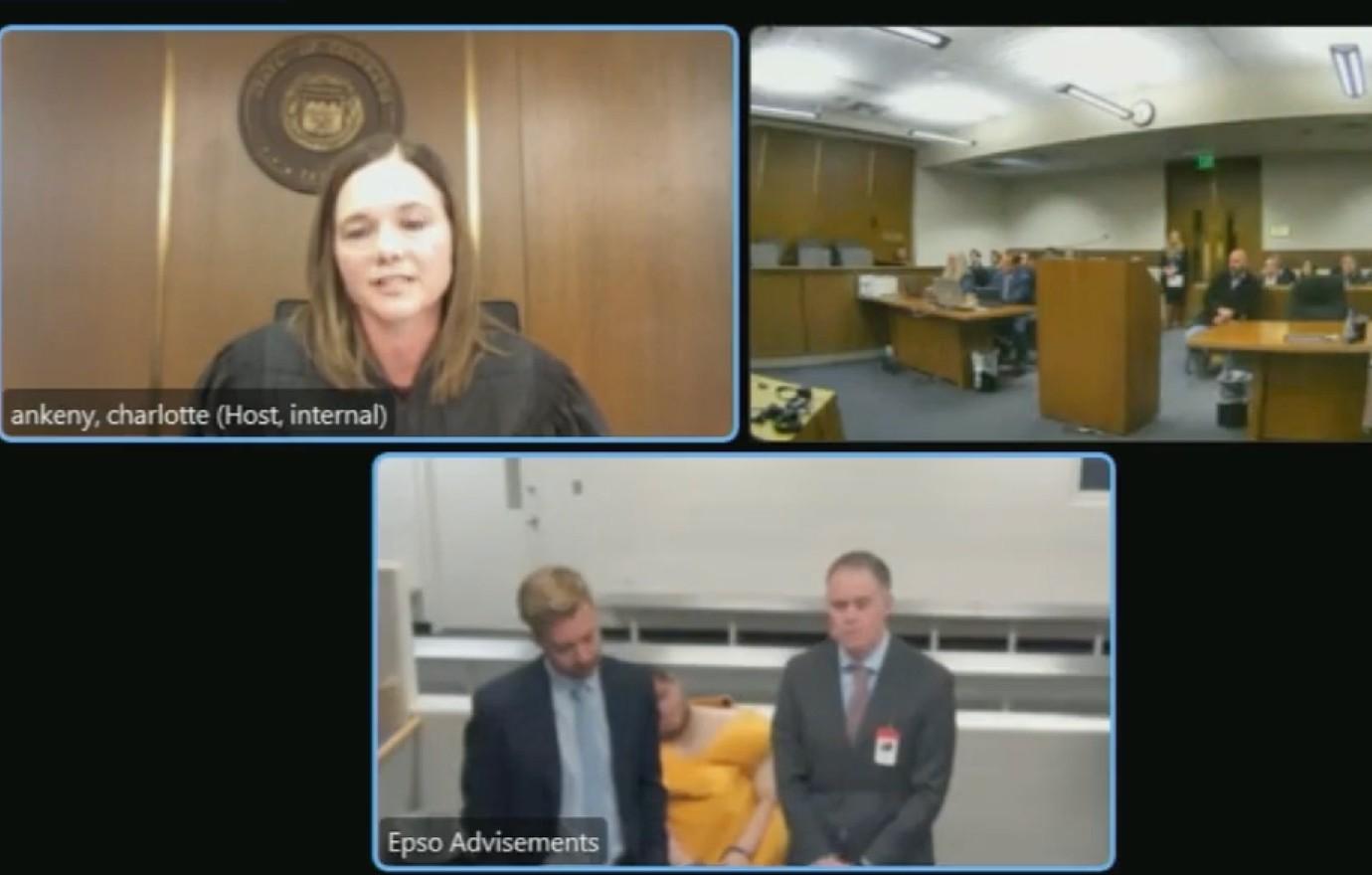 RadarOnline.com has learned that Aldrich was transferred to El Paso County jail on Tuesday after being hospitalized for injuries from the night of the shooting.
Two attendees — U.S. Army veteran Richard Fierro and U.S. Navy sailor Thomas James — are being hailed as heroes after taking down the suspected shooter.
Article continues below advertisement
"I grabbed the gun out of his hand and just started hitting him in the head, over and over," Mr. Fierro said, revealing he sprung into action after hearing loud booms.
The Army veteran said he "just went into combat mode" because "I just know I have to kill this guy before he kills us."
"In combat, most of the time nothing happens, but it's that mad minute, that mad minute, and you are tested in that minute. It becomes habit," he added, revealing it was a blur.
"I don't know how I got the weapon away from that guy, no idea," Fierro continued.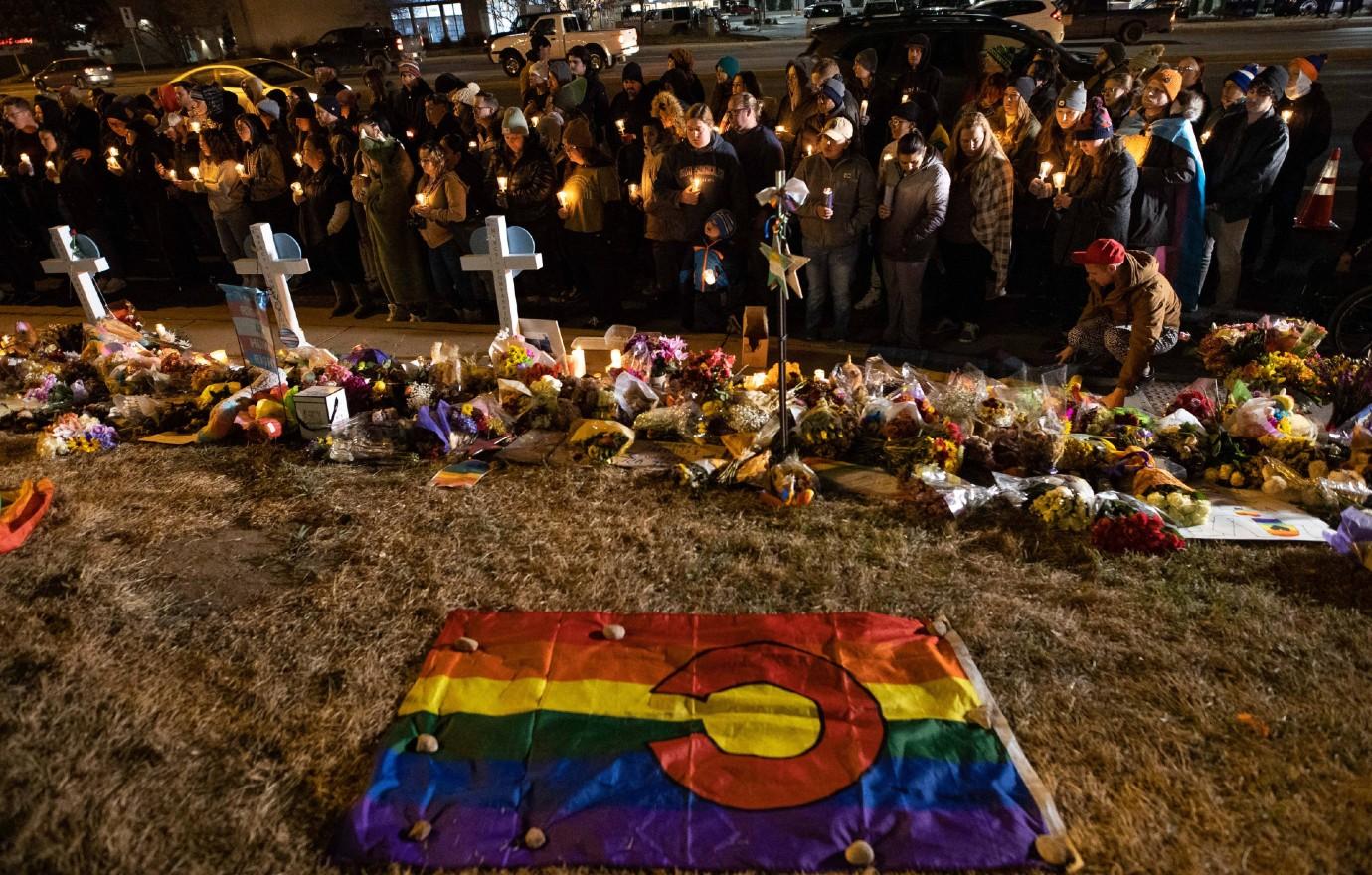 Article continues below advertisement
One of the victims wounded, Barrett Hudson, is a Charlotte native who just moved to Colorado two weeks ago. He was shot 7 times in the attack, but miraculously survived after visiting Club Q for the first time that fateful night.
Hudson said, "I got really, really lucky."