Exclusive
Deteriorating Bruce Willis Revised Will Before Diagnosis, Daughters With Demi Moore Allegedly Getting $1 Million Each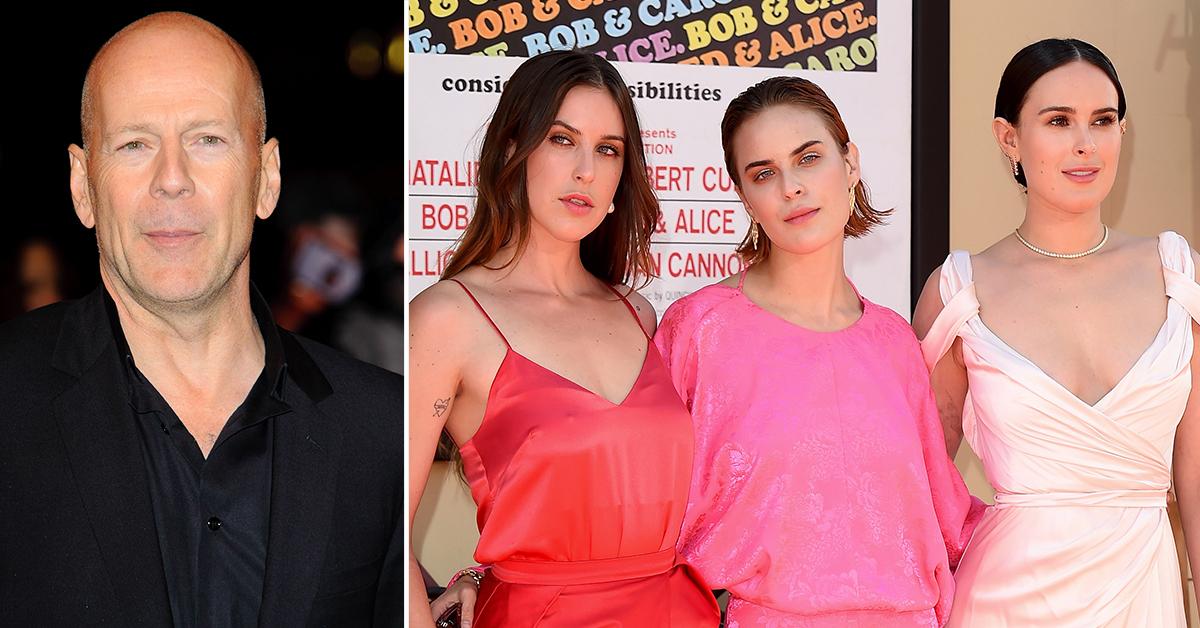 Bruce Willis' will was revised days before he was diagnosed with a rare brain disease, RadarOnline.com has learned.
The Die Hard actor, 67, will spread out his $250 million fortune amongst his family, including the daughters she shares with ex-wife Demi Moore, as well as his new spouse and their children.
Article continues below advertisement
Sources spill that Bruce is only leaving Rumer, 34, Scout, 31, and Tallulah, 28, $1 million each, although that is barely one percent of their dad's net worth.
Insiders allege that the majority of the retired action star's net worth will go to his current wife, Emma, and their little girls — Mabel, 10, and Evelyn, 8.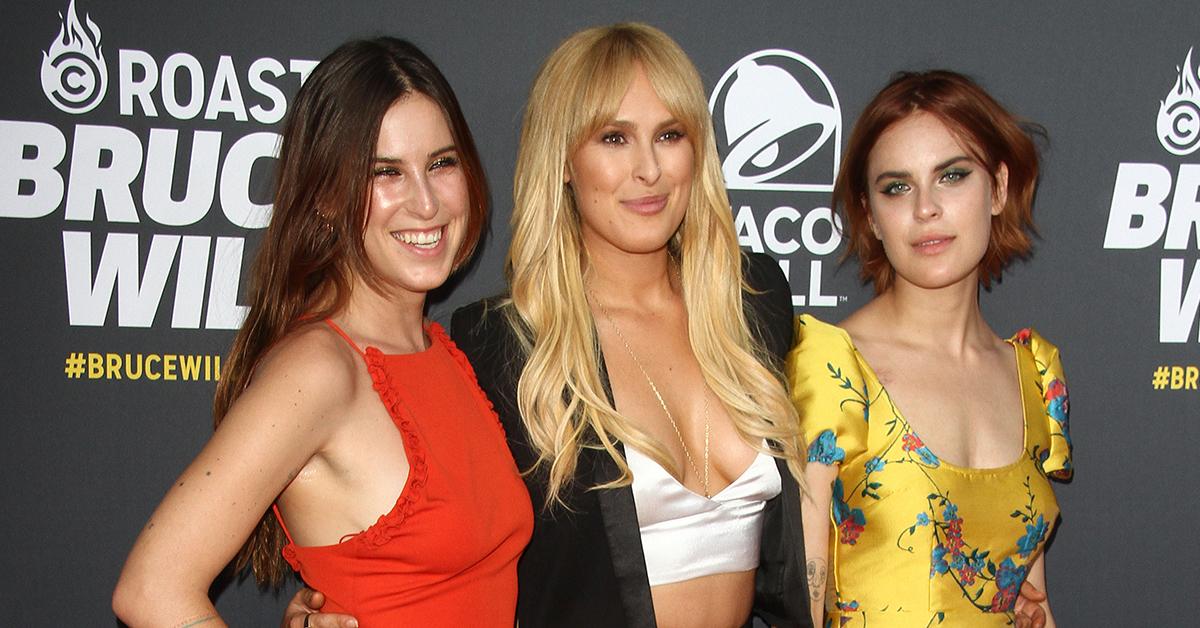 Article continues below advertisement
The Death Wish actor has confidence that his oldest daughters will be just fine without his money.
Rumer is a steadily working actress in largely independent films, Scout is an aspiring singer-songwriter who released her debut album in June, and Tallulah is an occasional face on the TV reality show Catfish.
Article continues below advertisement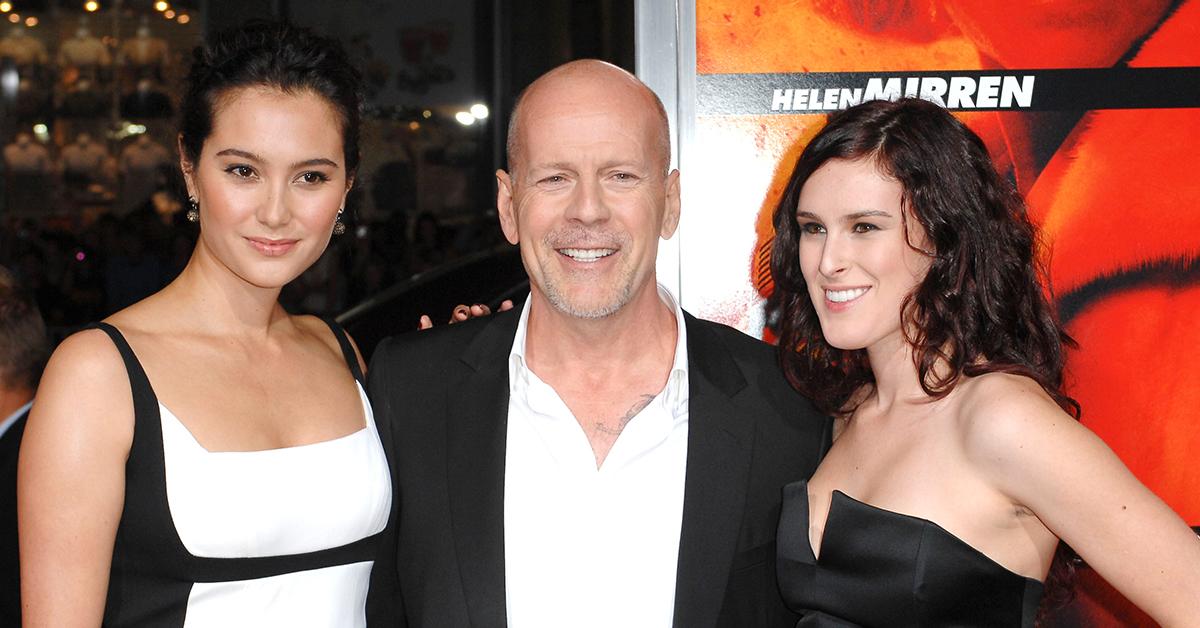 "Bruce also believes Demi, who is worth an estimated $200 million, will always be there for Rumer, Scout, and Tallulah," the pal revealed. Another insider said the latest change to Bruce's will is set in stone due to his deteriorating condition.
"Bruce is in a precarious state with his aphasia," one source said. "He doesn't always understand what is being talked about and how to respond."
Article continues below advertisement
In March, Bruce's ex and oldest daughters came together with his wife to reveal the actor was suffering from aphasia. The progressive disorder affects one's ability to speak and understand language, making it impossible for him to continue his Hollywood career.
Besides announcing Bruce's diagnosis, they also revealed he was retiring from movies.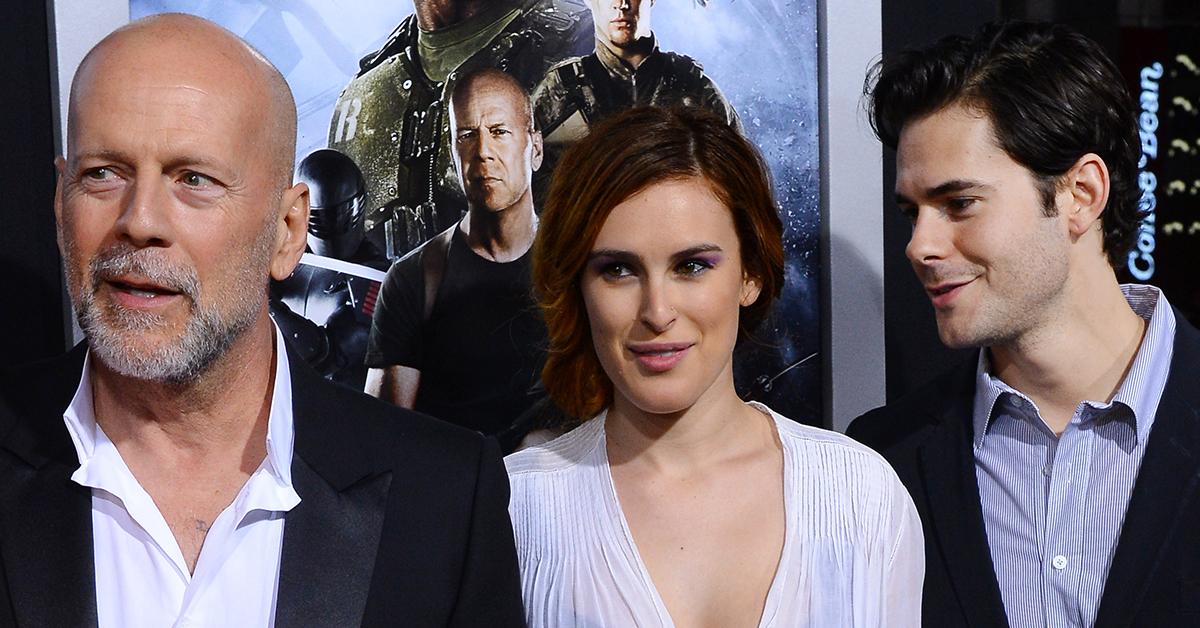 Article continues below advertisement
RadarOnline.com has learned that his health is declining, but his family is determined to enjoy the holidays with him.
"All they can do is tell him they love him and pray for a holiday miracle," a friend said.