Brooke Burke Calls Out 'Diva' Tyra Banks Hours Before Model Gets Canned As 'DWTS' Host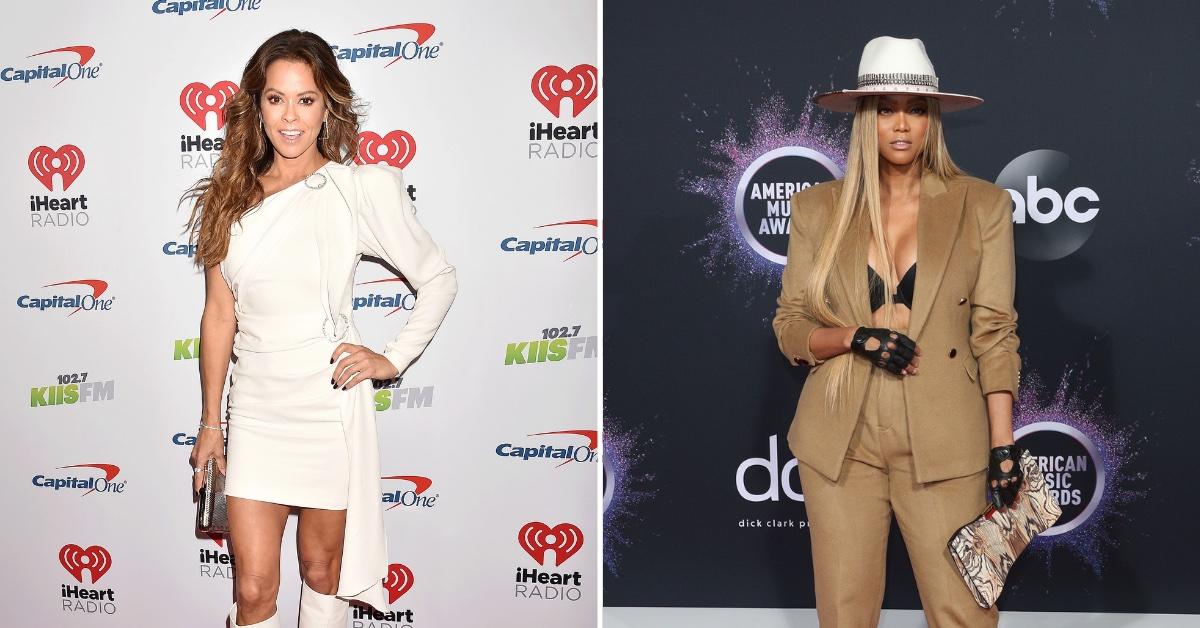 Brooke Burke did not dance around the question when asked about Tyra Banks hosting Dancing With the Stars amid reports the model is not be returning next season.
The fitness enthusiast, 50, addressed Banks' "tough transition" as a DWTS host during the Wednesday episode of David Yontef's Behind the Velvet Rope podcast.
Burke called the former America's Next Top Model personality, 48, "a diva" and said that "everybody knows" it. "There's nothing wrong with that. And I'm not, I'm not saying anything bad about her," she continued, noting it's just "not the place to be a diva."
Article continues below advertisement
Burke won the mirrorball trophy on season 7 of DWTS before leaving behind her waltzing skills to co-host the show with Tom Bergeron from season 10 to season 17.
Banks landed the role during season 29, stepping in for Bergeron, 66, and Erin Andrews.
"Your pros are the diva[s], your winners, your perfect-10 score dancer who's never done it, that defines diva in the ballroom," the former She's Got the Look host added. "I think that show requires a lot of compassion and loving kindness, especially as the host."
Article continues below advertisement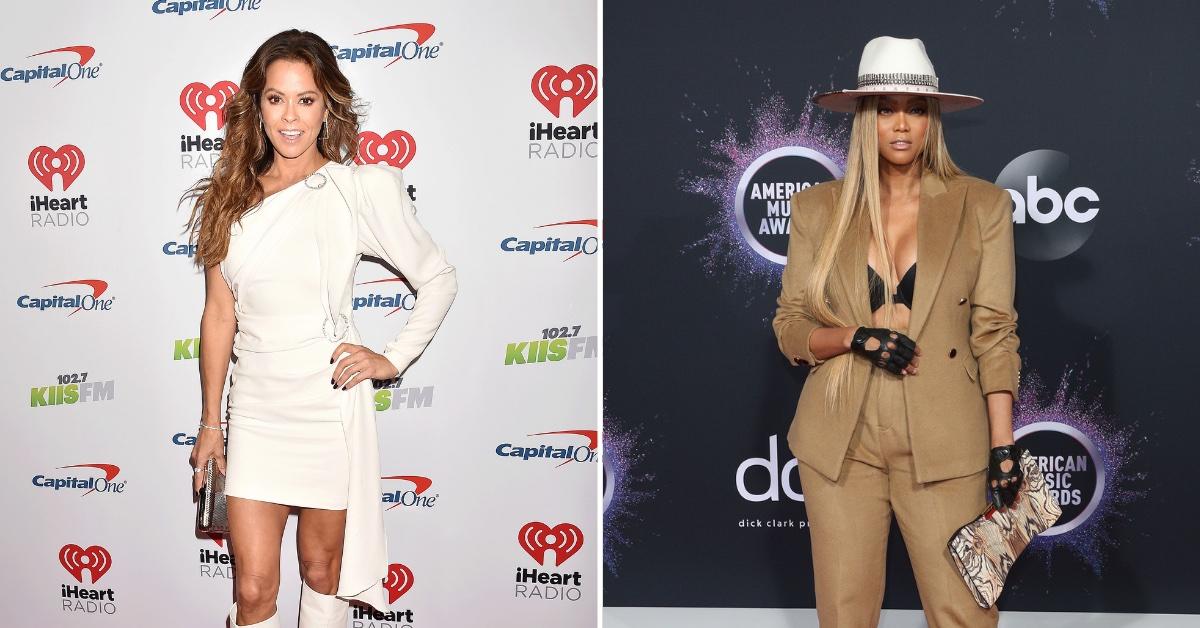 "Change is hard for everyone. You know, they've gone through a lot on that show … And you are just not the star as the host. Like it is just not about you as the host. Right? So yeah, I think Tyra is great in a shining role," Burke concluded. "I will just say that."
Burke's interview comes after the dance competition series ended its 30th season with record-low ratings and a move from ABC to Disney+. Meanwhile, Banks has seemingly since quit Twitter due to backlash from the DWTS changes and an exposé about ANTM.
Article continues below advertisement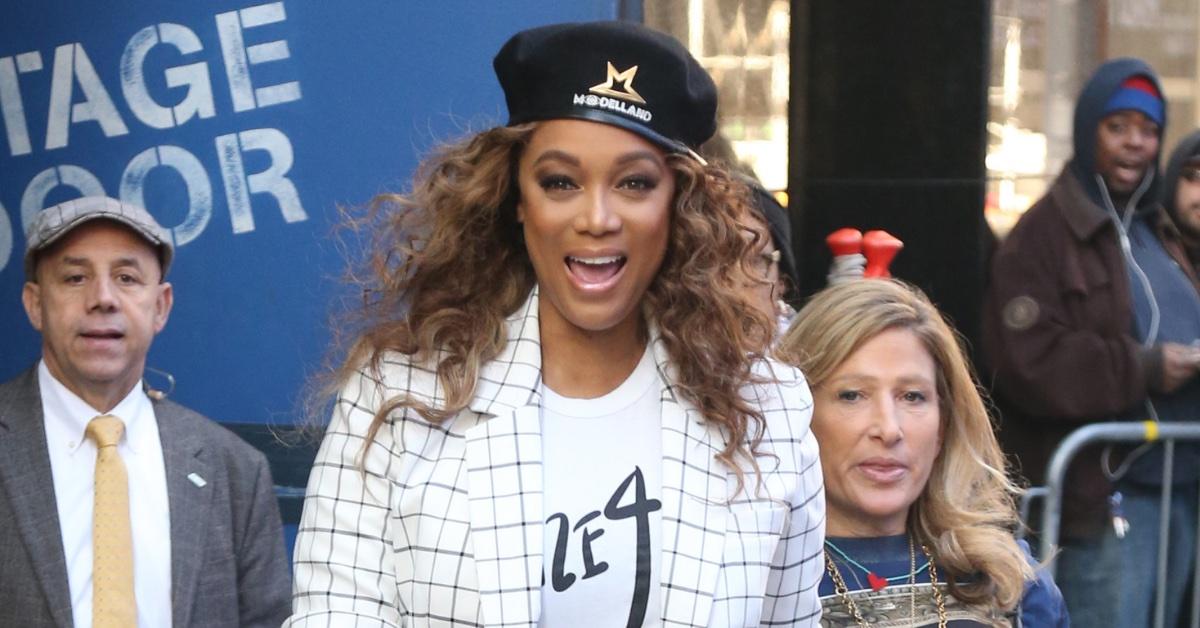 Banks, for her part, previously defended herself after critics sounded off on some of her mistakes while filming live TV.
"Every host messes up. It's just normal. It's live TV. If it wasn't live, there would be no mess-ups," she told Us Weekly in September 2020. "Even on America's Next Top Model, I would mess up and tell my editors to leave it in. That's what makes things human and makes things alive … It's better than being like a doll."