EXCLUSIVE VIDEO: Brittany Murphy's Late Widower Simon Monjack Showed Off Empty Home Studio Where His 'Money Is Made' After Insisting He 'Didn't Live Off My Wife'
Brittany Murphy's late widower Simon Monjack defended his money-making abilities while taking RadarOnline.com on an exclusive home tour, weeks after the actress' sudden death.
Article continues below advertisement
Showing off his extensive 56-camera security system, Brittany's husband made sure to take us through the doors of his studio, where he claimed: "the money is made."
Article continues below advertisement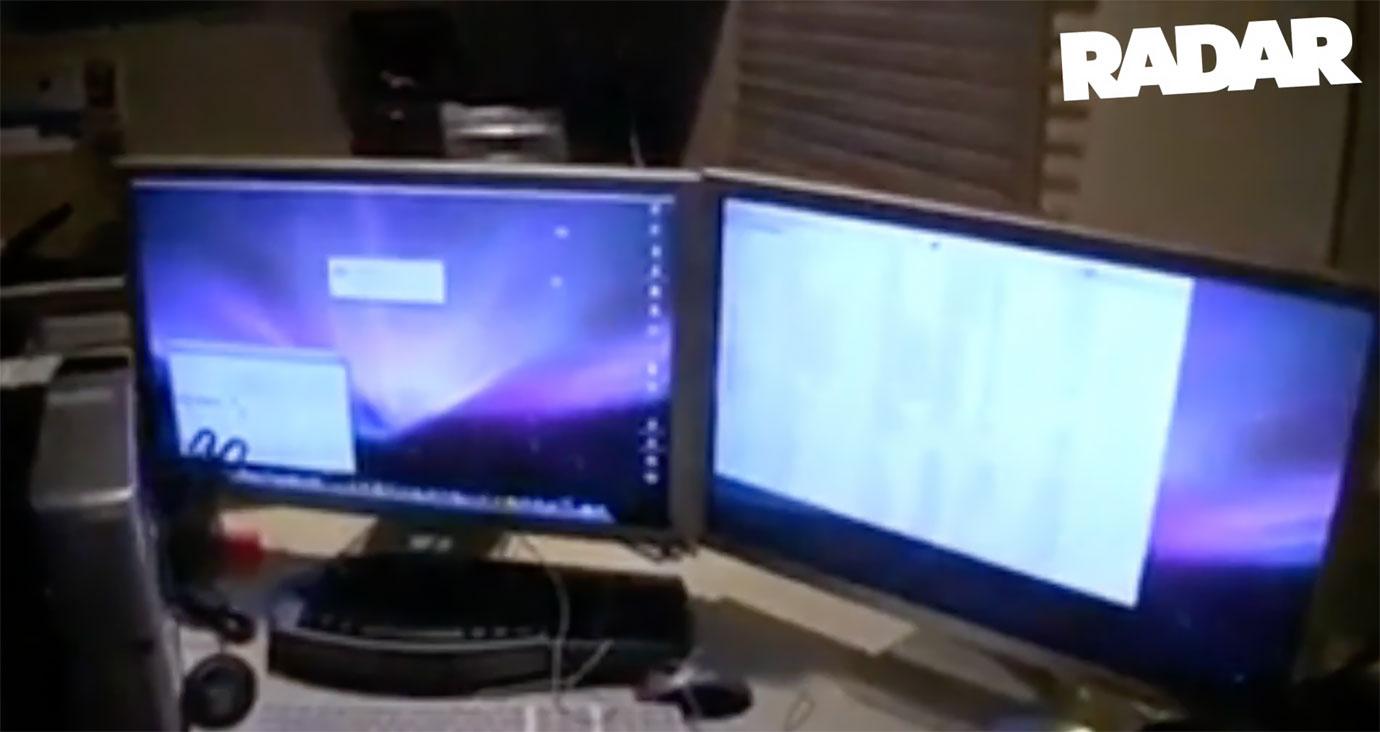 Knowing he couldn't hide the black screens from RadarOnline.com's cameras, Simon told us, "You can see that I've done no work at all today." Shifting our attention to the keyboard, Brittany's husband said, "Then we have the recording studio. This plays everything." He then bragged at all the different programs he had available to him.
Article continues below advertisement
During the hours-long interview — captured only by RadarOnline.com — Simon set the record straight, defending himself against those who believed he was only out for Brittany's money after her bizarre passing in December 2009.
"I think the biggest misconception is that I somehow lived off my wife," Simon told us during the interview. "I paid the bills around here. I'm quite good with math so I started trading currency derivatives. You either lose everything or you make vast amounts of money. In my case I've made vast amounts of money."
Article continues below advertisement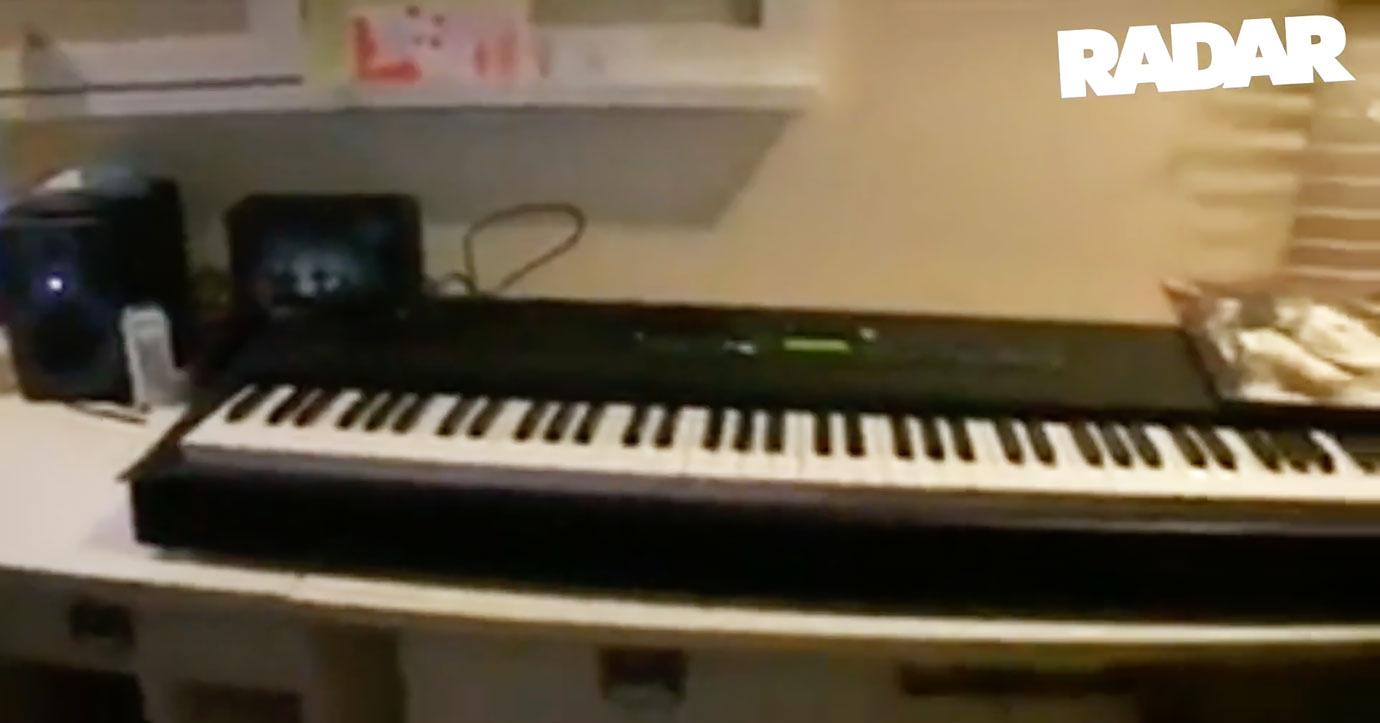 Claiming his grandfather owned a steel company overseas, Brittany's husband alleged his love for art set him up for life.
"When I was much younger there was a young artist coming up called Damien Hirst. I kept some of his canvases you could buy for 500 or 600 pounds a canvas, so I bought 100 or 150 of them," he stated. "Today those same canvases start at $2 million each. I've been busy either losing money on the stock market or selling art ever since."
Article continues below advertisement
Simon scoffed at rumors that he married Brittany to avoid deportation. "Brittany married me for a visa. Do you really think she needed the five grand that badly?" he asked our cameras. "If we're going to have stories let's have real stories! Like, she married me because I'm so hairy. But for a visa? No."
No room was off limits when Simon invited RadarOnline.com into the home that his wife had passed away in. At the time, he still lived there with his mother-in-law, Sharon Murphy.
Article continues below advertisement
Brittany died on December 20, 2009, after collapsing on her bathroom floor. The 8 Mile actress was transported to Cedars-Sinai Medical Center, where she was pronounced dead after going into cardiac arrest.
Despite the coroner ruling her cause of death as pneumonia, fans were suspicious. Their skepticism grew after Simon was found dead in the same home only 5 months later.