Britney Spears Hints She's Appearing In The Weeknd's HBO Series 'Idol,' Warns Her Estranged Family Won't Be Happy
Britney Spears is making money moves! Less than two weeks after her fresh conservatorship win, the 39-year-old pop princess might be making a career comeback, but it's not on the stage.
Article continues below advertisement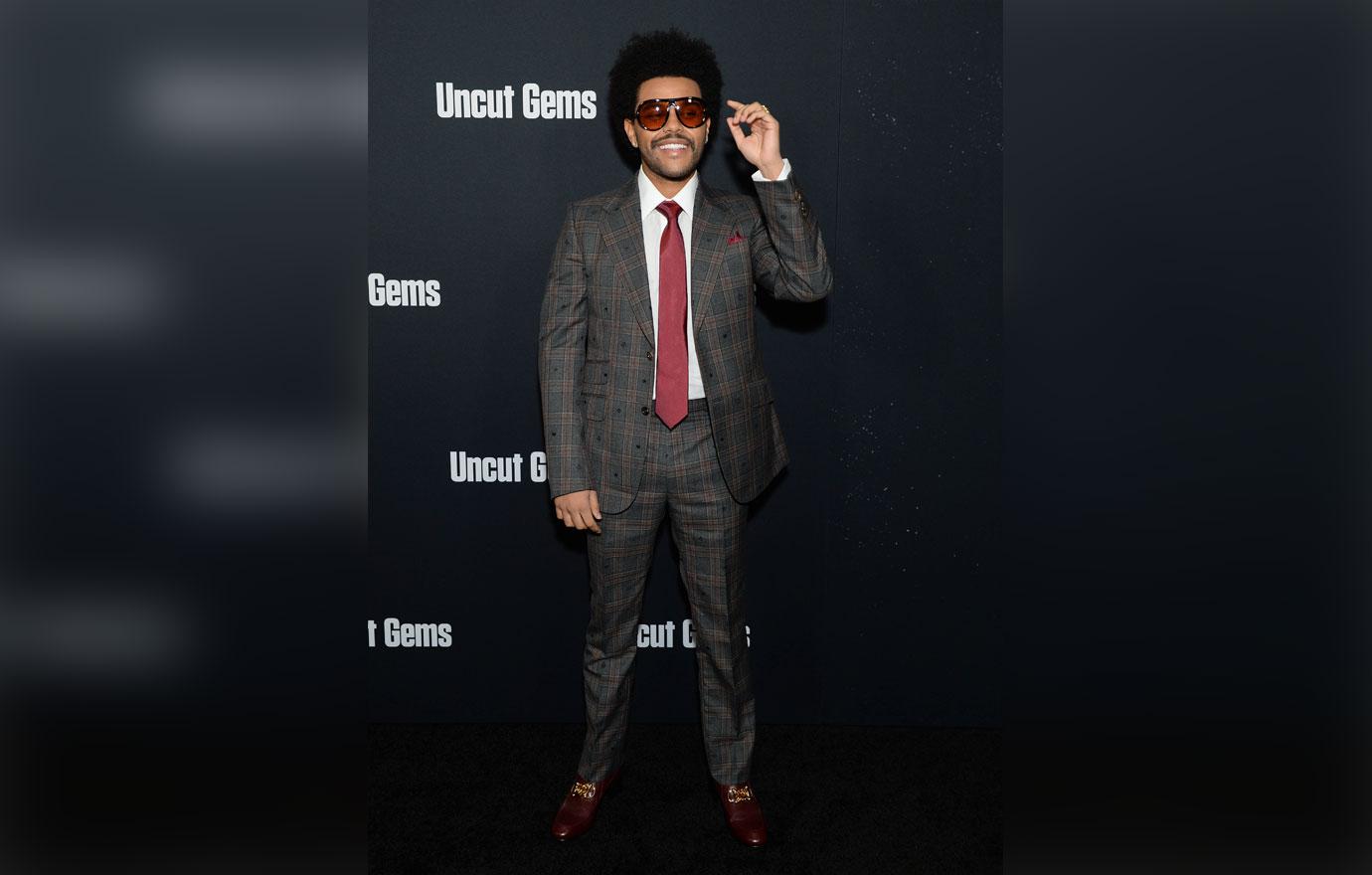 Article continues below advertisement
"I just shot a movie titled 'THE IDOL,'" Britney captioned the picture, adding, "it's guaranteed to have hits and a lot bright pics to put in my beautiful family's faces!!!!" Ending her playful warning, the Grammy winner talked the holidays but did not make any mention of reconciling with her hopeful mother.
"I hope you guys are having a merry ole jolly time cause I sure am!!!! If I go quiet from time to time, you can catch me with this cat somewhere," she laughed.
While Britney called the project a "movie," the timing has everyone thinking she was referring to The Weeknd's upcoming HBO show, 'The Idol.' Variety just broke the news on Monday, revealing the rapper had signed a huge deal with the network to star in a 6-episode drama series.
Troye Sivan, Anne Heche, and Elizabeth Berkley have also signed onto the cast. Despite Britney's name not being mentioned in the HBO announcement, fans are convinced that's what she was referring to.
Article continues below advertisement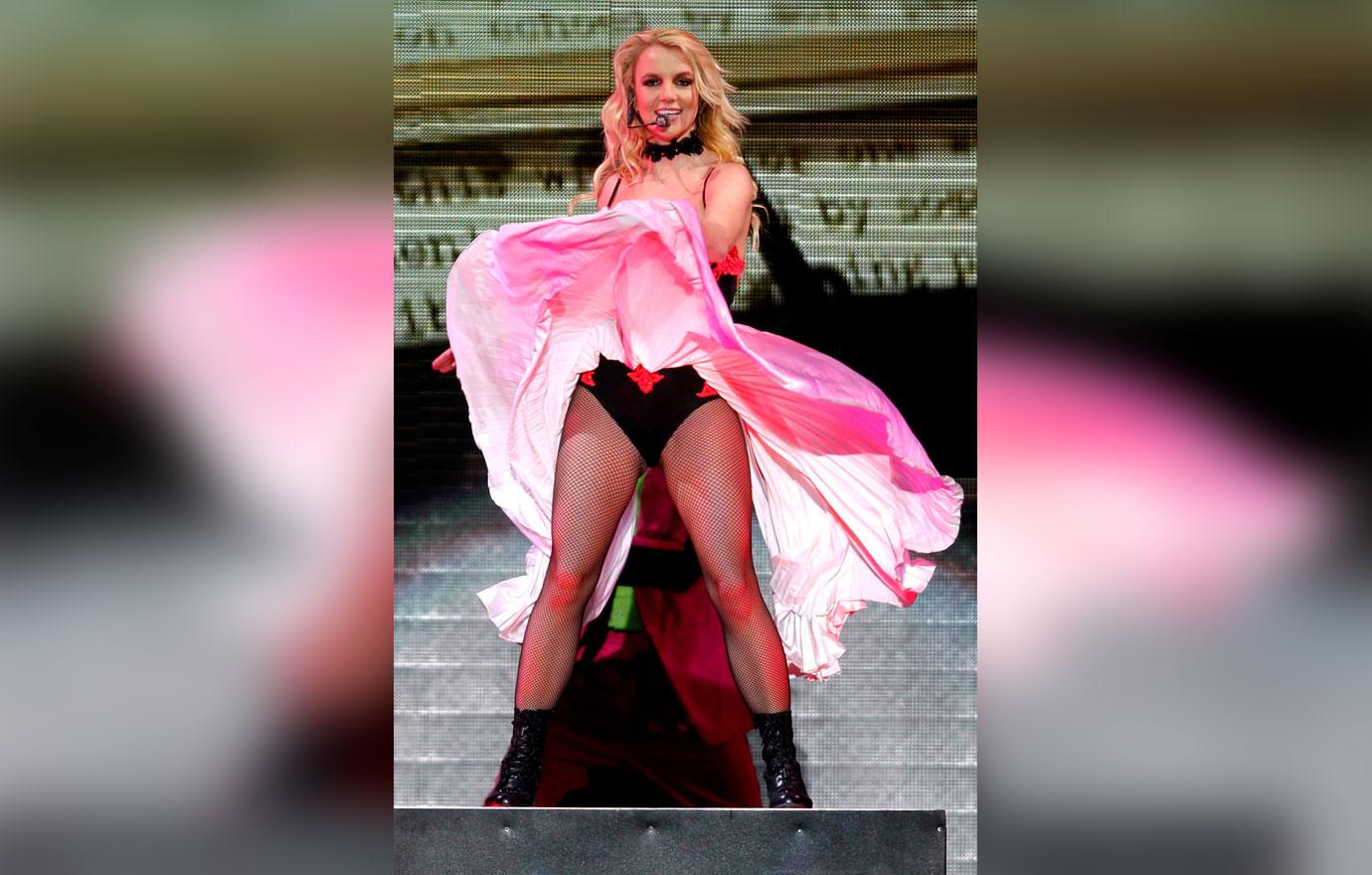 "Wait... with @theweeknd for @hbo?" one excited follower replied. "OMG!! She's joining @theweeknd on HBO!" added a second. Others are just excited that she's teasing about speaking out about her family.
"DRAG THEM ALL!" someone commented. "Keep your foot on their neck Brit," shared another.
Article continues below advertisement
As RadarOnline.com reported, the Womanizer singer's mom is in Los Angeles for the holidays and hopes to see her daughter. But, based on Britney's latest Instagram post, it doesn't sound like a reunion is in the cards anytime soon.
We've put in calls to HBO about Britney. So far, no word back.