Britney Spears' Former Social Media Manager Speaks Out After Claiming To Have Received Threats From 'Free Britney' Supporters
Britney Spears' social media manager Cassie Petrey is speaking out over her claims to have been "attacked on a daily basis" by the singer's fans and "Free Britney" followers.
She expressed her gratitude for anyone who had reached out to her to apologize following the pop star's conservatorship termination.
Article continues below advertisement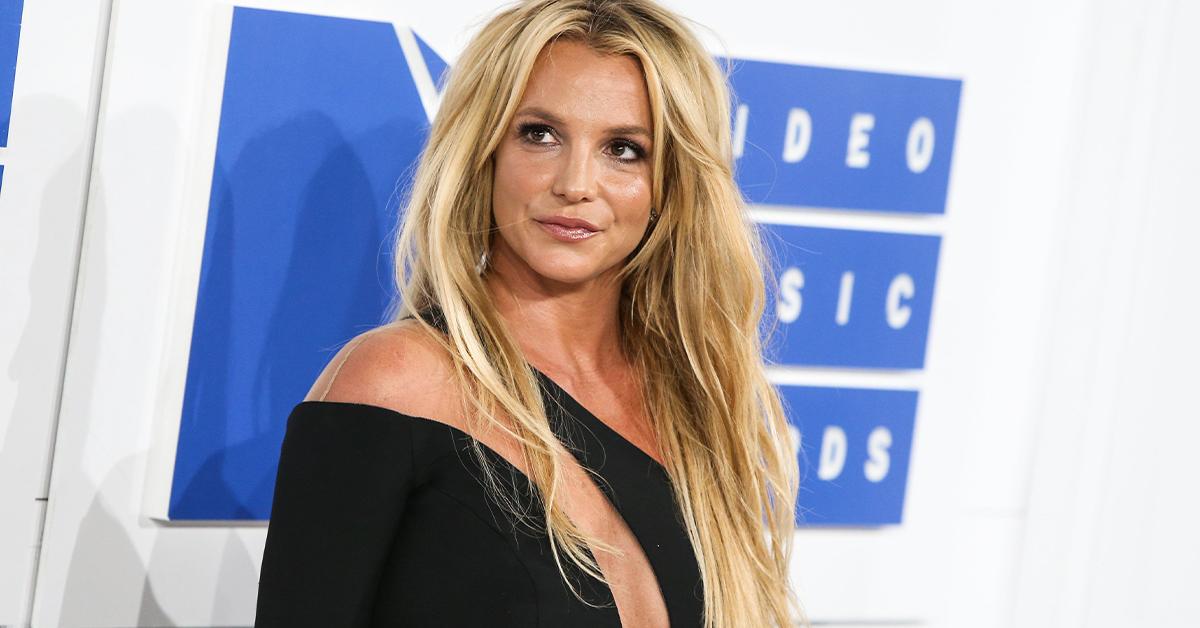 Petrey issued a lengthy statement on Instagram Story to address how Britney's fans have treated her for the past few years.
"Thank you to everyone who has reached out in the past 24 hours to apologize for the bullying and hate that I've been receiving over the past few years," she began her statement. "It really means the world to me. I'm overwhelmed with gratitude for your words."
Article continues below advertisement
The Crowd Surf cofounder also mentioned she understands the intention from fans "came from a good place" to support and protect the Gimme More singer before noting she "could have handled and done better" at navigating the situation.
"Hindsight is 20/20," she explained. "I did the best I could with information I had at different times in this journey, and altered my views and actions as I received new information."
Petrey went on to share she had been "attacked on a daily basis about my character, job, appearance, voice, family, etc."
She claimed the abuse had taken a toll on her physically and mentally before stating, "It has been a very dark year." The social media expert also apologized for her "shortcomings" and said she's "grateful there's some light now" following the end of Britney's guardianship.
Article continues below advertisement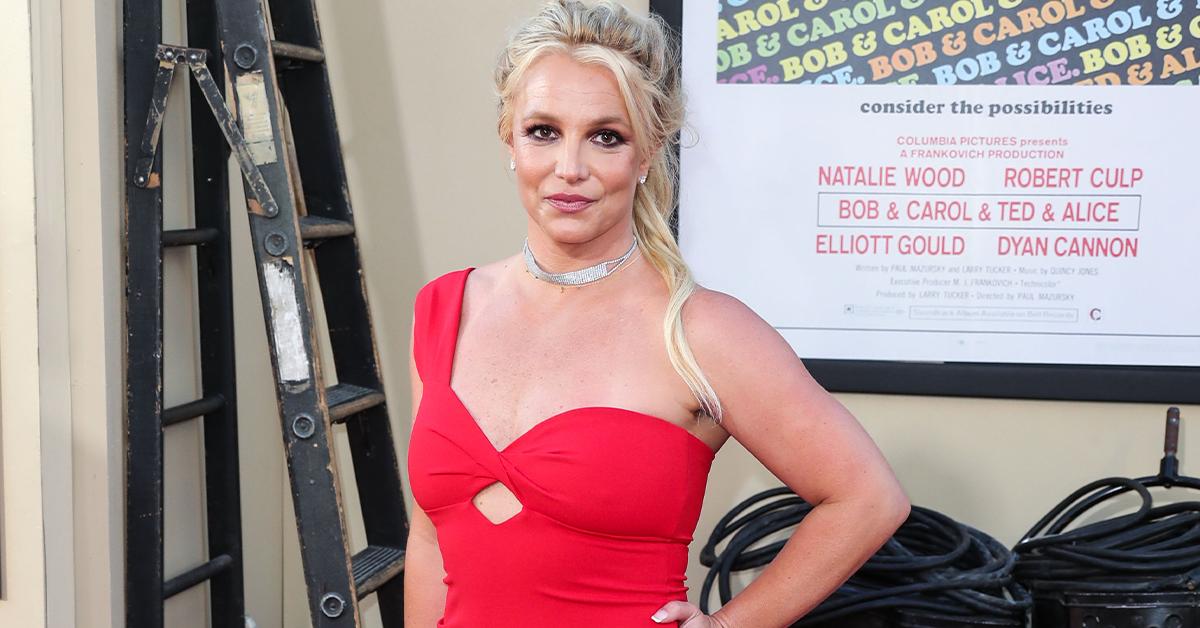 She concluded her note writing, "Saying sorry matters. Forgiving people matters. Justice matters. Healing matters" and thanked all of her followers, telling them they "are awesome and have the biggest hearts."
Article continues below advertisement
Earlier this year, Petrey made it clear to Britney's fans regarding how the Toxic singer's social media operates, claiming the pop princess "creates her own posts and writes her own captions for Instagram."
This comes after the public had "speculated about Britney's Instagram and social media as she would often post concerning or cryptic messages to her fans." The fans had a theory that the singer was trying to convey hidden messages on how she felt about her conservatorship battle.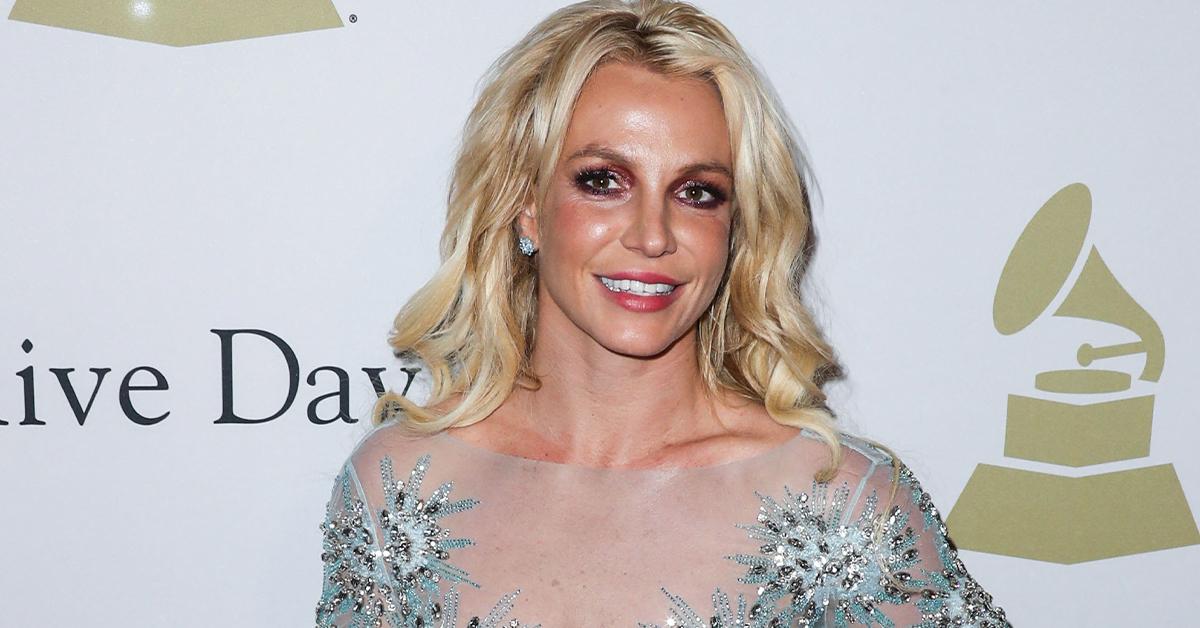 Petrey also added that the mother of two has the final say on whether "she wants to post it or not" after requesting edits from her social media team.
"She has stated many times that she creates the posts, but people continued to believe conspiracy theories over what Britney says over and over again," Petrey stressed. "Britney is not 'asking for help' or leaving secret messages in her social media. She is literally just living her life and trying to have fun on Instagram."