Britney Spears Fires Back at Documentary, Slams Reports She's Not In Charge Of Her Social Media Ahead Of Conservatorship Hearing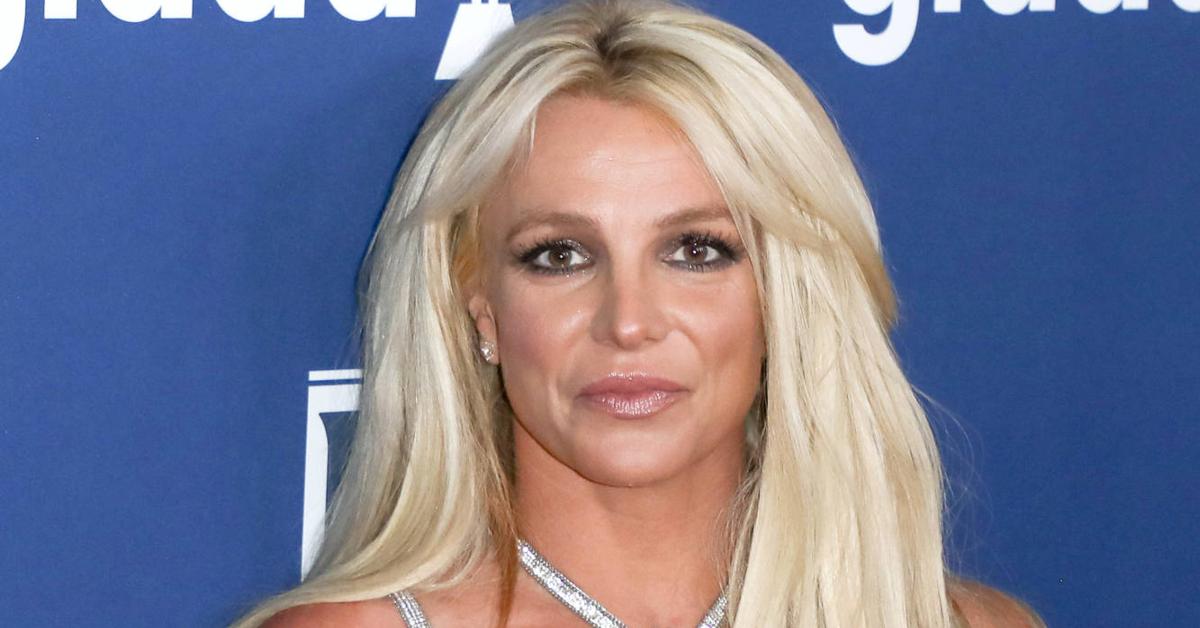 Article continues below advertisement
Days after a judge granted the 39-year-old permission to speak out in her conservatorship hearing, Britney took to her social media and addressed wild claims about the rumors concerning her life.
Posting a video showing her in her happy place -- dancing in the studio -- the Oops!... I Did It Again singer wrote, "Geez !!!! 2021 is definitely way better than 2020 but I never knew it was gonna be like THIS 😳😳😳 !!!!"
That's when she ripped the documentary Framing Britney Spears, although she didn't call it out by name.
Article continues below advertisement
"So many documentaries about me this year with other people's takes on my life ... what can I say … I'm deeply flattered!!!!" she continued. Calling them "so hypocritical," the Grammy winner added, "they criticize the media and then do the same thing 🤔🤔🤔?????"
Britney then addressed the hard times she's gone through in life.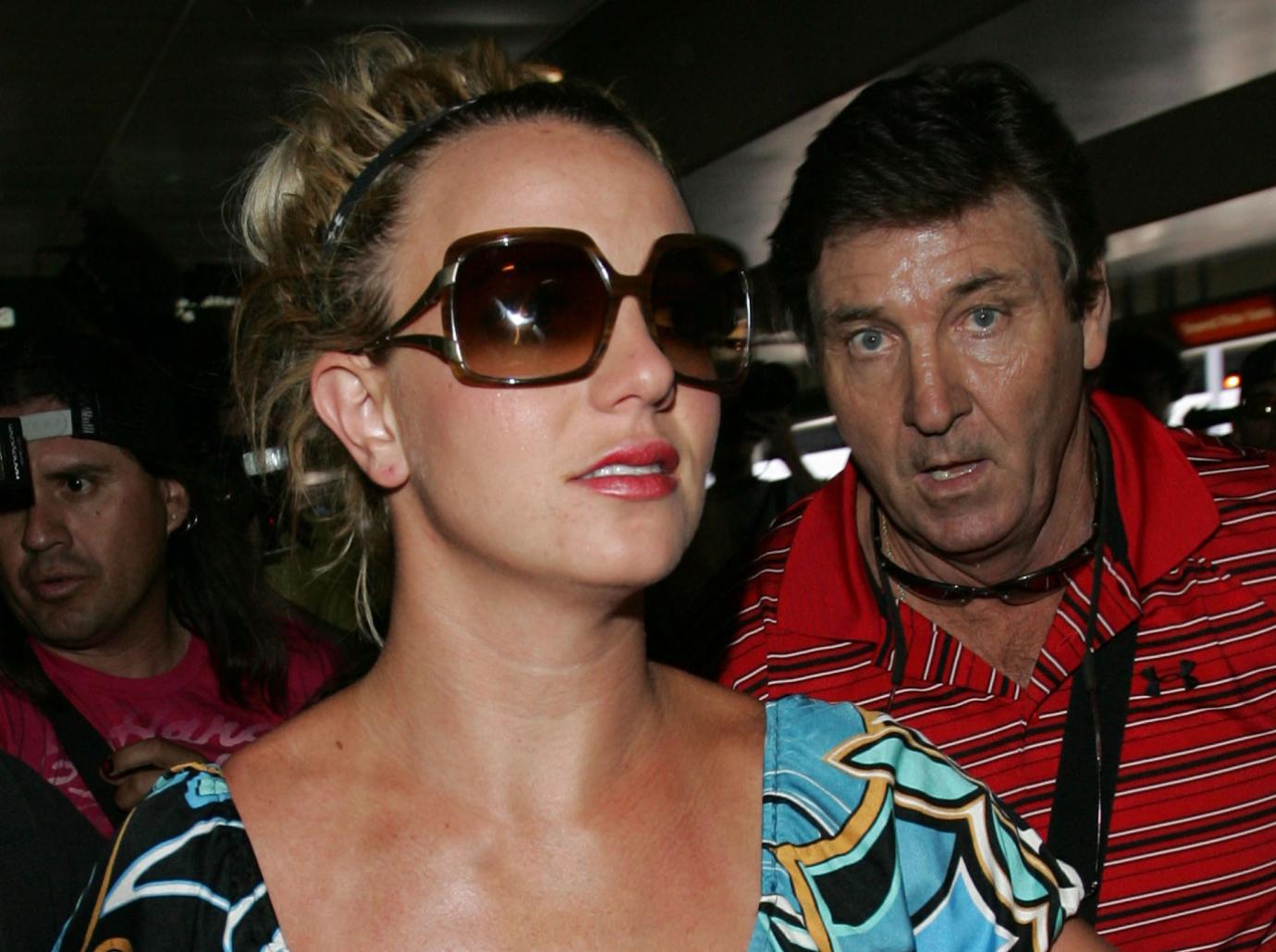 Article continues below advertisement
"Damn … I don't know y'all but I'm thrilled to remind you all that although I've had some pretty tough times in my life ... I've had waaaayyyy more amazing times in my life and unfortunately my friends … I think the world is more interested in the negative 🤷🏼‍♀️🤷🏼‍♀️🤷🏼‍♀️," the star wrote.
"I mean … isn't this supposed to be a business and society about THE FUTURE 🤧🤧🤧 ???? Why highlight the most negative and traumatizing times in my life from forever ago ???? I mean DAMN."
Listing out all the things she's looking forward to -- including trips this summer, dancing, and even adding a pond to her garden -- Britney made it clear that she's only focused on the future.
"I hope you're all living your best lives and shit or as @parishilton would say SLIVING!!! ... I know I am 💋💋💋!!!!" she wrote before clapping back at her ex-makeup artist Billy Brasfield, who recently claimed she's not in control of her social media.
Article continues below advertisement
Article continues below advertisement
Putting the final nail in the coffin, Britney Spears seemingly brought it back to the documentary. "PSSSSS no paparazzi guy … I didn't want you and your crew following me around !!!!" she wrote.
As RadarOnline.com reported, Britney has been granted permission from the judge to speak out in her 13-year conservatorship battle. It is speculated that the singer will ask the judge to permanently remove her father Jamie Spears as conservator.
This could be what #FreeBritney has been waiting for all these years but we won't know until Britney appears in court on June 23.