Britney Spears' Sister Jamie Lynn's Donations Rejected By Nonprofit After Copping Backlash For Capitalizing Off Singer's Misery
A nonprofit organization that Jamie Lynn Spears planned to donate proceeds to from her upcoming memoir has reportedly declined to accept any donations from the star after receiving tons of backlash on social media.
Article continues below advertisement
According to Page Six, This Is My Brave announced in a statement on Monday that they ultimately decided to reject the opportunity from Jamie Lynn to receive donations from the proceeds of the younger Spears sister's book titled Things I Should Have Said.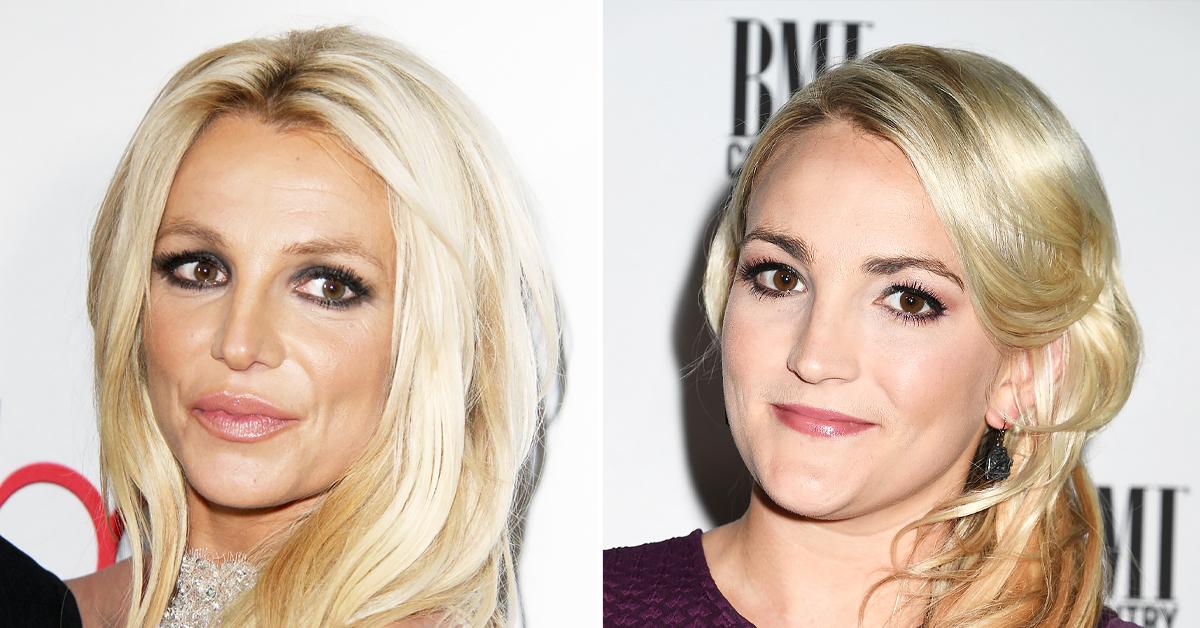 Article continues below advertisement
"We heard you. We're taking action," the charity that focuses on mental health said in their Instagram post. "We are deeply sorry to anyone we offended. We are declining the donation from Jamie Lynn Spears' upcoming book."
"This Is My Brave was recently recommended to be a beneficiary organization for the proceeds from Jamie Lynn Spears' upcoming book," the company added. "We have made the decision to decline the offer of receiving proceeds from the book sales."
Article continues below advertisement
Although the nonprofit charity officially rejected Jamie Lynn's offer, they did not exactly provide a reason for the rejection – but it is most likely because of the backlash they received from Britney Spears' fans. After all, according to Britney, her family and friends – Jamie Lynn included – were complicit in the pop star's conservatorship.
As RadarOnline.com reported earlier this month, Britney's lawyer Mathew Rosengart successfully helped her break free from her controversial conservatorship. While the Womanizer singer praised Rosengart for his help, she also called out her family and friends, claiming they did nothing to help her while she was struggling.
Article continues below advertisement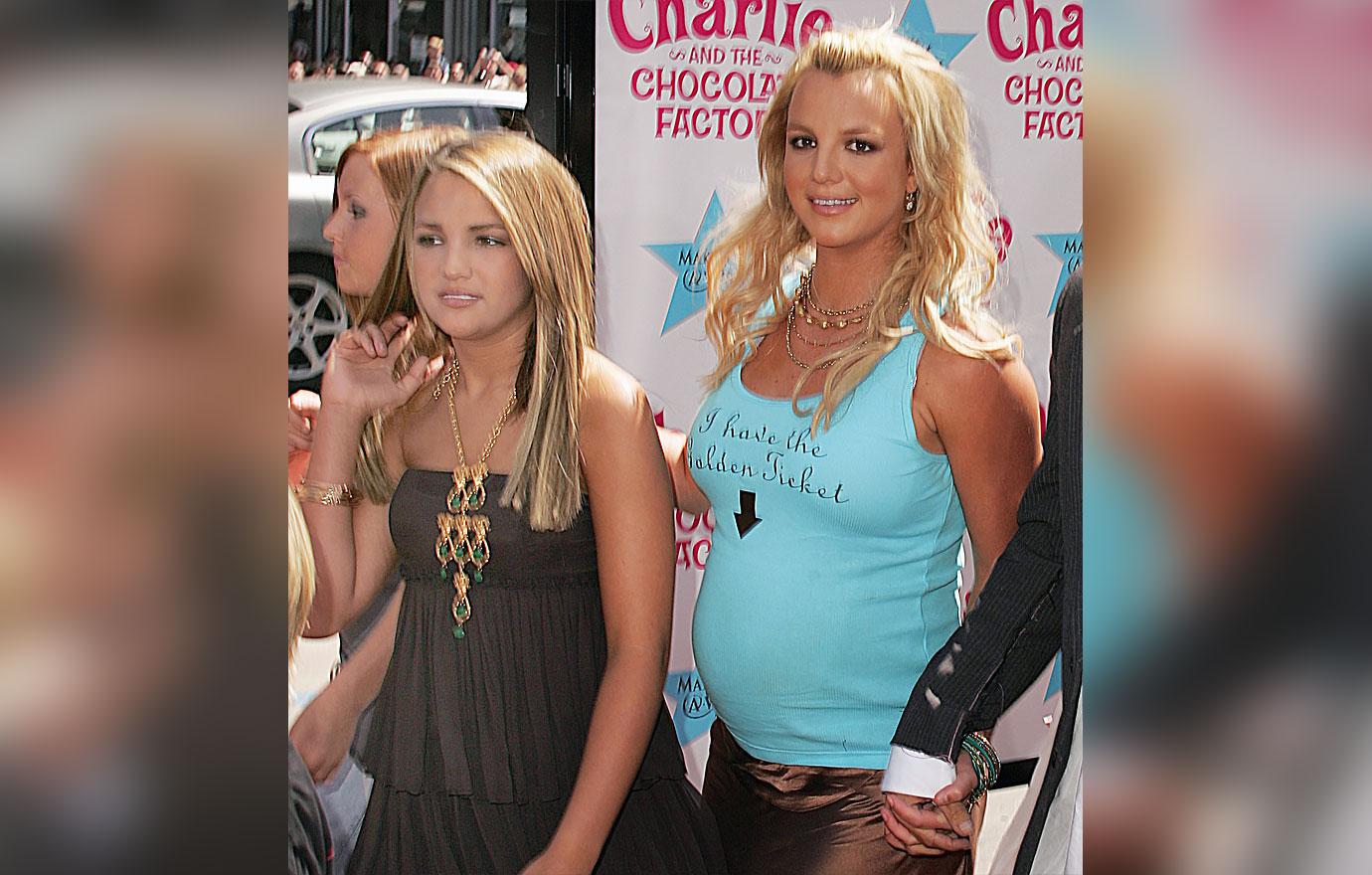 "I suggest if you have a friend that's been in a house that feels really small for four months…no car…no phone…no door for privacy and they have to work around 10 hours a day 7 days a week and give tons of blood weekly with never a day off…I strongly suggest you go pick up your friend and get them the hell outta there!!!!!" Britney wrote on Instagram.
Article continues below advertisement
"If you're like my family who says things like 'sorry, you're in a conservatorship'…probably thinking you're different so they can f--k with you!!!!"
Britney struggled both emotionally and mentally during her conservatorship, which is why fans of the Grammy winner were upset that a mental-health charity would accept donations and proceeds from Jamie Lynn's book.
Article continues below advertisement
Since This Is My Brave rejected the proceeds from her upcoming memoir, neither Jamie Lynn nor her business manager Lou Taylor has responded or made any public statements of their own.