Britney Spears' Instagram Disappears After Mom Comments 'You Have Got To Be Kidding Me!!'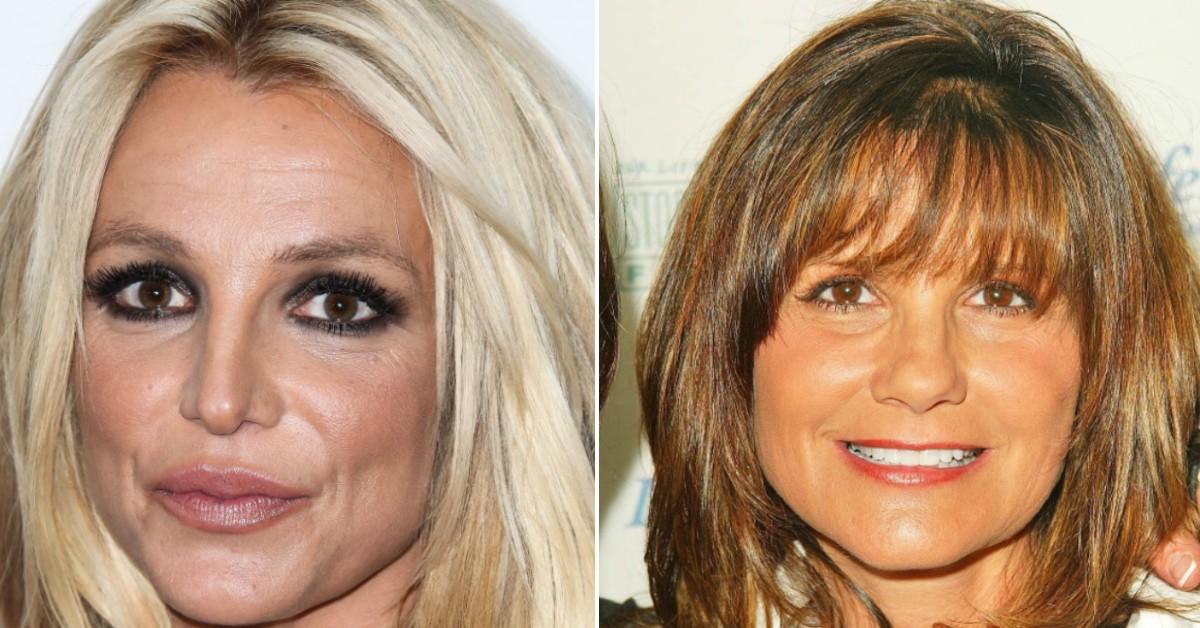 Who knows if the two incidents are related. Or how long this latest deactivation will last.
Article continues below advertisement
Just a day after Britney Spears' estranged 67-year-old mom, Lynne Spears, reacted to a post by her daughter with the comment, "You have got to be kidding me!!" and a smiley-face emoji, the account has been deactivated. In the post, Britney reshared a motivational video that talked about relatives giving distance rather than love, with the tag, "Just saying!!!!"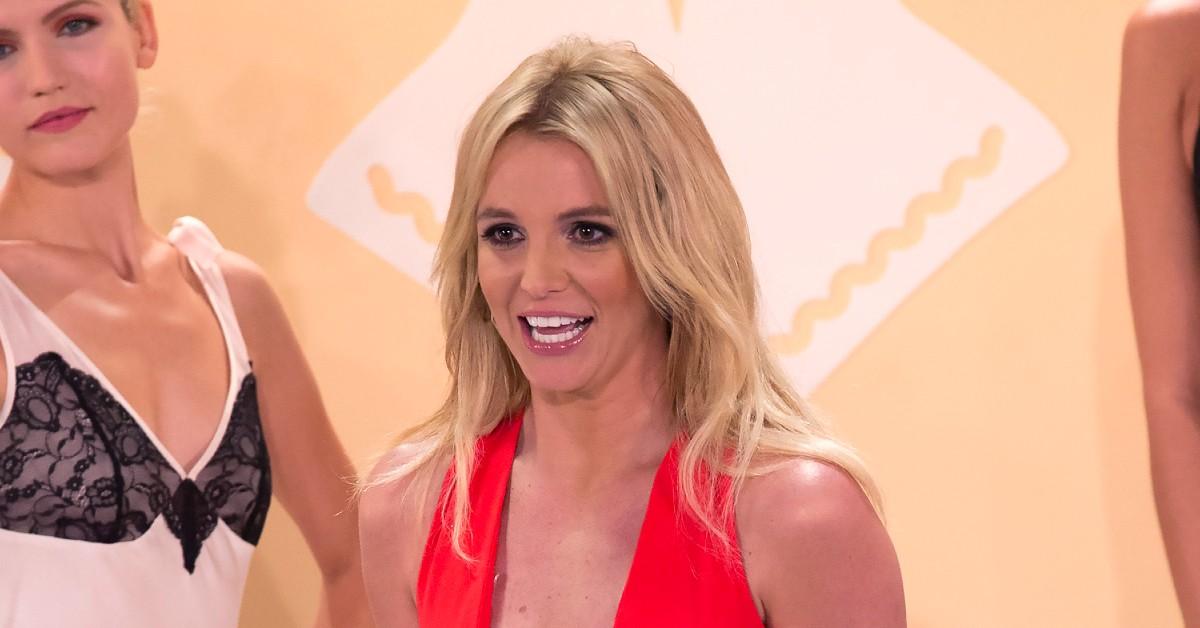 Article continues below advertisement
As TMZ notes, this is the second time in recent months that Britney's account has disappeared. In this latest case, it's unclear whether the account was deactivated by Spears herself or suspended by Meta.
When Britney's account vanished in March, sources told TMZ it was entirely the singer's decision, not Instagram's. She never explained what happened when she returned to the platform.
Article continues below advertisement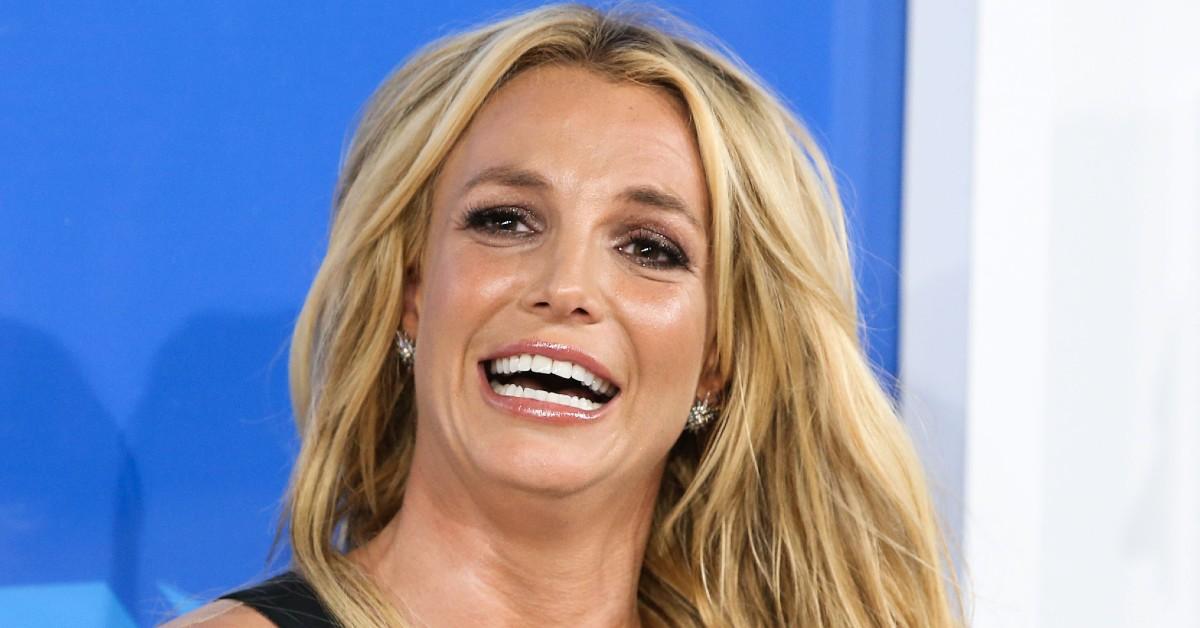 In addition to the recent interactions with her mom, Britney on June 14 slammed claims by her brother Bryan that he had been invited to her recent wedding. She also took some other shots at her sibling.
Article continues below advertisement
"When asked by that incredibly kind [podcast] man, "Why doesn't your family just let her be?", your response was, "She can't even make a dinner reservation," Britney wrote. "None of you ever wanted it [conservsancy] to end because you all loved telling me what to do and treating me like absolutely nothing!!!"
The long rant by Spears about Bryan got much angrier, with several F-bombs. She also joked that she's got an assistant that handles her restaurant reservations. "I know you're my blood and blood runs deep but no family of mine would do what you guys did to me.
Article continues below advertisement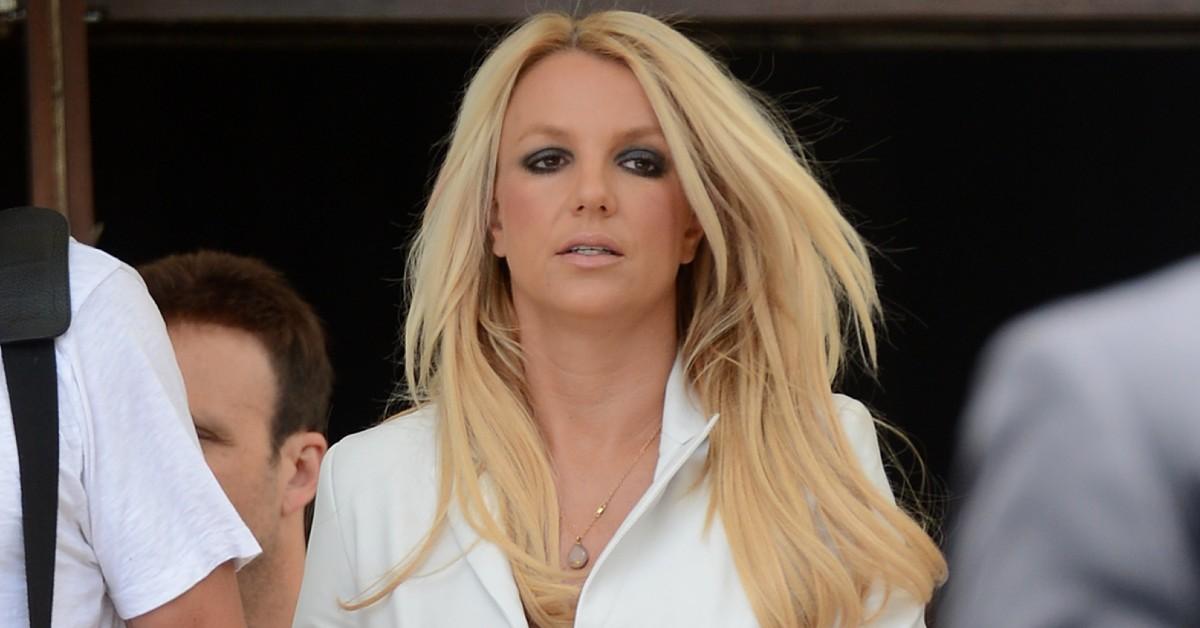 Perhaps it is these family thoughts, if Spears indeed deactivated the account, that motivated her. Although again, it would have been just as easy to delete that one particular post.