Britney Spears' Lawyer Mathew Rosengart Hired To Free Iconic Artist Peter Max From Guardianship Following Singer's Conservatorship Victory
Britney Spears' powerful lawyer Mathew Rosengart has just received his next big case, weeks after freeing the pop star from her 13-year conservatorship. RadarOnline.com has learned Rosengart is now focused on getting world-renowned artist Peter Max out of his guardianship.
Article continues below advertisement
Not only was Max's phone taken away, but so were his emotional support pets. We're told "he has been isolated and his personal wishes have been rejected."
When it comes to money, his guardians, court-appointed legal counsel, and others "continue collectively to bill his estate hundreds of thousands of dollars annually against the fortune that Mr. Max earned in his life – without his knowledge or consent and against the best interests of Mr. Max and his estate."
Article continues below advertisement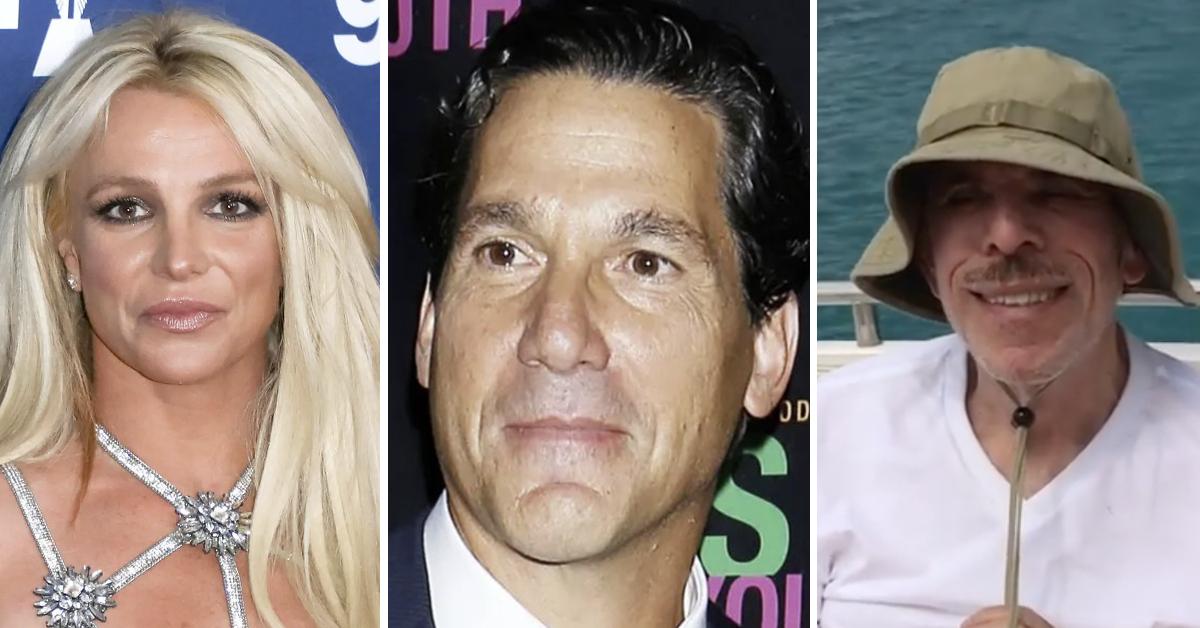 Rosengart tells RadarOnline.com, he's honored to join Libra Max's legal team to battle in Max's favor.
"This typifies the type of guardianship that merits judicial attention and potential state and federal legislation. Guardianships and governmental intervention should be an absolute last resort and this case warrants a fresh look and implementation of less restrictive measures and the restoration of basic human rights. We will fight vigorously to obtain newfound freedoms for this American icon," he said.
Article continues below advertisement
We've learned a hearing is scheduled for November 30 in New York State Supreme Court. Like Britney's conservatorship, Rosengart is hoping to end Max's guardianship altogether.
He will forever go down in history as the man who helped the Grammy-winner get her life back, and Max's daughter believes he can do the same thing for her father.
"My father has a network of family and friends who want to be with him in the twilight of his life. The abuse he has faced at the hands of the predatory guardianship system is incomprehensible. I am thrilled Matt agreed to join our team in fighting for my father. This guardianship must end," she said.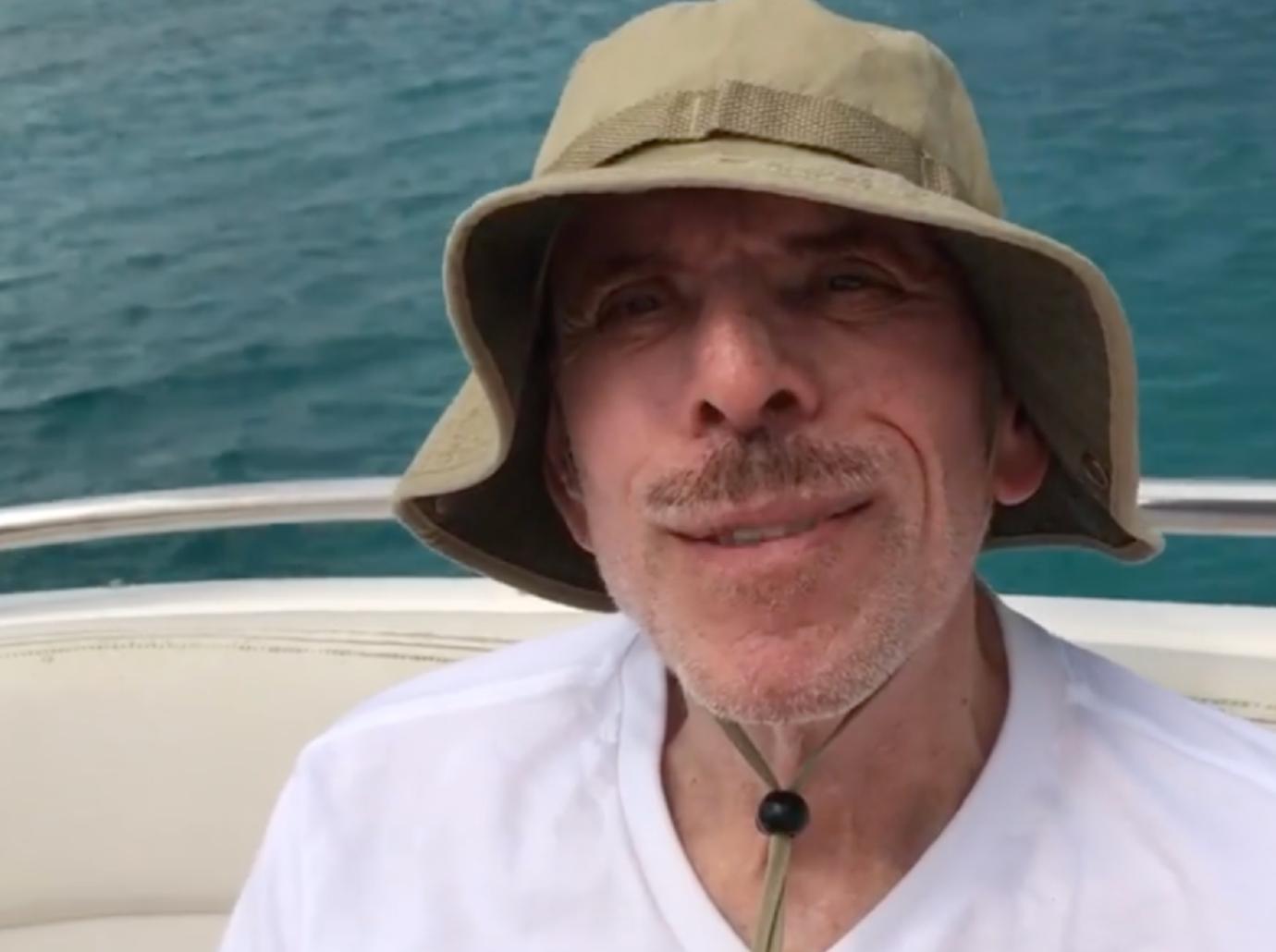 Article continues below advertisement
Following the termination of Britney's conservatorship on November 12, Rosengart revealed he has a set plan in place for the singer's future.
"We have a safety net in place both on the personal side and the financial side." Rosengart said outside the courthouse, "Britney as of today is a free woman and she's an independent woman. And the rest, with her support system, will be up to Britney."