Britney Spears' Ex-Husband Jason Alexander Looks Worse For Wear Days After Airport Arrest & Weeks Before DUI Trial
Britney Spears' ex-husband Jason Alexander is speaking out days after being taken into custody for allegedly trying to bypass TSA and he's looking a little rough around the edges.
On Wednesday, Jason posted a 4-minute and 17-second video on his Instagram. In the clip, Britney's ex starts off by badly singing Kane Brown's song One Thing Right as it played on his car radio.
Article continues below advertisement
He belted out the song lyrics which include:
"Been the kind of guy girls' mommas don't like, Running with the wrong crowd on the wrong nights, 'Cause I've been wrong about a million times But I got one thing right, you."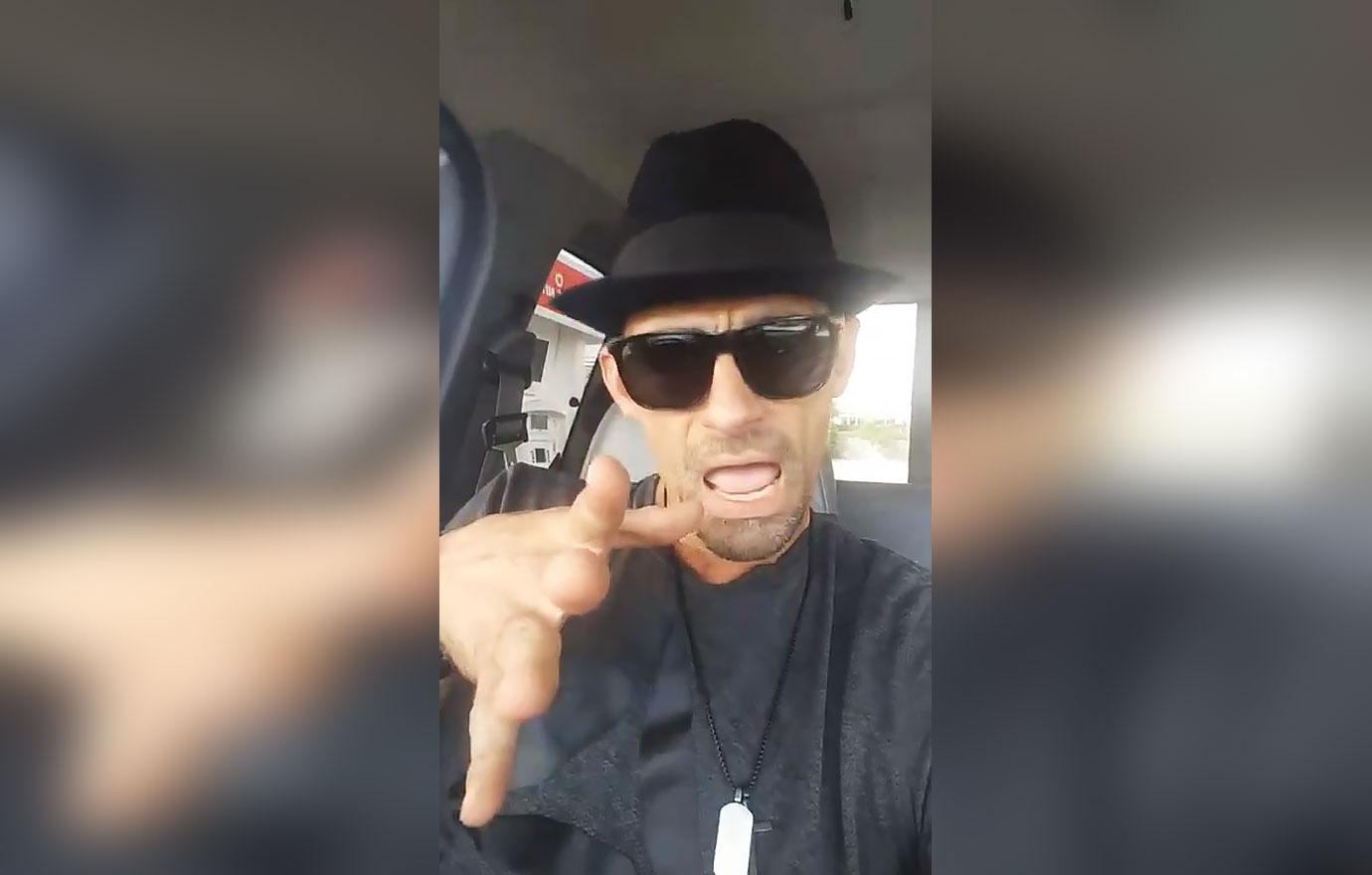 Article continues below advertisement
Jason then told his followers he wanted to apologize for a previous rant he went on last week. In the past couple of weeks, he has been posting lengthy videos discussing Britney and her conservatorship.
He said, "We are all human, we all make mistakes. Sometimes, we let our emotions get the best of us. I apologize to the people who had to listen to me rant and rave." "Every day is a new day. God bless," he added.
Article continues below advertisement
As RadarOnline.com first reported, Jason was arrested by airport police in Nashville last month. He was charged with a misdemeanor related to violating air security. Britney's ex was released from jail after posting a $2,500 bond.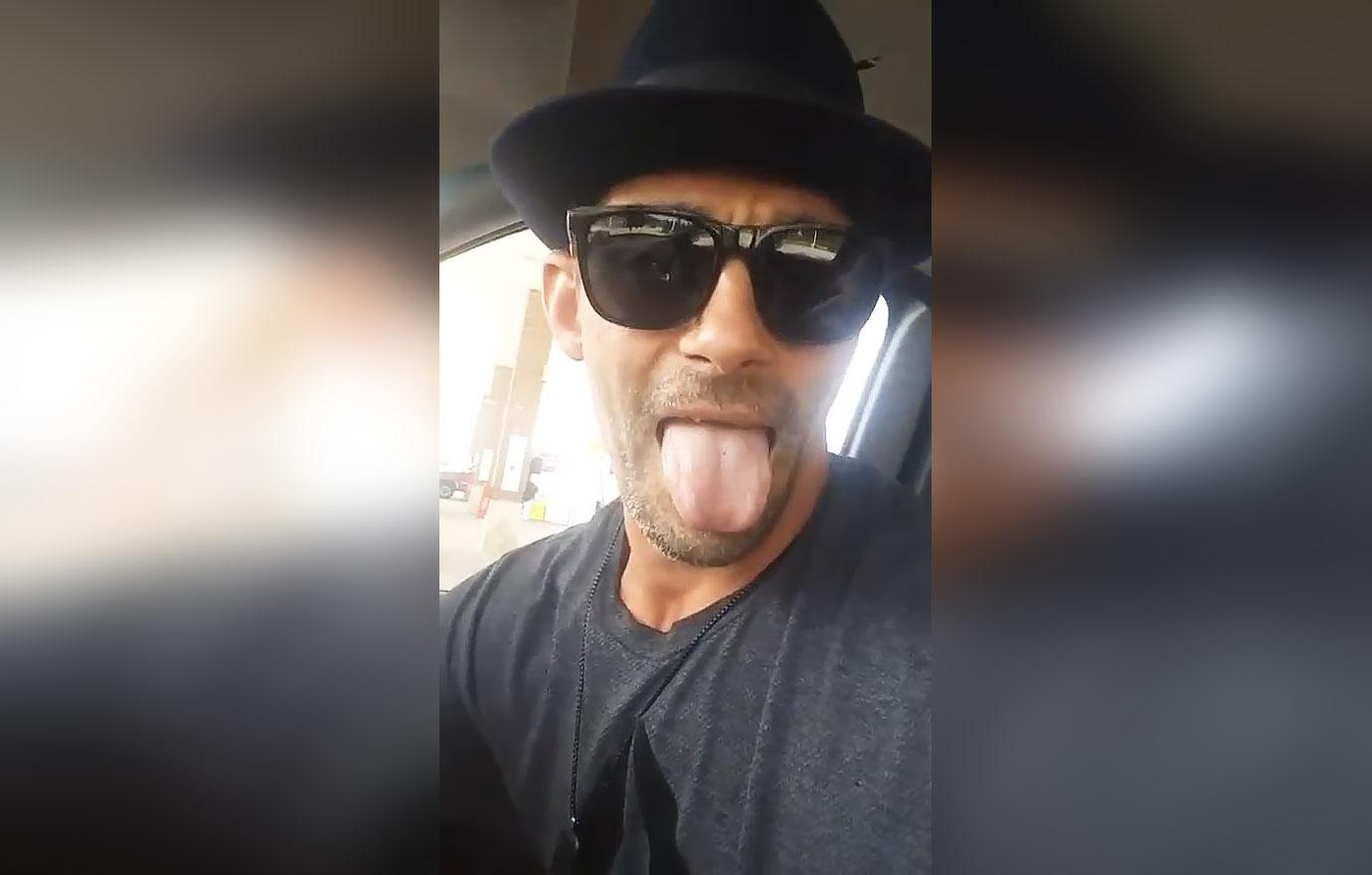 Article continues below advertisement
At the moment, he is pleading for money on GoFundMe to help pay for his legal fees. So far, Jason has raised $61 of his $10,000 goal. The odd video also comes hours before Jason is scheduled to appear in court. A hearing is set for later date in Tennessee Court.
Back in January, Jason was arrested for driving under the influence. He is currently facing three misdemeanor charges of driving under the influence, unlawful use of drug paraphernalia, and possession or casual exchange of a controlled substance. He will face a judge in November in the case.
Article continues below advertisement
Jason was Britney's first husband before Kevin Federline. The two got hitched in Vegas back in 2004. The pop star's parents famously rushed to Sin City with lawyers to have the marriage annulled.