Exclusive
Britney Spears' Ex-Employee Hires Lawyer Who Reps The Church of Scientology To Fight Being Deposed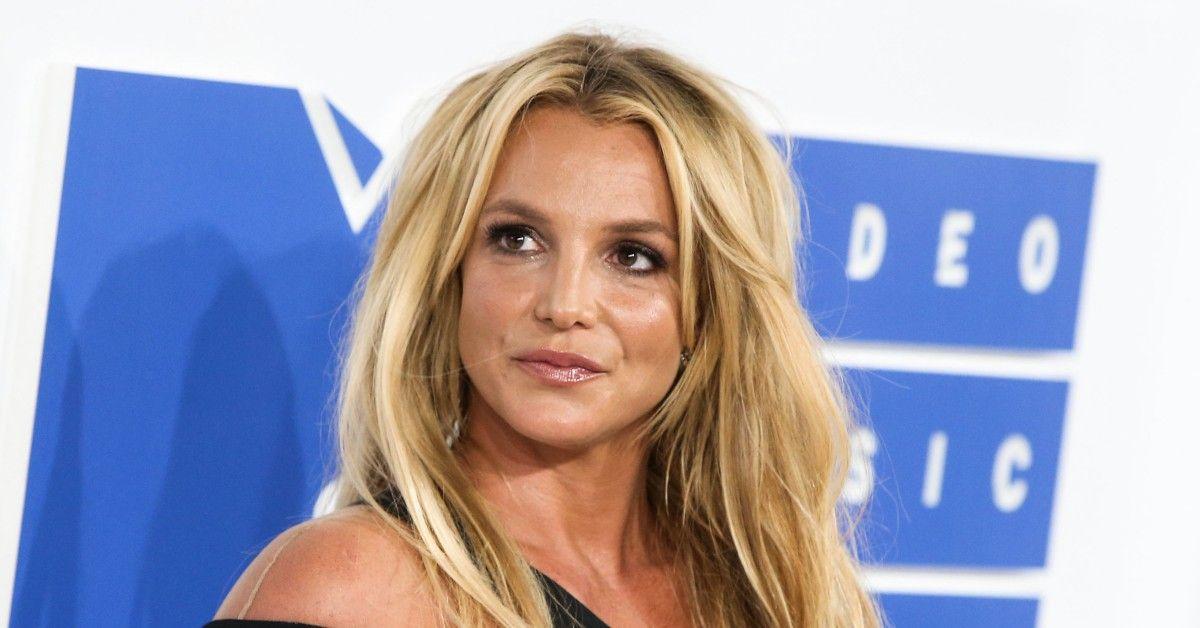 Britney Spears' ex-employee Robin Greenhill has hired a new team of lawyers who have ties to The Church of Scientology and the controversial security firm Black Cube, Radar has learned.
Radar has learned that Greenhill — who worked at Britney's former management company Tri Star Sports & Entertainment Group — recently hired David C. Scheper and Katherine Farkas from the law firm Winston & Strawn.
Article continues below advertisement
Scheper represents the Church of Scientology in the lawsuit brought by actor Danny Masterson's accusers. Three women sued the actor for alleged stalking, invasion of privacy and emotional distress.
The accusers said they were "systematically stalked" after reporting Masterson's alleged sexual assaults to police. In their suit, the women accused the Church and its leader David Miscavige of hacking into their phones and sending threatening messages.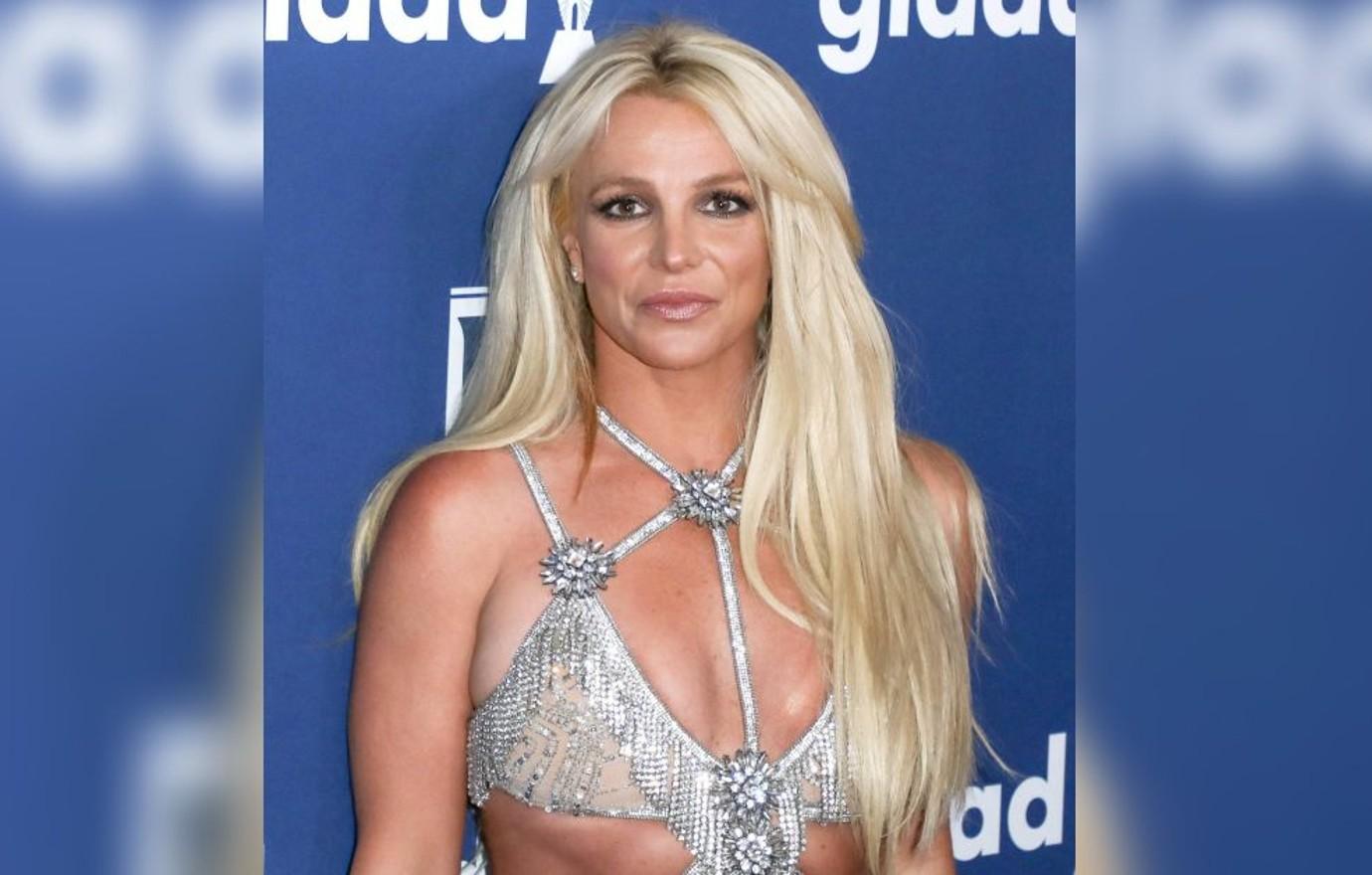 Article continues below advertisement
The church has denied all allegations of wrongdoing.
Greenhill's other new lawyer Farkas defended Israel's Black Cube in the lawsuit brought by Rose McGowan against Harvey Weinstein. She accused the disgraced movie producer of hiring the firm to gather information on her to silence her.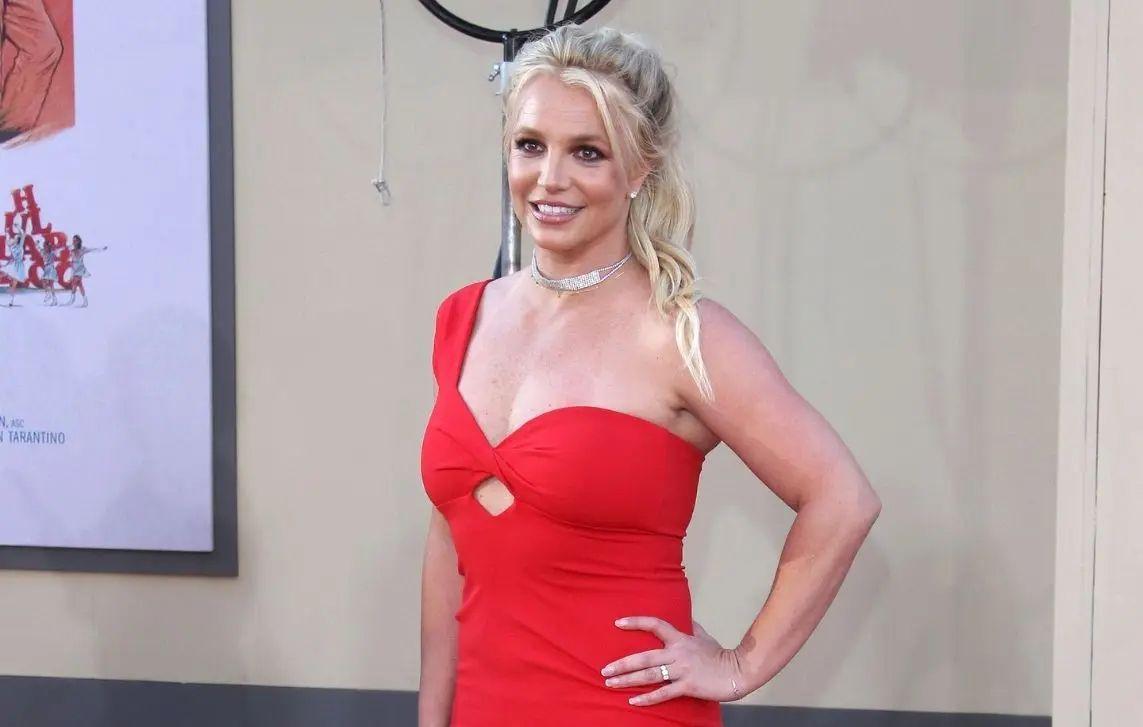 Article continues below advertisement
After hiring her new lawyers, Greenhill asked for the upcoming court hearing set for July 27 to be pushed to August 11. She said her counsel will, "require additional time to become familiar with the relevant facts."
The pop star's powerhouse attorney Mathew Rosengart has objected to the request. At the hearing, Greenhill and her boss Lou Taylor are set to argue against being forced to be deposed.
Tri Star and Britney's father Jamie are accused of hiring a security firm to bug the singer's bedroom. A former employee of the company told The New York Times that it was instructed to monitor Britney's cell phone and listen in on her calls with her lawyers and children.
Britney and her team want to grill the duo under oath about the allegations. Taylor and Greenhill have denied all wrongdoing.
Article continues below advertisement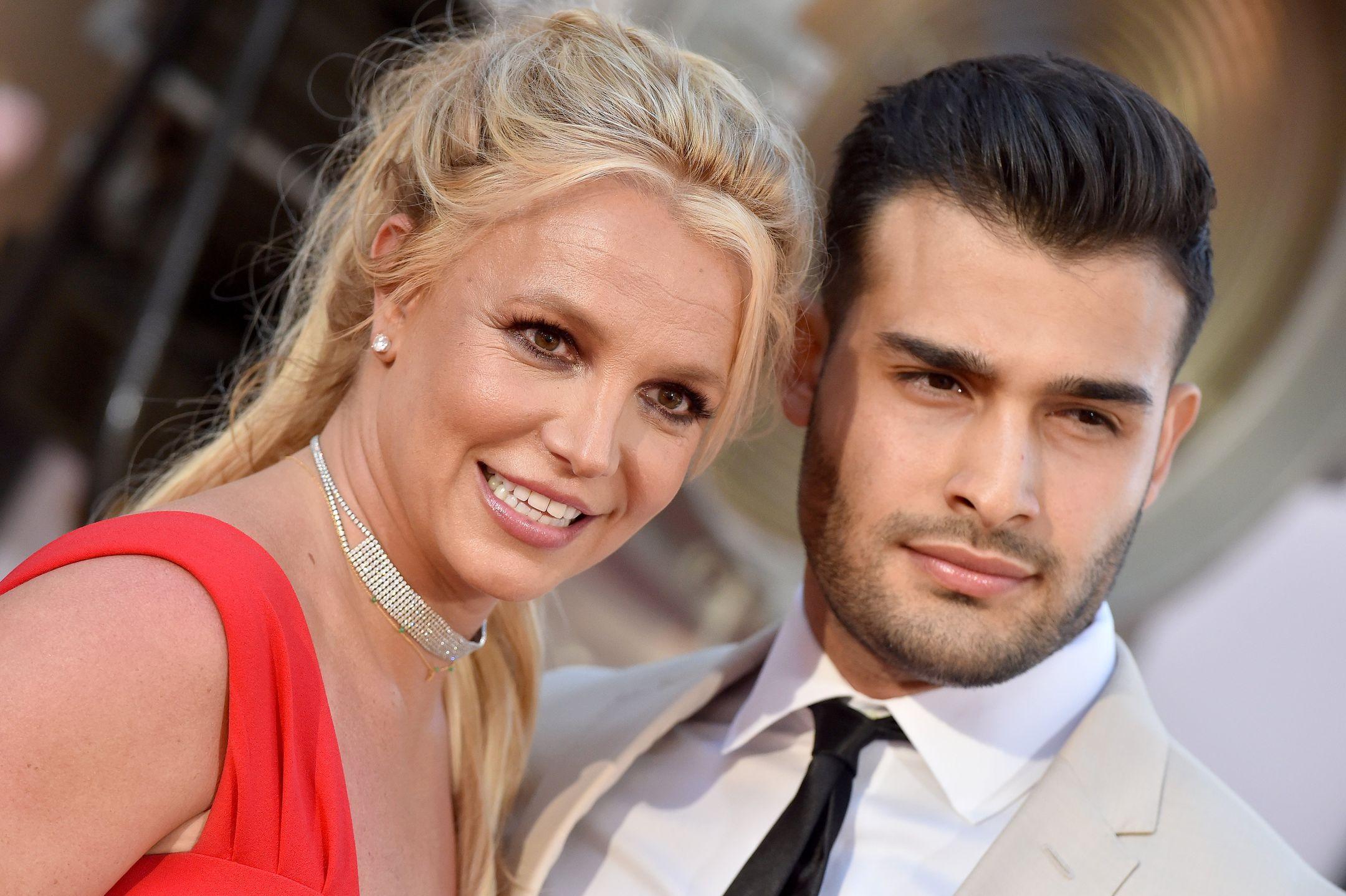 Greenhill claimed in a sworn declaration that she "had no role" in the creation of the conservatorship. Page Six obtained bombshell emails that point to Taylor being involved early on.
As RadarOnline.com previously reported, Britney's father Jamie was ordered to sit for a deposition after being accused of hiding from one. The former conservator was also ordered to turn over all records relating to any electronic monitoring.