Britney Spears' Dad Jamie Fat-Shamed Singer Days After She Was Hospitalized On 5150 Hold
Britney Spears' dad showed her no mercy after she was hospitalized on a 5150 hold, allegedly fat-shaming her just days after her release.
Article continues below advertisement
A close family friend recalled the shocking moment she allegedly heard Jamie Spears tell his daughter she was "fat," days after he rushed to court to get the conservatorship as Britney laid in a hospital bed.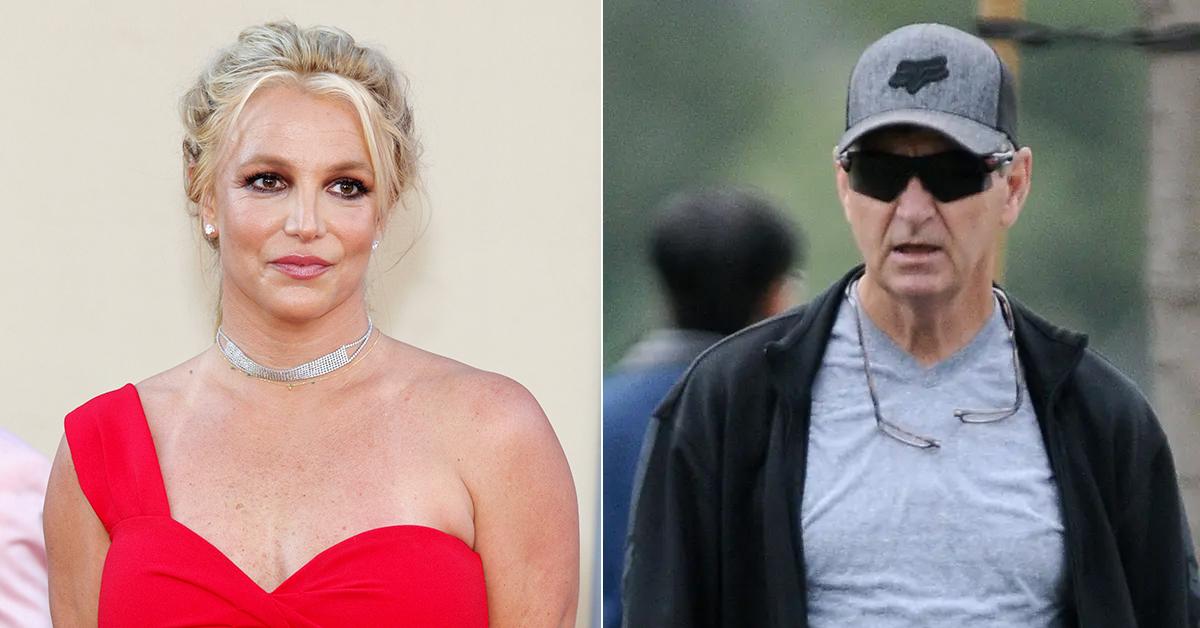 Article continues below advertisement
Telling The New Yorker, Jacqueline Butcher detailed how "Jamie wore Spears down," including one incident where he body-shamed the singer in her own home.
According to Butcher, she and Lynne Spears were sitting with Britney on the floor watching TV in the Grammy winner's home office.
Article continues below advertisement
"Jamie said, 'Baby,' and I thought he was going to say, 'We love you, but you need help.' But what he said was 'You're fat,'" Butcher stated.
Britney's father, whose alleged comments came just days after her hospital release, didn't stop there either.
Article continues below advertisement
"Daddy's gonna get you on a diet and a trainer, and you're gonna get back in shape,'" the family friend claimed.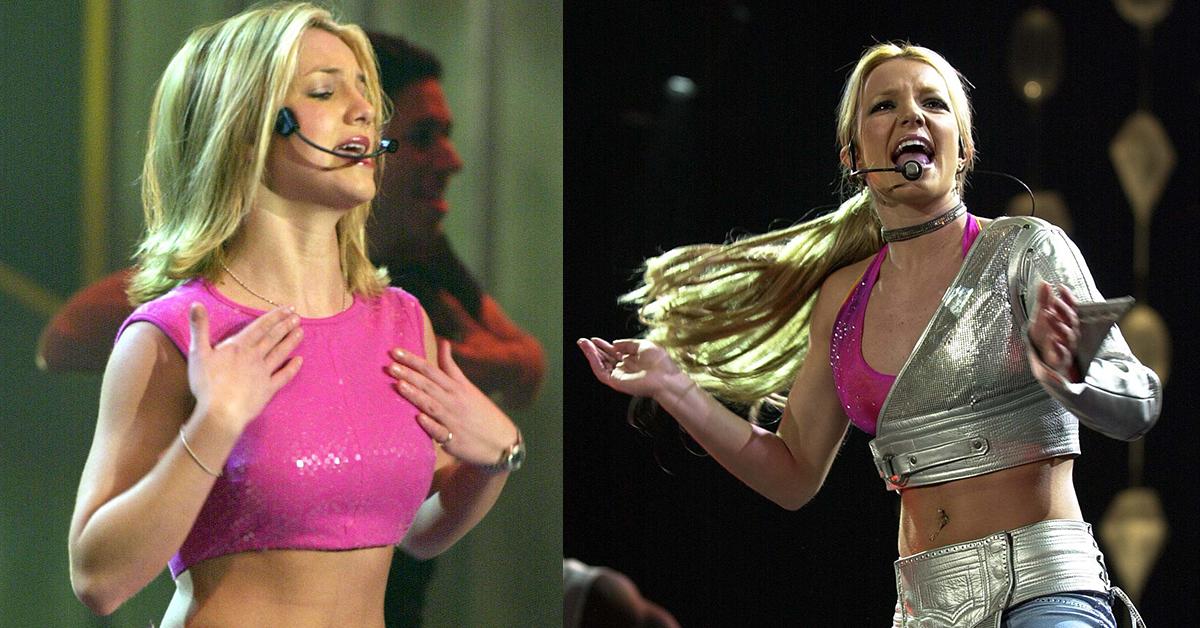 Article continues below advertisement
Butcher said she felt "sick" over Jamie's comments, but he kept going, pressuring Britney to get back on top despite the singer being hospitalized and stripped of her rights with the conservatorship.
She said Jamie then pointed to the TV and said, "You see that TV over there? You know what it's going to say in eight weeks? That's gonna be you on there, and they're gonna say, 'She's back.'"
Article continues below advertisement
As Radar exclusively reported, Britney Spears begged officers at the Ventura County Sheriff's Department to come to her home over a "civil issue" on June 22.
Article continues below advertisement
A spokesperson for the sheriff's department told Radar, the singer arrived at their office the day before her hearing, but she was only there for a "brief period" before asking officers to meet her at her house.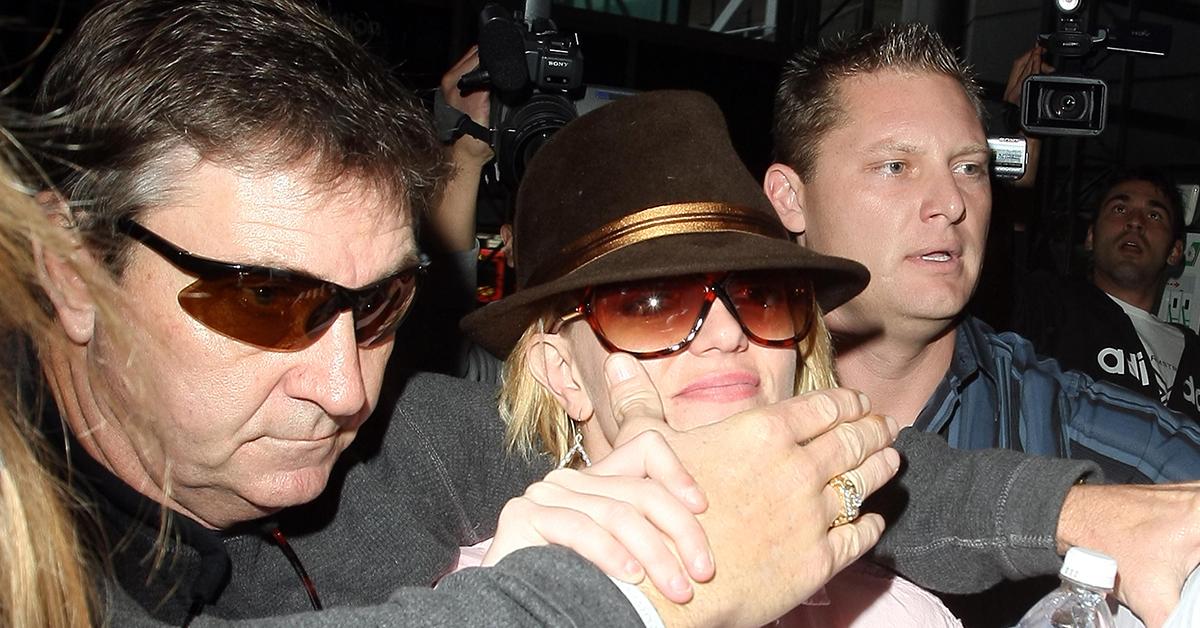 Article continues below advertisement
Deputies agreed and went to the Toxic singer's nearby property. We're told Spears gave officers information about a "civil issue," but no report was taken.
According to The New Yorker, members on Britney's team "began texting one another frantically" because they were "worried" about what she might say to the judge the following day.
When Britney gave her testimony to the judge, she didn't hold back. She slammed her father and begged the judge to be let out of her 13-year conservatorship.