Britney Spears' Team Believes Boyfriend Sam Asghari Is 'Manipulating' Singer & Wants Her Fortune
Article continues below advertisement
Those on the 39-year-old singer's team -- who defend her conservatorship -- believe Asghari is "manipulating" her and only dating Spears for her money.
In an explosive exposé published in The New Yorker, a source made it clear that people involved in Spears' conservatorship suspect Asghari has an "interest in commandeering her fortune."
Article continues below advertisement
The Grammy winner has been linked to the fitness model since 2017 after meeting on the set of her Slumber Party music video.
When talking to The New Yorker about Spears wanting out of her 13-year conservatorship, an anonymous source insisted Asghari is behind the scenes pulling the puppet strings.
Article continues below advertisement
"It is so f---ing irresponsible to say, 'Let her do whatever she wants to do,'" a member of her team said, alleging there's a "grave medical diagnosis" that is also a reason behind the conservatorship that the public has no right to know.
Article continues below advertisement
Speaking to a judge virtually, Spears made it clear that she wants out of her longtime conservatorship and doesn't want her father, Jamie Spears, meddling in her life.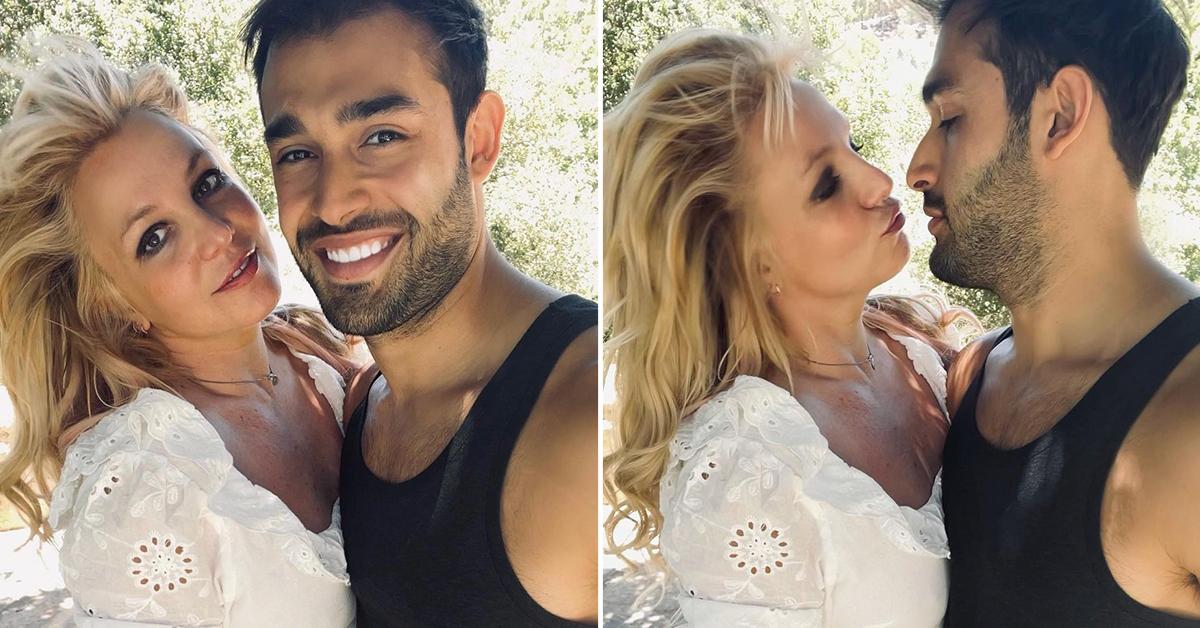 Article continues below advertisement
Spears also accused her dad of ignoring her wishes to get married and have another baby, making the jaw-dropping allegation that Jamie refuses to let the singer remove the IUD from her body.
"I was told right now, in the conservatorship, I'm not able to get married or have a baby," she told the judge in June.
Article continues below advertisement
"I have an IUD inside of myself right now, so I don't get pregnant," Spears explained. "I wanted to take the IUD out, so I could start trying to have another baby, but the so-called team won't let me go to the doctor to take it out, because they don't want me to have any more children."
Spears is already a mom to two sons -- Jayden, 14, and Sean, 15 -- who she shares with ex-husband Kevin Federline.
Article continues below advertisement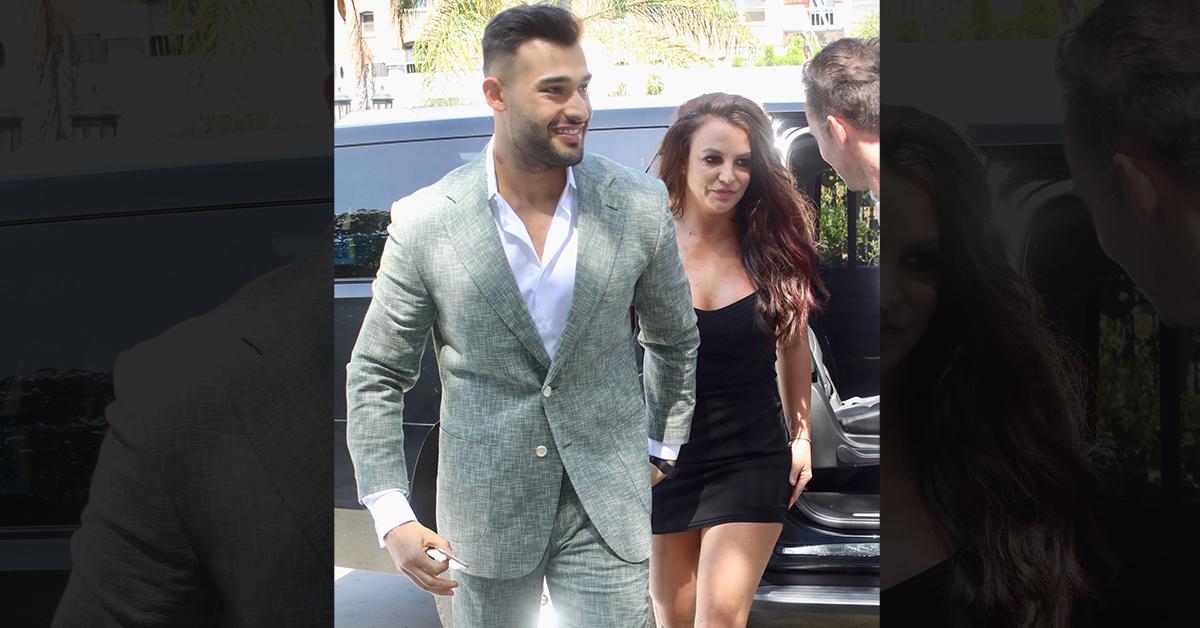 The New Yorker also published claims that Jamie fat-shamed his daughter, days after she was released from the hospital on a 5150 hold.
Article continues below advertisement
In 2008, Spears' life turned upside down when she was involuntarily taken to the hospital after refusing to give up one of her kids, violating her custody agreement with Federline.
During her hospital stay, Jamie rushed to a court and was granted conservatorship over Spears without her knowledge.