Britney Spears' Longtime Best Friend Felicia Culotta Speaks Out Ahead Of Conservatorship Hearing, Campaigns For Singer's Freedom
While Britney Spears is eagerly waiting for her conservatorship to possibly end altogether, her longtime best friend Felicia Culotta is also rooting for the same verdict.
On Friday, Culotta posted a picture on Instagram displaying her support for the pop princess just hours before Britney's hearing is set to take place.
Article continues below advertisement
Culotta, also known as Fe, worked as Britney's assistant and became her closest associate. She shared her thoughts on the conservatorship case by posting a shot of what appeared to be Abraham Lincoln wearing a "Free Britney" shirt.
In the post, Fe could be seen pointing her fingers at the sign while promoting Britney's freedom with a big grin on her face.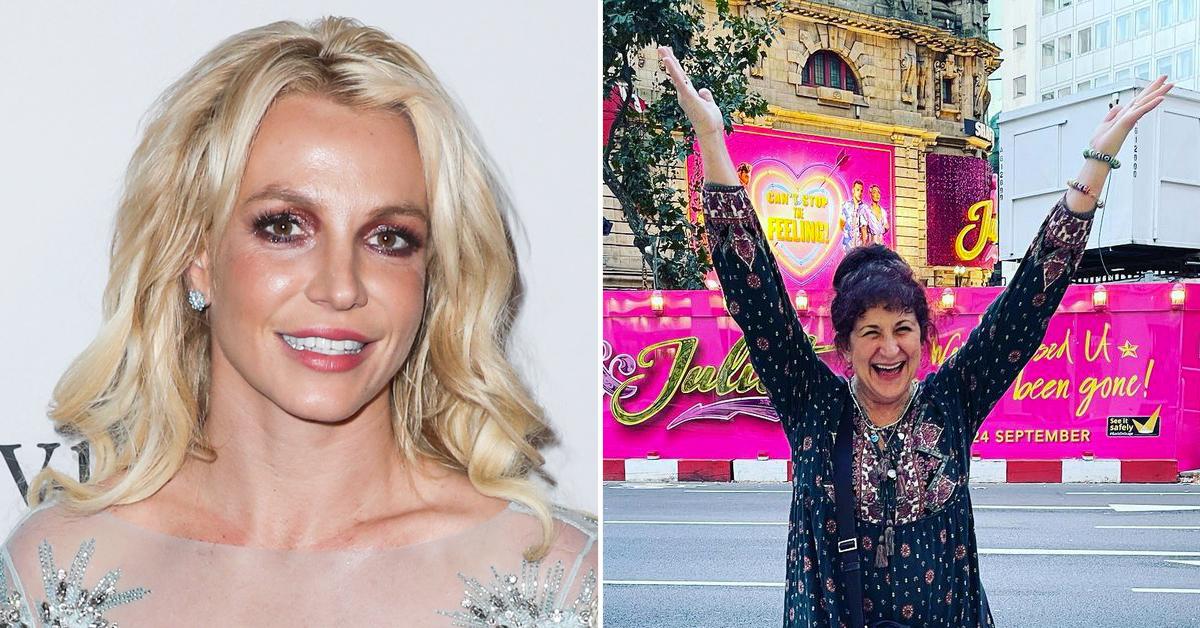 Article continues below advertisement
Fans seemed delighted with her post as one Instagram user praised Fe for her loyalty to the singer saying, "Thank you for your loyalty to Britney all these years. You're an angel."
Another made it clear that they are rooting for their reunion. "Fe you're amazing and can't wait to see you and Britney together again," they commented.
Fe recently made headlines after dropping a bombshell in The New York Times' documentary called Framing Britney Spears.
During the interview, she revealed she no longer has Britney's phone number despite being her closest confidante for many years due to the conservatorship.
"I don't have any way of getting in touch with her at this point," Fe claimed. "All the numbers that I have [for her] are now changed."
Article continues below advertisement
The Toxic singer was ordered by the court to be placed under conservatorship in 2008 following her public meltdown and break up from her ex-husband Kevin Federline.
Her father, Jamie Spears, acted as a co-conservator but was later promoted to her full conservator.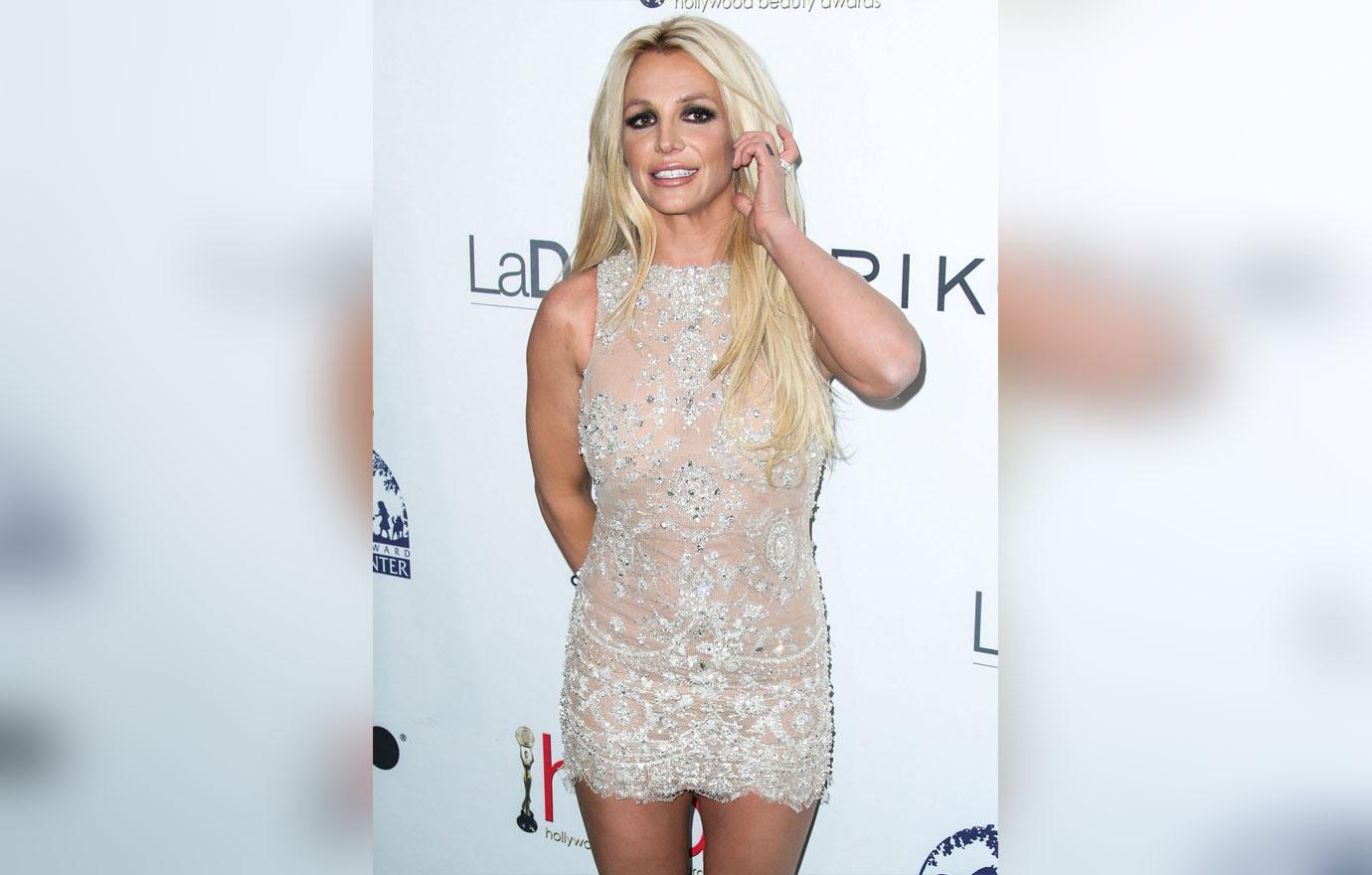 Article continues below advertisement
Fe, who claimed to have known Britney since she was five years old, also shared a heartfelt message to Britney in the documentary, saying, "First off, I would make you giggle. And second off, I'd want you to remember all the funny things and all the fun times. I want you to remember how strong you are, how talented you are, how silly you are, how goofy you are, and that that heart of yours is gigantic."
As RadarOnline.com previously reported in September, Jamie was suspended as her conservator after 13 years. The Gimme More singer's lawyer Matthew Rosengart argued that the removal of Jamie from the guardianship is in the "best interests" of her safety.
The judge agreed with the dispute, saying, "The court finds the toxic environment Jamie Spears has created needs to be removed today."
Article continues below advertisement
Britney is expected to attend the hearing virtually Friday that could be the beginning of her regaining the total freedom of her life.