British Man Who Was Stabbed To Death In Bali Is Suspected To Have Killed Himself, Police Release His Indonesian Girlfriend From Interrogation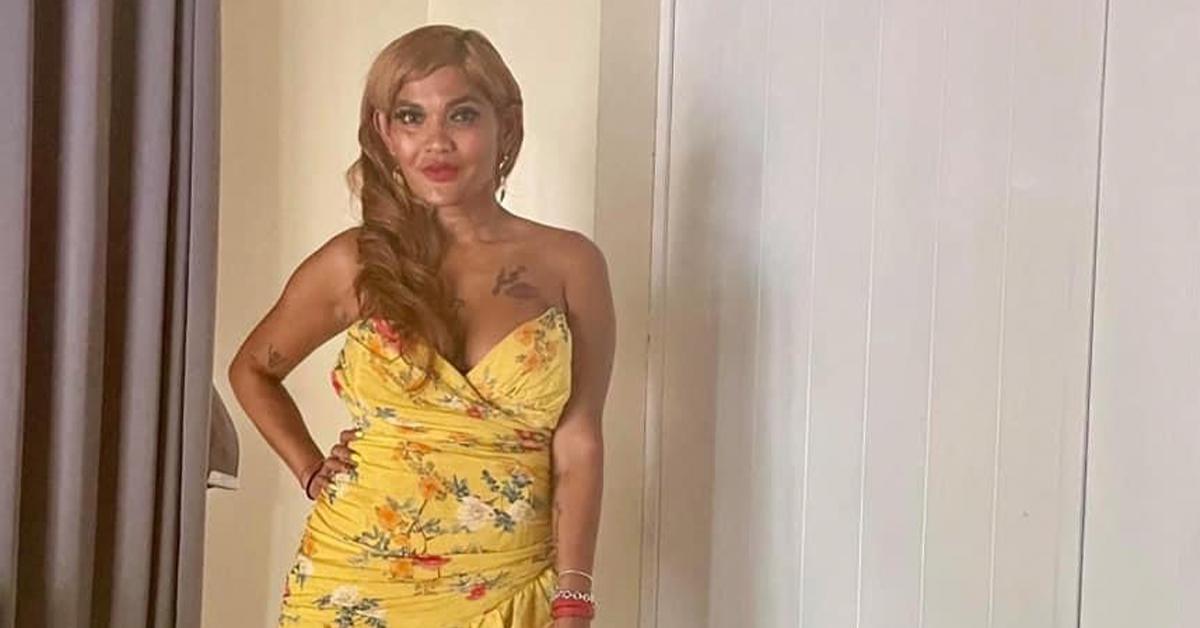 A British man who moved to Bali, Indonesia, in 2020 from his native country is suspected of having died from suicide despite early reports suggesting he was attacked and murdered.
Matt Harper was found with multiple stab wounds inside his home early Thursday morning.
Police have released his Indonesian girlfriend, Emmy Pakpahan — who was at the scene during his death — from questioning.
Article continues below advertisement
MailOnline reported Pakpahan had begged a woman to open the door to Harper's apartment around 6 AM.
The witness allegedly told the police, "I saw the victim lying on the floor in front of the refrigerator...I saw Emmy with a neighbor in front of the door, asking me to open the door."
After trying to take a closer look at Harper's body, the woman claimed she saw his "feet move and him struggling to breathe."
"I saw a bloody knife to his left, next to his left hand. I took the knife and put it on the table," the observer explained, noting that Pakpahan had pressed on Harper's chest until an ambulance arrived.
Harper was pronounced dead at the hospital following his injuries.
Article continues below advertisement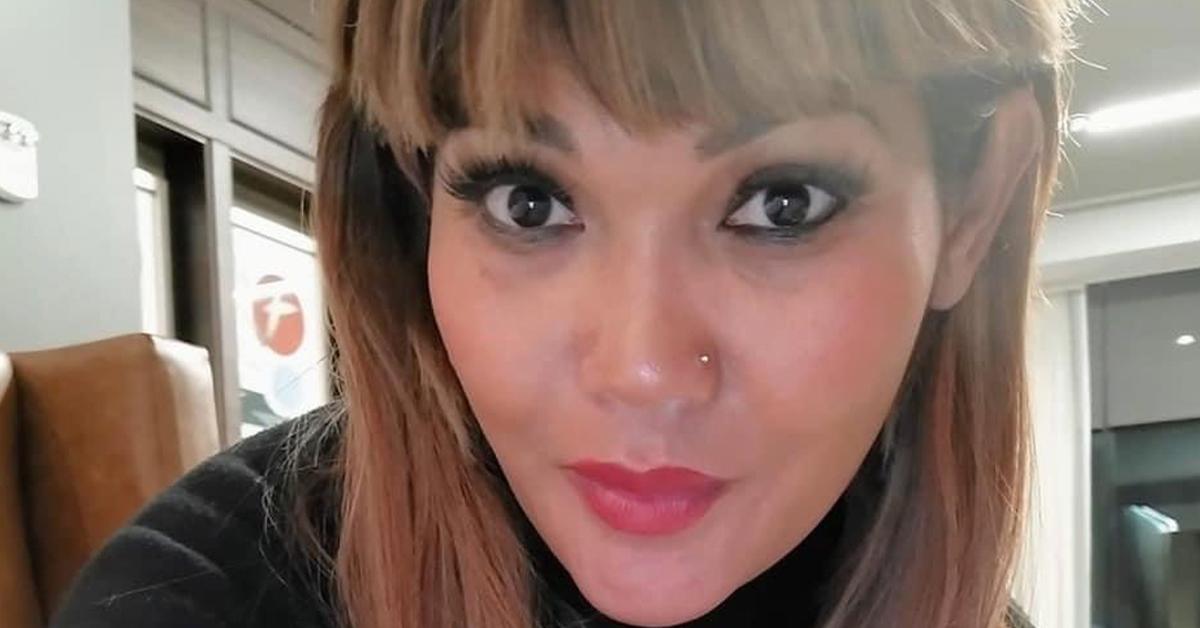 According to reports, Pakpahan, who had been in a relationship with Harper since last July, allegedly filmed the British expat while the man was dying on the floor and later showed the footage to investigators.
She burst into tears while sharing the video saying, "I don't know what's happened, I don't know, I don't know." Pakpahan claimed her boyfriend had locked himself behind a door and taken his own life.
Article continues below advertisement
After interviewing Harper's girlfriend, police believed her version of the story for now. Bali's director of criminal investigation, police chief Kombes Pol Surawan said, "I can't say this is murder yet. So far, we suspect that Mr. Haper died by suicide."
The official has also seen footage from the property, explaining, "It is reported the victim escorted girlfriend out of the vila. Mr. Harper then entered the villa and went to the bedroom and locked the bedroom door."
Article continues below advertisement
"His girlfriend then came back and peeked into the room and saw that the victim was in a critical condition. She then took the victim to the hospital, but he was not saved," Surawan added. "We are still investigating and interviewing a number of witnesses, including Miss Pakpahan," citing they are still waiting for results from an autopsy that is scheduled for Monday to confirm the cause of Harper's death.
Following the tragedy, Pakpahan has issued a statement via a video expressing gratitude to her loved ones for their support.
"Naturally, I am sad. And if you guys don't hear from me, it's not because I don't want to answer. I need time to process things," she claimed. "Please don't believe anything until a statement comes out from the police government."