Slain UCLA Student Brianna Kupfer's Alleged Murderer Arrested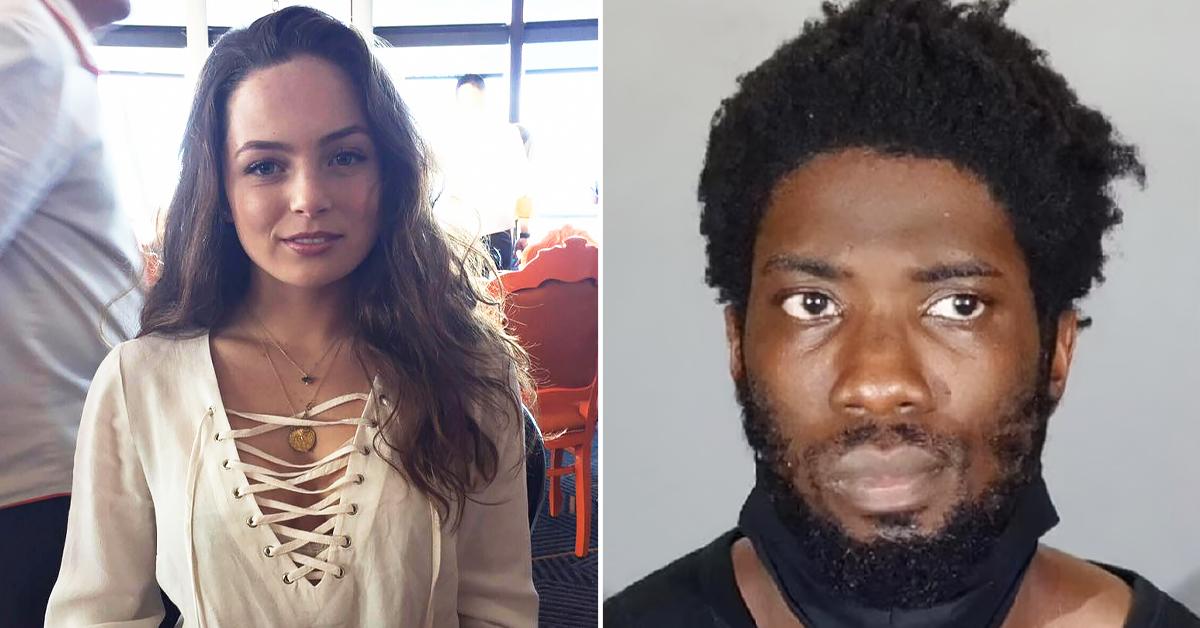 The alleged murderer of UCLA graduate student Brianna Kupfer — who was stabbed to death last Thursday while working at a furniture store in Los Angeles — has been arrested.
Article continues below advertisement
According to reports, the suspect, identified as Shawn Laval Smith, was taken into custody Wednesday morning on the murder charge.
Sources from law enforcement revealed a random person spotted the man wandering on the streets and believed his appearance matched with the suspect's description provided by the police. The citizen called the authorities, who then immediately dashed to the scene.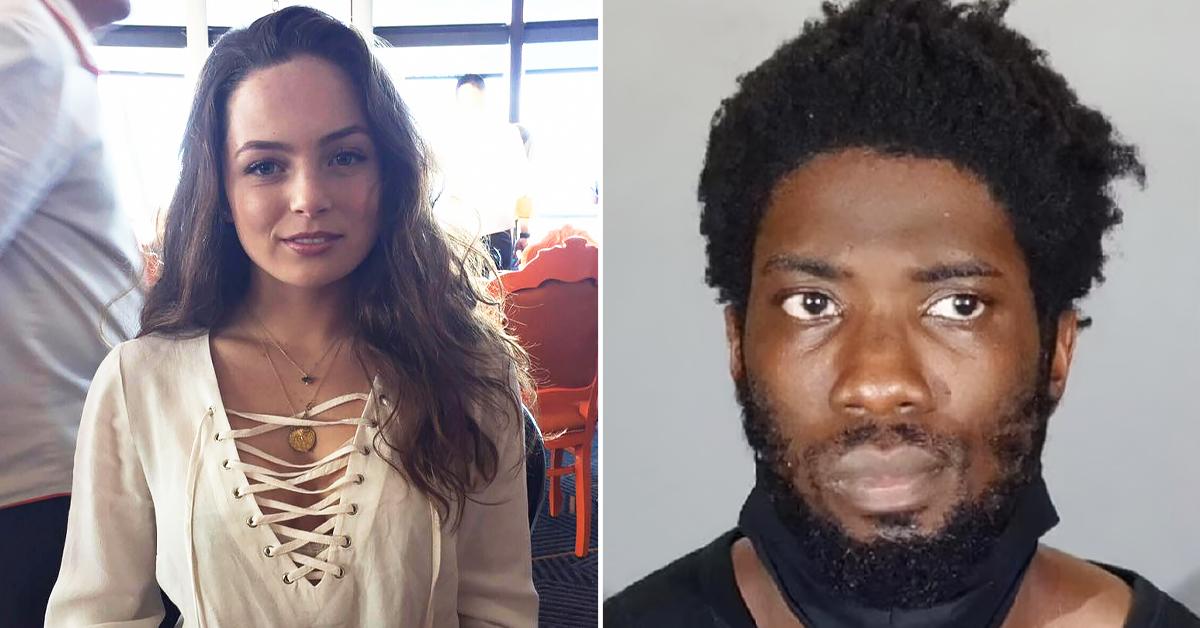 Article continues below advertisement
Upon arrival, the cops found the man was indeed the suspect they were looking for and took him into custody. A cash reward of $250 K has also been issued to everybody involved giving the information that prompted the arrest.
As Radar previously reported, new details had emerged claiming Kupfer had sent a text to her friend about someone who had entered the shop she was working at, giving her a "bad vibe" moments before she was killed.
Article continues below advertisement
"At 1:36 PM in the afternoon, Brianna was working in this store all by herself. She sent a text to a friend letting her know that there was someone inside the location that was giving her 'a bad vibe','" Lt. John Radtke of the LAPD's West Bureau Homicide division said at a press conference Tuesday. "Regrettably, that person did not see the text immediately. And at 1:50 PM, a citizen who was coming into the store, a customer, found Brianna lying on the ground lifeless, covered in blood."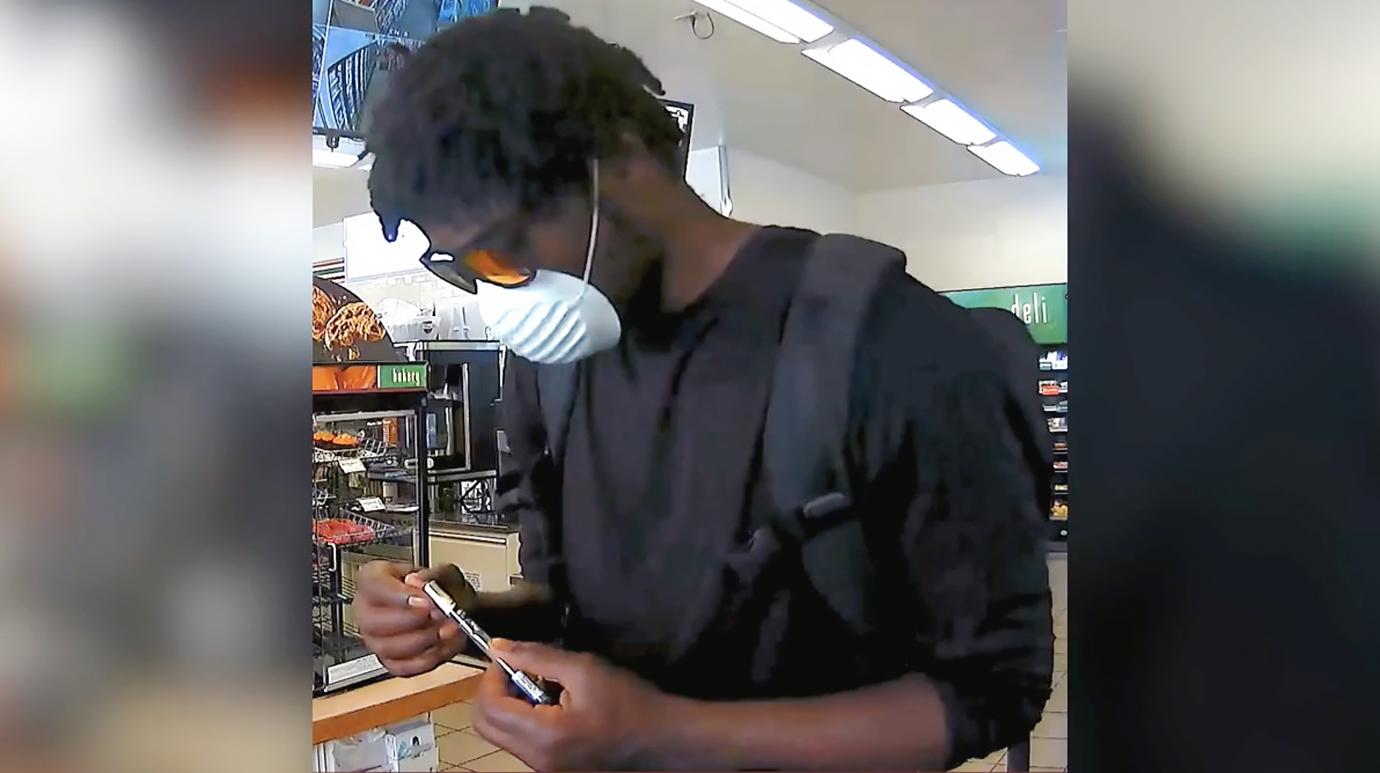 Article continues below advertisement
Following the attack, the suspect reportedly fled the scene through the back door but was caught on surveillance camera as he headed towards the northbound via an alley behind the premises.
Police released the surveillance footage showing the man at a nearby convenience store. He was described as " a male Black, unknown age, tall, thin, wearing a dark hoody, sunglasses, a white N-95 mask, dark skinny jeans, dark shoes and carrying a dark backpack."
Officials said Smith has no relationship with the victim and is believed to be homeless based on the evidence discovered by detectives.
Article continues below advertisement
Kupfer was a graduate of both Brentwood High School in Los Angeles and the University of Miami. She took a course in architectural design as a graduate student at UCLA prior to her death.
While speaking to FOX LA station, her father shared Kupfer was "smart," had "big dreams, lots of friends," and was "devoted to her family."
Days after her killing, a small memorial for the 24-year-old student was built outside Croft House to pay tribute to the victim.