George Clooney Spotted At Dinner With Wife Amal & Cindy Crawford After Fleeing Australia Following Film Crew Outbreak, No Mask In Sight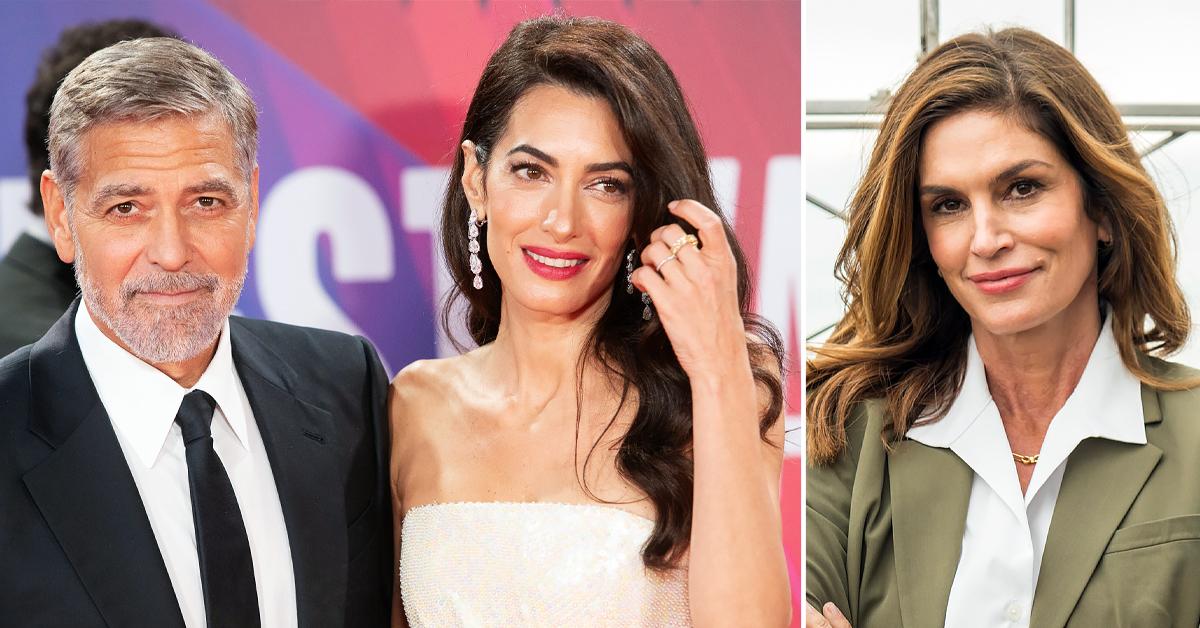 A maskless George Clooney was spotted for the first time back on U.S. soil after fleeing Australia due to his film crew "dropping like flies" with COVID-19.
Article continues below advertisement
The 60-year-old actor decided to step out at Los Angeles hotspot Nobu in Malibu on Tuesday, just hours after it was revealed he and Julia Roberts left the land Down Under after production on their upcoming film, Ticket To Paradise, was shut down due to Queenland's recent outbreak.
Article continues below advertisement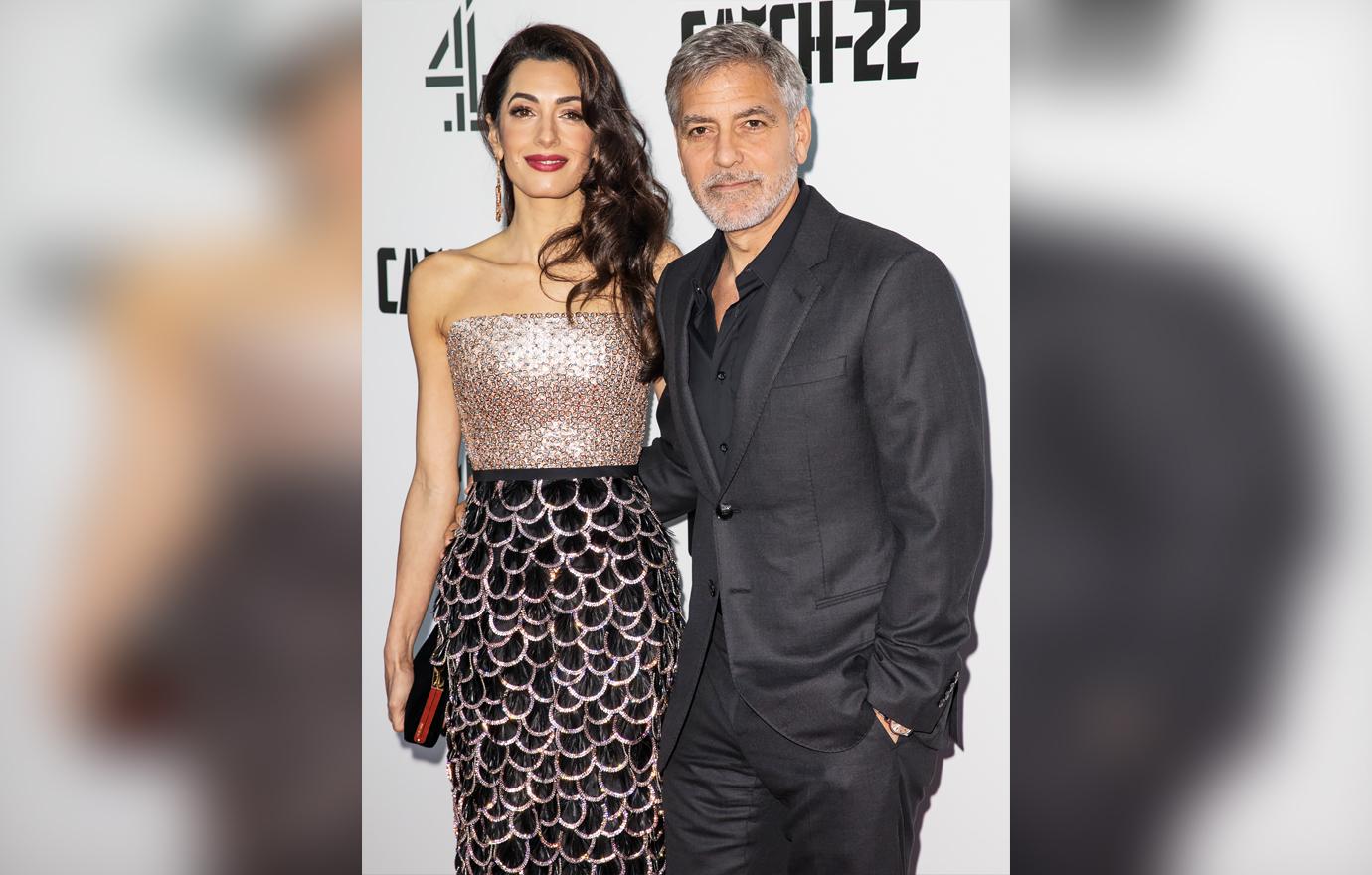 Clooney and his wife, Amal, were seen chumming it up with their best friends Cindy Crawford and Rande Gerber while they waited for valet. No one seemed too concerned about keeping their distance from the actor. Gerber even went in for a maskless hug.
Article continues below advertisement
Clooney kept it casual, wearing light-washed jeans, a plain t-shirt, and a leather jacket. His tequila brand pal mirrored his look.
As for the ladies, they stole the show.
Amal rocked leather pants, a tee, and a caramel-colored jacket. Crawford dressed her long limbs in bootlegged leather, and paired the look with a black blouse, boots, and long trench coat.
The runway vixen was the only one in the group who wore a mask.
Article continues below advertisement
Clooney and Roberts only had two more weeks of production left on their new movie; however, producers sent the stars packing after several of the crew members tested positive.
Clooney and his beloved co-star will have plenty of time to rest and relax at home. Their Tickets To Paradise movie set will reportedly be closed down for at least 3 months as a precaution.