Brian Laundrie's Parents & Sister 'Furious' At 'Gabriella Darling,' The Female Imposter Posing As The Late Fugitive's Ex-Girlfriend Before Gabby Petito
Brian Laundrie's family isn't happy with a girl who is touting herself as the late fugitive's ex-girlfriend; in fact, they claim she's nothing more than an imposter.
Article continues below advertisement
A female, who goes by the name Gabriella Darling, began popping up on social media last month, claiming she was Brian's most recent ex before Gabby Petito.
At first, she told tales of Brian's alleged "narcissistic" and "controlling" ways. After his remains were found on October 20, she played his grief-stricken former lover.
Several Internet sleuths doubted her alleged ties to Brian — most notably, @exposinganddebunking. According to The Sun, Brian's parents — Christopher and Roberta Laundrie — do not know this woman. Neither does his sister, Cassie, who is reportedly livid about her online presence.
Article continues below advertisement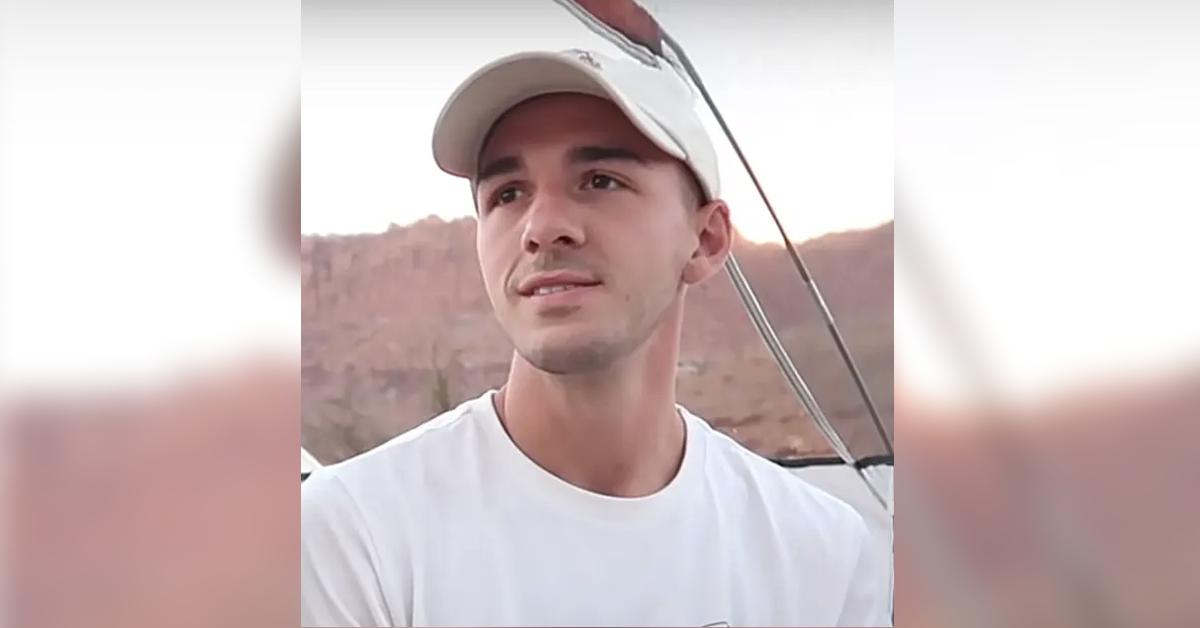 April Valenzuela, who's allegedly a friend of the family, spoke to the outlet about Gabriella Darling. She revealed Cassie is "furious" over the stories the alleged imposter is spinning.
"It was messed up, and it made Cassie so mad," April told The Sun.
Article continues below advertisement
Referring to Gabriella Darling as Brian's "fake" ex-girlfriend, April claimed she spoke to the woman for "two hours" on the phone. April said she was ghosted after confronting the female with Cassie's claims that the family had never met her.
"She never called me. She messaged me and told me that her family's attorney told her not to talk to anyone," April claimed. "I thought she needed to be left alone, and I stood up for her right to grieve privately, but from reading what Cassie was saying about it upsetting her and her family and making videos to get people to believe she and Brian were closer than they really were and abusing my sympathy for those close to the case is just wrong."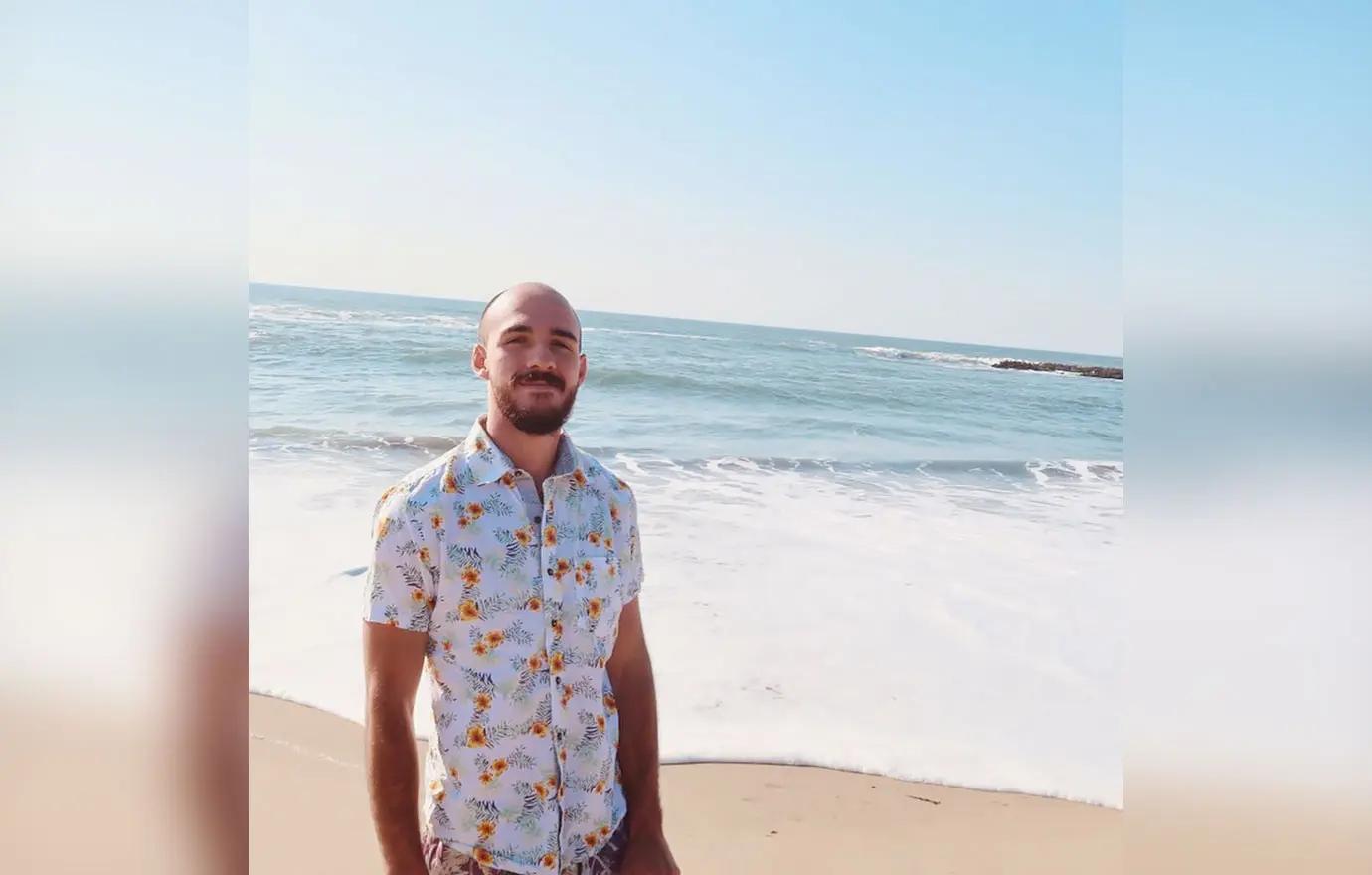 Article continues below advertisement
A five-week manhunt went underway after Brian failed to return after telling his parents he was going on a solo hike in the Carlton Reserve on September 13. That was 12 days after he ended his cross-country road trip with Gabby unexpectedly, returning to his family's North Port, Florida, home in her van without her.
Article continues below advertisement
Gabby's body was found on September 19 near a Wyoming campground that she and Brian reportedly visited. The coroner ruled her death a homicide, later confirming she was manually strangled.