Brian Laundrie 'Murdered' Gabby Petito & Called His Parents 'Right From The Scene,' Hypothesizes Dog The Bounty Hunter
Dog The Bounty Hunter seems to be certain that Brian Laundrie killed Gabby Petito and told his parents immediately.
"I think that something happened. Of course, he murdered her. I think he called the mom and dad right from the scene and said, 'Oh, my God,'" the professional fugitive finder told The Sun.
Article continues below advertisement
"Now, we have to remember that they lived – Gabby and Brian – lived with his mom and dad for almost two years," he said. "And the house – I was there – it's not a huge house. So I am sure they heard – the parents heard – probably Gabby screaming."
Dog had previously told the outlet that he believed Gabby was "very verbal" with 23-year-old Brian, who he believed "usually" put his hands on the late 22-year-old vlogger when she got loud or mouthy.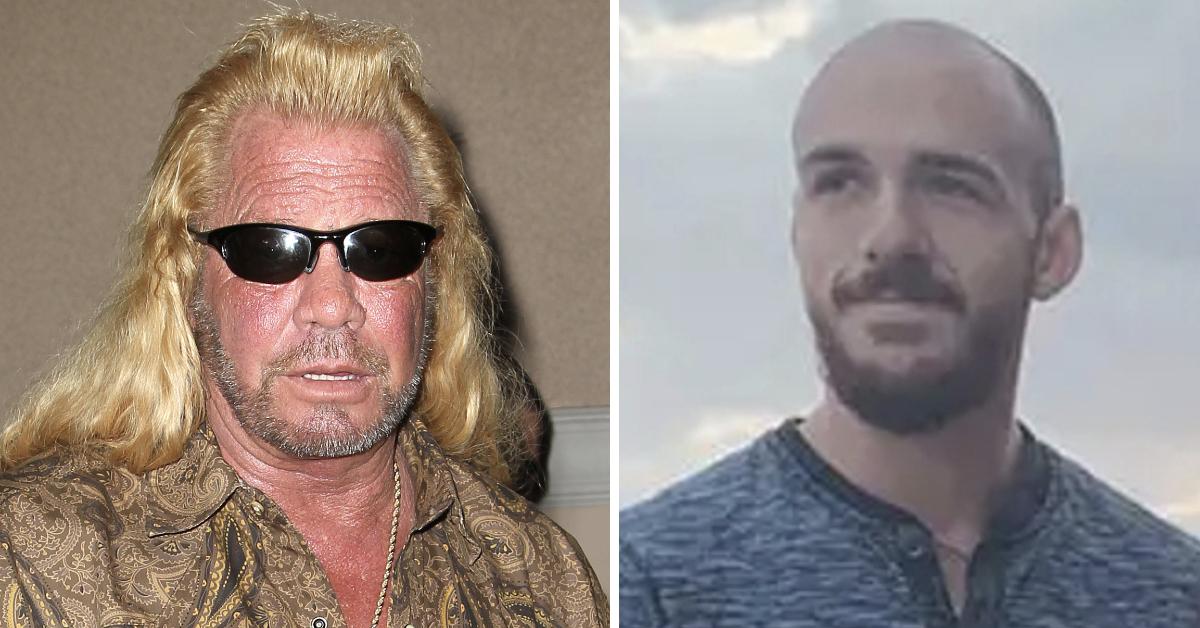 Article continues below advertisement
However, he now claims he "was told by a very close source that [Brian] was a gentleman," which would contradict what Dog recently said about Brian's "demonic" social media posts.
"So I think he [called his parents and] started [explaining], 'Mom, she was screaming, she was screaming and I put my hand over her mouth' – and I've heard and seen this in court – 'and I held my hand there, and she kept screaming and screaming, and then she shut up, and then I took my hand away and I was there and she wasn't breathing so I tried to use CPR, and Mom, Dad, I tried to do what I could do.'"
Dog imagined Christopher and Roberta's response could have been something along the lines of: "'OK, son, get home right now.'"
"Now, in the beginning, I thought that might've been it, OK?" Dog said, pointing to "the timeline ... [of] every step they made."
"If it was an accident like that, the parents would've said, 'Listen, this is Wyoming,' one of the only states that still have the death penalty. The jury sentences the death penalty, not a judge. It goes to a jury. So I don't think a jury would put a man to death if he went to keep his woman quiet and he suffocated her, but woe onto him if he did anything else," he added. "That jury in Wyoming is gonna hang him."
Article continues below advertisement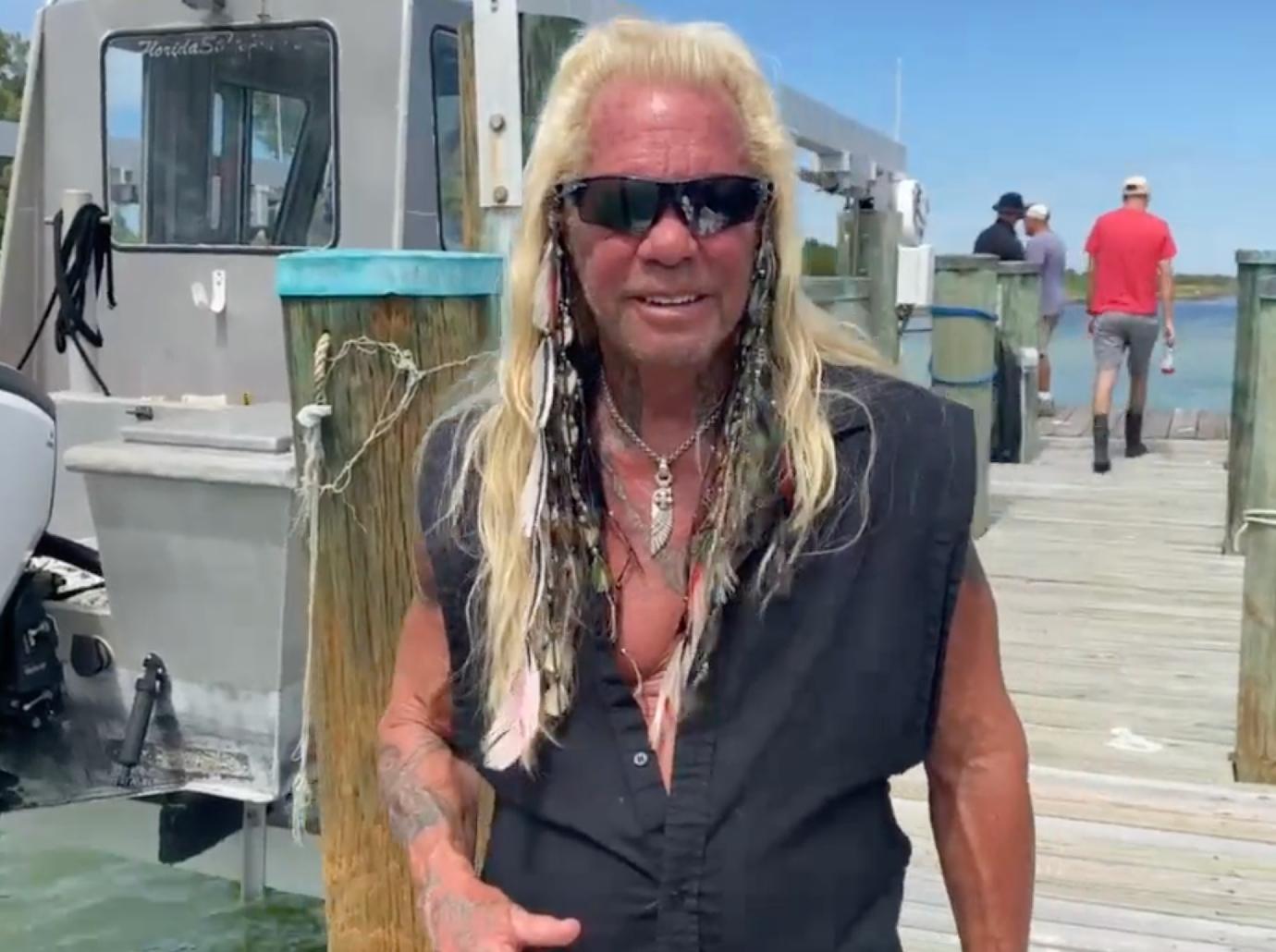 Following his weeks-long cross-country road trip, Brian returned to his home in North Port, Florida, on Sept. 1 with Gabby's van but no Gabby. The Laundries did not respond to inquiries from Gabby's worried relatives and lawyered up immediately.
Her body was then discovered in a Wyoming state park on Sept. 19, several days after Brian was reported missing by his parents. The manner of her death was ruled a homicide.
Friends of the former couple as well as eyewitnesses on the trip and even cops who pulled them over have painted the picture of an emotionally and physically abusive relationship between the pair.
Article continues below advertisement
The FBI, law enforcement in several states and Dog continue their manhunt of the wanted fugitive.