Brian Laundrie's Friend Has 'Weird Feeling' Fugitive Is 'Alive,' Says Gabby Petito's Murder Is 'Outcome We Expected'
It's not just invested internet sleuths who claim to have strange inclinations that Brian Laundrie may not be dead; a friend of the most infamous fugitive in recent history also has a "weird feeling" his pal is still alive.
Though the skeletal remains of the 23-year-old who was wanted for the possible murder of 22-year-old Gabby Petito were found and identified earlier this month, the public has been skeptical about the timing of and circumstances surrounding the discovery.
Article continues below advertisement
A pal of the wanted fugitive told The Sun that the death "doesn't feel real" and that there is some "weird sense that Brian is still alive."
"I'm still trying to tell myself he's alive," said the friend, who wanted to remain anonymous for the interview, adding that they attributed those feelings not to "hard evidence" but to "statements" they have heard.
"There's some weird feeling that he is alive and somehow he had enough time to get away," they explained to the outlet. "But with the recovered body, I don't think he is alive."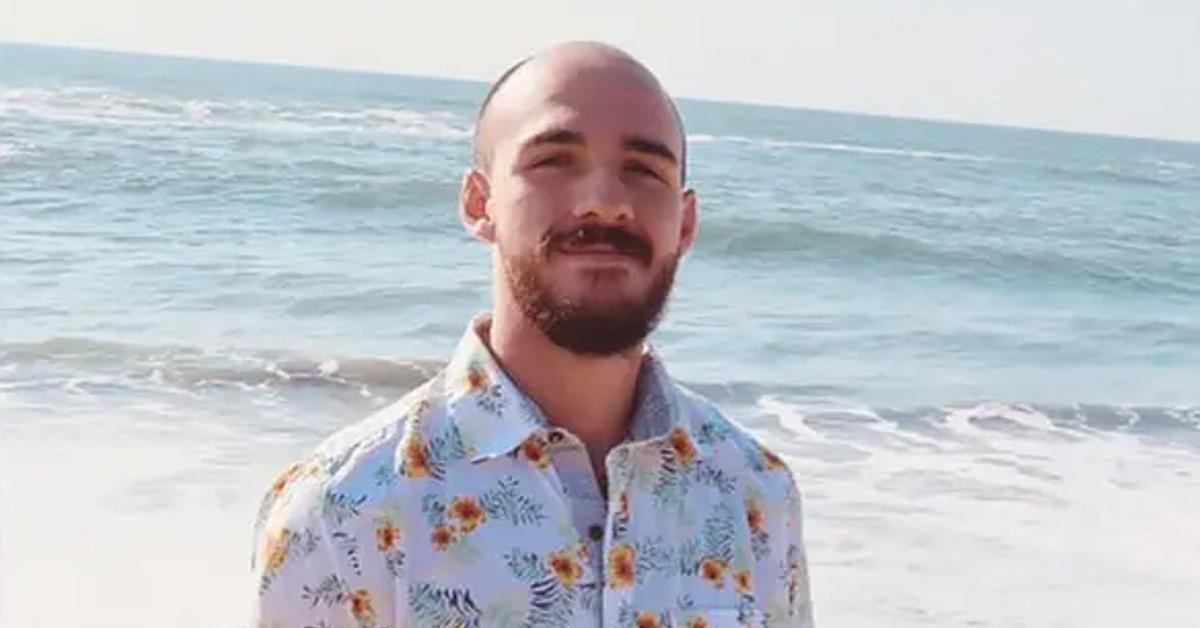 Article continues below advertisement
Recently, social media influencer Tana Mongeau vocalized a conspiracy theory she shares with countless others with her 7 million followers on TikTok.
In the now-viral video, she compared Brian to the fictional serial killer from Netflix's haunting series, You.
"I know Brian Laundrie is trying to pull a Joe Goldberg," she said. "I'm not joking. I genuinely think something was placed there so that people would think the remains were him."
Like many others, Tana wondered why Brian's remains were found mere hours after his parents, Christopher and Roberta Laundrie, decided to join the area authorities had heavily searched prior.
Her theory: "Because he is not dead."
"I guarantee you he's in like Paris, France, right now living his best life getting a croissant," she quipped.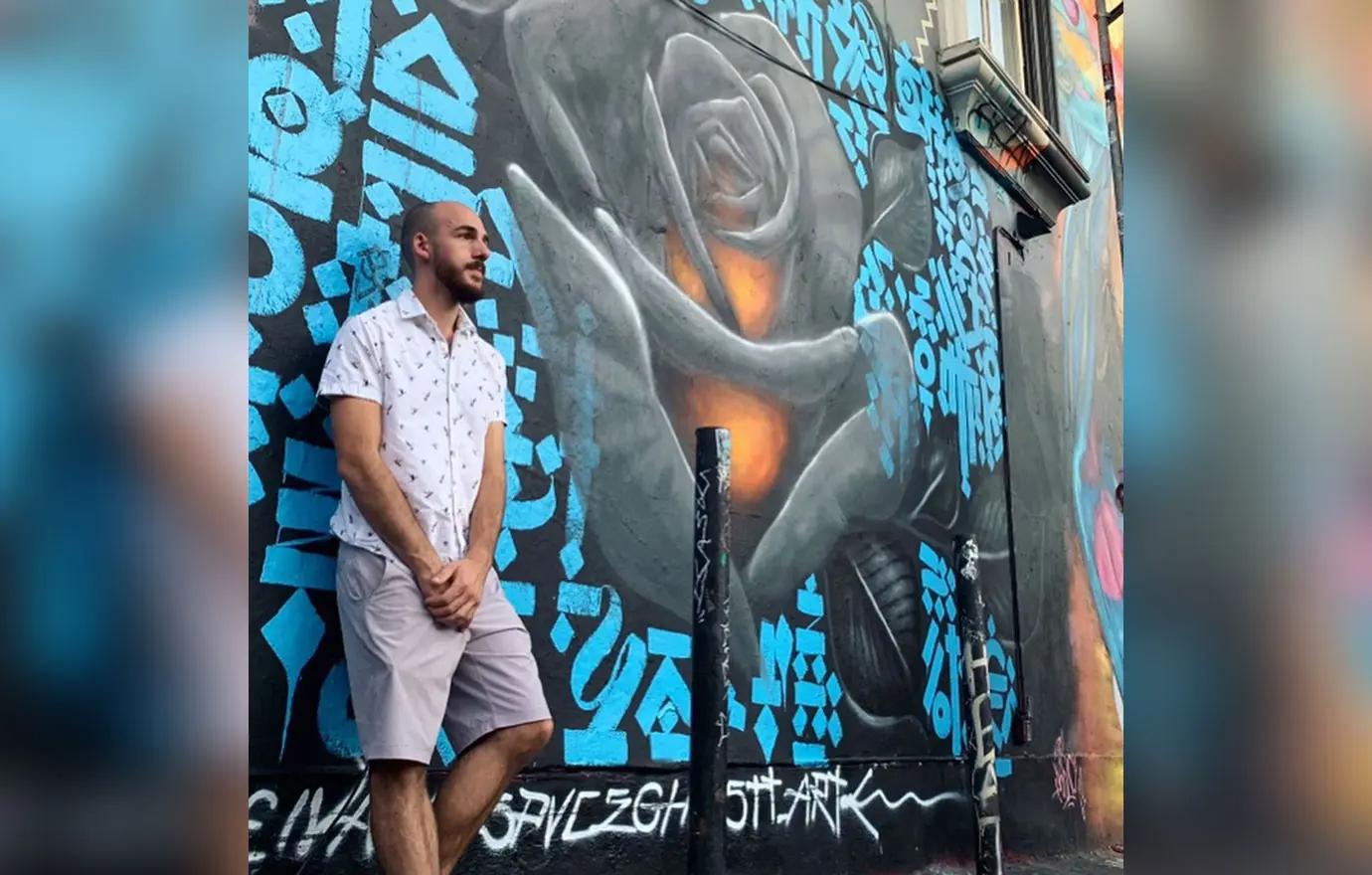 Article continues below advertisement
Brian's remains (and two of his belongings) were discovered at the Myakkahatchee Creek Environmental Park in Florida's Carlton Reserve on Oct. 20 following an extensive, five-week search.
Because the body had been previously submerged underwater while being exposed to the elements and wildlife for an unknown amount of time, what was left of Brian was mostly bones.
He was positively identified, and an initial autopsy was conducted; however, the Sarasota County medical examiner did not uncover a cause or manner of death.
Given the inconclusive results, the family's attorney said the remains were being sent to an anthropologist "for further evaluation."
Many people who knew Brian and Gabby personally, as well as those who observed firsthand or have studied their behavior, believe the couple's relationship was an abusive one.
When the Wyoming coroner who conducted Gabby's autopsy revealed she had been manually strangled to death, Brian's unnamed friend said, "I think this is the outcome we expected."
"I don't know if it's the one we would ask for," added the pal.