Democratic New York Lt. Gov. Brian Benjamin Arrested On Campaign Finance Fraud Charges Following FBI Investigation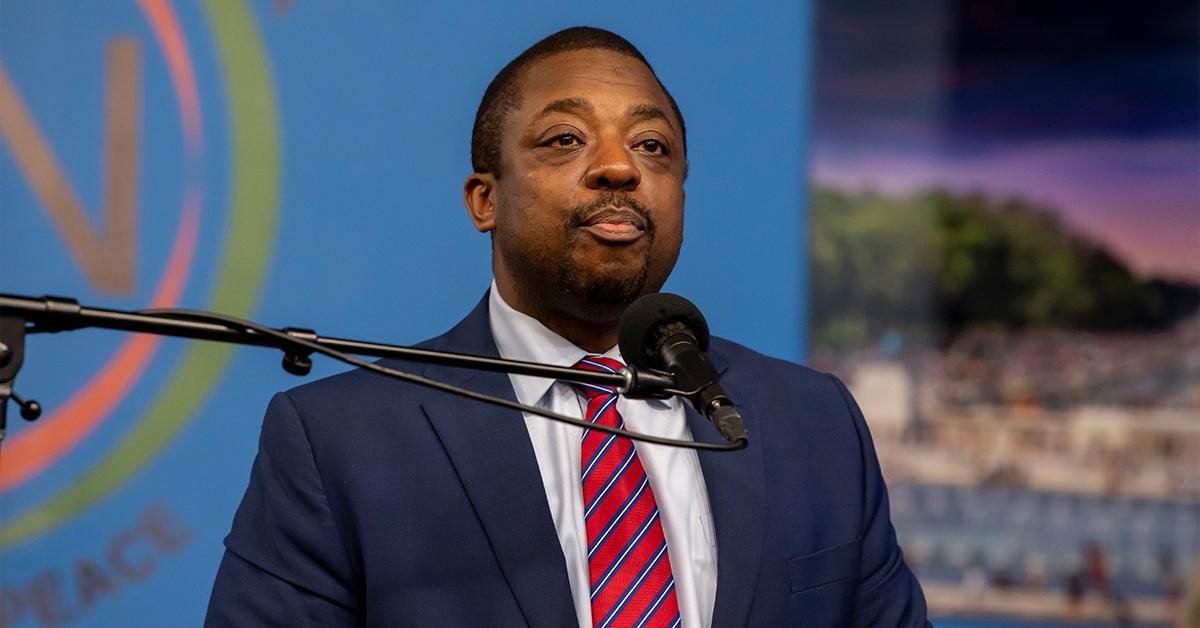 The New York Lt. Gov. Brian Benjamin surrendered to authorities on Tuesday to face federal charges related to campaign finance fraud.
According to reports, Benjamin's charges are related to his work on a past campaign. The FBI and Manhattan federal prosecutors have been investigating Benjamin and whether he knowingly engaged in a fraud scheme.
Article continues below advertisement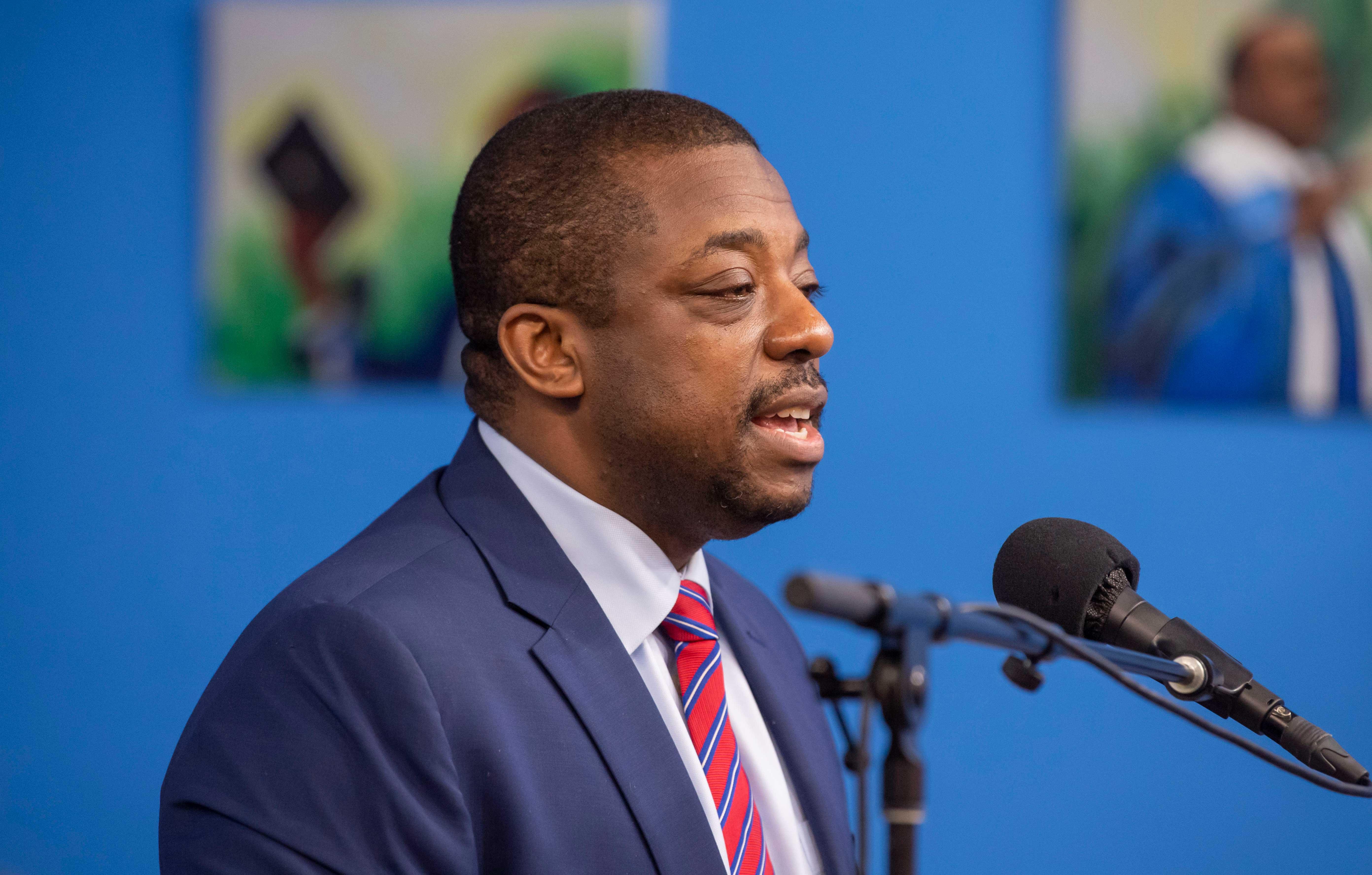 Benjamin has been indicted on charges including bribery, according to The New York Times. He is accused of conspiring to "direct state funds to a Harlem real estate investor in exchange for orchestrating thousands of dollars in illegal campaign contributions" to his 2021 campaign.
Article continues below advertisement
Prosecutors called out Benjamin in the indictment stating, "In so doing, Benjamin abused his authority as a New York State senator, engaging in a bribery scheme using public funds for his own corrupt purposes."
The indictment accuses Benjamin of working to cover up his scheme by engaging in a "series of lies and deceptions."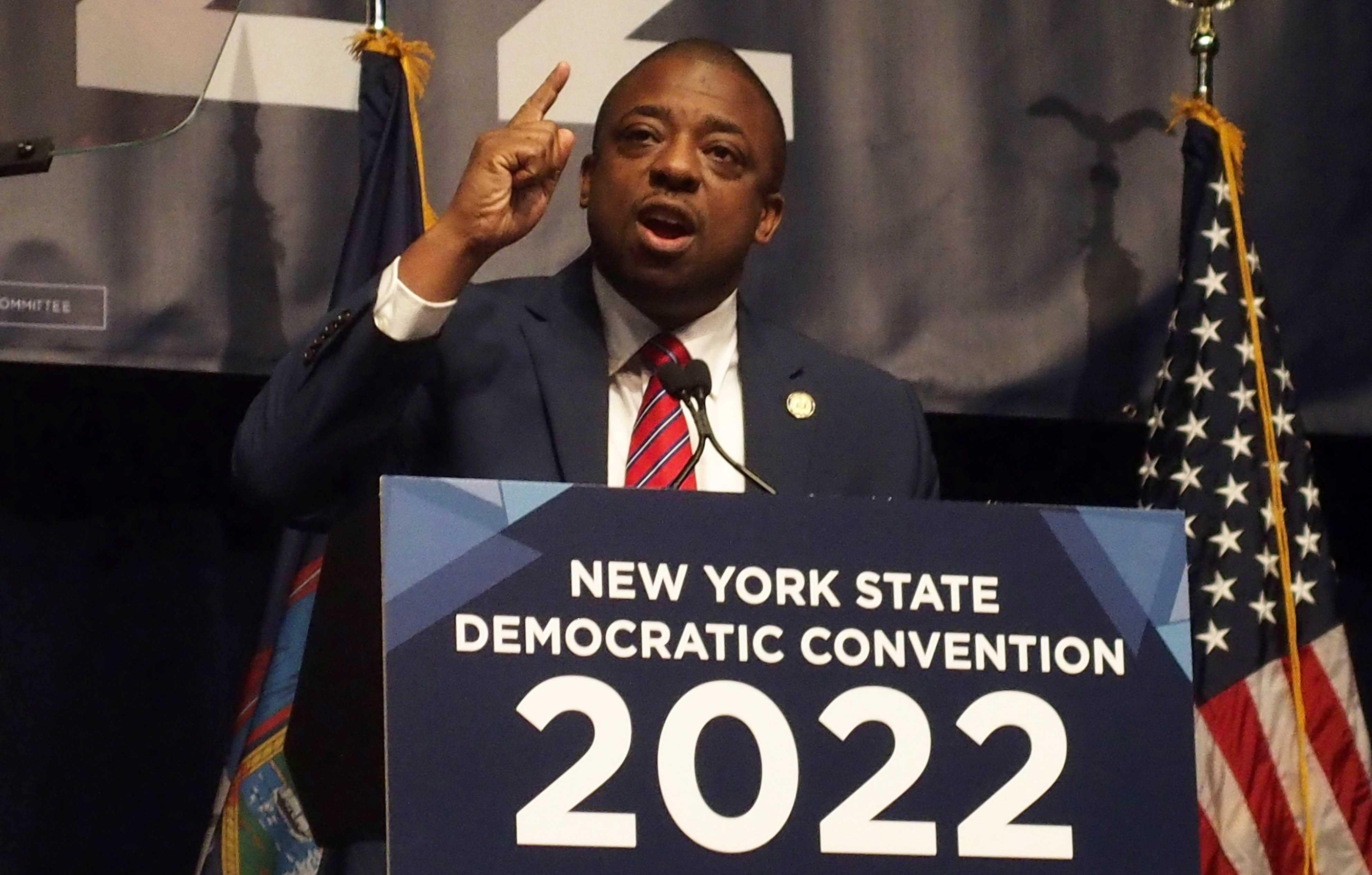 Article continues below advertisement
The Feds claim he falsified documents and gave false information as part of the background check to become lieutenant governor.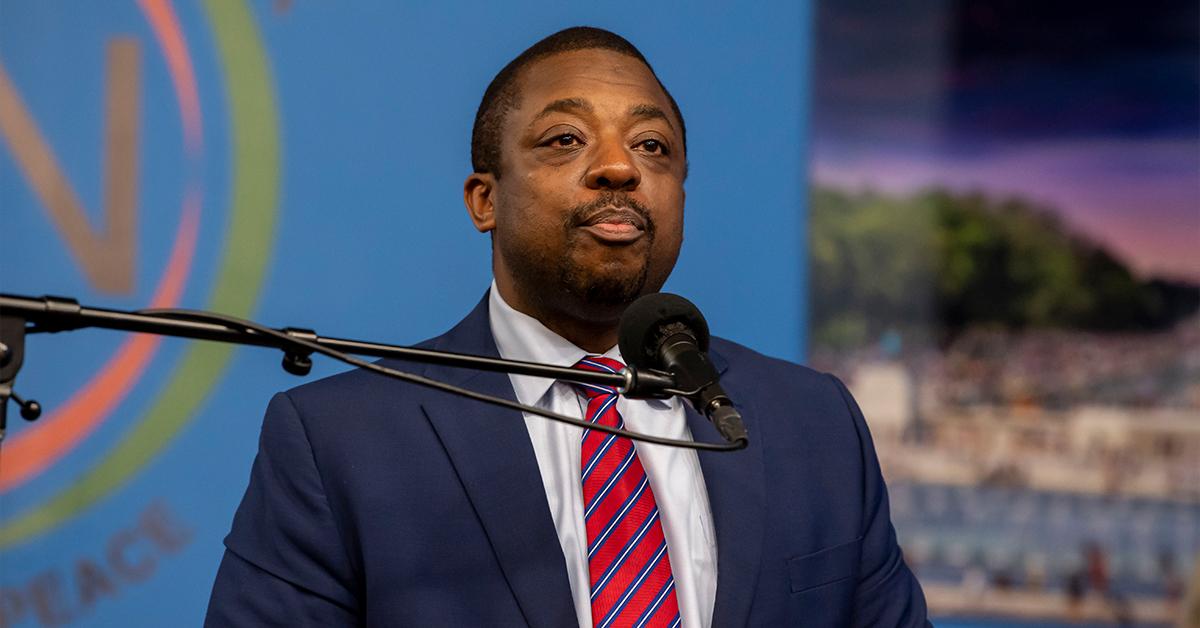 Article continues below advertisement
The real estate investor who was allegedly involved in the scheme started working with prosecutors last year after being charged for wire fraud and identity theft. Prosecutors claim the investor made fraudulent contributions to Benajmain starting in October 2019 — during his run for comptroller. He allegedly made donations in the name of other people including his 2-year-old grandchild.
Benjamin was selected by Governor of New York Kathy Hochul for the role.
Benjamin has yet to resign from office but will likely be called to step down by his peers. Recently, Benjamin claimed he had been working with investigators and even meet last week. He reportedly has been telling people in his circle that he would cleared of all wrongdoing.