Brian Austin Green Still Lives In 'Moldy' Malibu Home With Kids Despite Ex Megan Fox's Failed Attempt At Suing Brad Pitt's Manager For $5 Million Over Property
Article continues below advertisement
Not only did the judge overseeing the case rule mostly in Cynthia Pett-Dante's favor, but Radar has just learned that the actress' estranged husband, Brian Austin Green, and their three sons – 8-year-old Noah, 7-year-old Bodhi and 5-year-old Journey – were "happily living" in the $3.3 million home throughout the legal proceedings, and still do.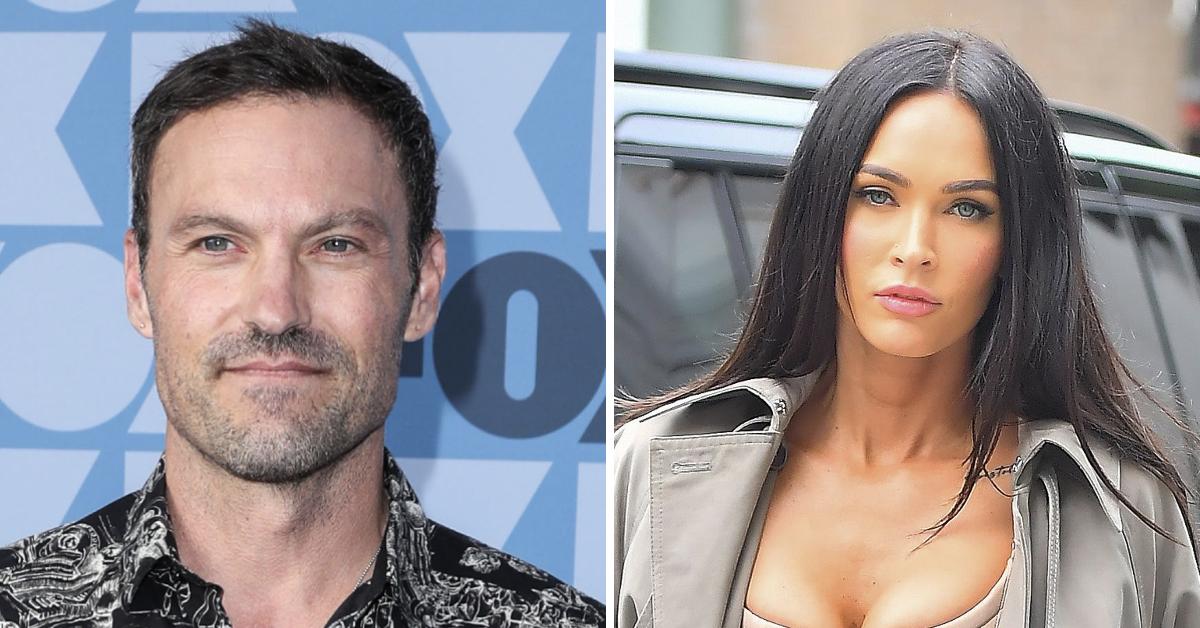 Article continues below advertisement
Earlier this week, Fox agreed to settle with Pett-Dante, who offered the actress $100,000 instead of the $5 million she was initially demanding.
Fox purchased the Malibu property from Pett-Dante in May 2016, while she was still married to Green. She claimed she realized only after she had made the transaction that the property had issues that required at least $500,000 worth of remedial work.
She alleged that the "moldy mansion" made her sick with "chronic migraines" and "constant stress."
Article continues below advertisement
In her deposition, however, the actress admitted that she had not read important emails and inspection reports informing her of the property's various problems because "I pay other people to read them and tell me what's in them and advise me."
Additionally, she chose to ignore the advice of her real estate lawyer, who called it an "ill-advised and risky" purchase.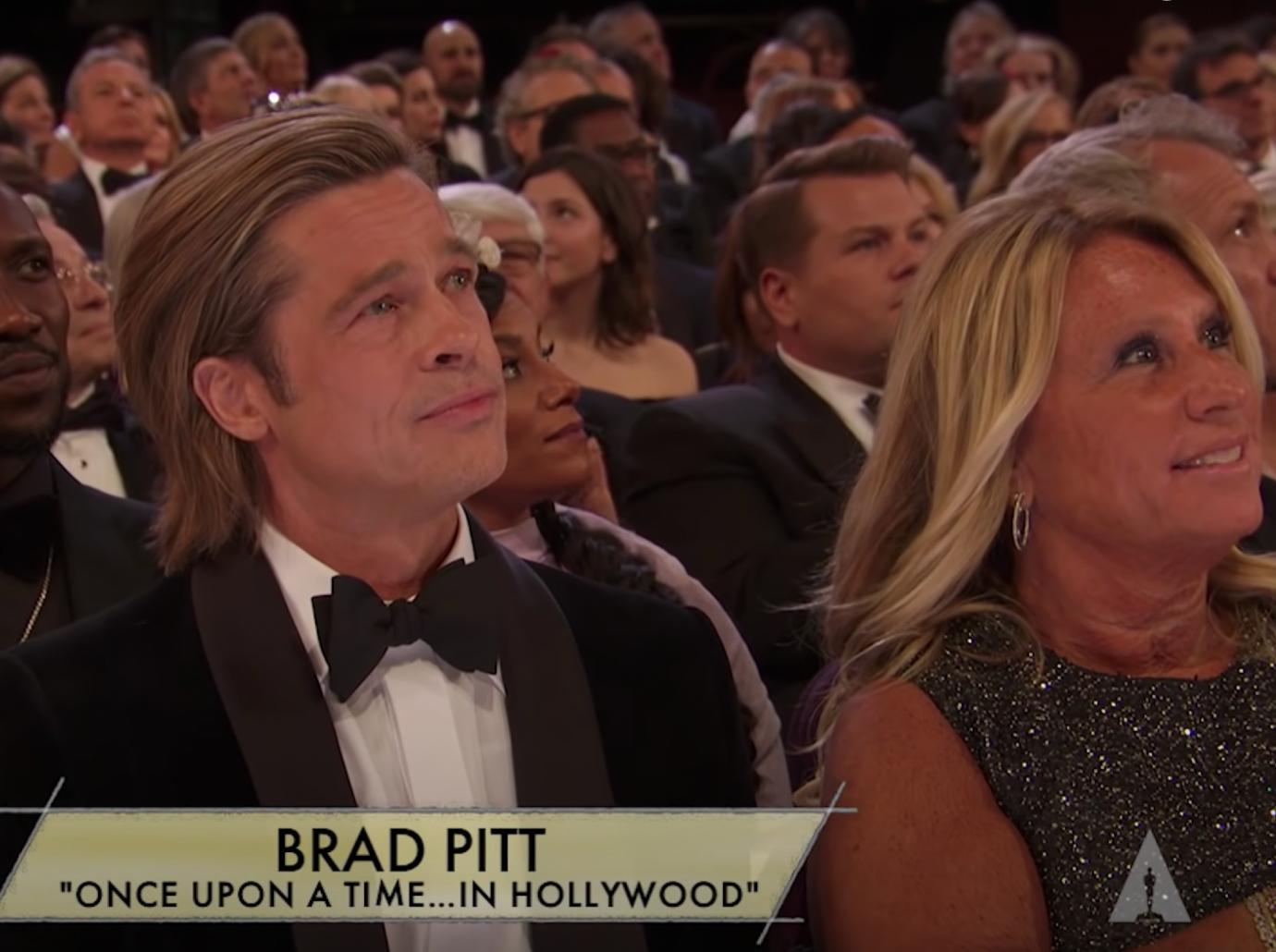 Article continues below advertisement
Pett-Dante's legal team argued that the actress' "own lawyer did not believe Plaintiffs should purchase the Property and described the Property as 'nightmarish' in certain respects and had a 'cavalcade of deficiencies.'"
"Despite those warnings, Plaintiffs removed their contingencies and agreed to move forward with their purchase of the Property with knowledge that there were non-permitted structures, mold, and septic tanks issues on the Property," they went on, adding that Fox "did not read any of the reports, documents, and/or disclosures. Thus, she lacks knowledge as to what was actually disclosed to her and her representatives during the purchase of the Property."
The judge ended up granting Pett-Dante's motion for summary judgment and absolved her of blame.