Megan Fox Takes Major Loss In War With Brad Pitt's Manager, Actress Walks Away With $100,000 Instead Of $5 Million Over 'Moldy' House
Article continues below advertisement
Fox, 35, filed a $5 million lawsuit against Cynthia Pett-Dante in 2018, just two years after purchasing the home in May 2016. The Transformers star quickly realized the property was plagued with poor conditions, including mold and leaks, which required at least $500,000 of repair work.
According to a court document obtained by Daily Mail, Fox stated the Malibu home purchase had given her "chronic migraines" and "constant stress."
Article continues below advertisement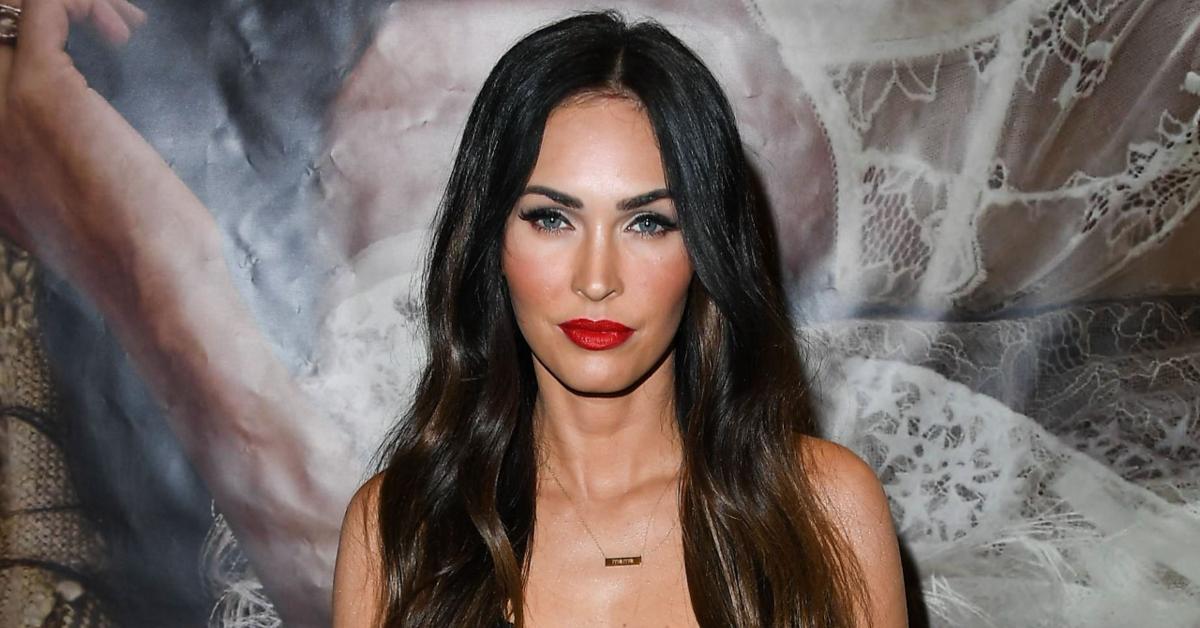 Back in 2016, Fox said Pett-Dante, who was part of a seller group, convinced her to buy a 3.2 million home without informing her about the major issues. Fox also sued the lawyer Joseph D'Onofrio and the firm who represented her in the sale for negligence.
Article continues below advertisement
To further back her lawsuit, the actress explained at the time she was "a 29 year-old-pregnant working mother" with two small children, and she believed the property would be "a paradise in bucolic Malibu where she could raise her young family."
Earlier this month, Pett-Dante asked Judge David Soleto for the entire case to be dismissed. The judge ended up ruling in her favor and granted her motion for summary judgment.
Article continues below advertisement
Pitt's manager then made a kind offer of a $100,000 compromise deal under the California civil code 998, which was later accepted by the actress, according to the court document.
Pett-Dante claimed Fox failed to point out specifically about what she failed to tell the actress regarding the property.
Article continues below advertisement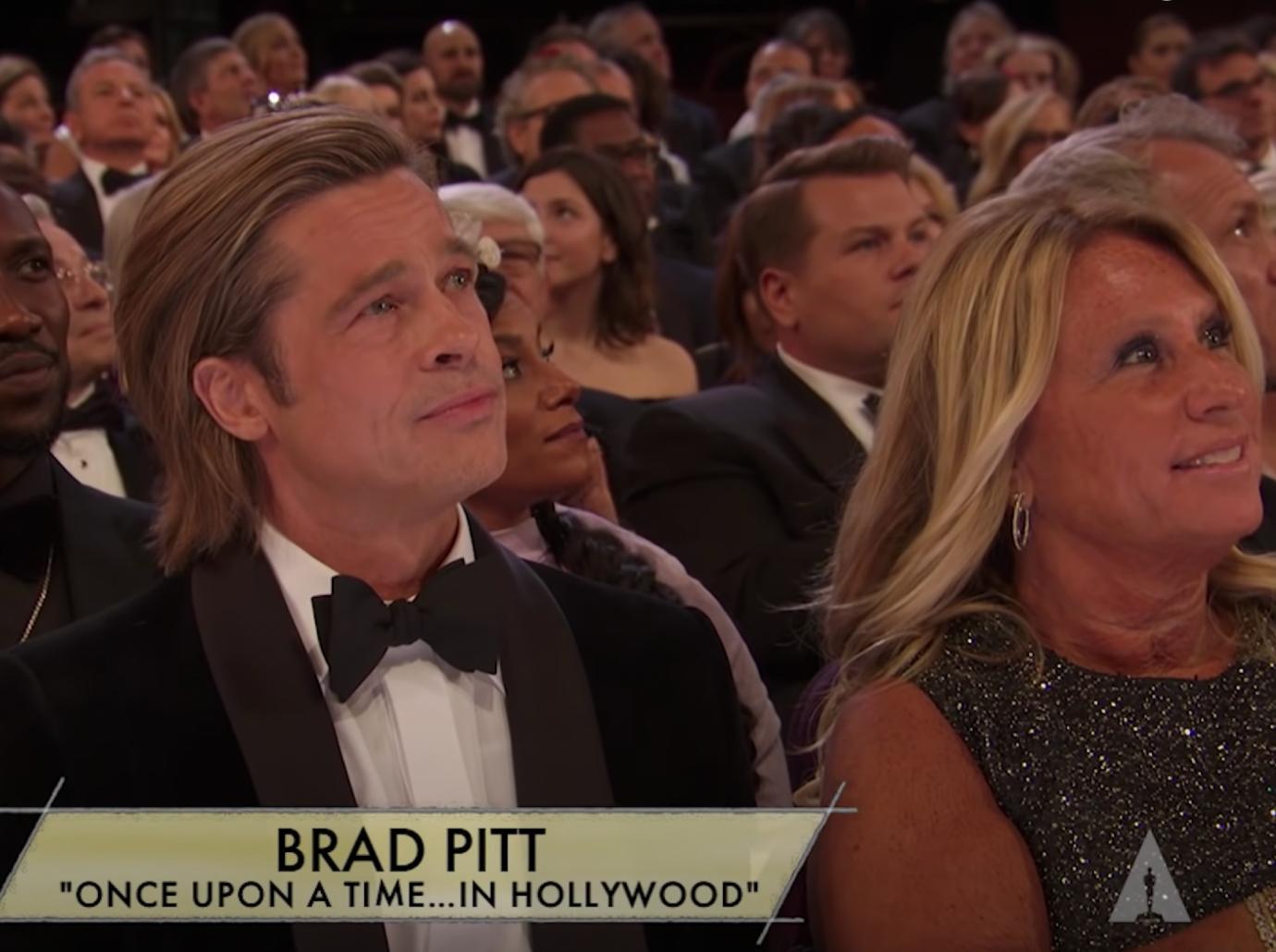 The judge blamed the actress for failing to acknowledge the advice of her real estate lawyer, who had warned her about the purchase calling it a "nightmarish, ill-advised and risky" transaction.
Article continues below advertisement
In her deposition, Fox also claimed to experience financial issues after renovating a different property in Toluca Lake, CA.
Article continues below advertisement
"We experienced an unfortunate situation over the summer with a designer who put us in a very bad position with a property we were building, and we ended up losing money on that house. The one I bought in Toluca Lake," she said during her testimony.
The actress reportedly moved out of the Malibu home in October 2017 and is currently renting a $15,000 residence in Calabasas with her three kids, Noah, Bodhi, and Journey.