Exclusive Details
'This Is Fyre Festival': Chaos Erupts At BravoCon Before 'RHOBH' Panel As Video Shows Fans Running Out Of Event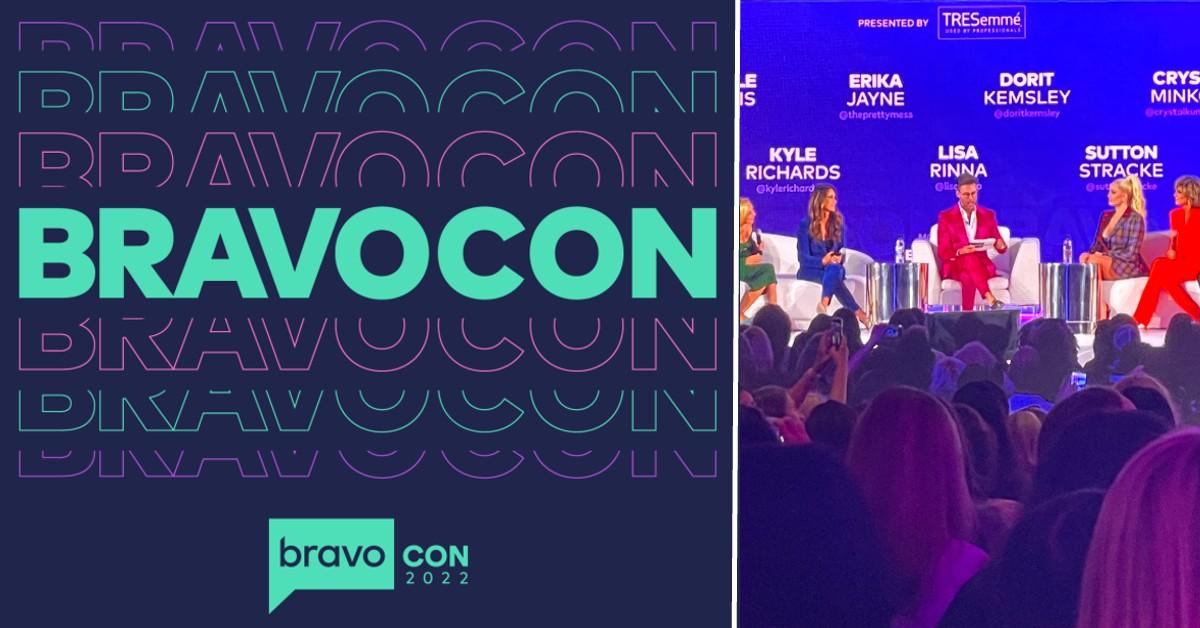 On Friday, the RHOBH cast was scheduled to be one of the first panels. Fans waited in lines for hours to be the ones with good seats.
However, this morning the crowd grew restless and things got out of control. Writer Samantha Bush wrote, "People who bum-rushed security for the #RHOBH panel… that's not ok."
Article continues below advertisement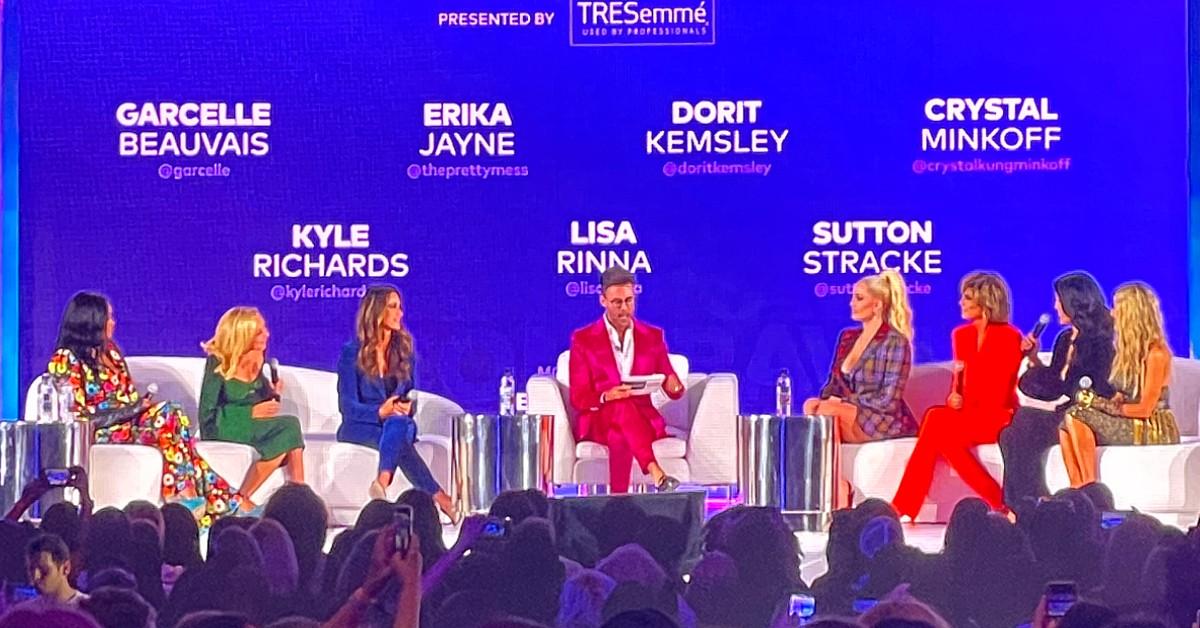 A wild video of reality show fans running away from a Real Housewives of Beverly Hills panel at BravoCon was taken as chaos erupted inside the Javits Center in New York City, RadarOnline.com has learned.
BravoCon 2022 kicked off today with fans from around the globe coming to meet their favorite stars at the three-day event — which has panels of cast members from various shows.
Article continues below advertisement
The famed Bravo fan account, Queens of Bravo, wrote, "The #RHOBH #Bravocon panel is in 5 minutes and it is PACKED to the walls. Standing room only. People are legit feuding looking for a seat. BH is *the* moment."
Another fan posted a video of fans running away from the panel before it began. They captioned the post, "Shame on @BravoTV. #BravoCon is the new Fyre Festival. Waiting hours in lines for panels only for there to be stampedes in, no chairs, people camping out all day to not let others in, no use of the RFID bands. It's a s--- show."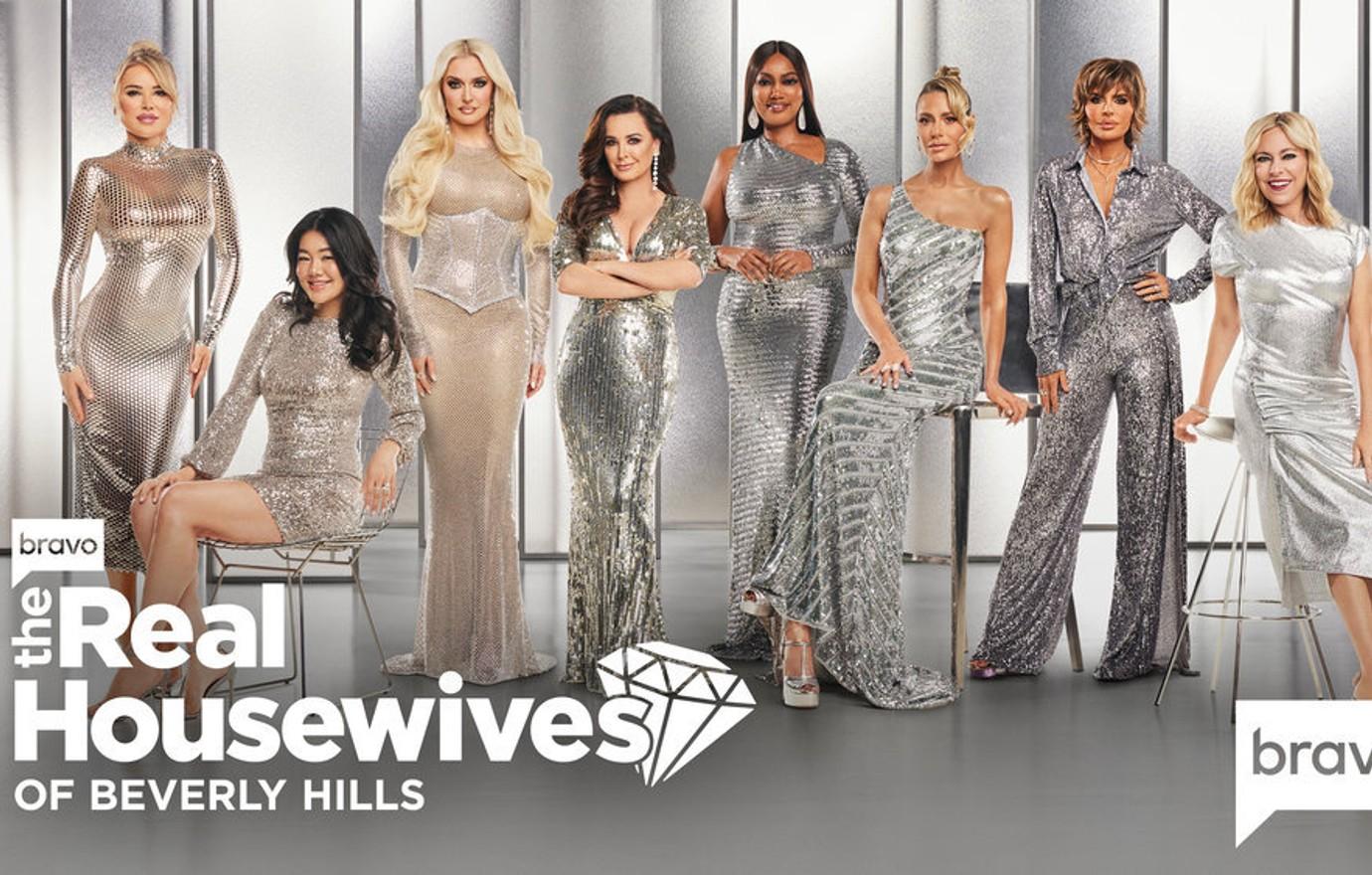 Article continues below advertisement
Reporter Dave Quinn dished, "Love 'em, hate 'em, or love to hate 'em, here's how popular the #RHOBH panel is at #BravoCon2022: it's currently delayed because fans bum-rushed security to fit into the room. Everyone's currently being kicked out! #BravoCon."
Bravo issued an apology on Twitter reading, "There was an issue where we failed to clear the room after one panel ended while the audience for the RHOBH panel entered causing an over-capacity issue. Security acted immediately to ensure the safety for all present. We absolutely want to ensure that everyone has the weekend and experiences they came for."
Eventually, the security got the crowd together and the ladies took the stage. Lisa Rinna was booed mercilessly as she walked out to the crowd.
Article continues below advertisement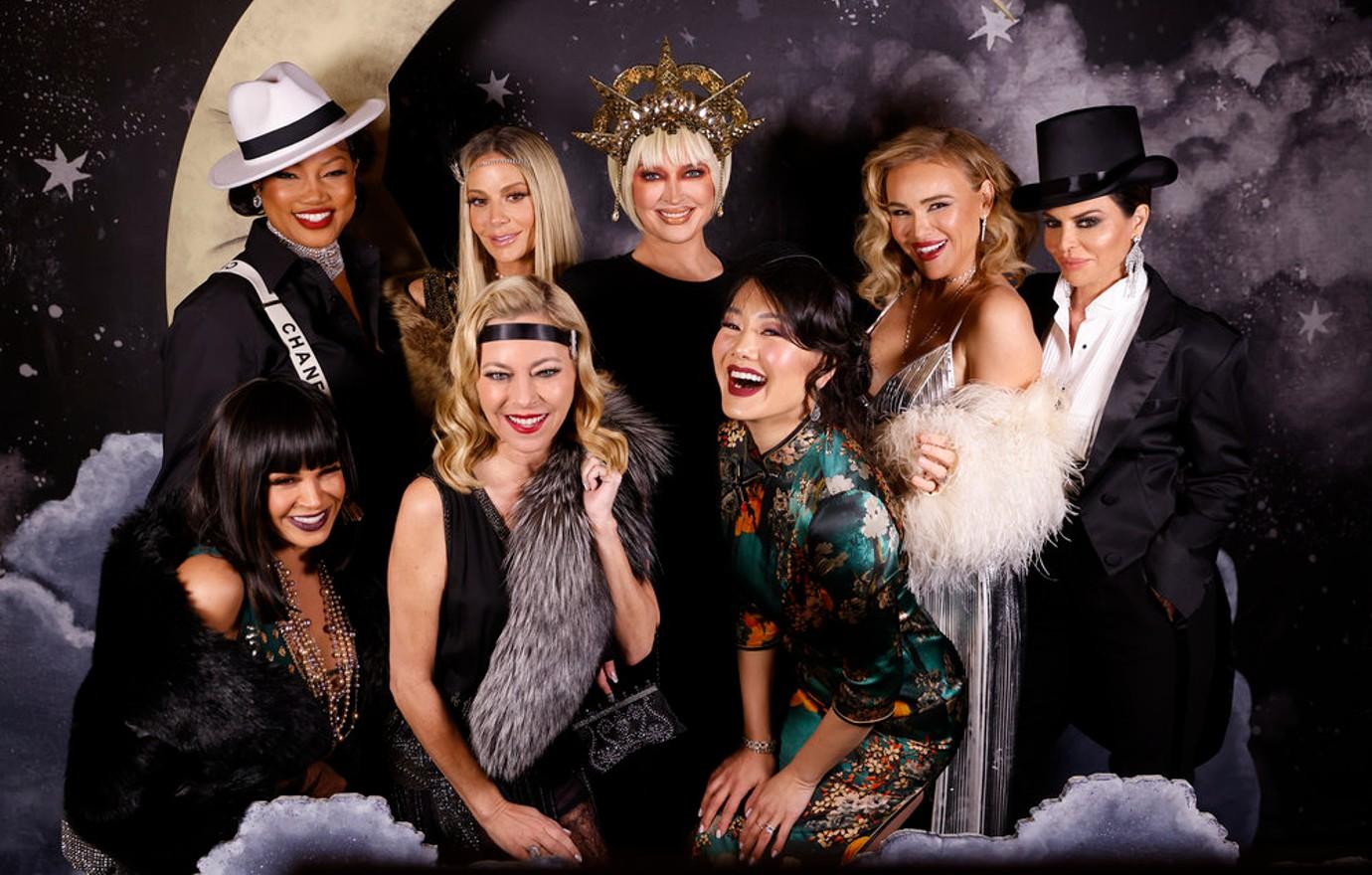 As RadarOnline.com previously reported, Rinna has been in the hot seat for the past couple of weeks with fans accused her and Erika Jayne of conspiring to take Kathy Hilton down.
Hilton has been defending herself after Rinna shared information about a meltdown the heiress had while on a cast trip in Aspen. The ex-soap star said Hilton issued threats against her sister Kyle Richards and the rest of the cast.
Hilton apologized to Rinna on camera about the feud having continued publicly. Paris and Nicky's mom was not present during the panel but is in New York for BravoCon.