Braves Star Marcell Ozuna Caught With Hand Aggressively Wrapped Around Wife's Neck During Heated Argument In Shocking Bodycam Footage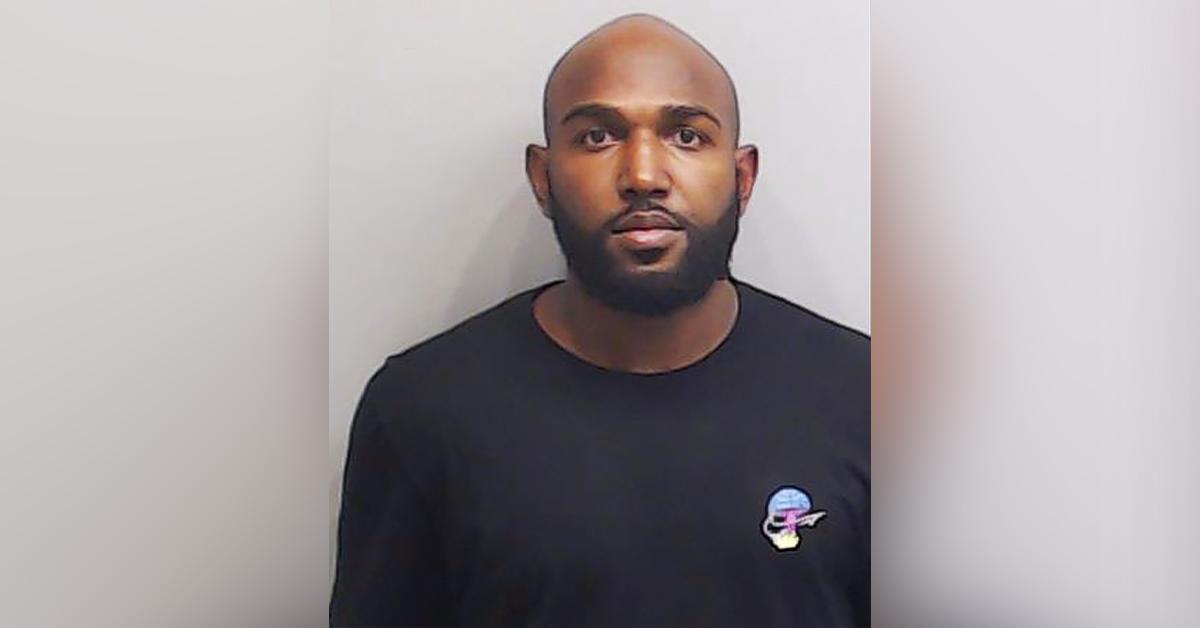 Atlanta Braves player Marcell Ozuna grabbed his wife by the neck and appeared to be chocking her when police entered their mansion during a heated dispute.
Article continues below advertisement
In shocking new bodycam footage, the 31-year-old — whose nickname is The Big Bear — was caught with his right hand wrapped around Genesis Guzman's neck as Sandy Springs, GA, police rushed into their home after being called over "an assault in progress."
The incident went down in May, but the video of the explosive fight was just released.
In the footage, the responding officer can be heard shouting, "Get your hands off her!" while holding up a yellow taser. He instructs Ozuna to get on the ground while telling Guzman to come towards him and exit their home.
The MLB star is seen holding up his hands before complying with the officer and lying face down.
Article continues below advertisement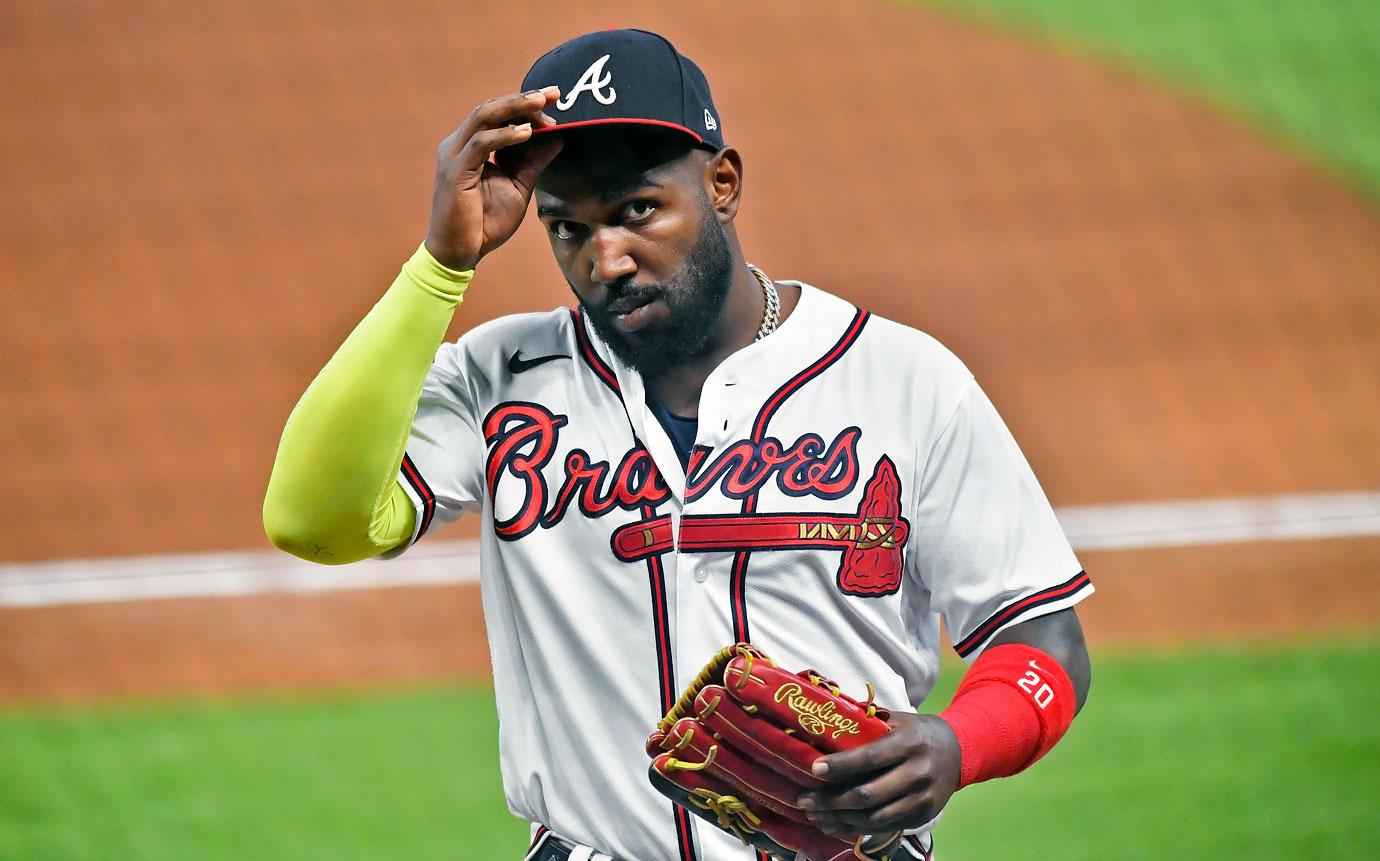 When Ozuna puts his hands up, the footage catches the cast he was forced to wear on his left hand due to an injury he suffered at the time. A second officer arrives on the scene and the taser is still pointing at the outfielder's back.
The video cuts to his wife whose face is blurred as she's sitting on the curb upset while telling her story. According to police documents, the argument started over cheating allegations.
Article continues below advertisement
Ozuna was arrested and initially hit with felony charges, including aggravated assault by strangulation. The Braves star agreed to enter a pretrial diversion program and the charges were knocked down to misdemeanor family violence.
Besides entering the program, Ozuna also agreed to 200 hours of community service, six months of supervision, and take an anger management class.
Ozuna was suspended over the incident but is eligible to return to the MLB when the 2022 season begins.