'Bratty' & 'Acting Like A Child': Kourtney Kardashian Causes Mid-Air 'Kerfuffle' Over Lost Phone
Kourtney Kardashian had quite a rocky start to her flight from Los Angeles to New York with boyfriend Travis Barker.
She reportedly caused a scene in the business class section on her Delta flight after her new man dropped his phone somewhere on the plane.
Article continues below advertisement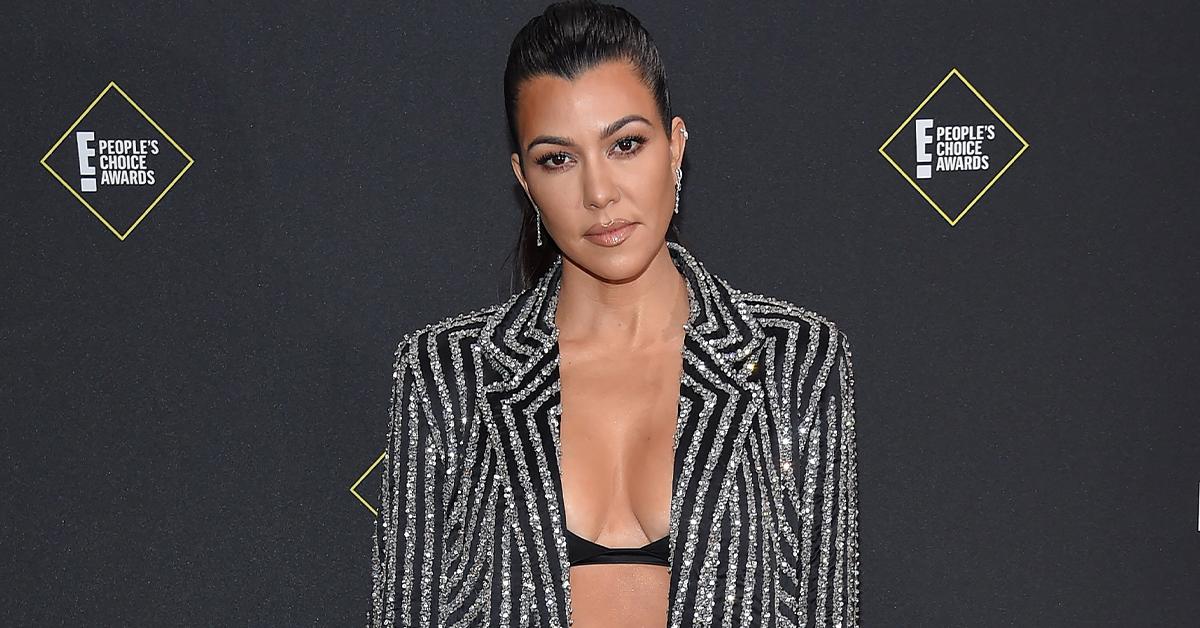 The 45-year-old reality star demanded the flight attendant give her more time as she started "frantically searching" for the phone. She allegedly asked, "five more minutes," after the staff requested her to return to her seat as the plane started to depart from the runway.
According to a passenger on the flight, Kourtney was "acting like a child" during the incident.
"She got into a bit of a kerfuffle and was quite bratty. She was not nice and was very much acting like a child," the witness claimed.
Article continues below advertisement
The passenger added Travis remained in his seat, but Kourtney was busily searching for the lost phone.
"[The phone] fell underneath one of those crazy reclining chairs in [business class]. She was the one looking for it, and he was not moving," the onlooker explained. "She was in the aisle and was even bending over and using the light from her phone to search for it."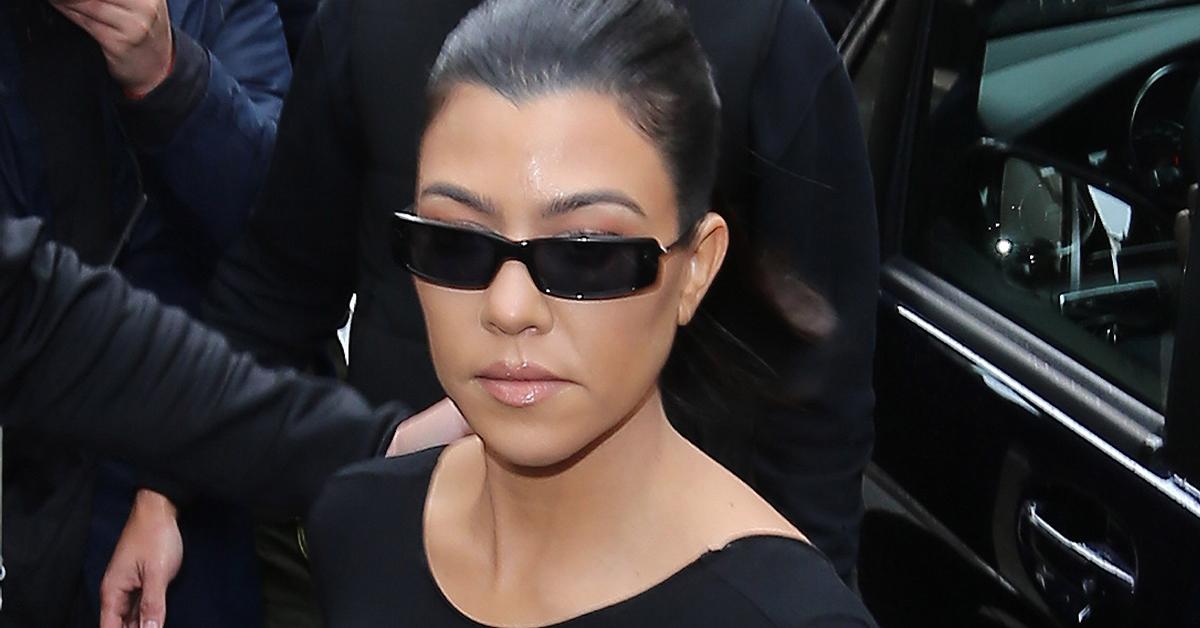 Article continues below advertisement
The source continued claiming they eventually were able to locate the phone, but after the staff spent "the next two hours...dismantling the chair."
However, an insider close to the Kardashian family claimed the opposite saying the flight attendant "apologized" to Kourtney for rushing her and "it only took five minutes to dismantle" the seat.
"She didn't ask for five minutes, and the flight attendant felt so bad for rushing her, she apologized and made an announcement to help them on the flight," the source explained. "The passenger is exaggerating."
Article continues below advertisement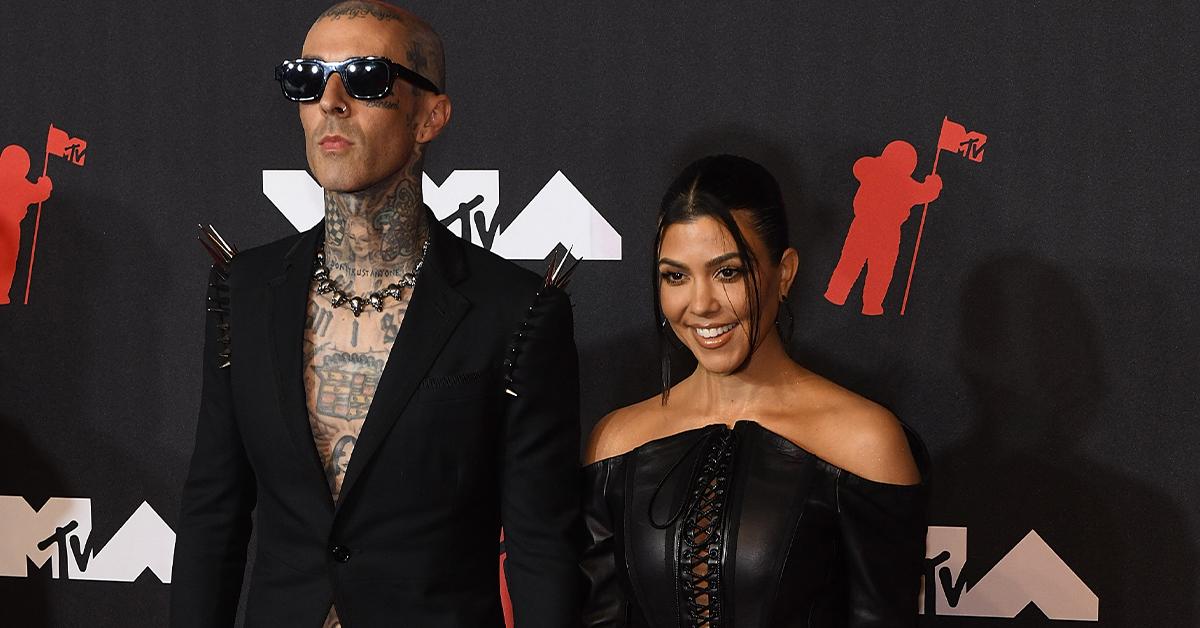 Speaking of flying, RadarOnline.com previously reported Travis had only recently conquered his fear of getting on a flight after he was involved in an airplane crash in 2008 that almost cost his life.
He had reportedly only driven or traveled by boat since the crash due to trauma associated with the crash.
In August, the rocker stepped onto a plane for the first time since the accident to fly to Cabo, Mexico, with Kourtney. The Kardashian momager Kris Jenner and her boyfriend Corey Gamble tagged along for the trip they took using Kylie Jenner's private jet.
In an interview with Nylon Magazine, Travis opened up about his first flight with his girlfriend, claiming he feels "invincible when I'm with her" and "never even considered flying again" before meeting her.