Brad Pitt Ready To Fight Angelina Jolie Over Joint Custody After Judge Is Thrown Off Case, Actor Says He Deserves His Children
The private judge may have been thrown off Brad Pitt and Angelina Jolie's case, but RadarOnline.com is told the Once Upon a Time In Hollywood actor isn't giving up on getting joint custody of his children.
Article continues below advertisement
Pitt's legal team tells us that "the facts haven't changed," despite Judge John W. Ouderkirk being kicked off for not disclosing his ties to the actor's attorneys.
"The appeals court ruling was based on a technical procedural issue," a spokesperson for Pitt says in a statement to RadarOnline.com. "The facts haven't changed. There is an extraordinary amount of factual evidence which led the judge—and the many experts who testified—to reach their clear conclusion about what is in the children's best interests."
Article continues below advertisement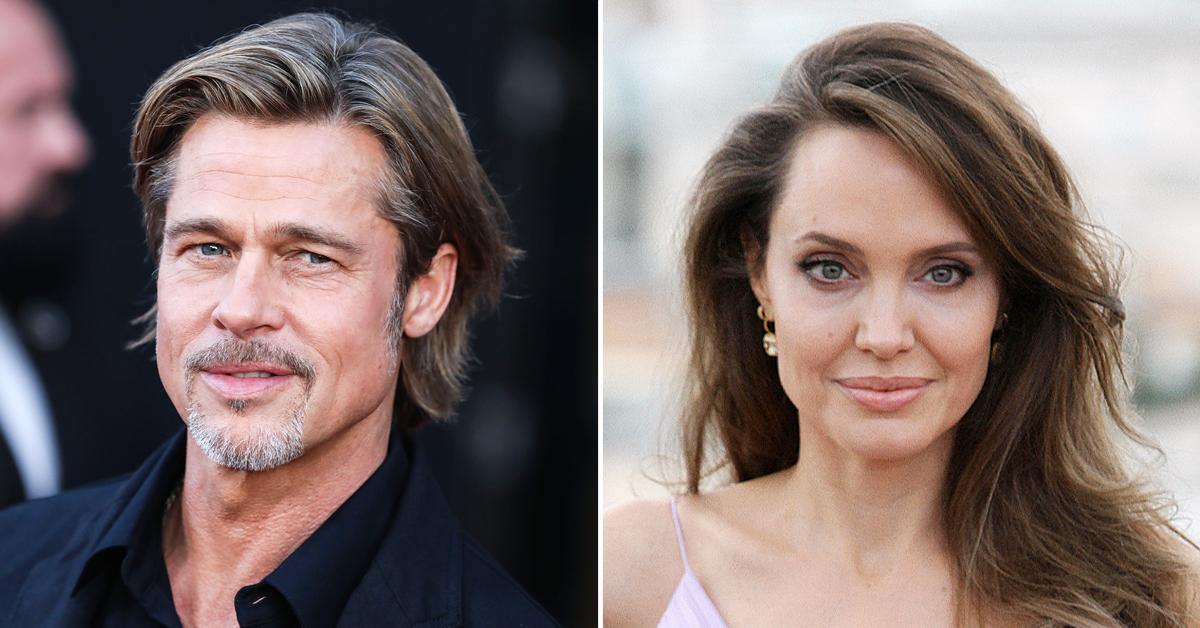 Making it clear Pitt is ready to fight for the kids he shares with Jolie, the statement ends with one powerful note.
Article continues below advertisement
"We will continue to do what's necessary legally based on the detailed findings of what's best for the children," his attorney concluded.
Article continues below advertisement
This is the same judge who granted Pitt joint custody of their five minor children -- Maddox doesn't count because he's 19 years old.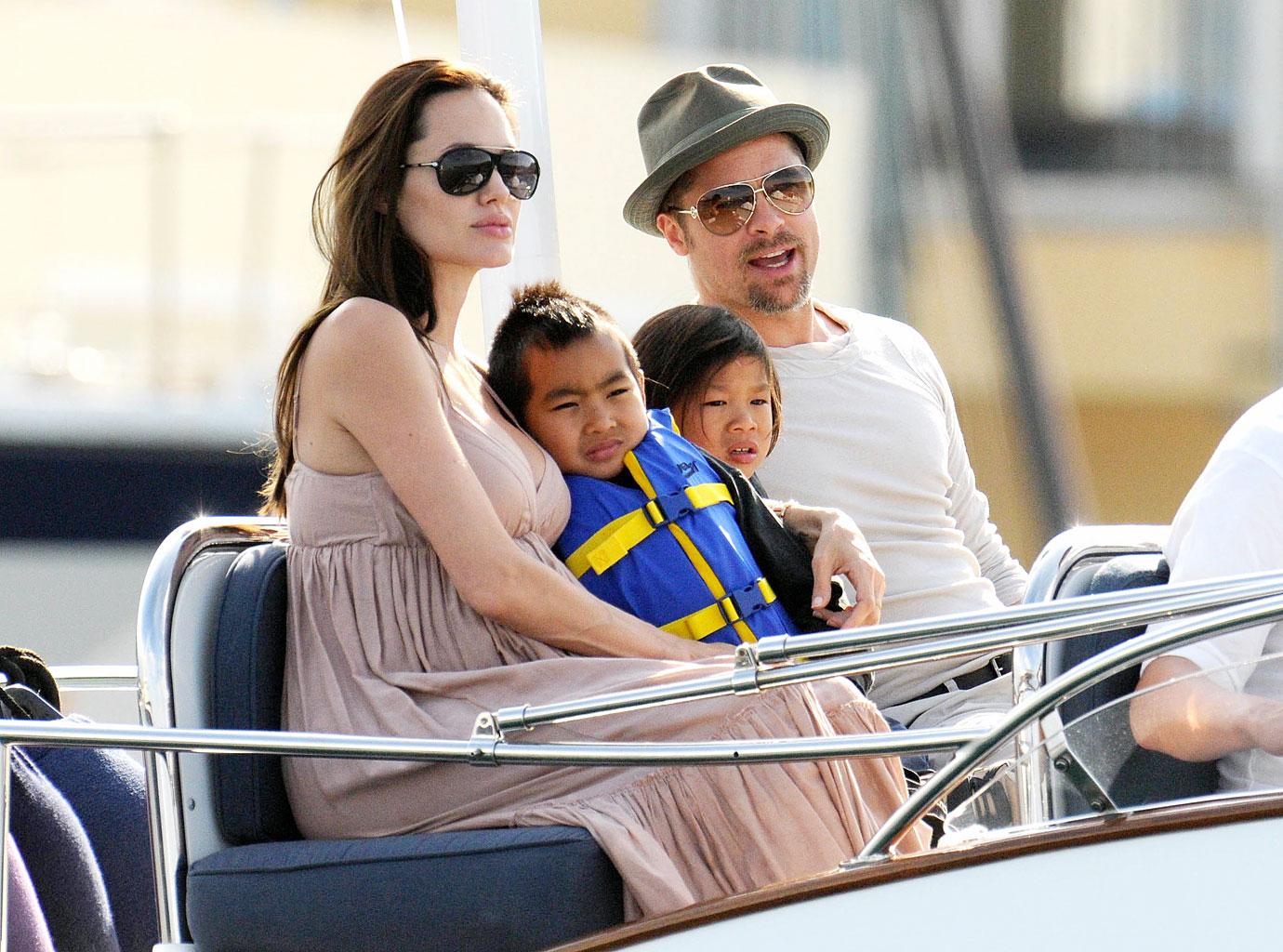 Article continues below advertisement
Now that Ouderkirk is done with the case, his decision for joint custody could get thrown out -- meaning, they might have to start over in their battle over the kids.
"Judge Ouderkirk's ethical breach, considered together with the information disclosed concerning his recent professional relationships with Pitt's counsel, might cause an objective person, aware of all the facts, reasonably to entertain a doubt as to the judge's ability to be impartial. Disqualification is required," the court ruled on Friday.
Article continues below advertisement
While the judge already ruled the two divorced, Pitt and Jolie have been in a nasty battle over custody.
Pitt and Jolie were together for 12 years but only married for two.
Article continues below advertisement
The actress pulled the plug on their life together when she filed for divorce in 2016 following an alleged blowup in front of the children.