Exclusive Details
Brad Pitt Sues Angelina Jolie, Claims Estranged Wife Sold Stake In Winery To Russian Oligarch Without His Approval Amid Divorce War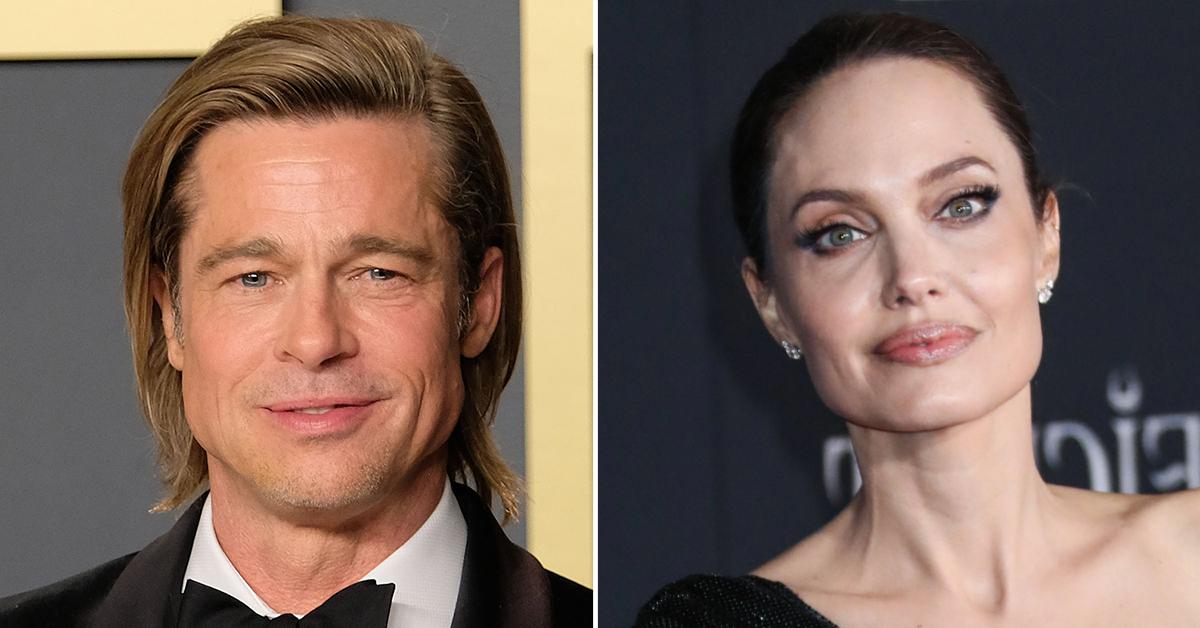 Brad Pitt is pissed at Angelina Jolie, accusing his estranged wife of unloading her shares in their famous french winery to a Russian oligarch without his permission — so he's suing her.
Article continues below advertisement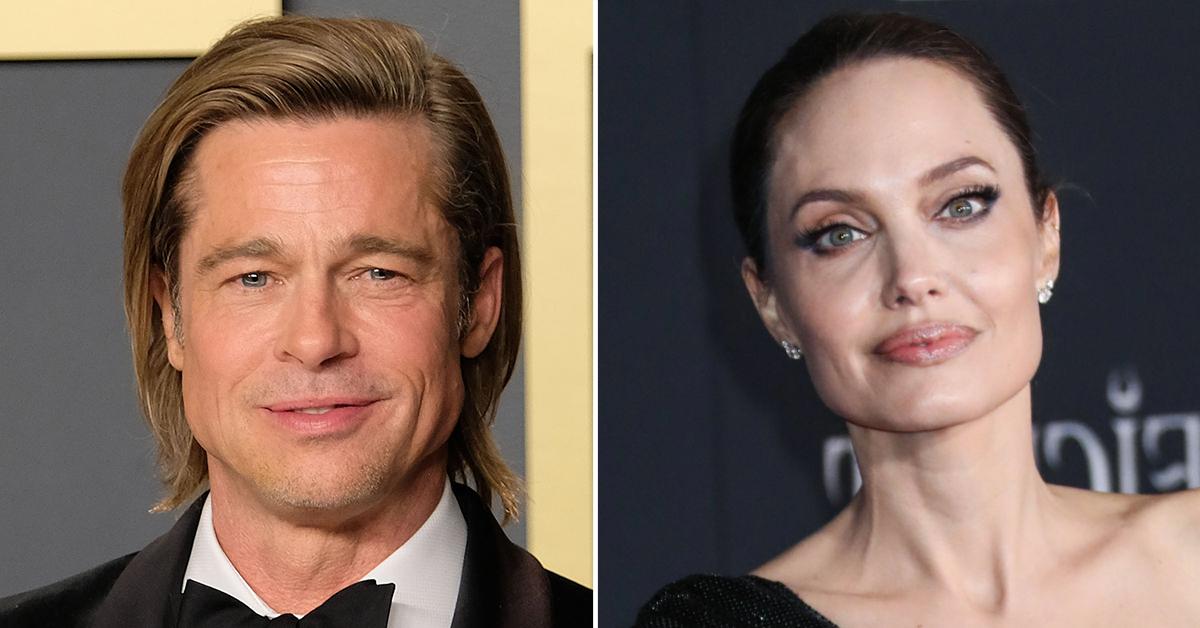 Article continues below advertisement
While Pitt admits Jolie came up with 40% of the whopping $28.4 million purchase price, he accuses his Academy Award-winning ex of failing to stick with their original agreement that neither could sell their shares without the other's approval.
A source tells RadarOnline.com, "this is another example of the same person disregarding her legal and ethical obligations. In doing so, she has violated the rights of the only person who poured money and sweat equity into the success of the business by purporting to sell both the business and family home to a third-party competitor. She is seeking a return on an investment she did not make and profits she did not earn."
Article continues below advertisement
As RadarOnline.com reported, Jolie rushed to court last year and begged the judge to lift a restraining order on the transfer of their assets so she could unload her shares to a potential buyer.
She even claimed she offered to sell her portion of the property and company to Pitt.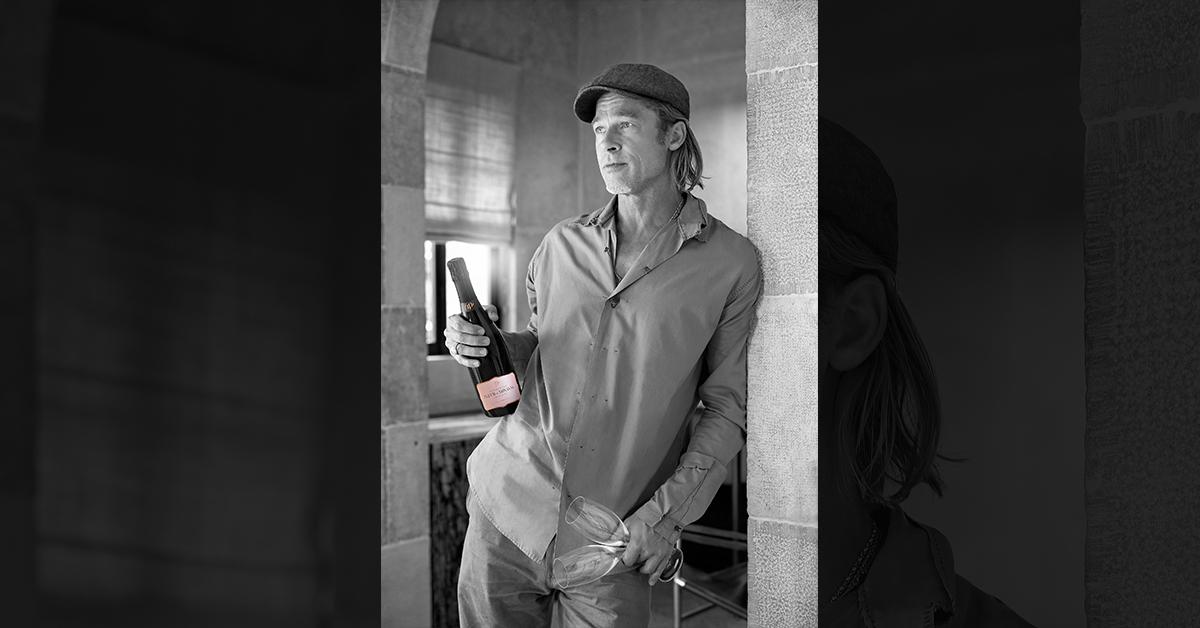 Article continues below advertisement
Fast-forward to October when Jolie released a statement saying she had offloaded her shares to Tenute del Mondo, part of the Stoli Group which is owned by Russian oligarch Yuri Shefler.
According to Pitt, he agreed to let her look for a buyer but made it clear that he'd have to give the approval first.
The Once Upon a Time In Hollywood star claims he was shocked to learn that Jolie sold her shares to Tenute del Mondo.
Pitt accuses his estranged wife of purposely keeping him out of the deal. He also claims she failed to get his approval on the buyer.
Article continues below advertisement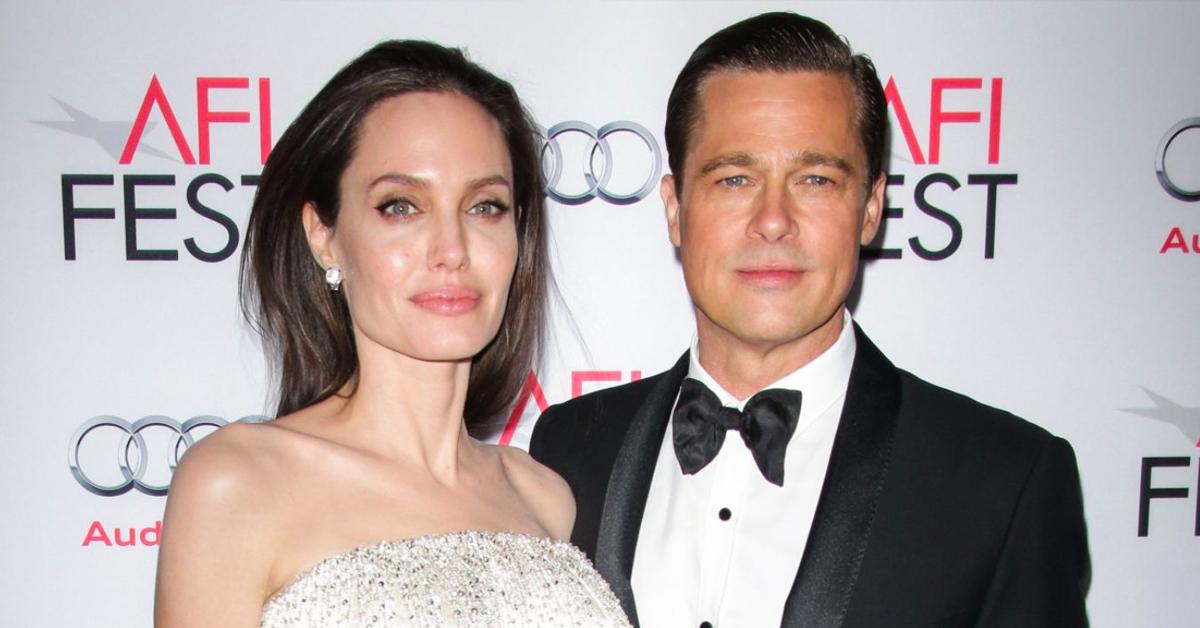 Pitt doesn't just want Jolie to take accountability, he wants the judge to reverse the deal — and, of course, he also wants his ex to pay damages.
The winery wasn't just their place of business. Pitt and Jolie held their wedding celebration at Chateau Miraval in 2014.
Jolie filed for divorce from Pitt in 2016. They have been ruthlessly fighting over the custody of their children ever since.