Brad Pitt Breaks Hearts Of Hurricane Katrina Victims, Leaves Them With Moldy Homes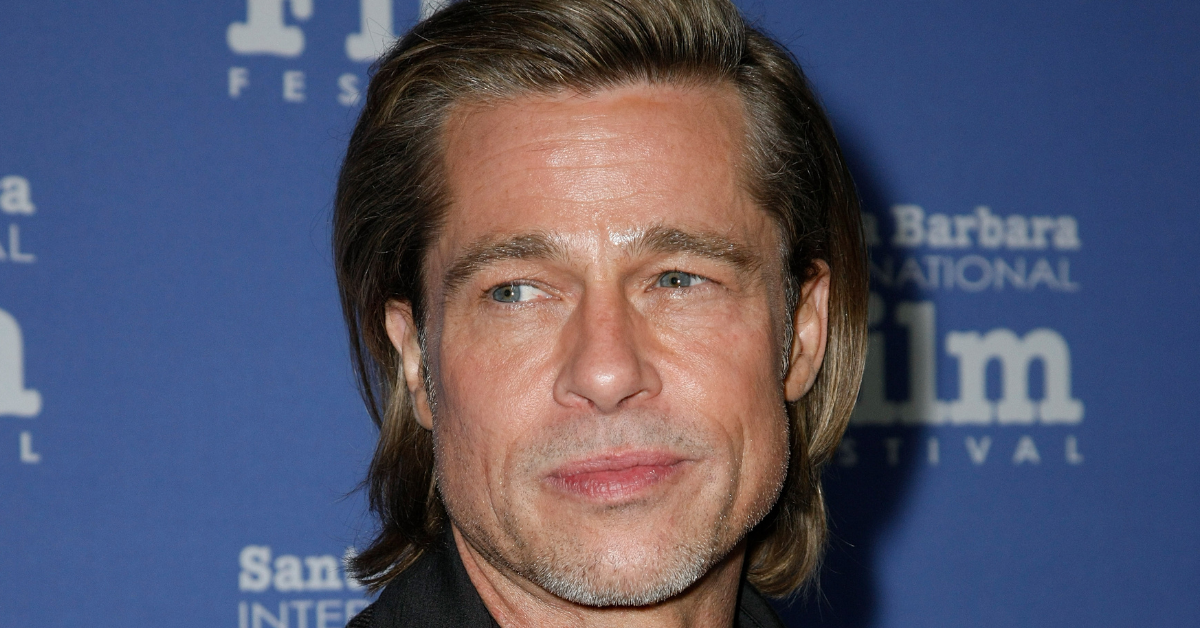 Brad Pitt and his Make It Right Foundation were ready to build experimental affordable housing in Louisiana and the homes were set to be filled by victims of Hurricane Katrina. Unfortunately, the dream homes promised to the New Orleans residents turned out to be a nightmare.
Article continues below advertisement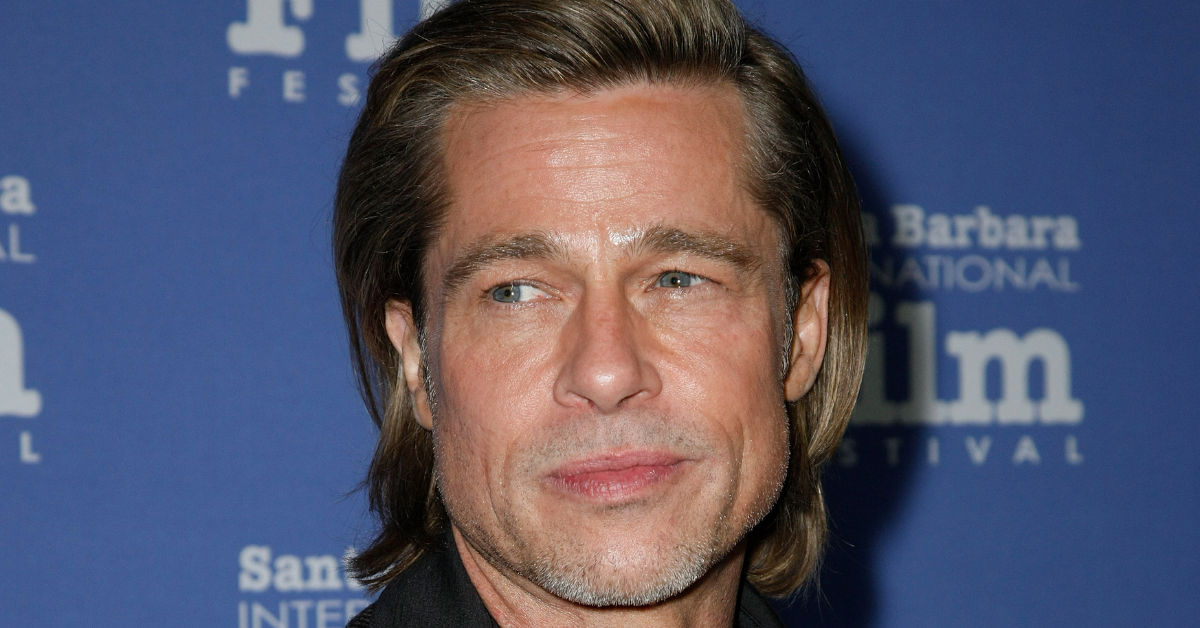 Out of the 109 homes built, only six were deemed in "reasonably good shape." The homes were reportedly full of mold, termite infestation, and overall collapsing structures making the homes completely unlivable.
Article continues below advertisement
The original plan was to provide homes to survivors for no more than $150,000. The project founded by the Mr. & Mrs. Smith actor was set to cost $26.8 million. The project went over budget and the actor even had to fork up $5 million of his own cash to get the homes built.
Attorney Ron Austin represents several of the victims of the 2005 natural disaster promised homes by the actor and his charity foundation. Austin filed a lawsuit on behalf of residents back in 2018 due to the affordable housing being "unlivable".
"They believed in Brad Pitt. They believed in the dream he sold them. Unfortunately, what they got is a bunch of broken promises, living in rotten houses that should be torn down to the ground and started over," Austin told Newsnation.
Article continues below advertisement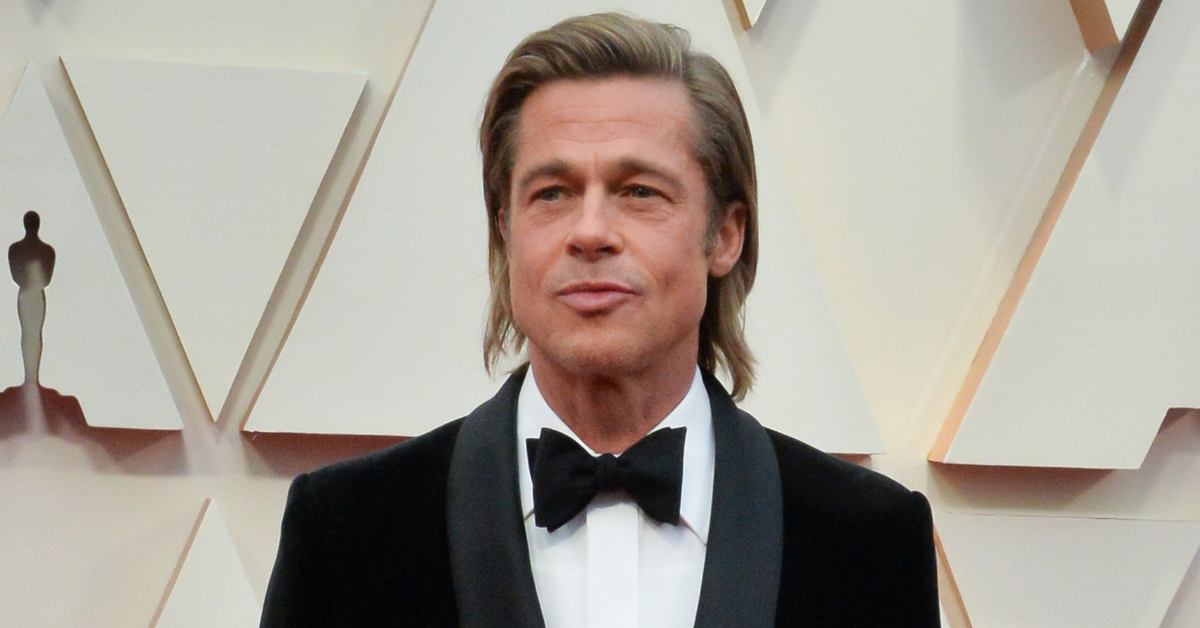 "There's nowhere really to turn," the lawyer said in the recent comments. "We're fighting every day in court, attempting to get the foundation to come into court here in New Orleans and answer some questions. What went wrong, and how are they planning on making it right."
Sources in relation to the case also claim some homeowners are still forced into playing mortgages on homes that are falling apart.
Article continues below advertisement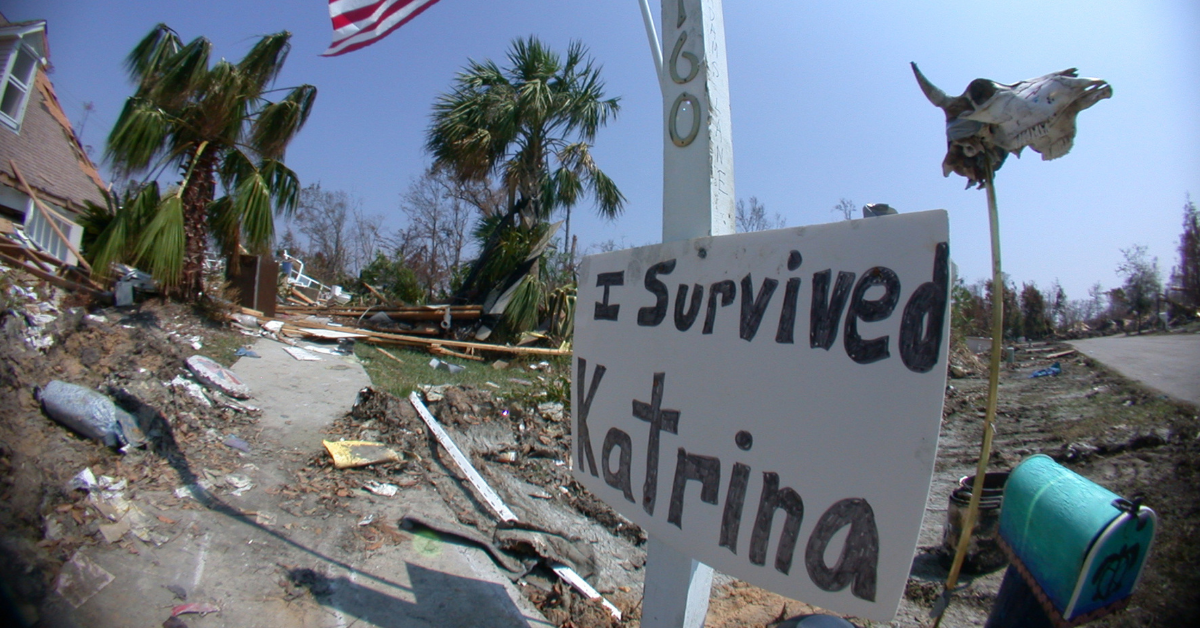 Unfortunately for the residence of the Make It Right homes, Pitt and the foundations have closed their offices. Since the houses were built by a non-profit and not with a public housing project the state of Louisiana cannot be held directly responsible in the lawsuit.
Pitts has not made any comment on the project since the lawsuit was filed back in 2018.