Brad Pitt Told Angelina Jolie One Of Their Children 'Looked Like A...Columbine Kid'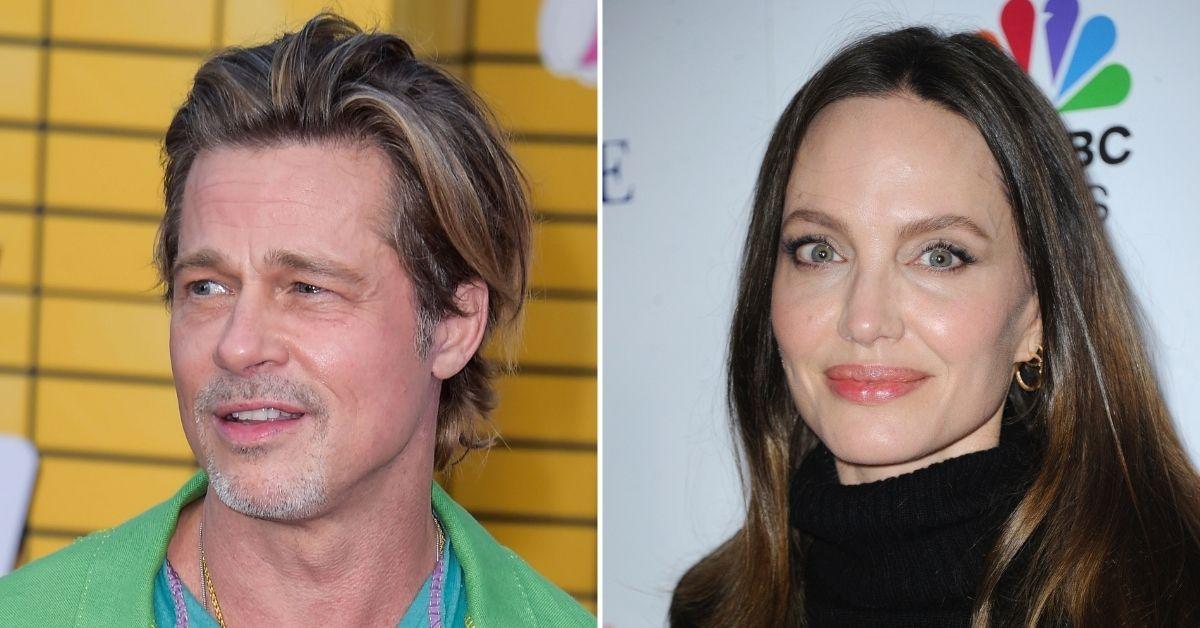 A sloshed Brad Pitt told his then wife Angelina Jolie that she was "ruining their family" during a "verbal and physical fight" on their private jet in 2016, a leaked FBI report has revealed.
Jolie's account to law enforcement also detailed how Pitt, the star of Bullet Train, allegedly poured beer on her during a September trip from Nice, France, to Los Angeles.
Article continues below advertisement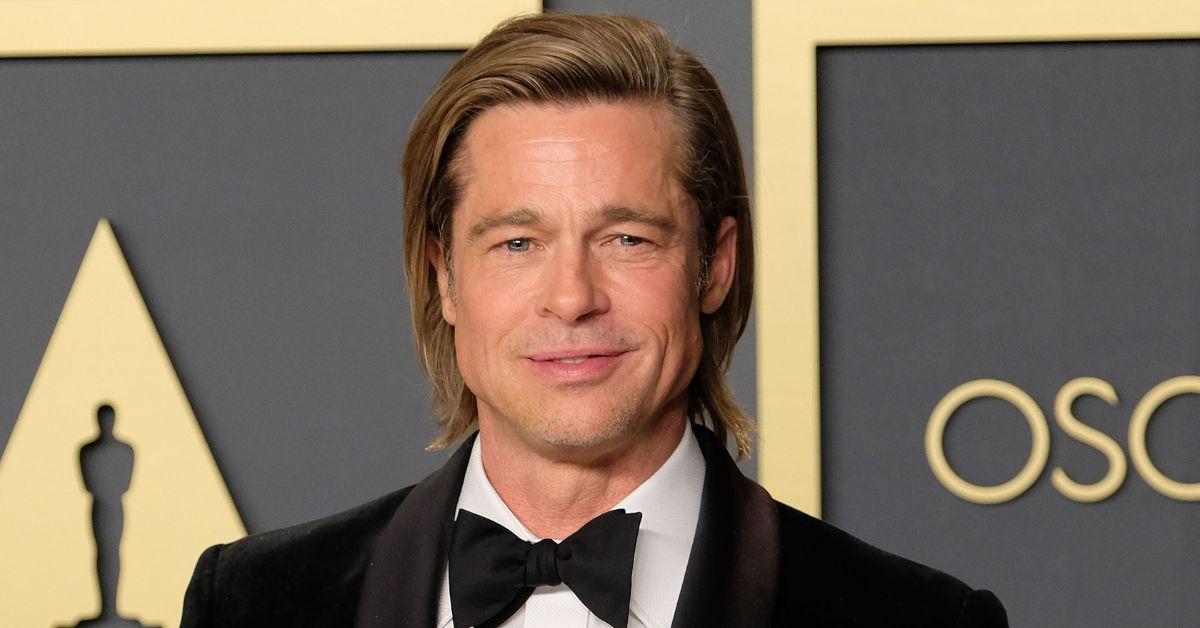 It is for the first time a shocking and vivid account about what really happened on Jolie and Pitt's fateful last flight — and why she felt forced to leave him.
Pitt, her partner of 12 years and husband of two — took issue with Jolie's parenting and launched into a fit of rage, according to the leaked document.
The Maleficent actress "could tell that [redacted] was mad," an apparent reference to Pitt, the report stated.
It added, "She recalled that [redacted] went on and said things like, 'You don't know what you're doing.'"
Article continues below advertisement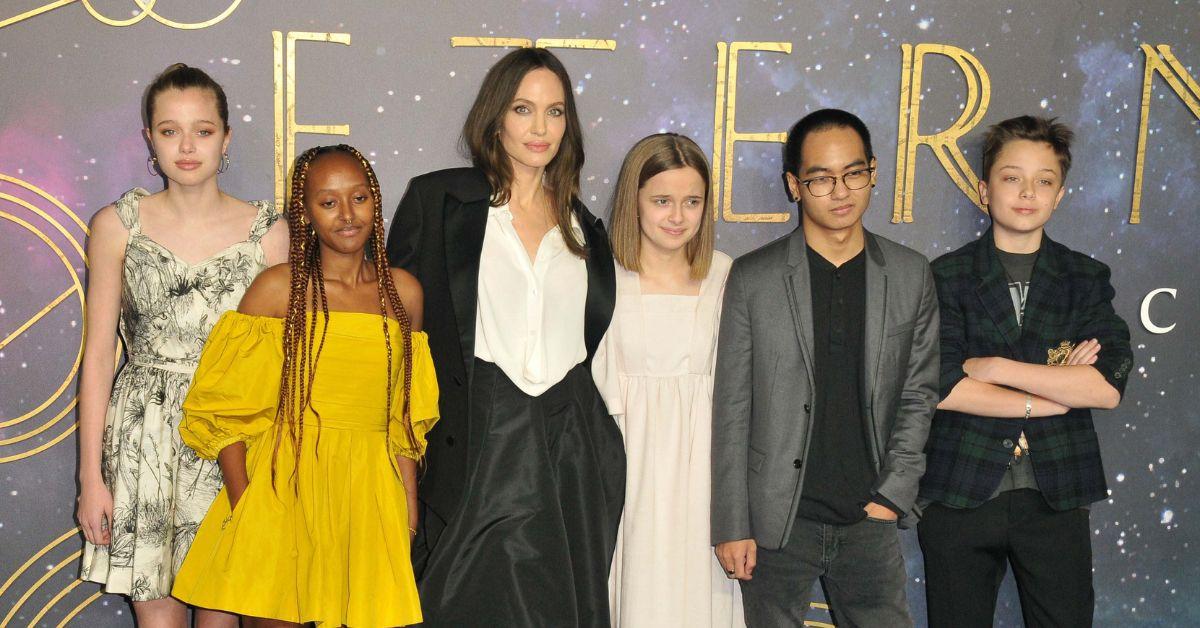 When Jolie asked Pitt what was wrong, he allegedly replied: "That kid looks like a f------ Columbine kid."
Jolie said she sustained a "rug-burn type wound" on her hand along with wounds on her back and elbow. Pitt also sustained a "scratch" from the incident, which Jolie admitted "could have been from her."
While an agent had supposedly concluded there was probable cause to criminally charge Pitt, the Los Angeles District Attorney declined to prosecute.
The Los Angeles County Department of Children and Family Services also cleared Pitt of child abuse.
Article continues below advertisement